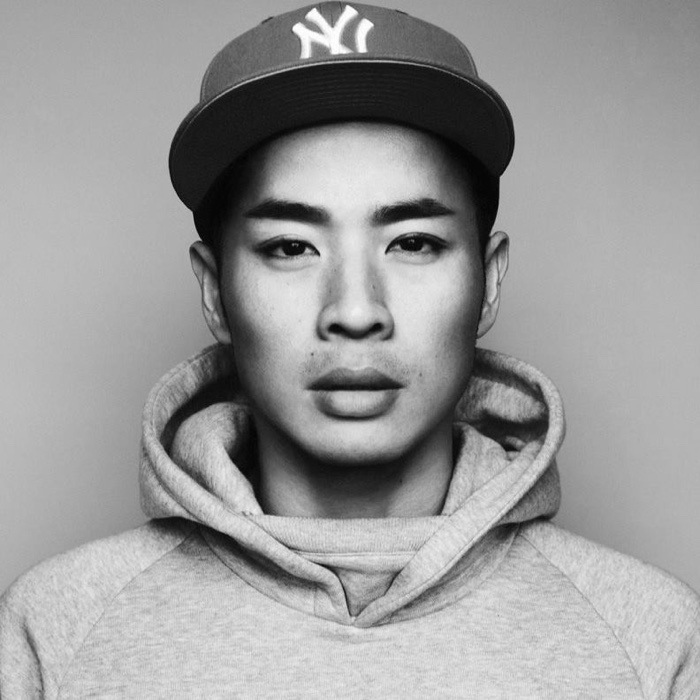 Before Hung Vanngo started his career, the Vietnamese-born, Canadian-raised makeup artist, did not even know it could be a well-paid profession. "In Calgary, where I lived at the time, you didn't hear of many people making a living doing makeup so I did not even consider it," he notes. After working on hair and makeup for several years, Vanngo moved to New York in 2006 to pursue a career exclusively in makeup artistry.
Fast forward to today, and Vanngo has had plenty of models and celebrities in his chair including Gisele Bundchen, Miranda Kerr, Julianne Moore and Rose Byrne. We recently caught up with the makeup artist to hear his thoughts on spring beauty trends, the one mistake woman make when doing their own makeup and more.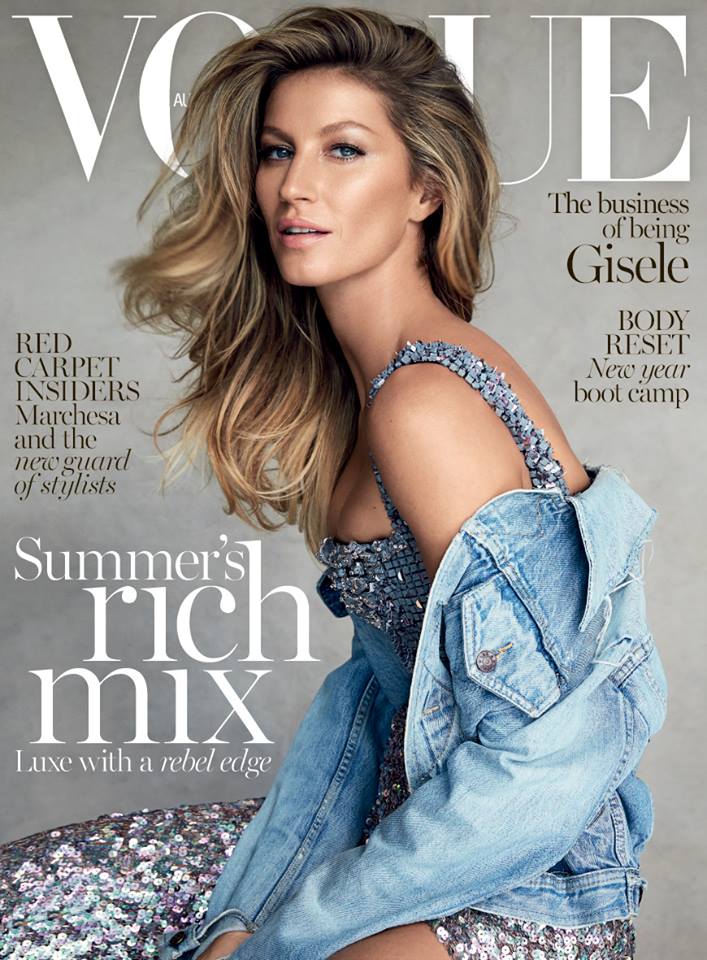 How long have you been a makeup artist and how did you get your start?
I started hairdressing school 2 days after I graduated from high school in 1996. In Calgary, Canada, where I lived at the time, you didn't hear of many people making a living doing makeup so I didn't even consider it. There was a makeup station at the first salon I worked at, and I played with makeup on friends, co-workers whenever I had a chance. Slowly I started doing both hair & makeup on clients. In 2003 I moved to Toronto and decided to give up hair and focused in only doing makeup, then I moved to New York in 2006.
Where do you get your inspiration from?
I do get inspiration from all sources. From location, books, movies, internet…etc and definitely on social media these days.
If you were not a makeup artist, what would be your dream job?
I honestly can't think of any other job besides working as a makeup artist. There are times I want to learn snowboarding, skiing… but I am always worry that if I get injured on my hands, I can't think of another career that I am good at.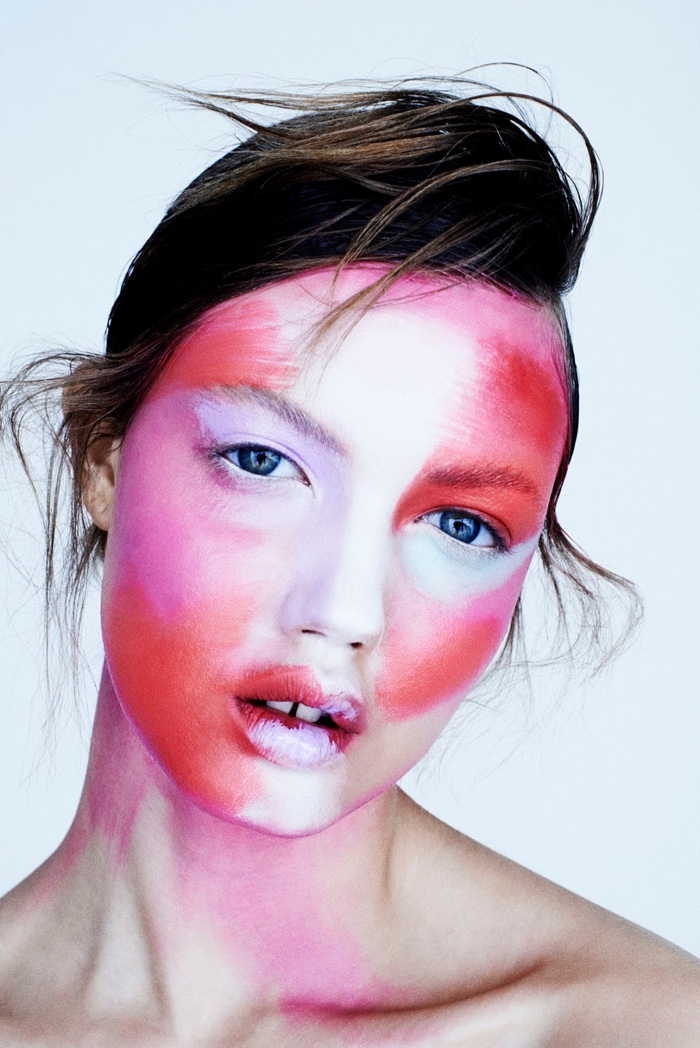 What are three things every girl needs in her makeup bag?
Lip balm, eye brow gel and cream blush 🙂
What are common mistakes you see women make on their makeup?
I would not consider them as mistakes because I think it's all about taste. But I do find women should remember the most classic advice "less is more". For example, a little lip gloss is beautiful but too much lip gloss cheapens the look. Also, some women wear too much foundation, concealer and bronzer. One should always curl their lashes before applying mascara. That 5 seconds of curling lashes will make a huge difference on how good their eyes will look.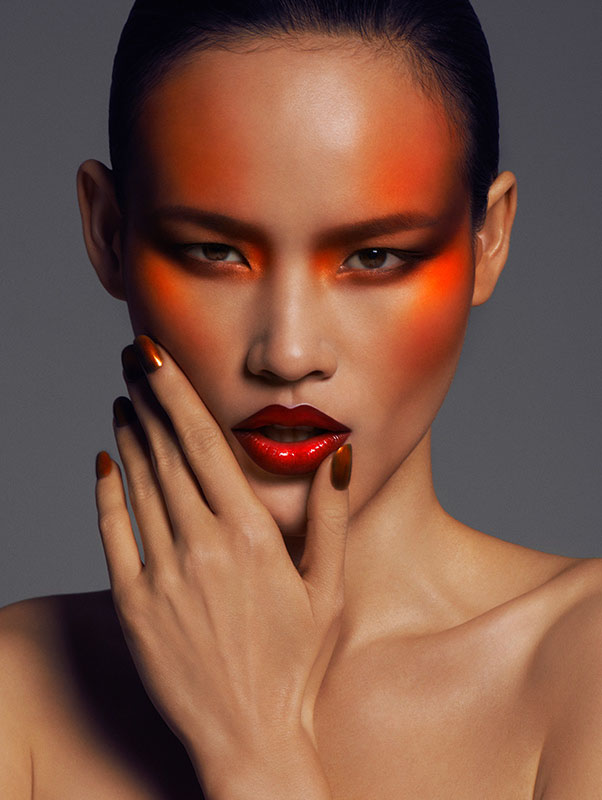 What is one makeup trend you enjoy right now, one trend that you do not like so much?
One trend that I always love–doesn't matter what season it is–is the "no makeup" makeup look. The one trend I do not like so much is the overly drawn lips and using tons of lip gloss.
Can you name some of your favorite products to use?
I love Tatcha Luminous Dewy Mist, Tatcha One Step Cleansing Oil, Shani Darden's Retinol Reform Derum, Is Clinical Active Serum, Bliss Triple Instant Energizing Mask, Creme de la Mer Moisturizing Lotion, Kiehl's Avocado Eye Cream, ck one Color Long Wear Foundation, Ck One Color Mascara, Cle de Peau Concealer….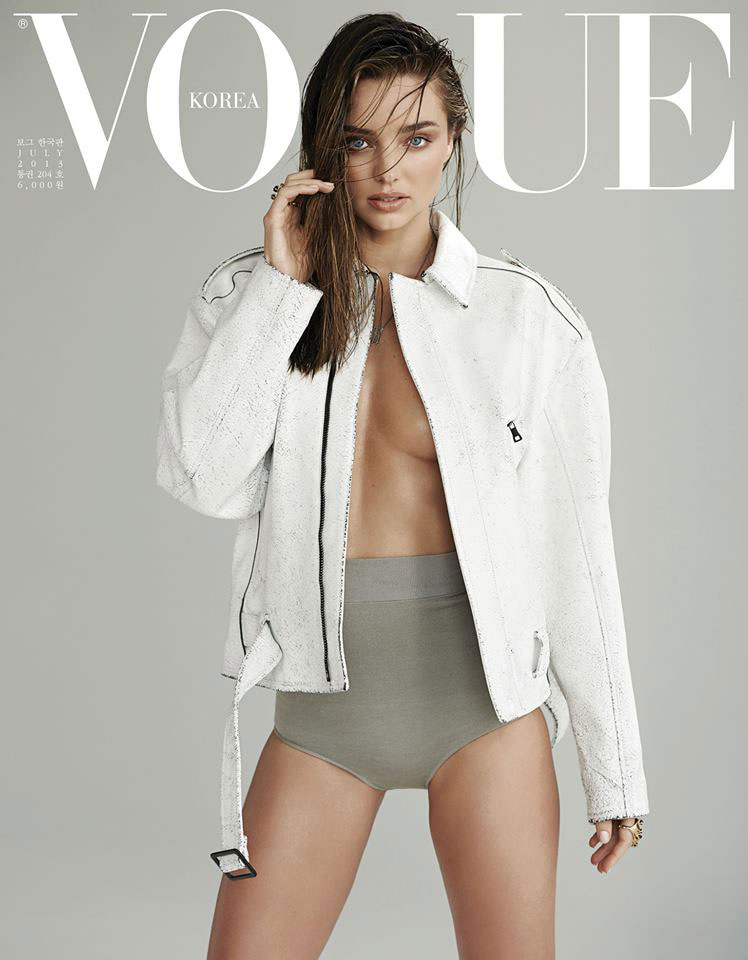 As a makeup artist, you must be ahead of the curb when it comes to spring-summer beauty trends. What are some of your favorite looks for the season?
For spring, I love heathy dewy skin with soft cream blush and a bright coral lipstick. Or fresh, dewy skin with color liner, soft cream blush and a subtle peach creamy lip color.
You have worked with many top models and celebrities. Can you name someone you would like to get in your chair that you haven't worked with yet?
There are many models and celebrities that I still haven't worked with yet, but if I get to choose one each, I would love to have Kate Moss and Angelina Jolie in my chair.
What has been the biggest challenge of your career?
The biggest challenge in my career is to find a balance between doing both fashion and working with celebrities. I sincerely love working on both, and my agent and I always have to weigh the job options when they come in.