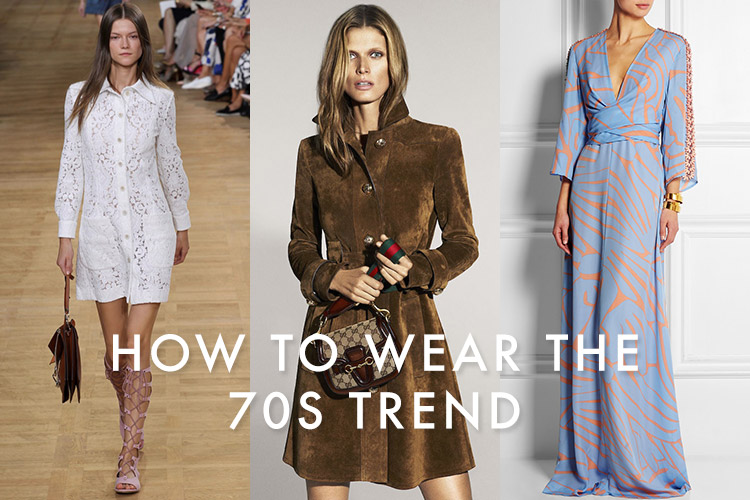 Designers are looking back to the 1970s for inspiration this year. First, it was one of the biggest trends from spring 2015 and now the fall 2015 previews have shown that fashion's infatuation with the 1970s is still ongoing. And who could blame the industry's tastemakers? 70s style embraced nonconformity with casual looks while still retaining that timeless chic factor. Check out more 1970s inspiration including four unique trends below.
1970s Suede Trend
One material that evokes the 1970s like no other is suede. Pants, skirts, dresses and accessories in the fabric are sure to get you into a retro mood. From the New York runways to fast fashion stores like Zara, suede takes over as much of fashion embraces the 70s trend.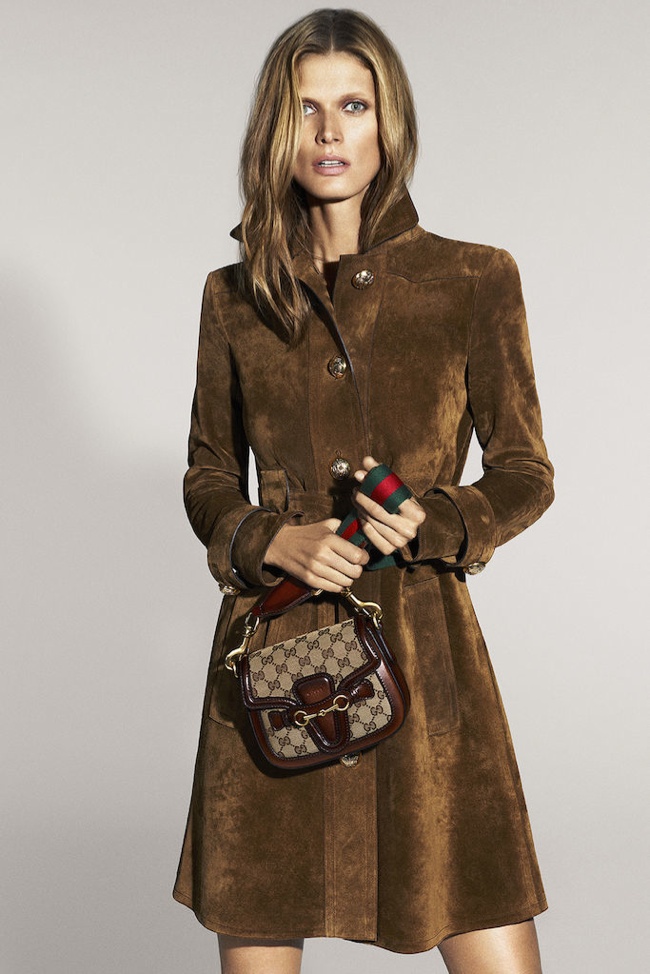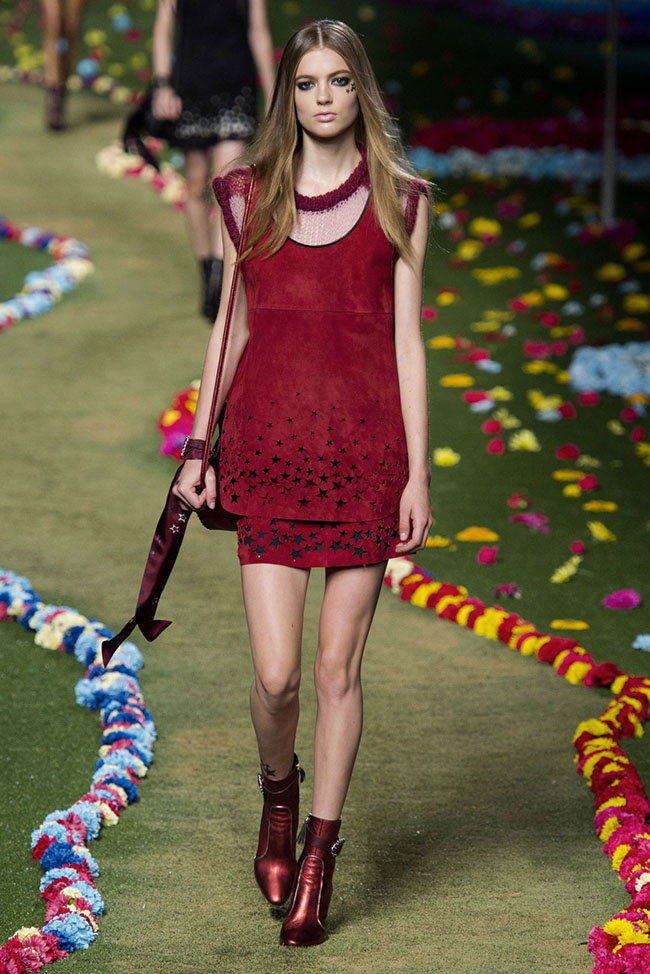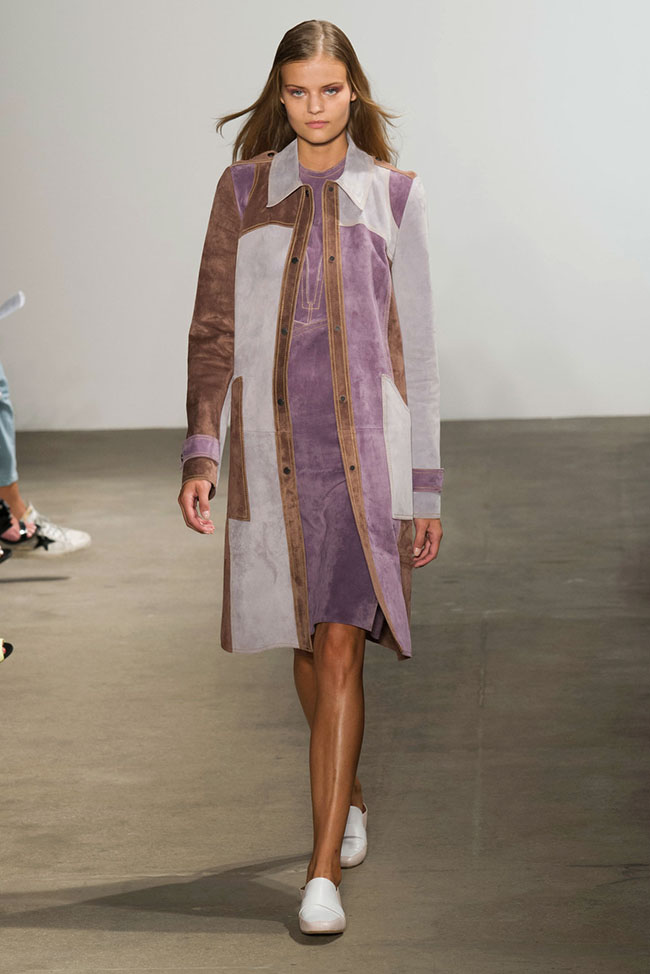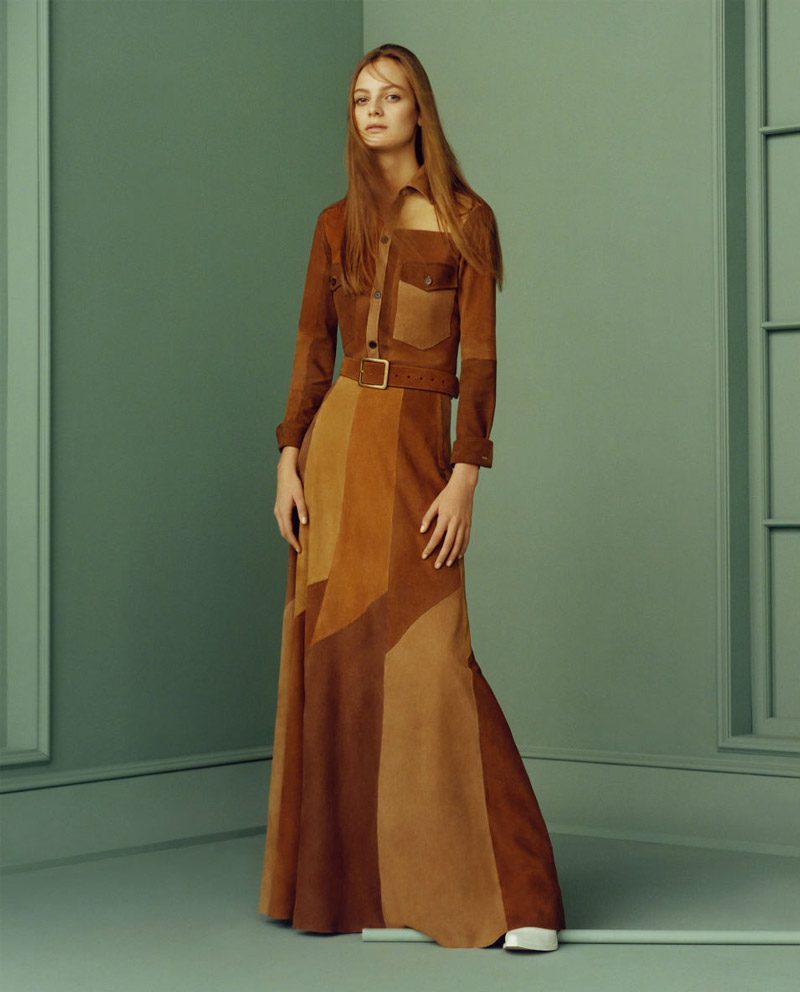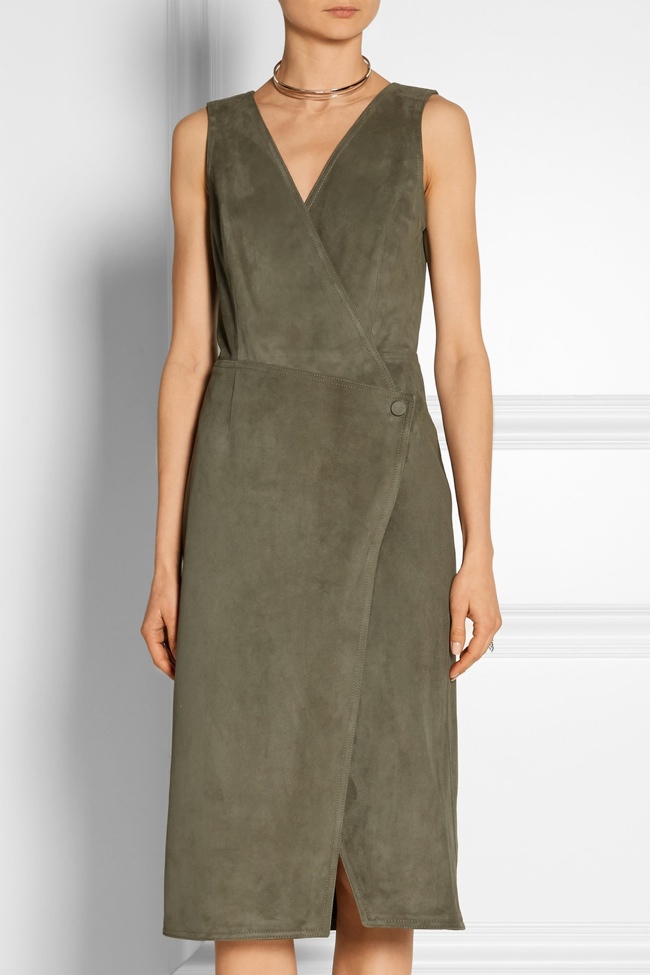 Shop the Look:
1970s Maxi Dress Trend
The maxi dress trend is usually associated with bohemian chic styles. From fancy florals to wild tribal prints, designers created 1970s inspired maxi dress shapes with bold silhouettes. Perhaps you should give one a try this year?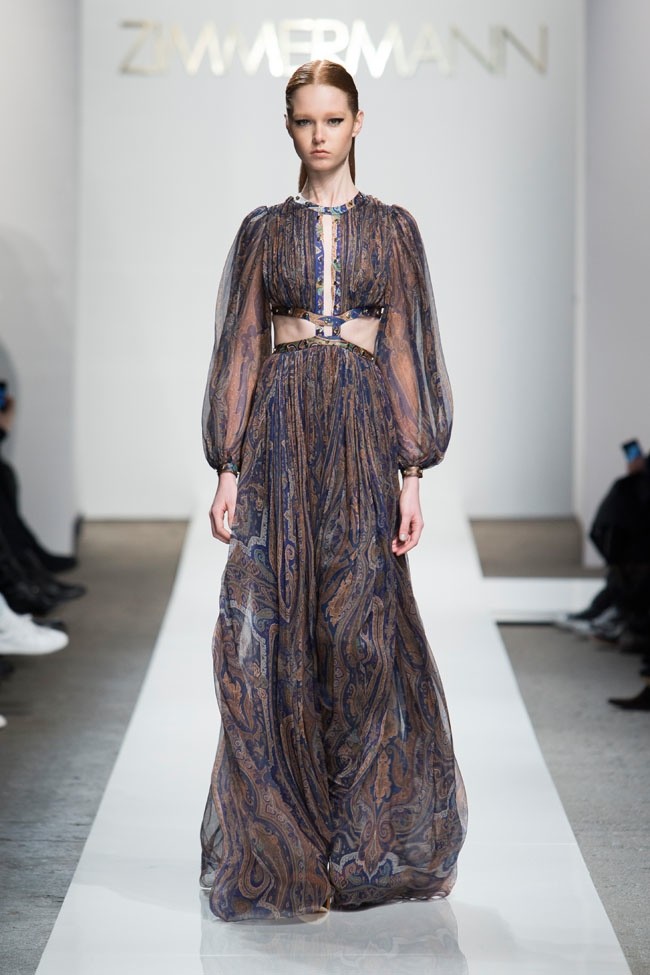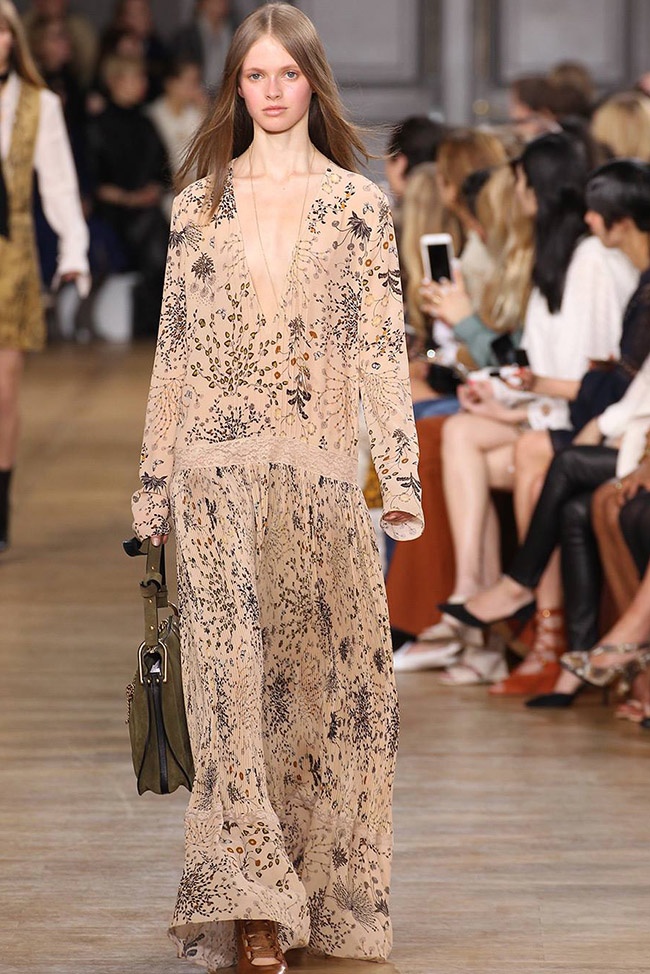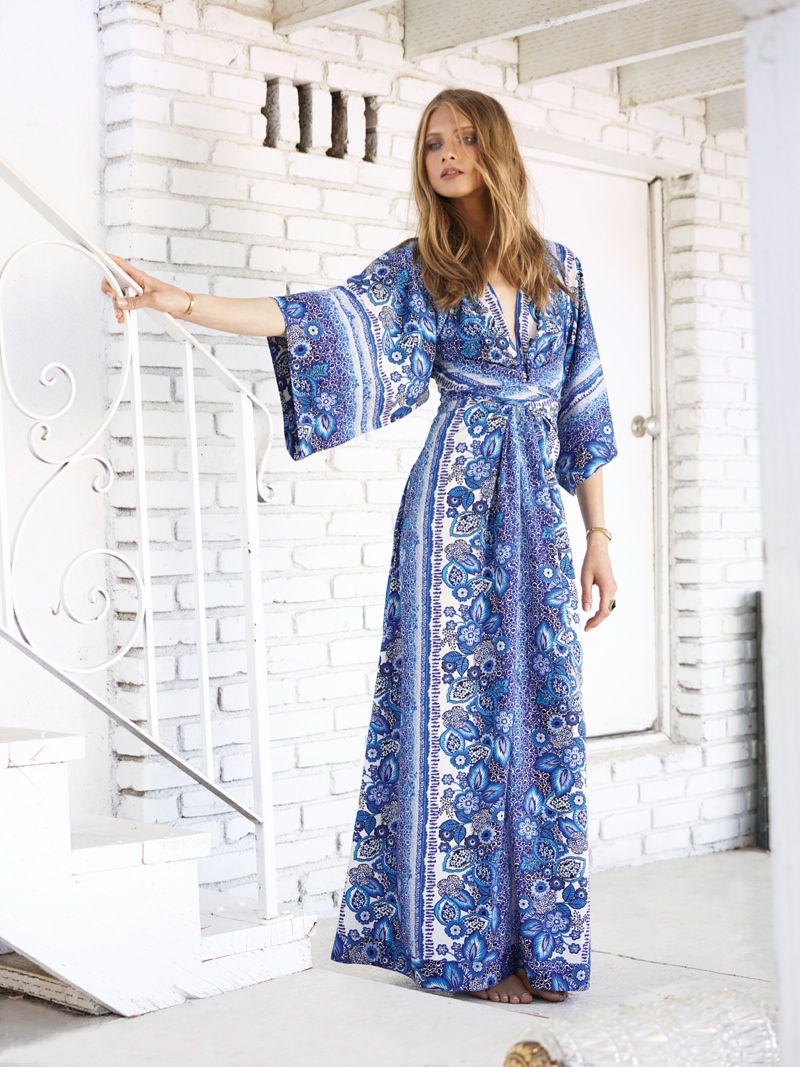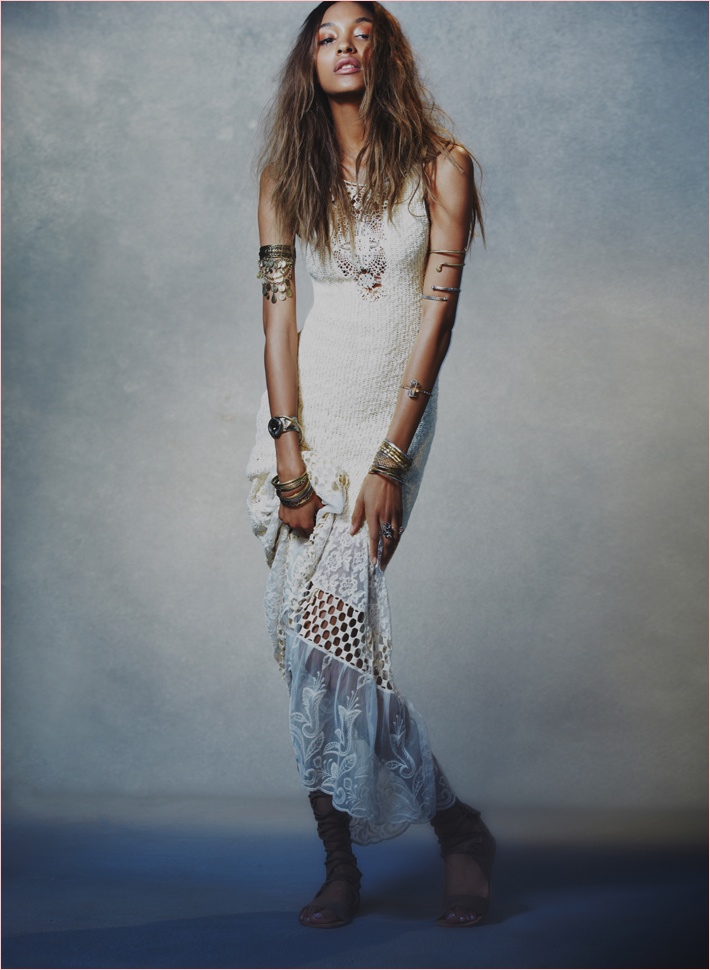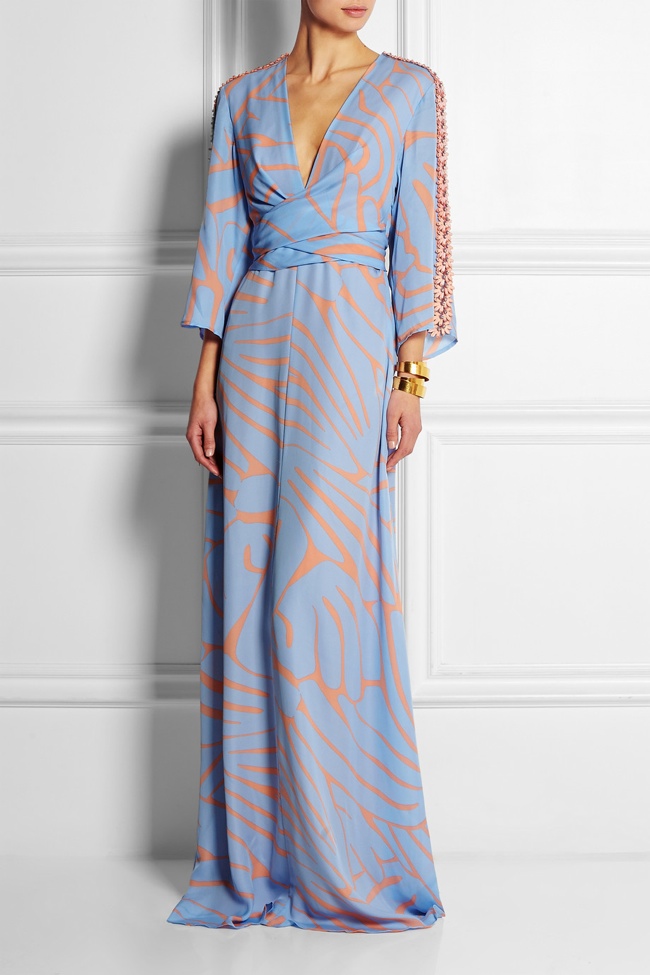 Shop the Look: