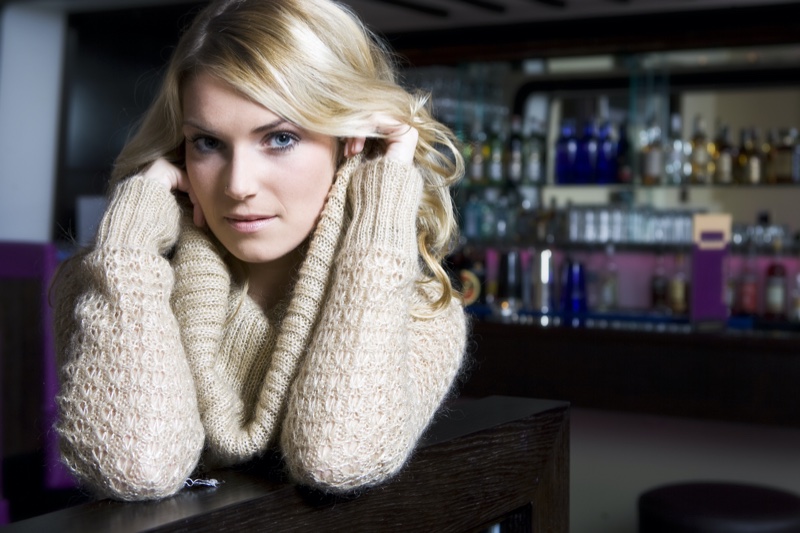 If you want to rock the fashion world this autumn, then you need to follow some very important steps. First, you should already have some type of style that you enjoy, whether it is as simple as a shirt and jeans or as elegant as dresses and jewelry. That's going to be your jumping-off point.
Once you have your style, then you need to look at some trends that seem to pop up every autumn season. People want to wear warm colors, long sleeves, and clothes that they can feel comfortable in, so try and incorporate those themes into your wardrobe. Here are some other trends that you can follow to give your style a fall boost!
Long Sleeves and Cowl Necks
The weather in fall tends to get a little nippy in various parts of the world, and that is reflected in the styles. For example, a lot of people wear long-sleeved shirts while they are going out, but before you throw on a long-sleeved shirt and call it a day, you need to look at the colors. Look for colors like oranges and browns that will match the colors of the environment around you, as well as complement other neutral hues.
Having shirts with seasonal leaf and floral patterns, as well as v-neck shirts can also help you out. Cowl necks are another great way to ward off the cold that fall brings, and they tend to be very versatile pieces of clothing as well.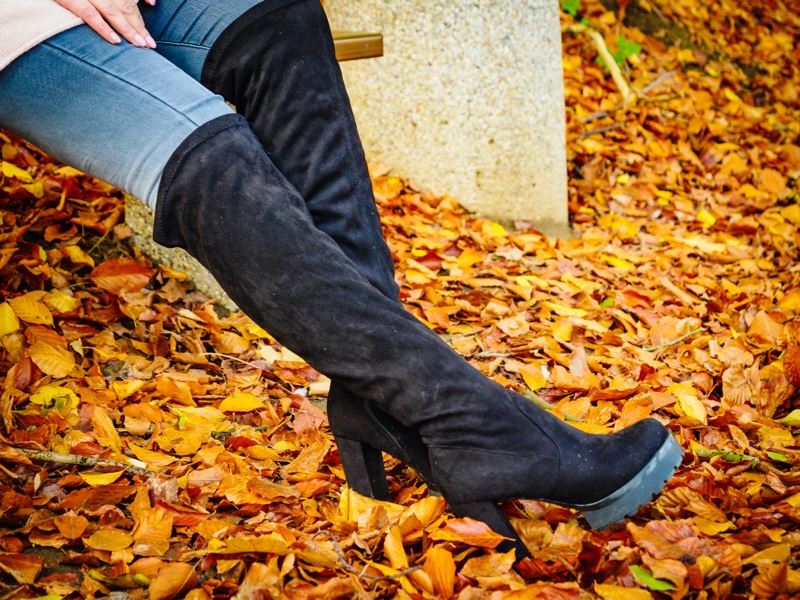 Focus On Wearing Boots
There's something about fall that has everyone running to the pierre cardin shop to buy a nice pair of trousers, but make sure that you can also get the boots to go with them. Boots have a nice cozy feeling, and they go well with a lot of outfits, tying them all together. Plus, most people love to wear knee-high boots to add some glamour to their look.
Just make sure that the color of the boots goes with the rest of your outfit, and then make sure that the temperature allows you to wear boots! No one wants to get sweaty while walking in their stylish boots, after all!
Look At A Vest Or Blazer
Of course, one of your must-haves for the fall season has to be a vest or a blazer. They don't just ward off the cold, but they can be very flattering and can complement the rest of your outfit. Wearing a nice black vest or a professional-looking blazer in a seasonal color can be very versatile for you and your wardrobe. They can also be taken off if the weather starts to warm up without impacting the rest of your outfit.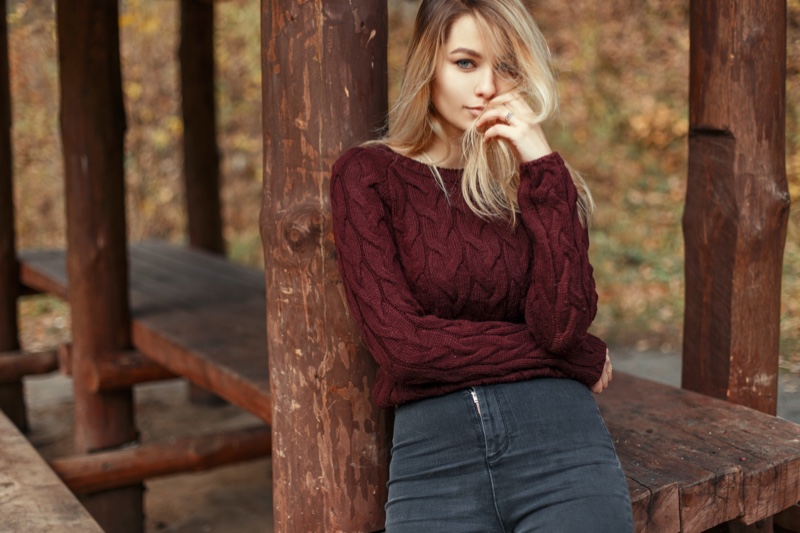 Wear A Wool Sweater If You Can't Stand The Cold
While wool sweaters might be considered more of a winter thing, they are starting to become more and more prominent as fall clothing items. A good wool sweater can make you feel very cozy and can be perfect for warding off the chill, and they pair nicely with a good set of jeans and boots.
Finally, Don't Be Afraid To Autumn Accessorize
You don't need to buy an entirely new wardrobe in order to vamp up your style; getting some new accessories and other new items to spruce up what you already have will be just as helpful. A purse, jewelry, a bag, or a watch can add some extra flair and tie everything else you are wearing together.
Plus, you can have some real fun with some autumn accessories and perhaps get a few things that represent the season as well. That can also add a bit of fun to your outfit, and who wouldn't want to wear leaf-shaped earrings at least once?!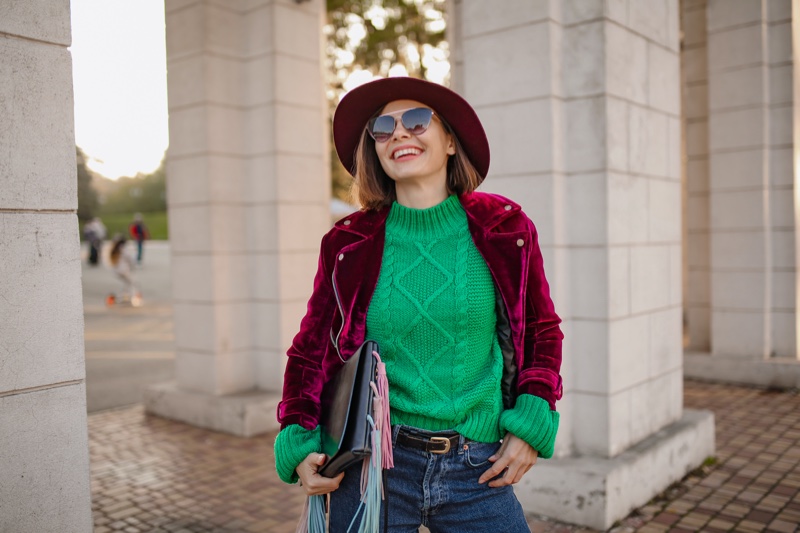 Pick Your Style and Go From There
While you might be worried about how to improve your style for autumn, especially with autumn right around the corner, don't get overwhelmed. It's true there are a lot of options and things you can do, but none of that is useful unless you know your style. So see what your style is and figure out what you like to wear, and then slowly start adding in some fall themes.
That will be the best way to vamp up your style just in time for fall to roll around, and then you can start showing off your new style while also staying away from the fall chill!