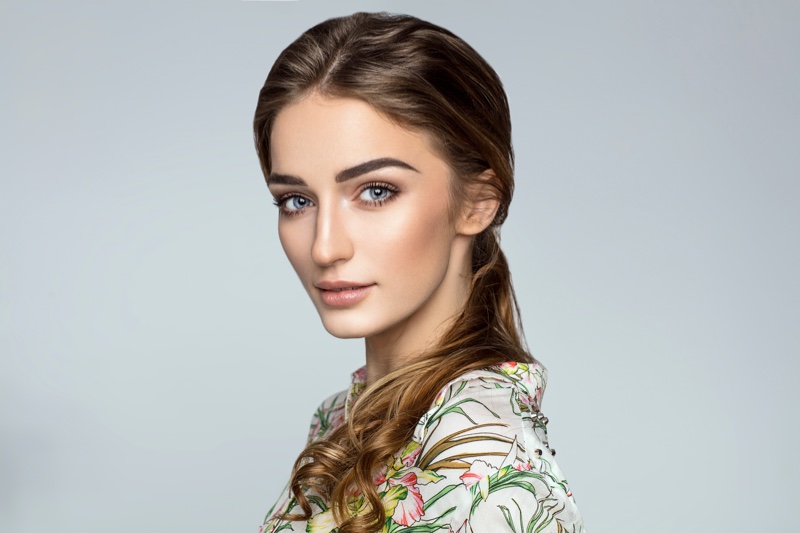 There isn't only one way to shape your brows, as you are probably aware. Before you decide on the perfect shape and style for your eyebrows, it's important to consider your brows in relation to the shape of your face, as you want things to look natural. It's for this reason that eyebrow mapping is so important. But what is eyebrow mapping, and why do you need to do it? Let's find out.

What is eyebrow mapping?
Eyebrow mapping is a technique you can employ that will help you find the perfect shape for the layout of your face. By taking multiple measurements, brow specialists are able to define the ideal shape that your brows should be accurately. In practice, this process is done by marking specific points on your brows, which gives you a clear indication of things like length, arch, and where the tails should finish. When carried out professionally, eyebrow mapping is the perfect way to determine the ideal shape of your brows.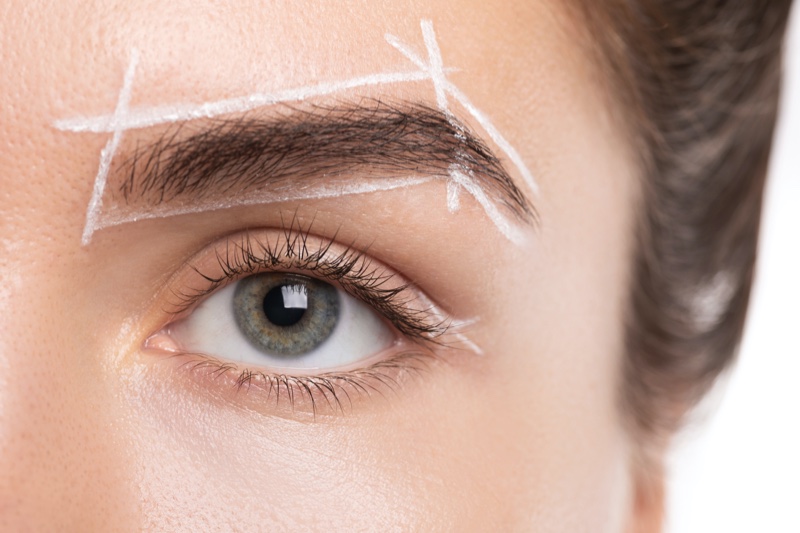 Why should you map your eyebrows?
Every so often, it's easy to make a mistake when working on your eyebrows – we've all been in this situation! You may have even had a bad experience at a brow bar when you wished you could turn back the clock and do it all over again. The truth is, deciding on the perfect brows needs consideration and mapping them is the process that returns the best results. You can think of it as your road map to perfect eyebrows! If you want to really boost the look of your brows after you have shaped them, consider EyebrowQueen's new brow serum, as it does a great job at nourishing the hair follicles in your brows.
Understanding the importance of eyebrow mapping
Fundamentally, eyebrow mapping shows you the perfect shape and size your brows should be, depending on your face type. Everyone has unique features, so this process is super important. Mapping your brows considers the symmetry of your face and balances your eyes to perfection, ensuring everything looks natural when you check yourself out in the mirror. You might even find that mapping your brows gives your eyes a lift, providing you with a confidence boost at the same time!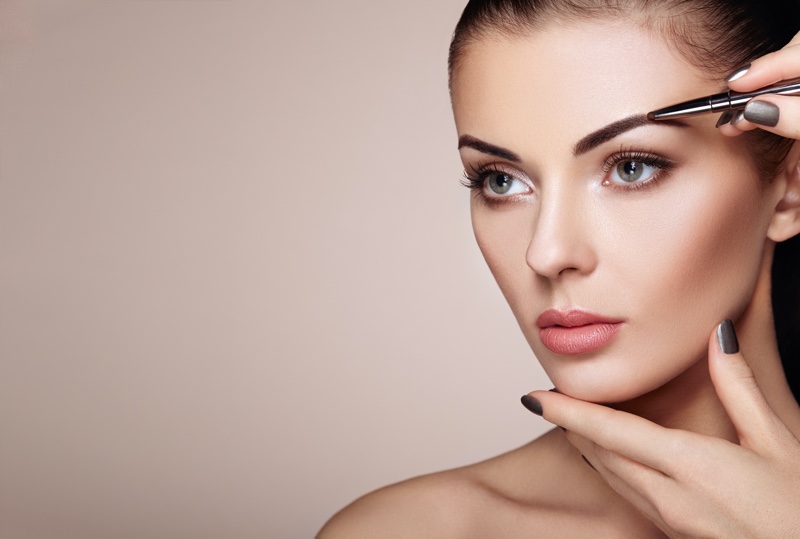 What's the best way to map your eyebrows?
The best way to map your brows is to book an appointment with a trained brow specialist. This will give you the best possible chance of developing the brows that you desire! Alternatively, you can try the process yourself at home, but it's a good idea to invest in the right equipment before doing it yourself. Using the right eyebrow pencils is really important, as it ensures you keep things looking natural as you fill in the gaps and bring your brows to life.
Ultimately, eyebrow mapping is a significant step if you want to create lush, full, and natural-looking brows that match the shape of your face. Schedule an appointment with a brow specialist today to set you on course for the perfect eyebrows.