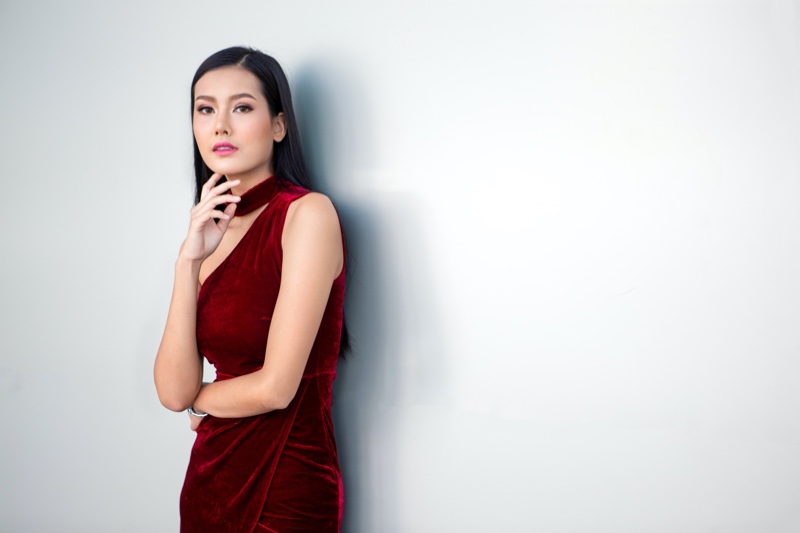 When in doubt, wear RED! The color of passion and courage, red, makes every woman look confident. Whether you are getting ready for a ball, a friend's wedding, or a casual after-office party, wearing a red dress will grab the attention of those around you.
A red dress is a statement! And to maintain that red-carpet look, you must spice it up with the right accessory. However, choosing the right accessories to complement your red outfit is crucial not to make it look blatant.
So, here are a few ways to help you style your red dress. Read on.
Tips to Accessorize a Red Dress
So, how do you grace a red dress? There are mainly two ways to accessorize a red dress: go minimal or glam up the outfit much further. However, one should stick with red accessories and not mix and match colors as a general rule.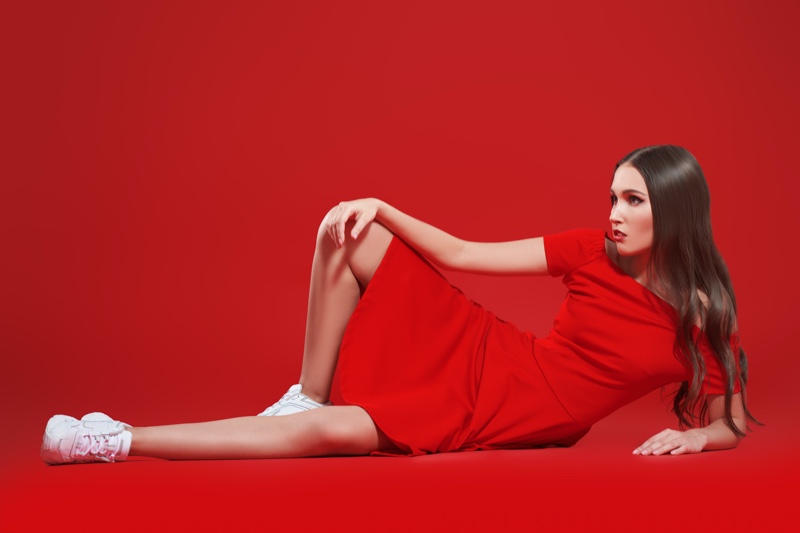 Casually Blend with Red & White
If you wear a casual red dress, you can complement it with dainty bracelets – white gold, sterling silver, and pearl. The same goes for earrings. Pair up with lovely earrings or studs, depending on the length of your red dress. Explore the internet for cool designer jewelry and choose the one that you find the best.
Further, you can put on white sneakers and make your look more sporty. You can pair them with white sunglasses and a white bracelet if you want to feel nostalgia. Ooo…how cool! Remember, white accessories are perfect for a casual fusion allowing the red dress to pop. Try this red look at the next engagement party.
Red Everything!
Yes, going all red is so in these days. The look feels like fire when you are synchronized from top to bottom – Red accessories, red shoes, and even red lip shade.
Here are some of the best accessories to wear with red:
Red sparkly stilettos

Red sunglasses

Red lipstick

Red jewelry

Red fascinators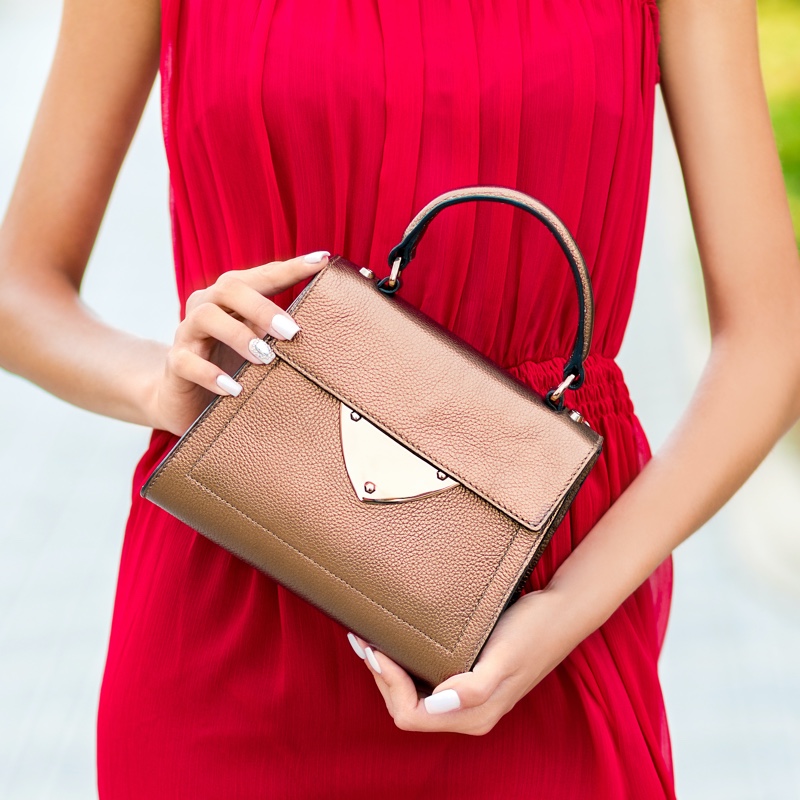 Add More Glamor with Metallic Accessories
A classic orderly dress goes well with metallic shoes and a clutch. It will make you glitter and add more glamor to your look. You can wear a simple necklace or earrings with it, and you are all set to shine.
Just Dangling Earrings
It's not always necessary to stock up your look with jewelry. Just a pair of dangling earrings is enough to complete and style up your rosy-red look. Find a pair of dangling earrings if you want to add a shock of glamor to your red dress.
These earrings can match or can embrace a style on their own. You can go for either gold or silver as both go well with red. If you are a stud lover, you can also try a mix and match between your danglings and studs. A long pair of dangling earrings paired with a stud will create a new style statement.
Create Your Own Way
Do your research. Try to find out what nice colors go best with red. Create your style statement. You can try different shades of red and choose different colors that you think look great on you.
Remember, your personality has a different shade, too. You could wear a sash with an abstract print in orange or red. And if you are fascinated by the retro look, try for a polka-dotted with red.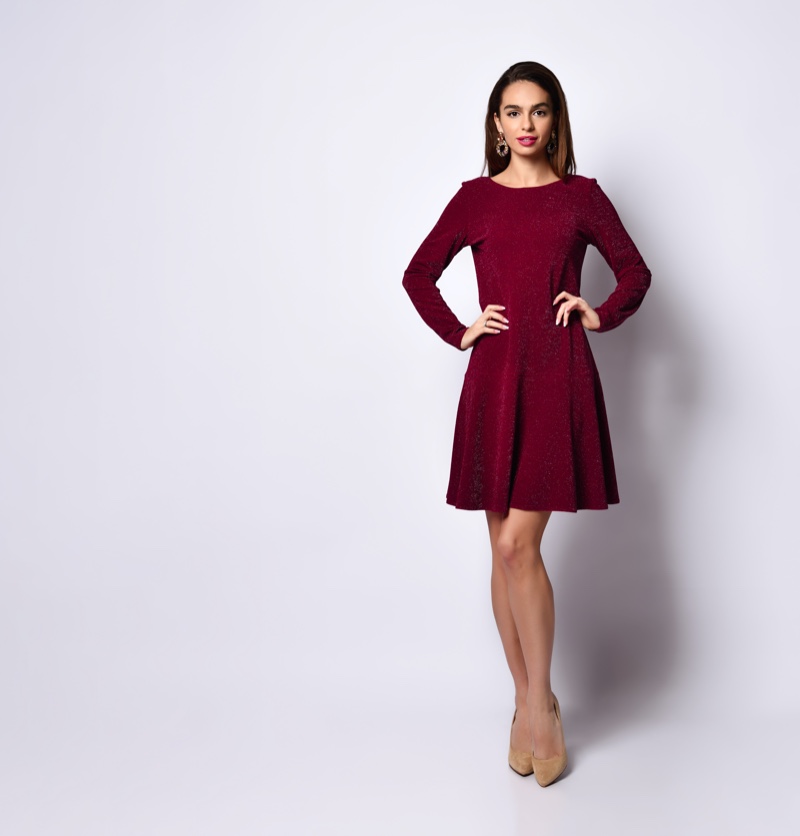 What Color Accessories Go with Red?
Some of the colors that blend well with red are black, gold, white, the red itself, and specific shades of blue and pink. However, not many colors work well with red and may ruin your entire look if you try them. It would be best if you thought of great contrast or a nice blend when it comes to colors.
What Doesn't Work Well?
You can try patterns as these are OK but remain low-profile with colors.

Colors like brown, yellow, etc., will not work. Dark Blue, however, can be an exception.

Avoid wearing silver jewelry paired with gold shoes or vice versa.

It is worth mentioning that tie-dye probably would not work unless it were the faintest.

Generally, red wedding dresses and booties don't work. Also, flats or heels go well unless it is a jumpsuit.
A Few General Rules to Remember…
Red is a bold color, so contrasting will be the ideal option. However, consider colors when contrasting – colors like brown or green don't work and can make you look unflattering. Lastly, white and black will be the options forever to accessorize your red look.
The Takeaway
So, to conclude, red is a fantastic color choice for most women. Brunettes, redheads, or blondies – everyone look great in red, and can anyone stand out without stealing the show.