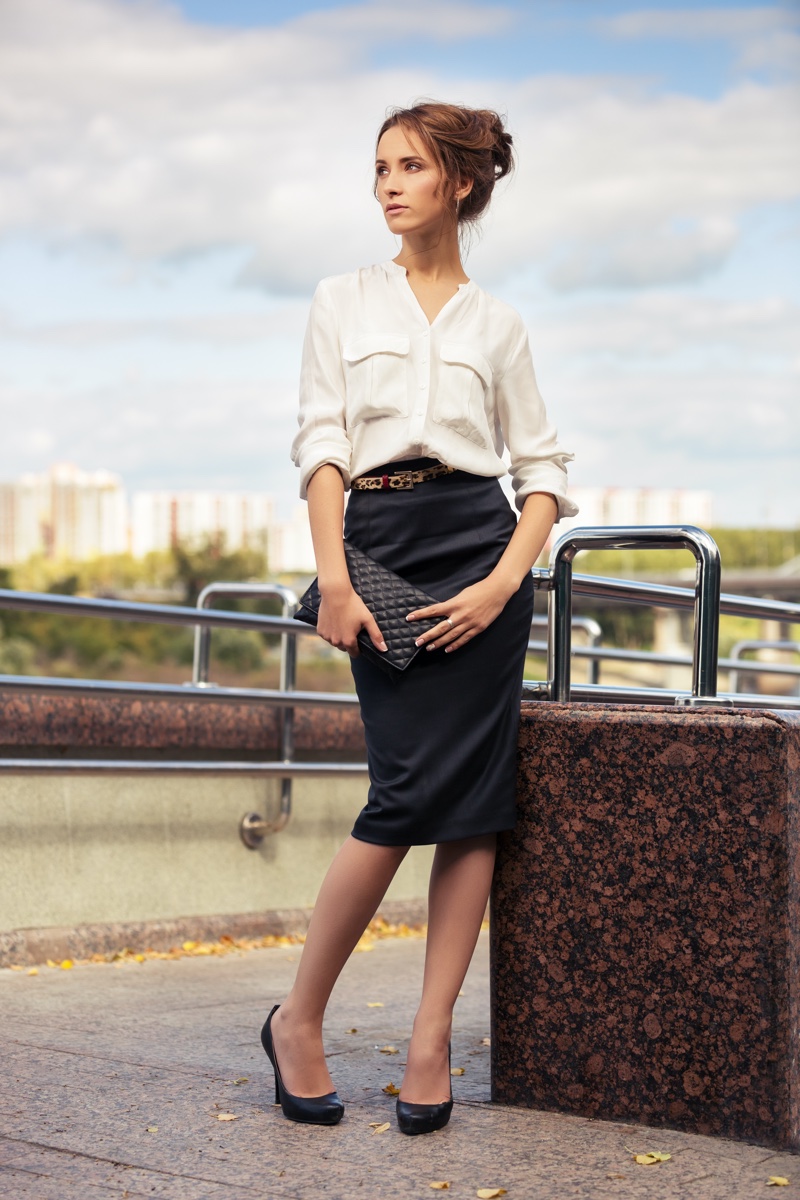 Starting a new job can be very stressful. Not only are you going to be faced with new responsibilities and new colleagues, but you also need to figure out what kind of atmosphere the new company operates under. This will inevitably inform your outfit choices. While trendy start-ups might favor a more casual look, corporate giants generally expect their employees to come to work suited and booted.
When it comes to choosing your first work outfit, you want to make a good first impression by looking professional and approachable at the same time. Here are some great ways to look great on your first day and the workplace fashion rules many women swear by.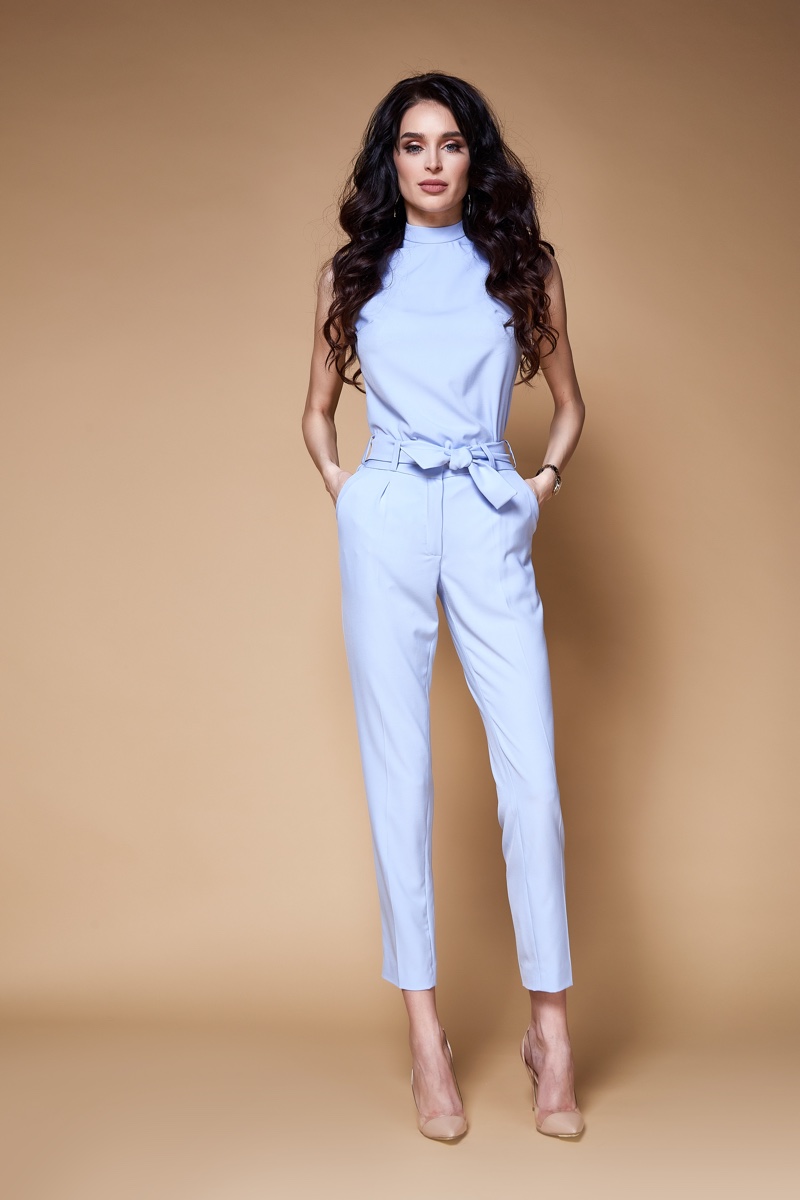 What colors go best with your skin tone?
Depending on whether you have a warm or cool skin tone, certain colors will suit you better. If you're not sure what your skin tone is, examine the underside of your arm in natural daylight. If you have a rosy undertone or blue veins, you have a cool skin tone. If you have a gold undertone and green-tined veins, you have a warm skin tone.
Cool skin tones generally look better in bright greens, deep purples, pinks, and different shades of blue. Silver jewelry typically looks better with this skin tone too. As for warm skin tones, opt for yellow-based colors such as dark greens, browns, oranges, and corals. Gold jewelry will also bring out the warmth of your skin tone. With this in mind, buy capsule items that will last and go with everything.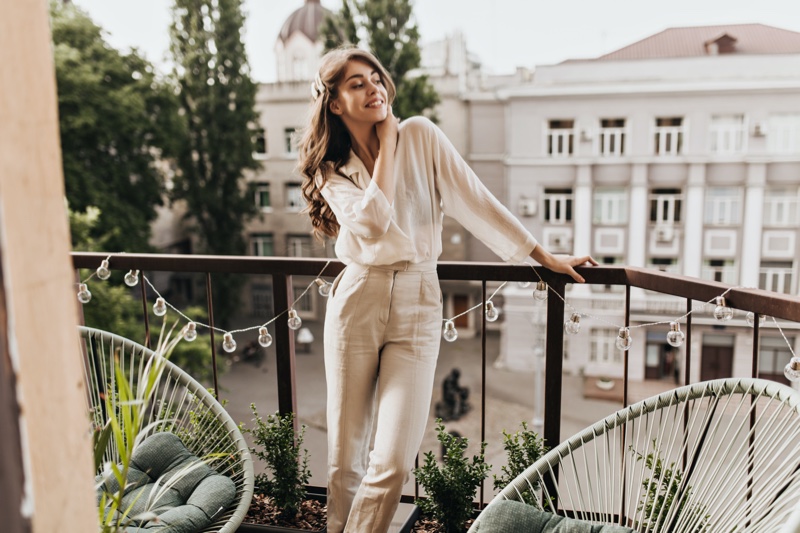 Tailored trousers and blouses
Tailored trousers are a failsafe way to look smart. Always flattering and professional-looking, opt for a high-waisted design in neutral colors so they match most of your wardrobe. Then pair your trousers with a floaty blouse for the ultimate office look.
If you're not sure which shape of blouse suits your figure, consider which bits of your torso you want to highlight. If you have more rounded shoulders, boat necks are really flattering, and if you have a slimmer build, puff sleeves are a great way to fill out your figure.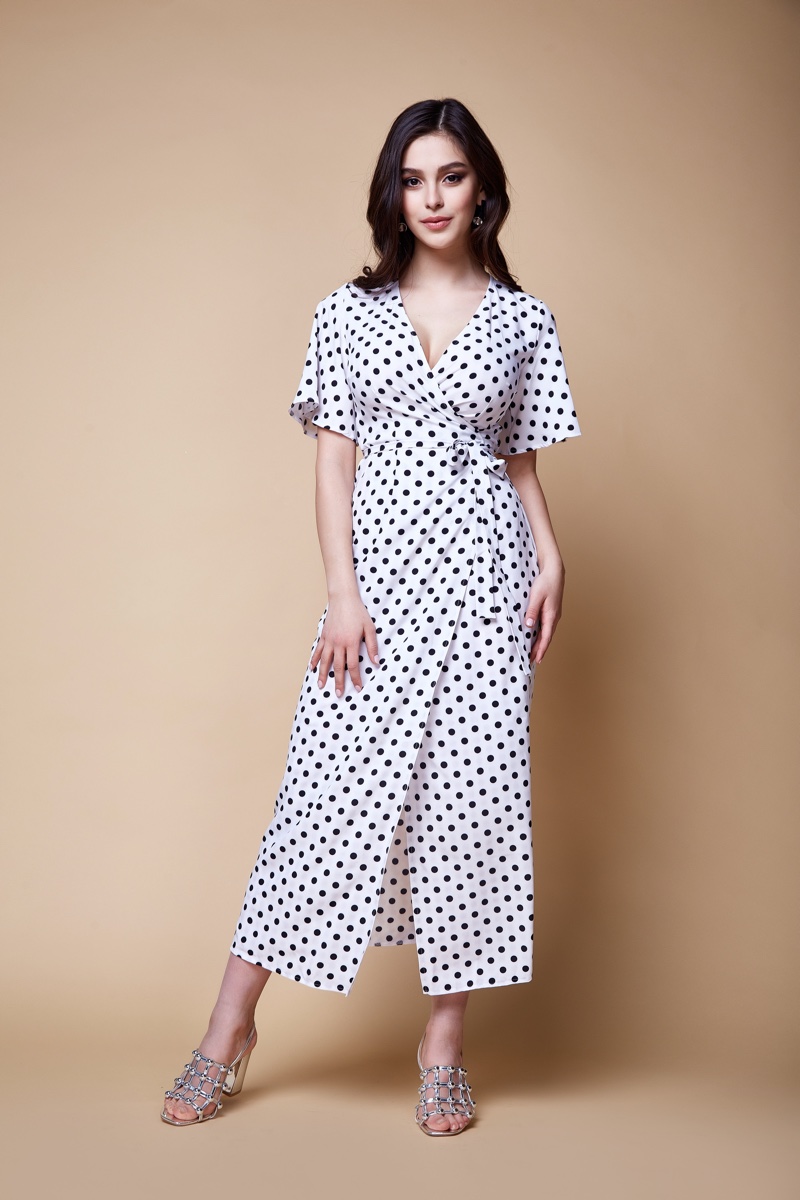 Formal dresses
Dresses are perhaps the easiest way to look smart for the office while staying warm and cozy during the wintertime. With so many styles and cuts to choose from, including pinafore, wrap, maxi, and knee-length dresses, let your personality shine with colors, patterns, and complimentary accessories. Make sure to check the office's dress code if you're unsure about the appropriate length.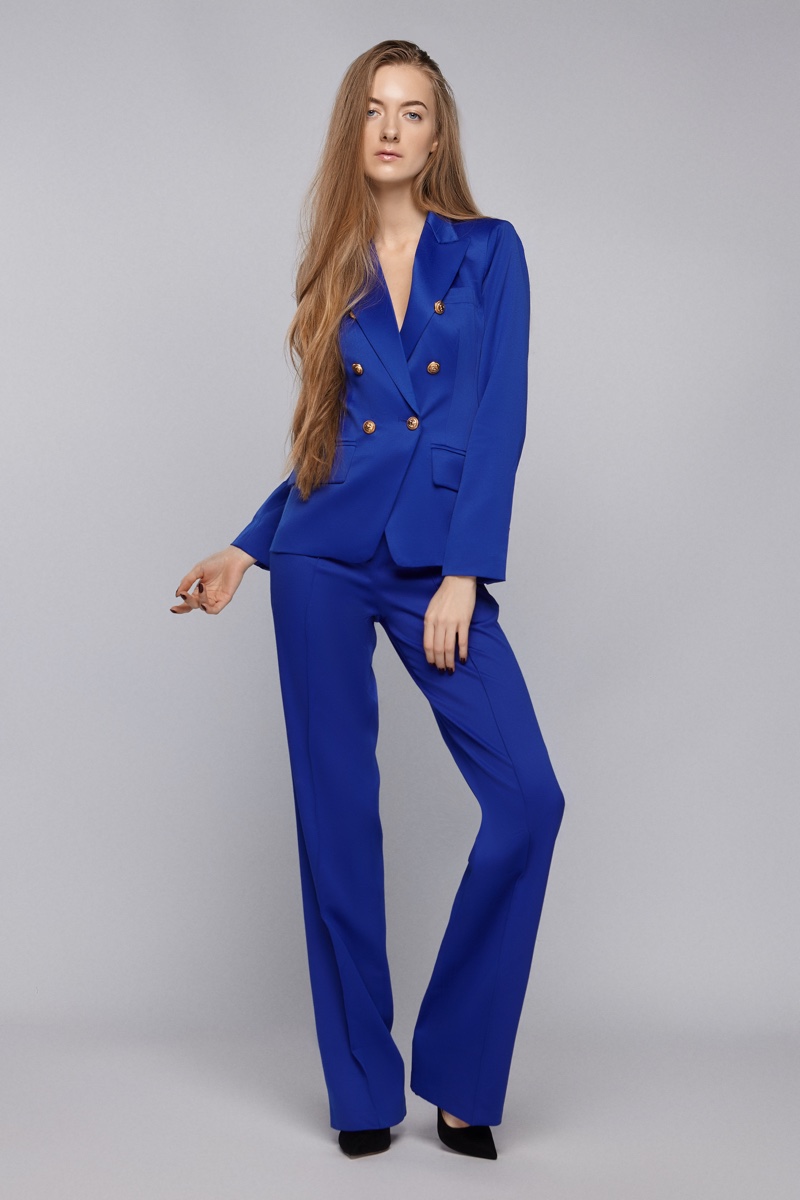 Co-ords
Perhaps one of the garments that do most of the hard work, a tasteful co-ord is perfect for a work social, meeting, or professional lunch. Pair it with an elegant trench or wrap coat, and you are ready for whatever the working day throws at you.