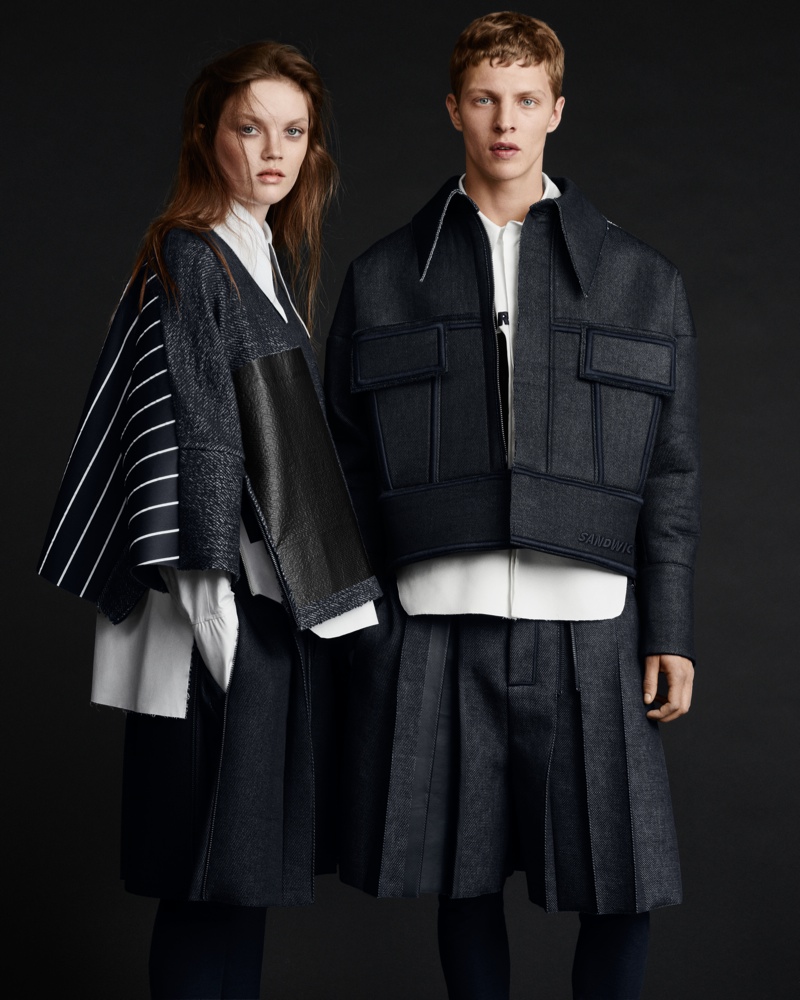 H&M's annual design competition called, the H&M Design Award has found a new winner with Ximon Lee, a graduate from the Parsons School of Design. Lee is the very first menswear designer to win the award. As part of his prize, an eight-piece capsule collection will be sold in select H&M stores as well as online beginning on October 22nd.
Related: See the H&M x Balmain Campaign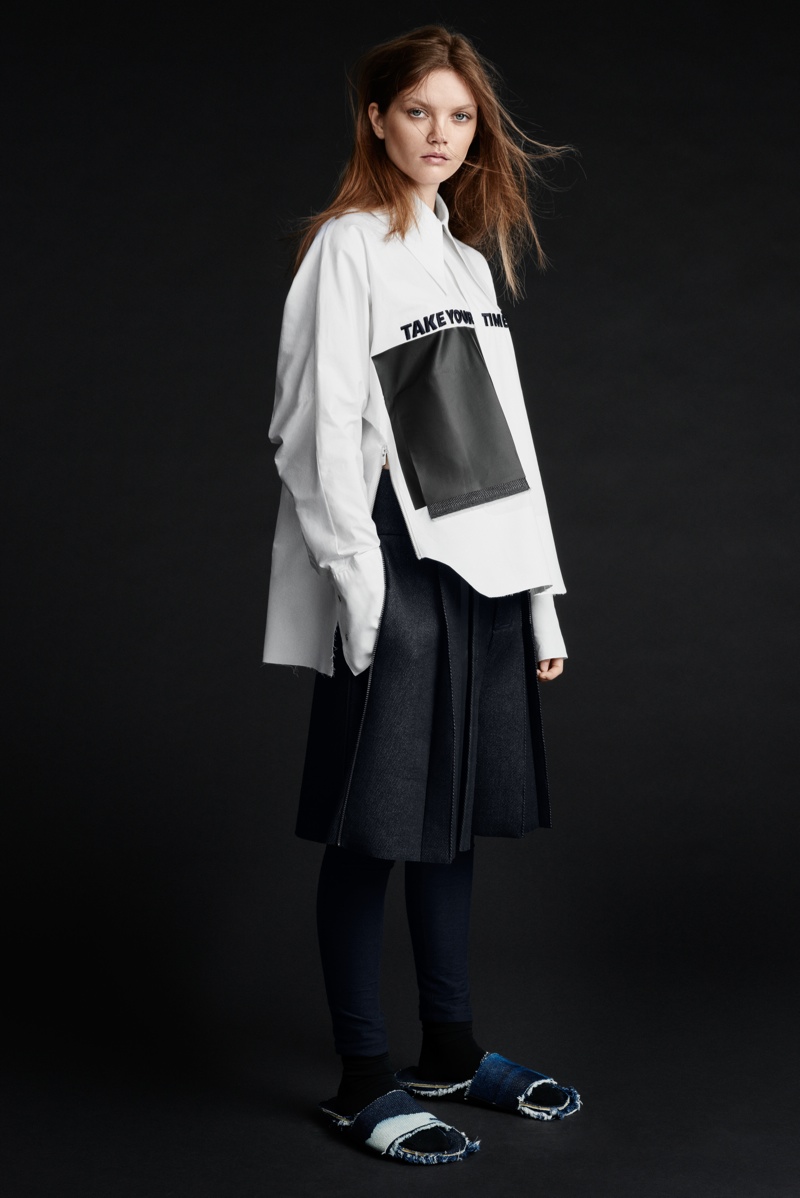 The new collection is all about structured shapes, pleating as well as denim and embroidery styles. "I had such a great time creating this collection for H&M. They have been so respectful, and have found the best ways to recreate my pieces. I can't wait to see it in stores," says Ximon Lee, winner of the H&M Design Award 2015.