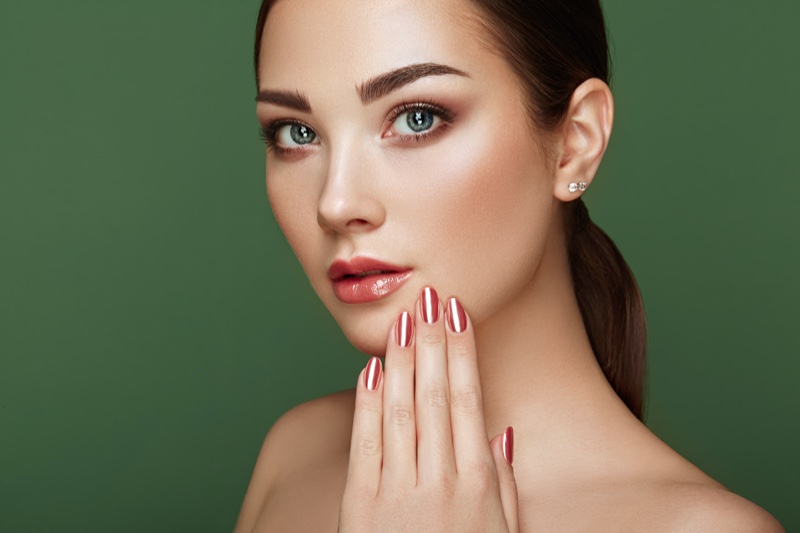 If you're looking for a relaxing self-care activity that also makes you feel pretty, then it's hard to beat getting your nails done. For some, a simple manicure is enough. But for others, extensions and acrylics are essential. But did you know manicures and acrylics have a fascinating history and are socially significant? Read on to find out how.
Dental connection
Looking at an acrylic nail kit you probably wouldn't have made this connection! Acrylics emerged through a peculiar dental link. They were born through the dentist, Dr. Fred Slack Jr. Slack Jr, after he cut his thumbnail while working and carried out the usual response: he washed it, cleaned it, and applied a self-treatment. But he went beyond the usual response. Instead, Slack Jr used aluminum foil and dental acrylic to create a platform to allow his thumbnail to heal correctly. This invention would go on to become the patented nail form. Slack Jr went on to found Nail Systems International (NSI), now one of the largest beauty supply chains in the world. This development signaled the growth of the nail industry as we know it today.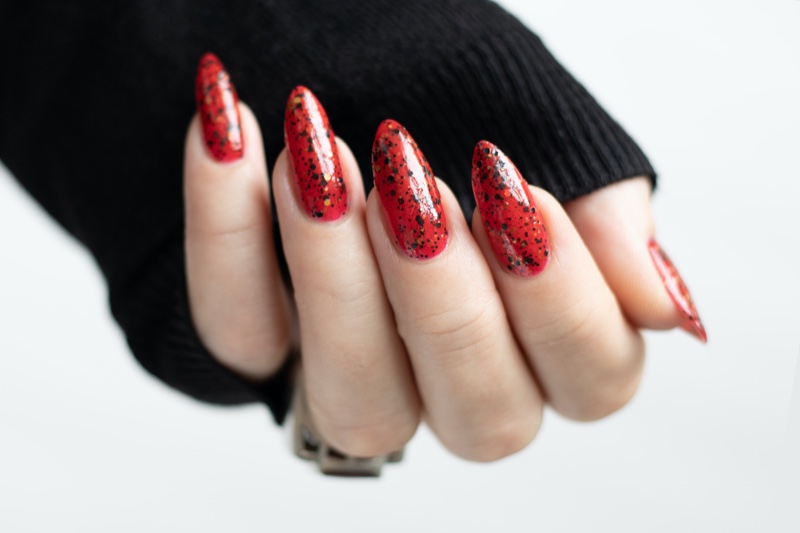 Historical significance
The origins of nail embroidery go back way further than Slack Jr, though. Indeed, archaeologists have found Egyptian mummies from 5000 BC with gilded nails and henna-tinted fingertips. Meanwhile, the Chinese are credited with inventing nail polish around 3000 BC. Women used egg whites, gelatine, beeswax, and dyes from flower petals to paint their nails in ornate colors. Plus, in Southern Babylonia, solid gold manicures have emerged, dating all the way back to 3200 BC. Far from being the first to decorate nails, those in modern times are actually part of a long-running historical line.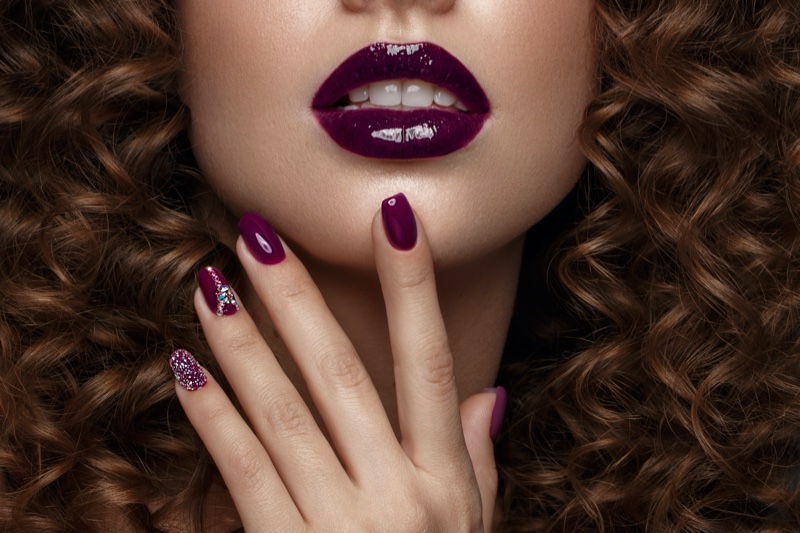 Social significance
Nail decorations have always been socially significant too. That kind of luxury has usually only been reserved for the elites across history. The Egyptian queens Nefertiti and Cleopatra would often be seen wearing red nails, while lower-ranking citizens were forbidden from wearing anything but pale shades. Indeed, nail embroidery has only opened up for everyone since people discovered mass-production methods.
Even today, getting your nails painted by a professional is now something everyone can enjoy, rather than just being reserved for the elite. The effect of this is that ever-more unique and decorative techniques and styles are in fashion. Today, the likes of Cardi B, Kylie Jenner, Meg Thee Stallion, and Florence Pugh all show off spectacular nail designs that set the trend for everyone else to emulate.
Acrylics have been socially important across history. And for a good reason as well: they look amazing and can boost your confidence.