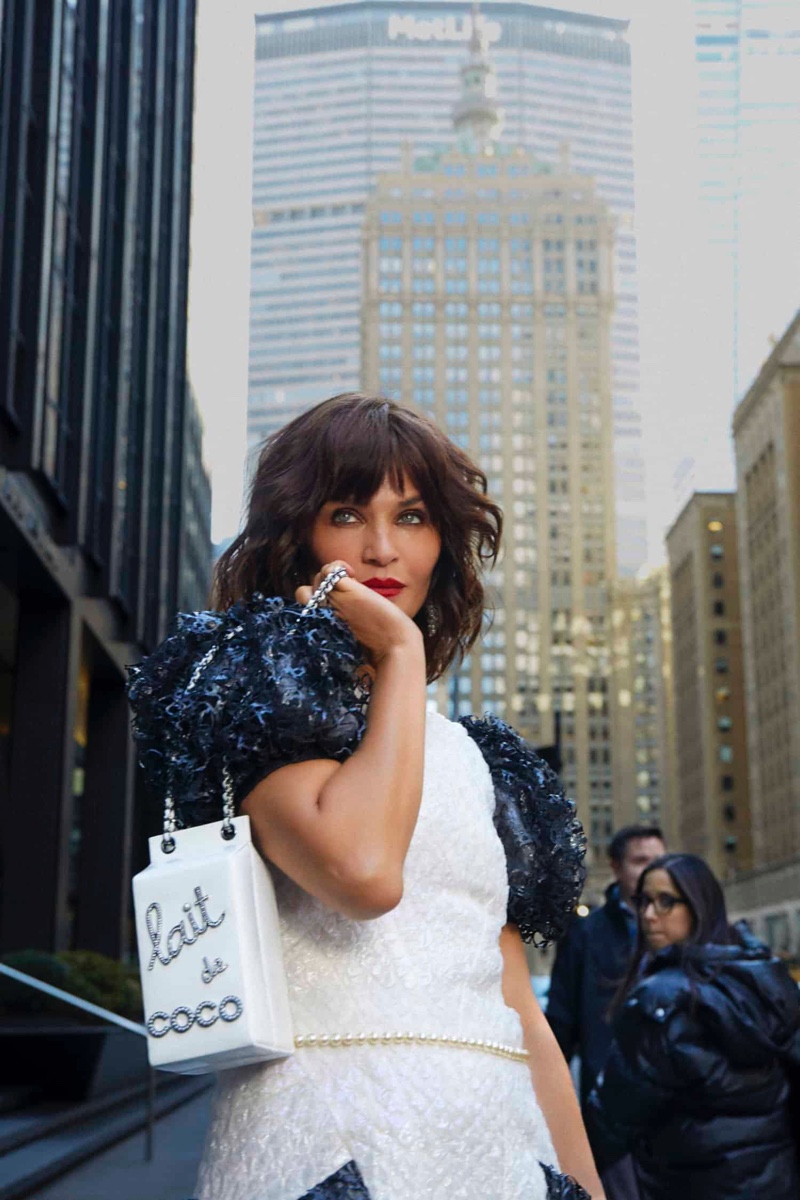 In a nostalgic nod to the legendary Karl Lagerfeld, What Goes Around Comes Around (WGACA) unveils its first campaign featuring none other than supermodel extraordinaire Helena Christensen. As the curtain falls on 2023's Met Gala, the images pay homage to Lagerfeld's indelible legacy, showcasing the Danish beauty adorned in a carefully curated selection of vintage designs.
What Goes Around Comes Around Lagerfeld Tribute Campaign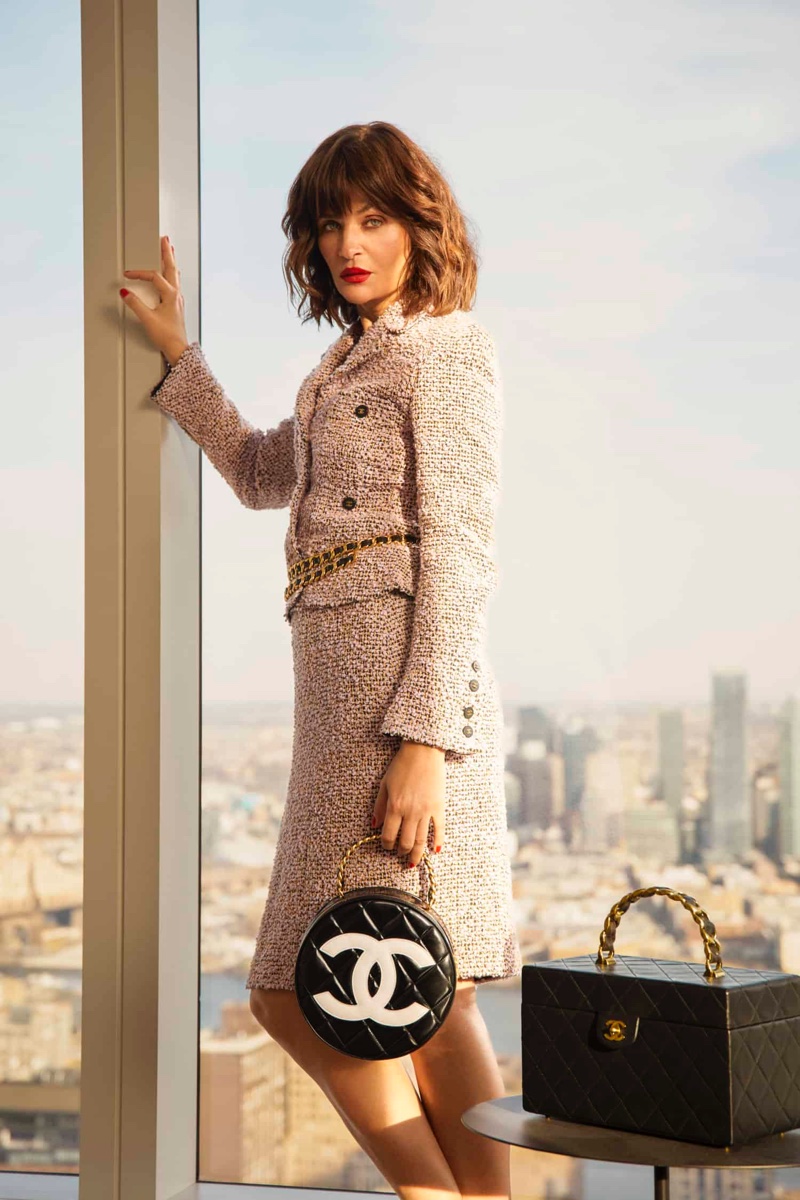 The pieces are from fashion powerhouses such as Chanel, Fendi, Chloe, and Jean Patou—each creation bearing the unmistakable touch of the iconic creative. Celebrating a remarkable milestone, WGACA's 30th anniversary, the campaign captures the essence of timeless style.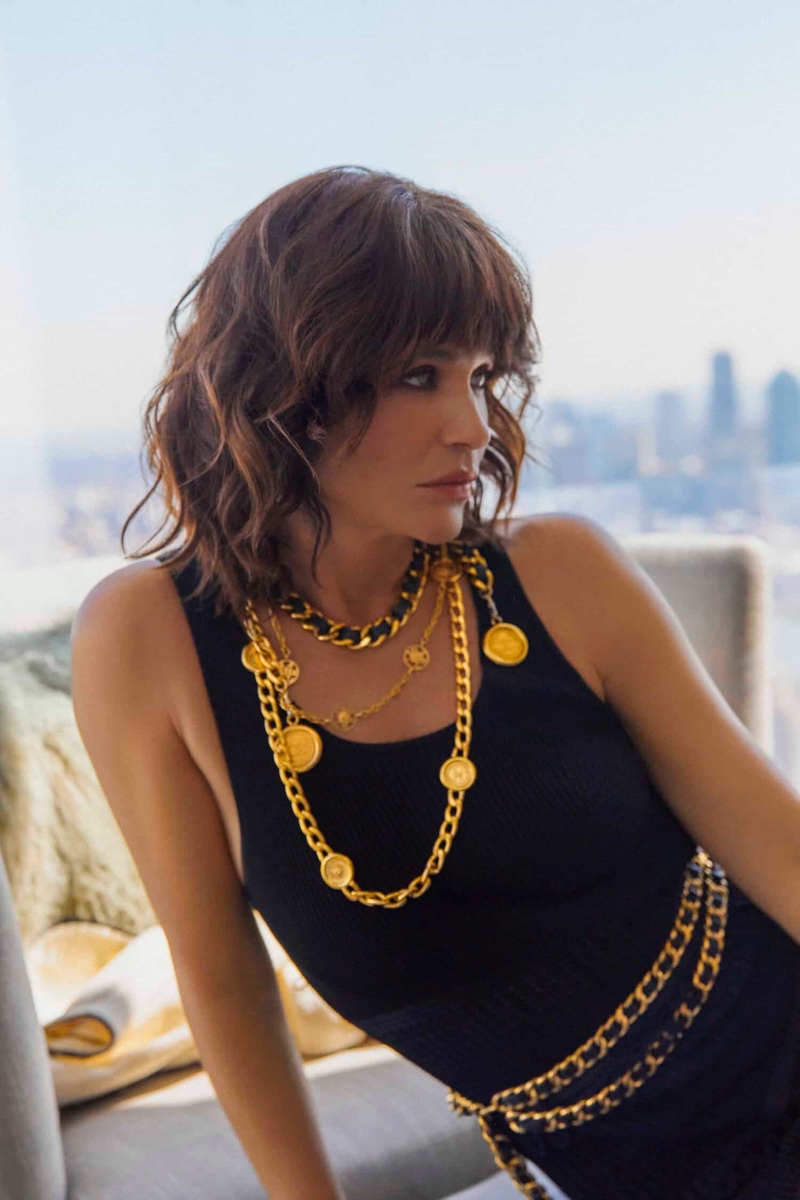 From a refined Chanel blazer exuding sophistication to a gorgeous 1960s Patou dress, Helena effortlessly breathes life into these archival treasures. Each piece artfully tells a story, transporting us through the passages of fashion history.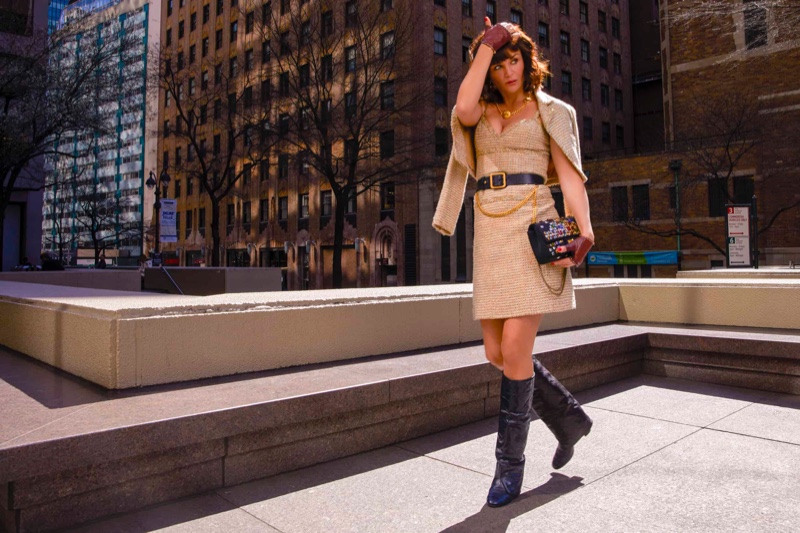 Helena Christensen, no stranger to the world of captivating campaigns, adds this remarkable collaboration to her ever-growing body of work. Previously lending her enchanting allure to the likes of Coco de Mer and Tamara Mellon, she now graces WGACA's milestone campaign with her undeniable presence.