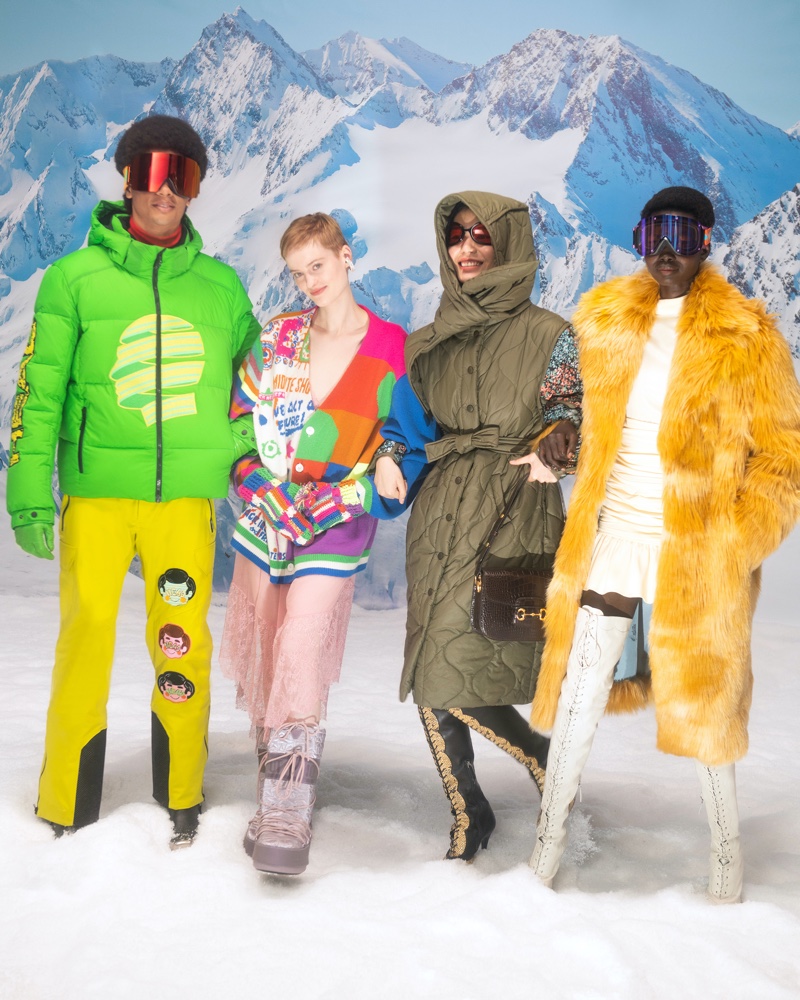 Luxurious yet practical, Gucci debuts its new capsule collection called Vault Altitude, which celebrates both style and performance. At its core, the collections encapsulate a distinct spirit of exploration—in life, in fashion, and on the ski slopes. 
Gucci Vault Altitude 2023 Collection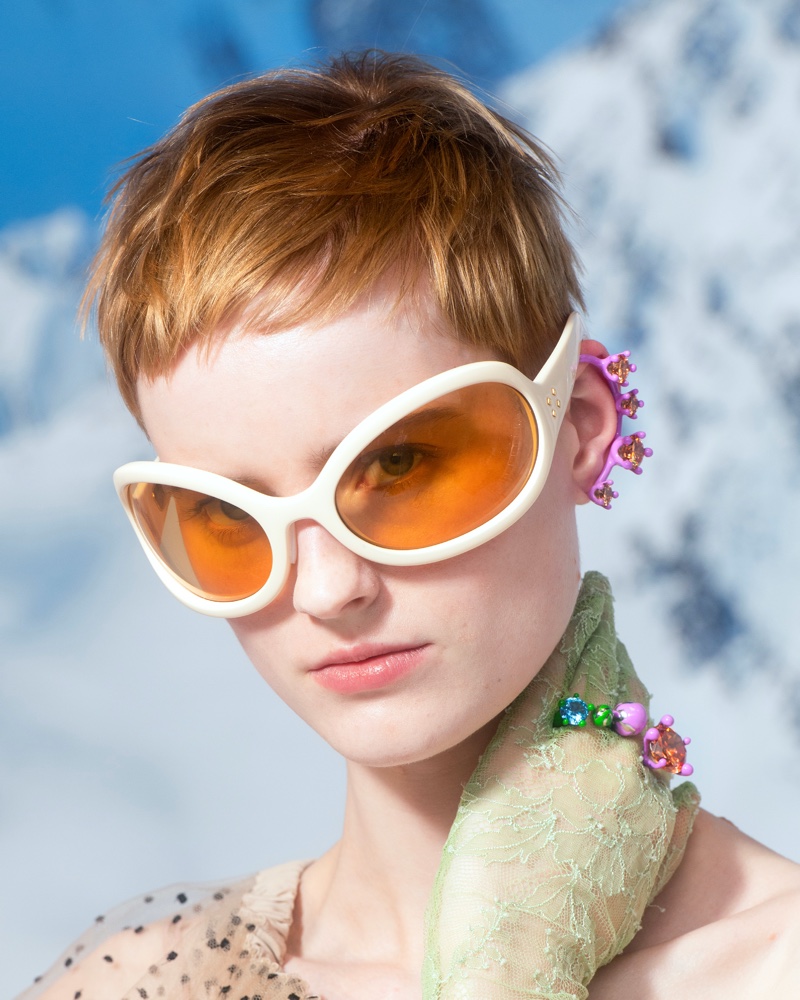 Each piece delivers a focused statement of modernity and functionality with silhouettes and textures tailored to both city streets and ski mountains alike. Through bold colors and unique design accents, the Gucci Vault Altitude collection brings a fresh perspective to winter style while providing optimal comfort and protection from the elements.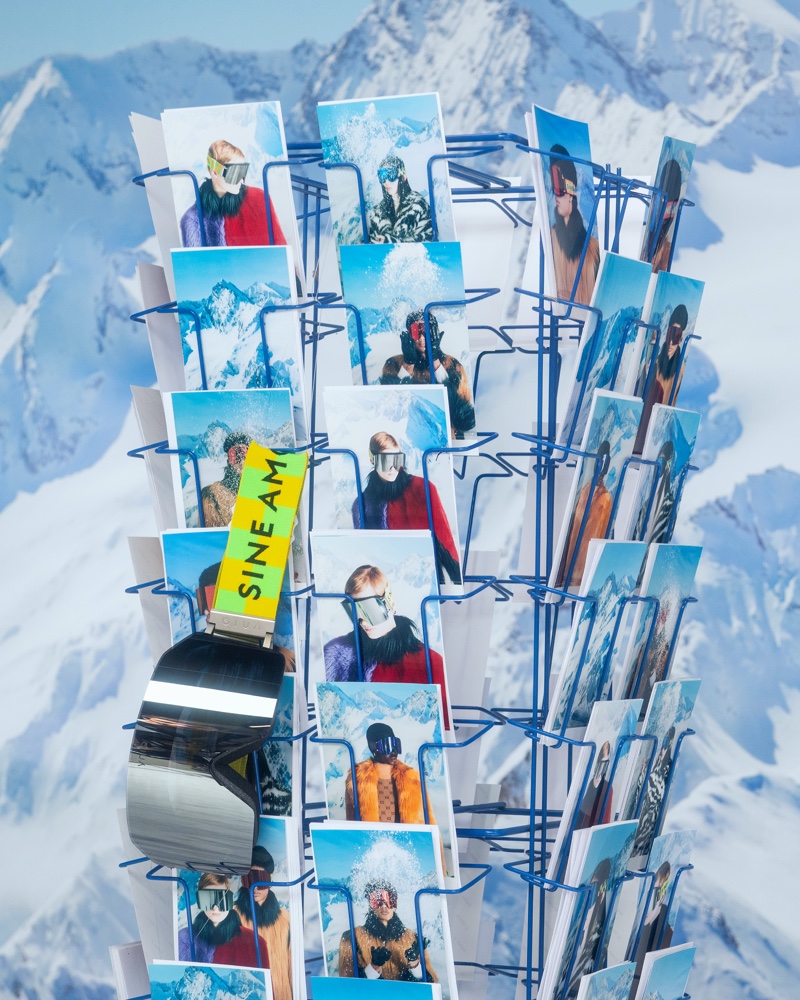 With its diverse mix of renowned brands and emerging talents, Gucci's Vault creates an unparalleled experience that combines streetwear with ski culture for a truly one-of-a-kind look. For more Gucci news, discover the Jackie 1961 campaign with Dakota Johnson.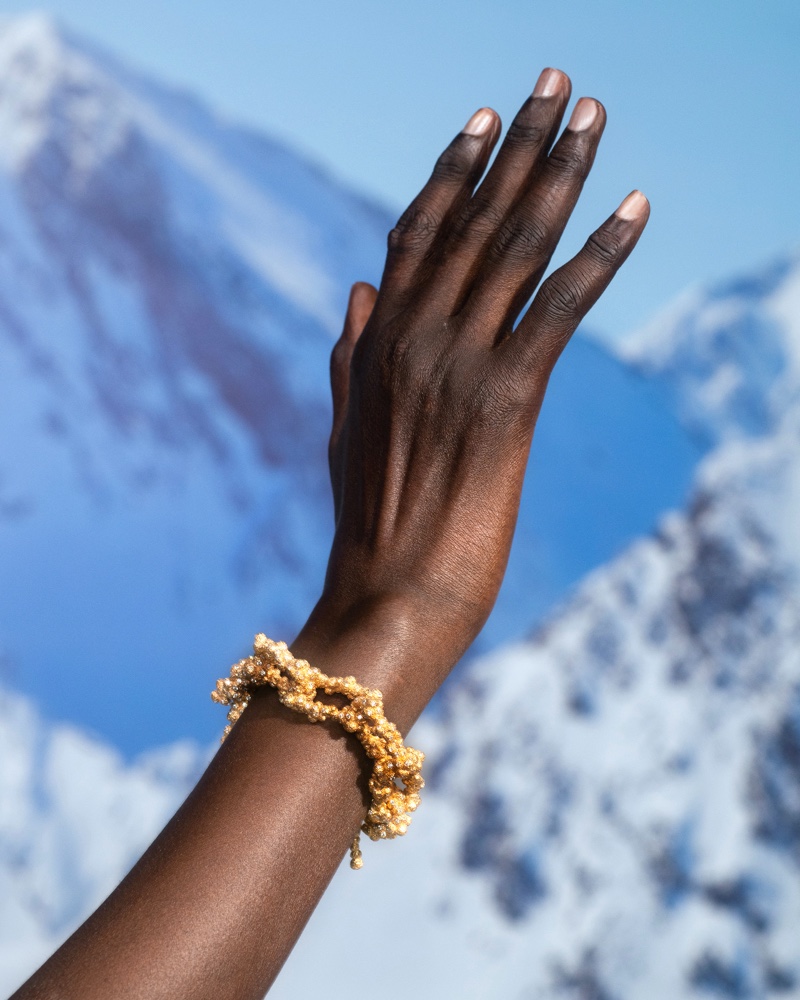 To make the latest collection, the Italian luxury brand works with Yniq, Moon Boot, The Elder Statesman, and more. The limited-edition design ranges from bold footwear to vintage-inspired details to statement accessories.