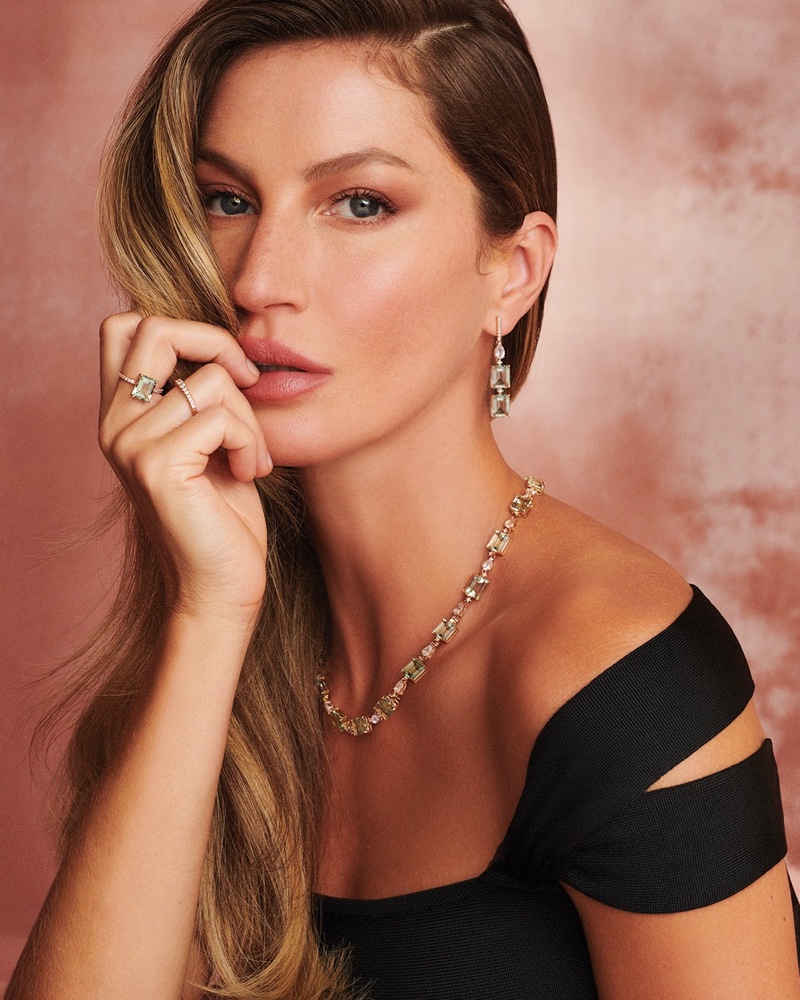 Gisele Bundchen is the face of Brazilian jewelry brand Vivara's Christmas 2022 campaign. The exquisite photos taken by Nicole Heiniger feature her wearing bold and elegant designs with a touch of glamour perfect for the holiday season. 
Vivara Christmas 2022 Campaign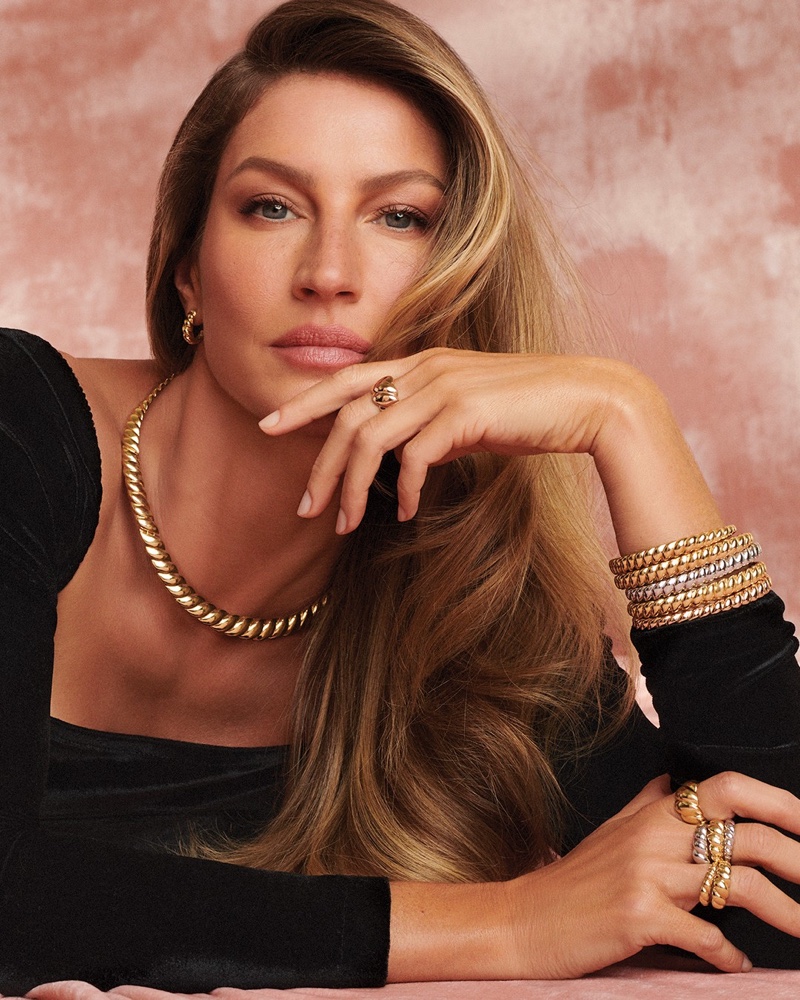 For years, the supermodel and jeweler have maintained an enduring relationship – with the beauty even starring in the company's 60th-anniversary ads earlier this year. Gisele Bundchen models a selection of exquisite jewelry that's inspired by royalty.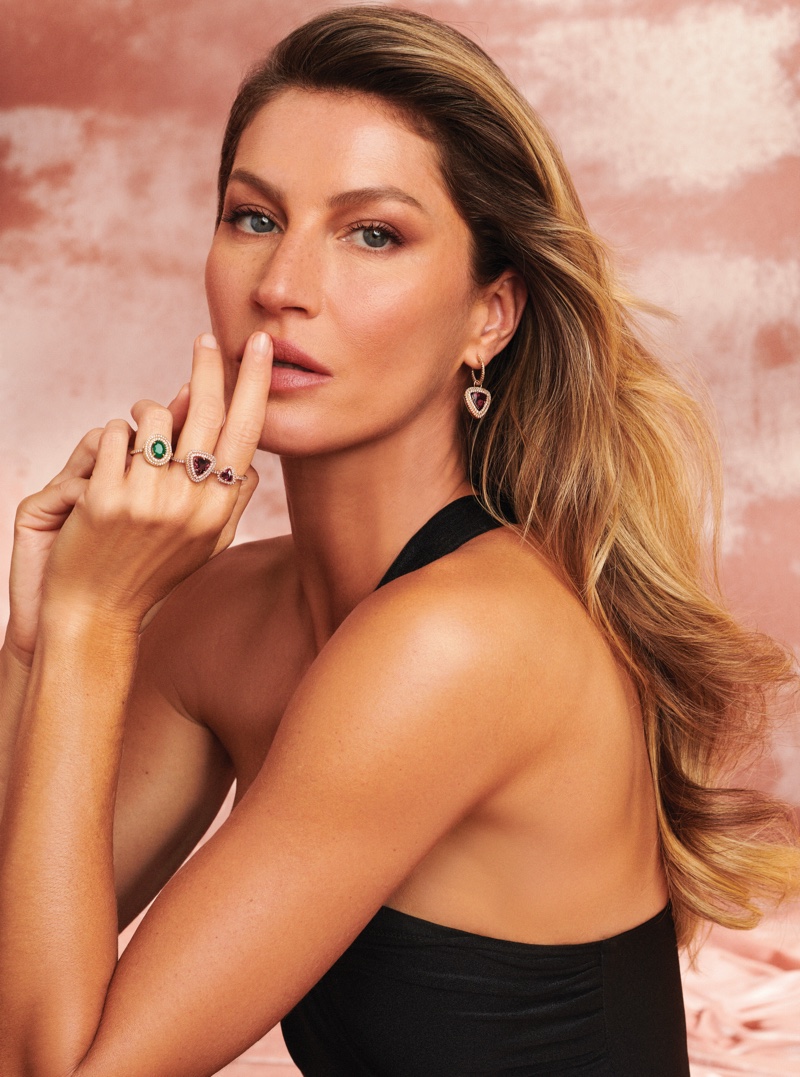 Glittering precious stones combine in stunning shapes and forms, creating pieces that are fit for the most powerful women. Stylist Renata Correa pairs the accessories with black outfits featuring strappy cut-outs and halter necklines. For more Gisele Bundchen news, see her front the new Louis Vuitton x Yayoi Kusama collection.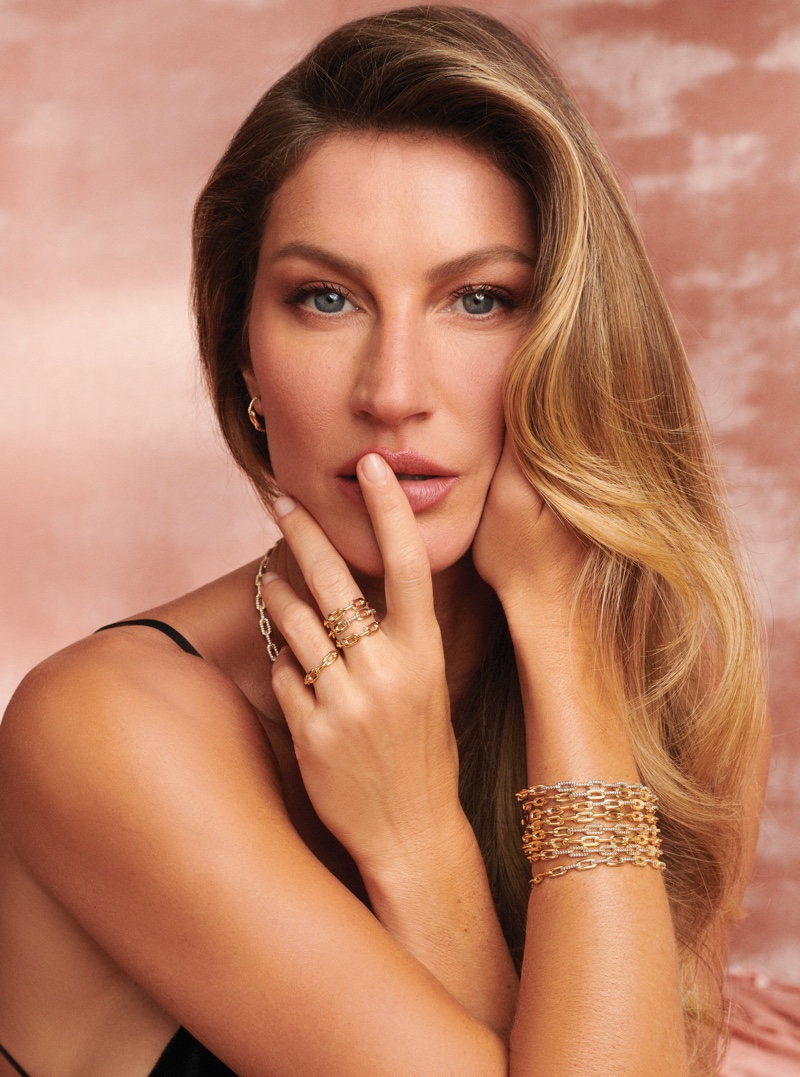 The Brazilian supermodel wears designs from the Reali, Viena, and Splendore collections, amongst other lines. To complete her stunning look, Henrique Martins works magic on the blonde's golden locks and creates a mesmerizing dewy makeup finish.