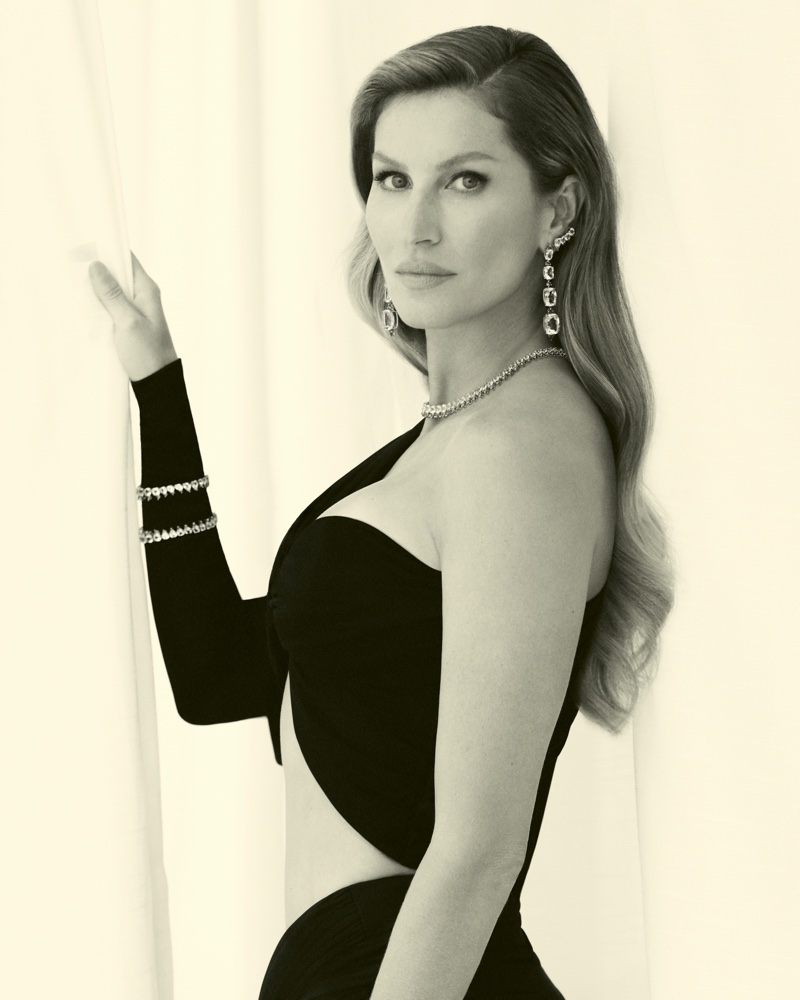 As the holiday season approaches, Vivara's Christmas 2023 advertisements featuring the iconic Gisele Bundchen capture the essence of festive celebrations with a blend of storytelling, style, and sparkling jewelry. Following her appearance in the November 2023 collection, the Brazilian supermodel returns to enchant us in the end-of-year festivities.
Under the creative direction of Giovanni Bianco and the lens of photographer Fernando Tomasz, the campaign presents a series of stunning images. These include sepia-tone shots that emphasize the timeless elegance of Gisele, adorned in a variety of Vivara's finest jewelry pieces.
Gisele Bundchen – Vivara – Christmas 2023 Campaign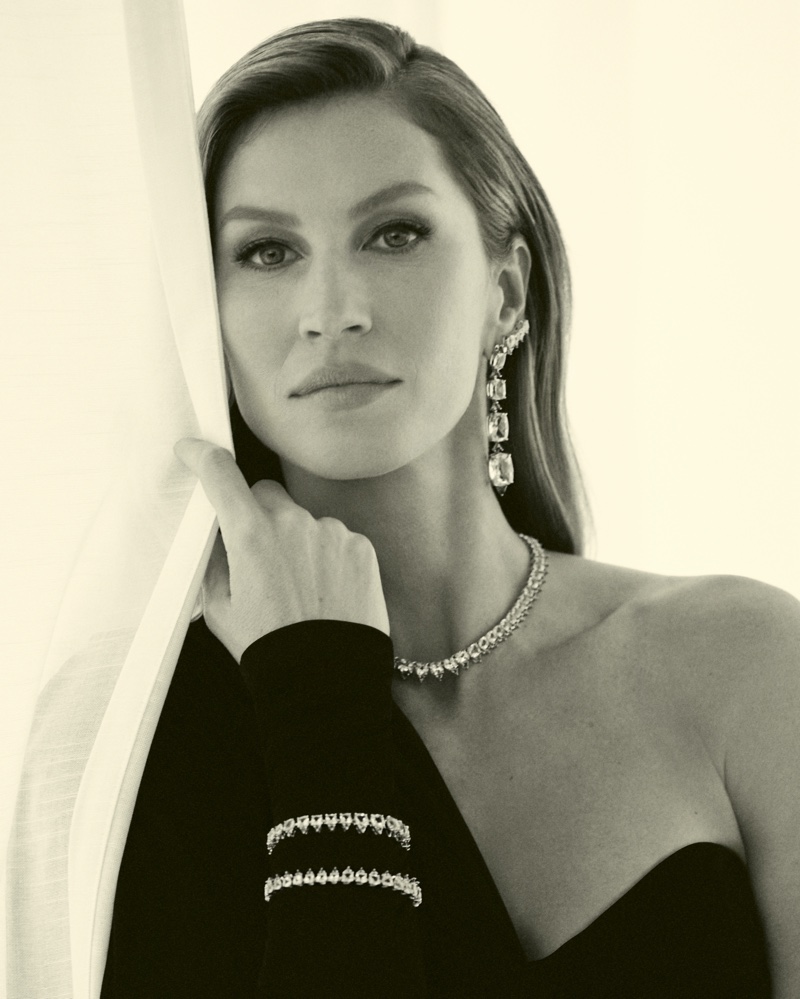 From pendant necklaces and dangling earrings to stacked bracelets, each piece complements the festive mood. Stylist Renata Correa elevates the visual feast by pairing these exquisite jewelry items with holiday party dresses.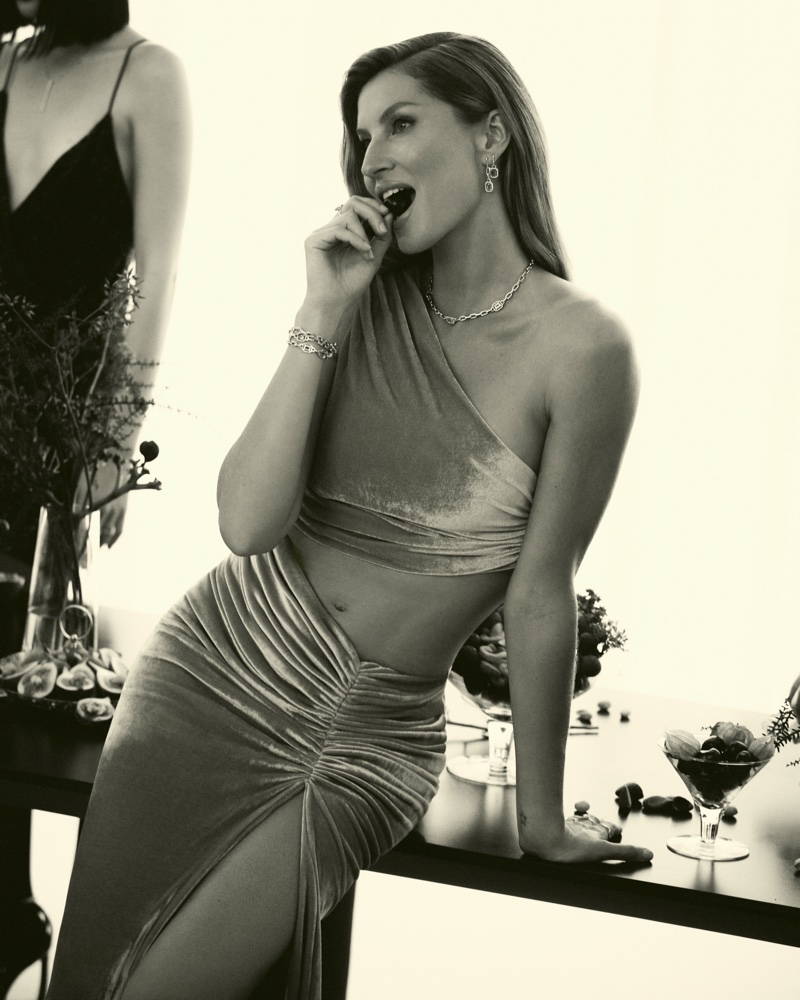 These include a chic one-shoulder design and a dress with a plunging neckline, highlighting the collection's versatility and appeal. Complementing the visual narrative, Henrique Martins, the hair and makeup artist, works magic on Gisele's signature blonde tresses, presenting a flawless and radiant look.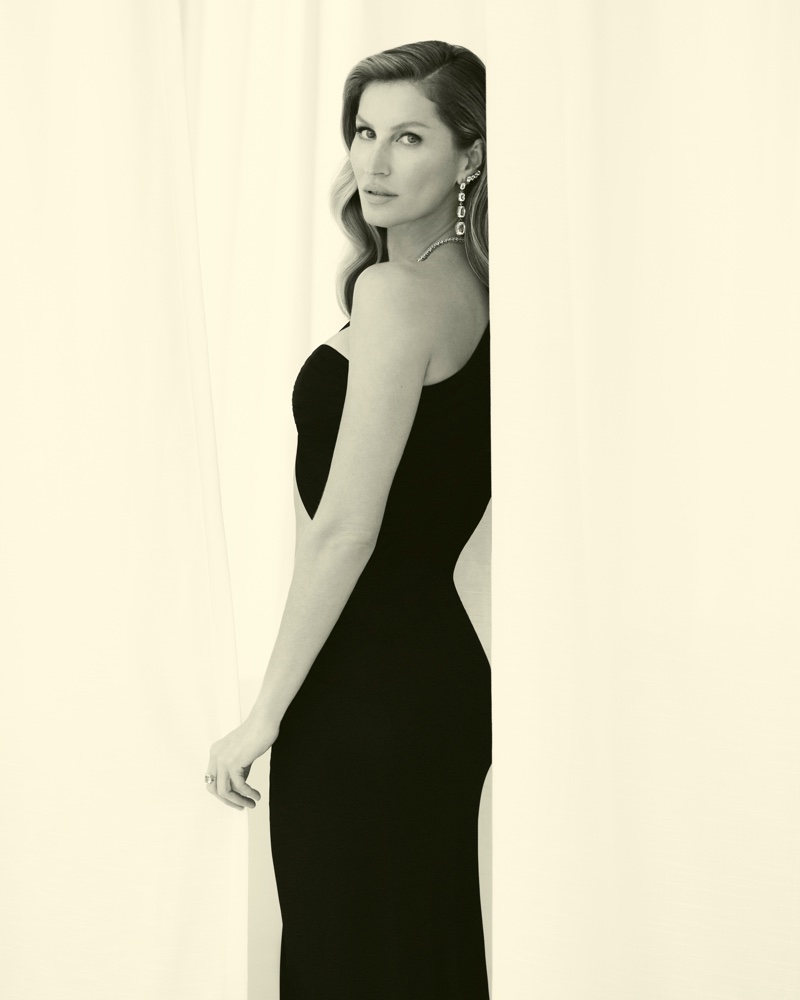 Vivara transcends traditional jewelry advertising with a campaign full of storytelling and fun. Titled "Vivara Celebration," the campaign video is divided into five acts. These acts encompass the preparation of the party, drinks, and supper, exchanging gifts, and culminating in a choreographed dance.
Inspired by the new era of TikTok content, the dance adds a contemporary twist to the campaign. The collection includes designs set with diamonds, pieces inspired by the chain trend, and options adorned with pearls and blue-colored stones.
This diversity ensures that Vivara's offerings cater to a wide range of styles, perfect for gifting during the Christmas season.