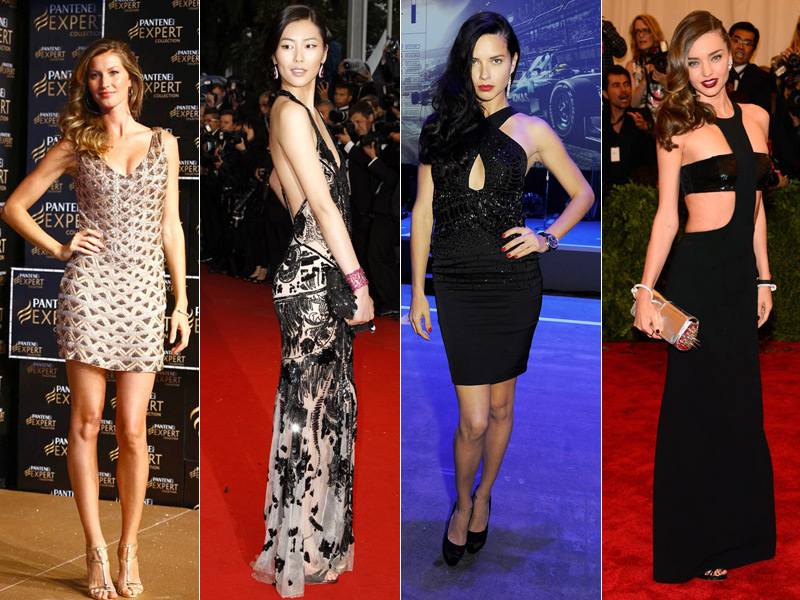 Money Girls – Forbes has released its annual Highest-Paid Models list, and featured are some of the industry's top names including Gisele Bundchen, Kate Moss and Miranda Kerr. Chinese top model Liu Wen is one of the new additions to the list this year. Check under the cut for the top five models, but to see the full list, visit Forbes.com.
1. Gisele Bundchen – $42 million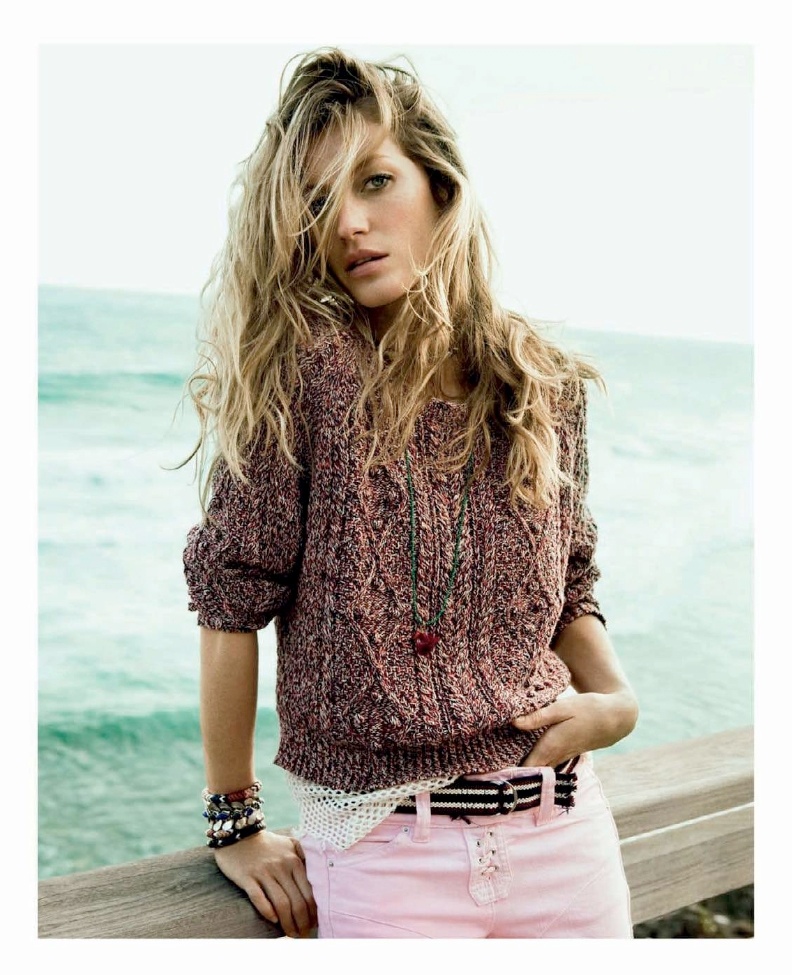 Image Credit: Gisele in Isabel Marant Spring 2011 Campaign
The Brazilian supermodel takes the number one spot on the list making a whopping $42 million a year. Forbes reports that her earnings are down from last year, but with campaigns for brands like H&M and Chanel, we figure Gisele will get over it somehow.
2. Miranda Kerr – $7.2 million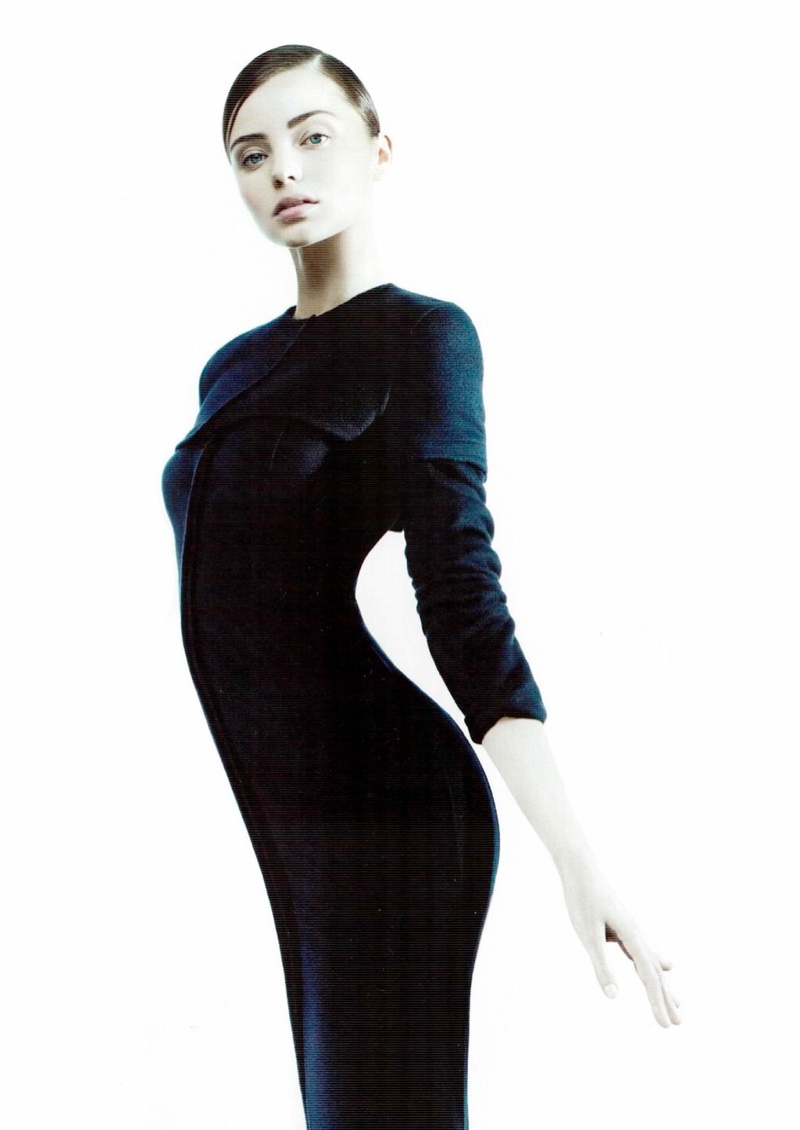 Image Credit: Miranda Kerr in Jil Sander Fall 2010 Campaign
Miranda Kerr's earnings are up from last year with endorsements from the likes of Mango, Victoria's Secret and Japanese brands. The Aussie beauty went from number seven last year to number two for 2013.
3. Adriana Lima – $6 million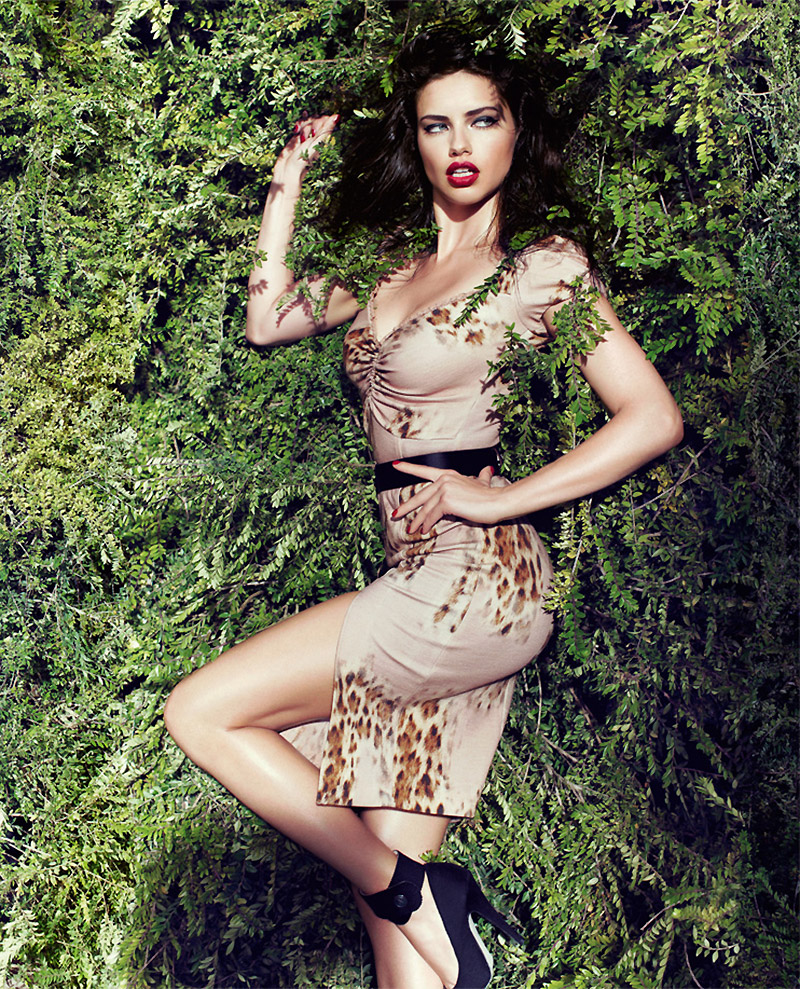 Image Credit: Adriana Lima in Blumarine Fall 2011 Campaign
Another Brazilian model, Adriana Lima, landed the number three spot this year with endorsements from Victoria's Secret, Miu Miu and other brands. Her sultry looks have certainly done her well in her ten plus year career. Can you believe she has been a Victoria's Secret Angel since 2000?
4. Kate Moss – $5.7 million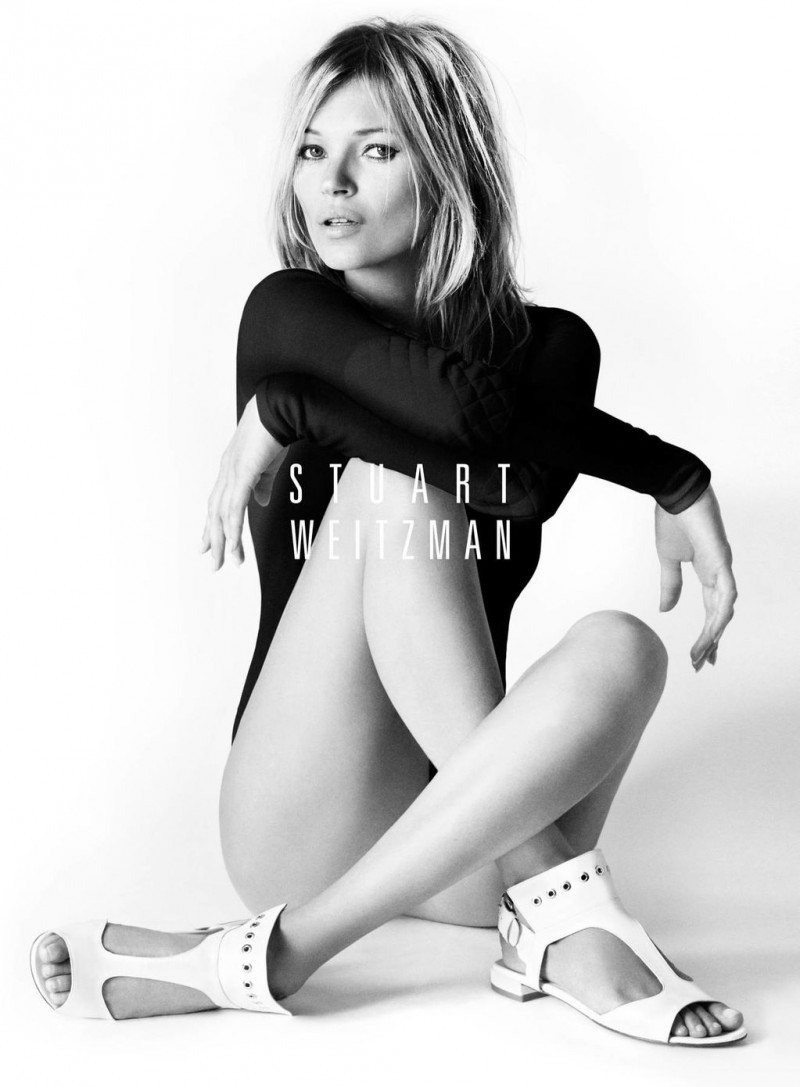 Image Credit: Kate Moss in Stuart Weitzman's Spring 2013 Campaign
The supermodel who has been prominent in the industry since the 90s lands on the number four spot on the list. Kate Moss has fronted campaigns for labels like Versace, Rimmel, Vogue Eyewear and Stuart Weitzman in the last year.
5. Liu Wen – $4.3 million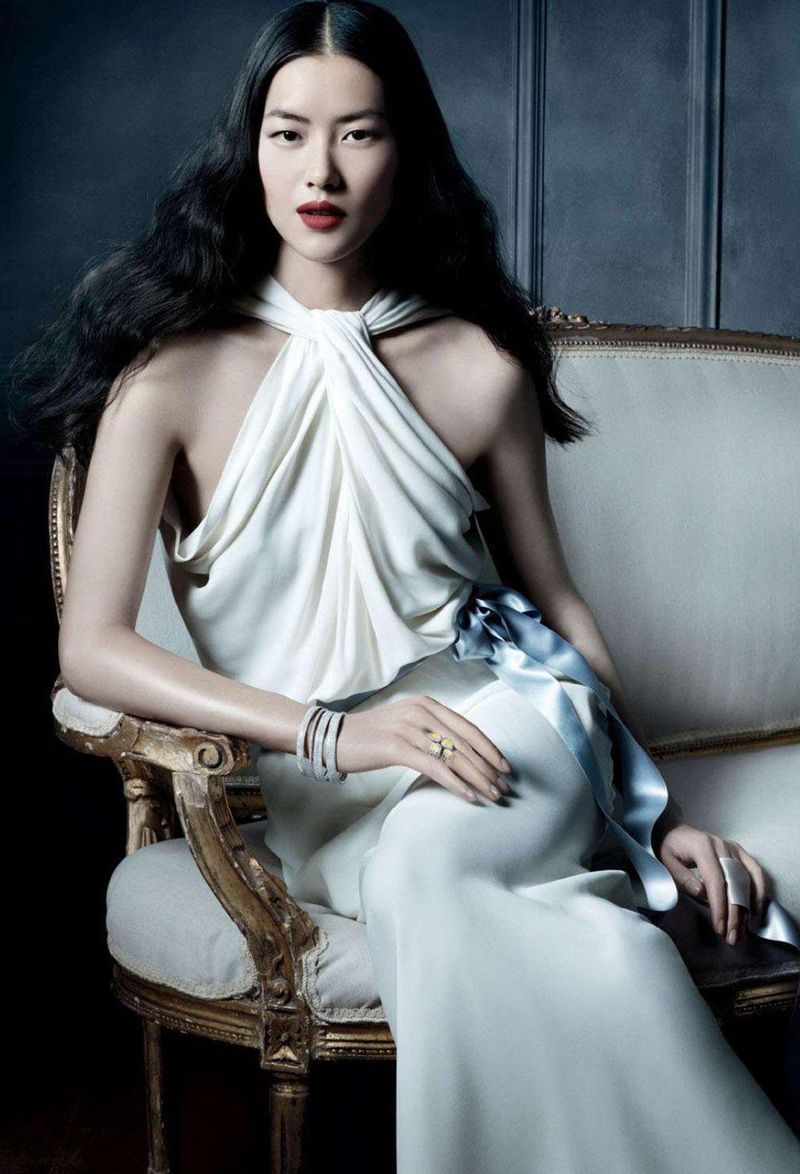 Image Credit: Liu Wen in Tiffany & Co. S/S 2013 Campaign
Chinese beauty Liu Wen first rose to prominence with her Estee Lauder contract signed in 2010. In the past year, Liu has landed campaigns for brands like H&M, Tiffany & Co. and Roberto Cavalli.