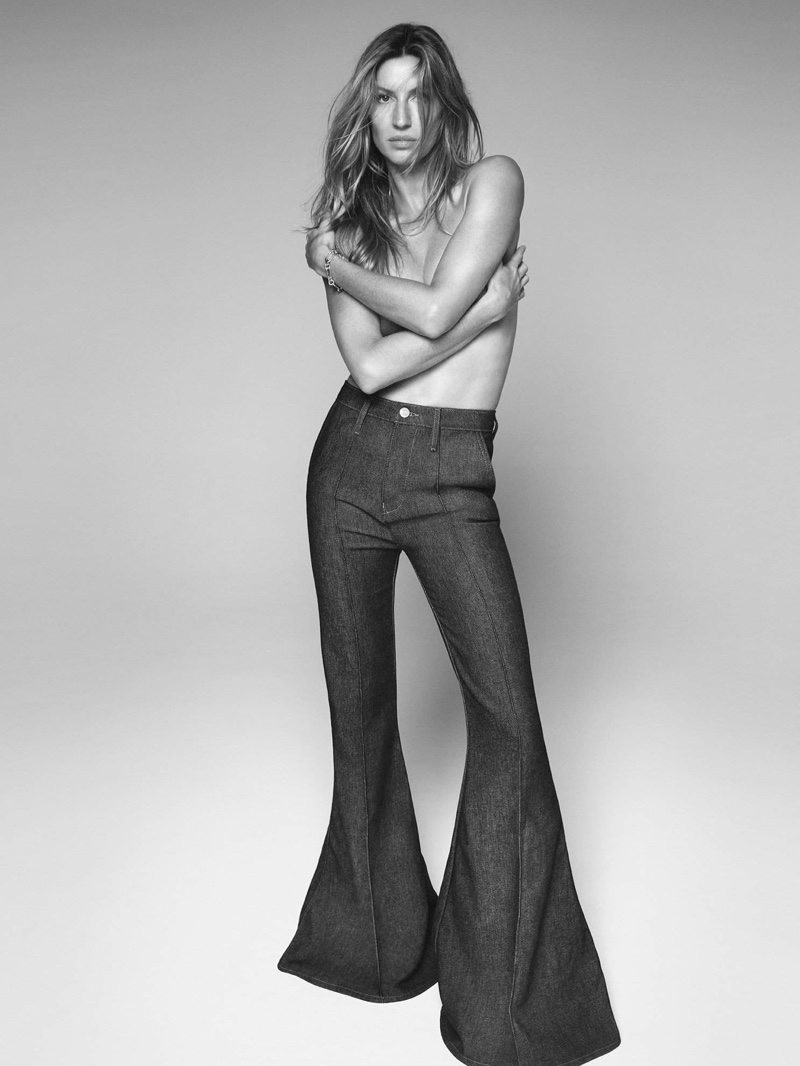 Gisele Bundchen, the Brazilian supermodel who's been a fashion force for decades, is back in the spotlight, this time as the face of FRAME's winter 2023 campaign. With a lens focused by renowned photographer David Sims, Gisele effortlessly dons a range of elevated essentials.
Gisele Bundchen for FRAME Winter 2023 Campaign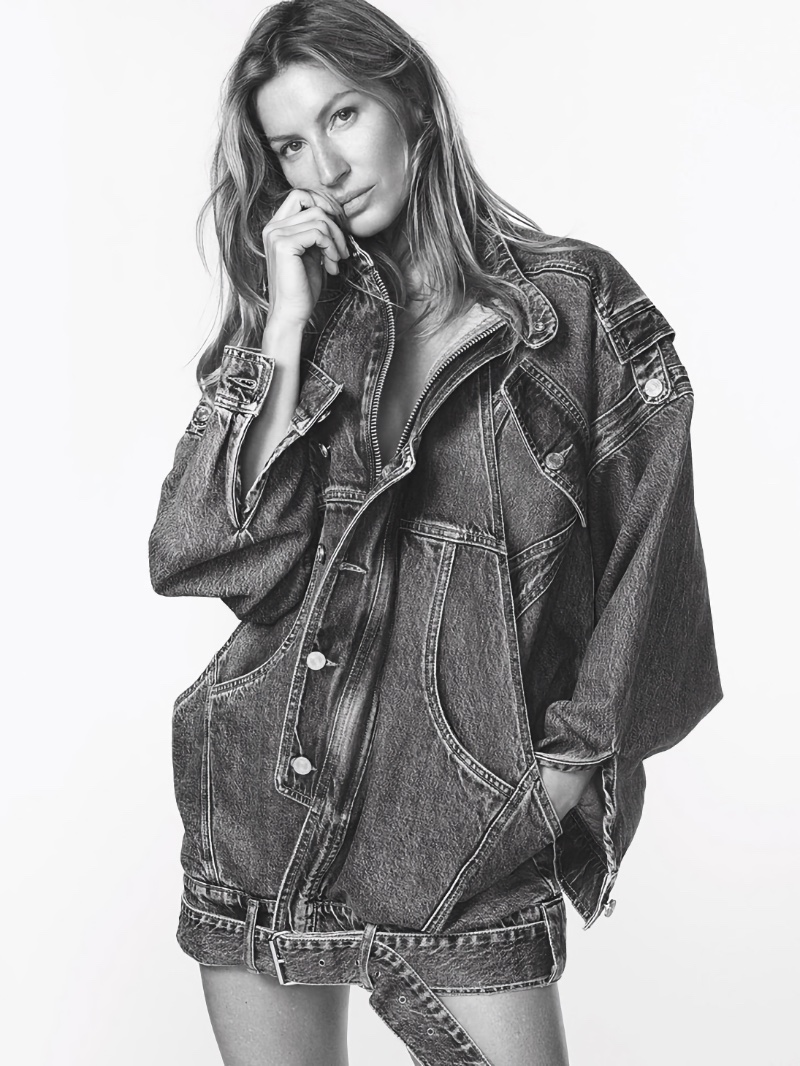 Think denim jackets, leather vests, flared jeans, and shearling jackets paired with cropped wrap tops. The result? Portraits that are as captivating as they are casual. This isn't Gisele's first rodeo in the world of glamorous fashion campaigns. Just recently, she brought a touch of western flair to Colcci's spring 2024 collection and turned up the heat in Victoria's Secret's The Icon ads, where she stripped down to lingerie.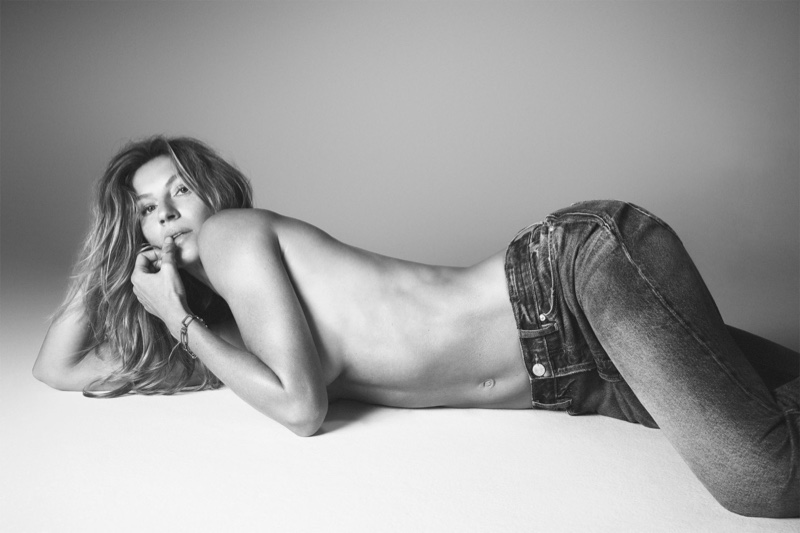 But what sets her apart in the FRAME winter 2023 campaign isn't just her modeling prowess. Erik Torstensson, FRAME's Co-founder, gushes about the multi-faceted icon, stating, "Gisele is more than a model; she's an entrepreneur, a mother, and an environmentally focused individual."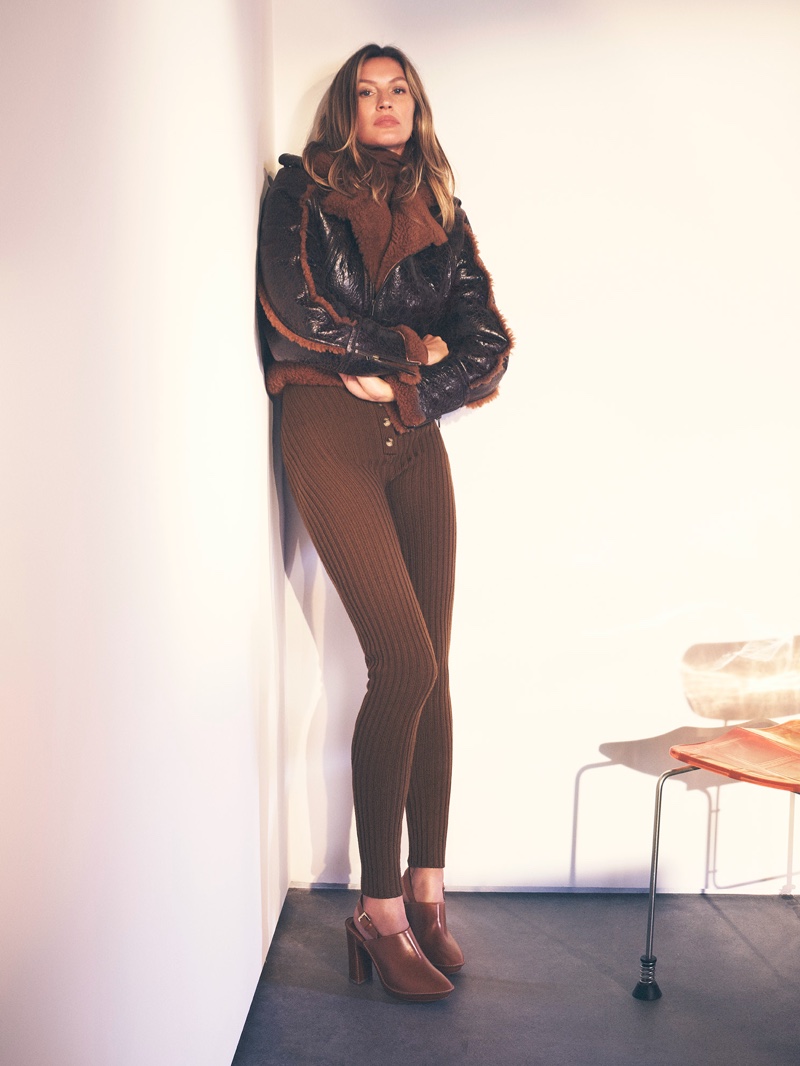 She's a woman who seamlessly blends wellness and thoughtfulness into her life while maintaining an incredible work ethic and an effortless style that's hard to replicate. The winter 2023 FRAME collection is already making its mark, available not just in the brand's stores but also on its official website and at leading fashion retailers. It's a collection that speaks to the modern, busy individual, much like Gisele herself.