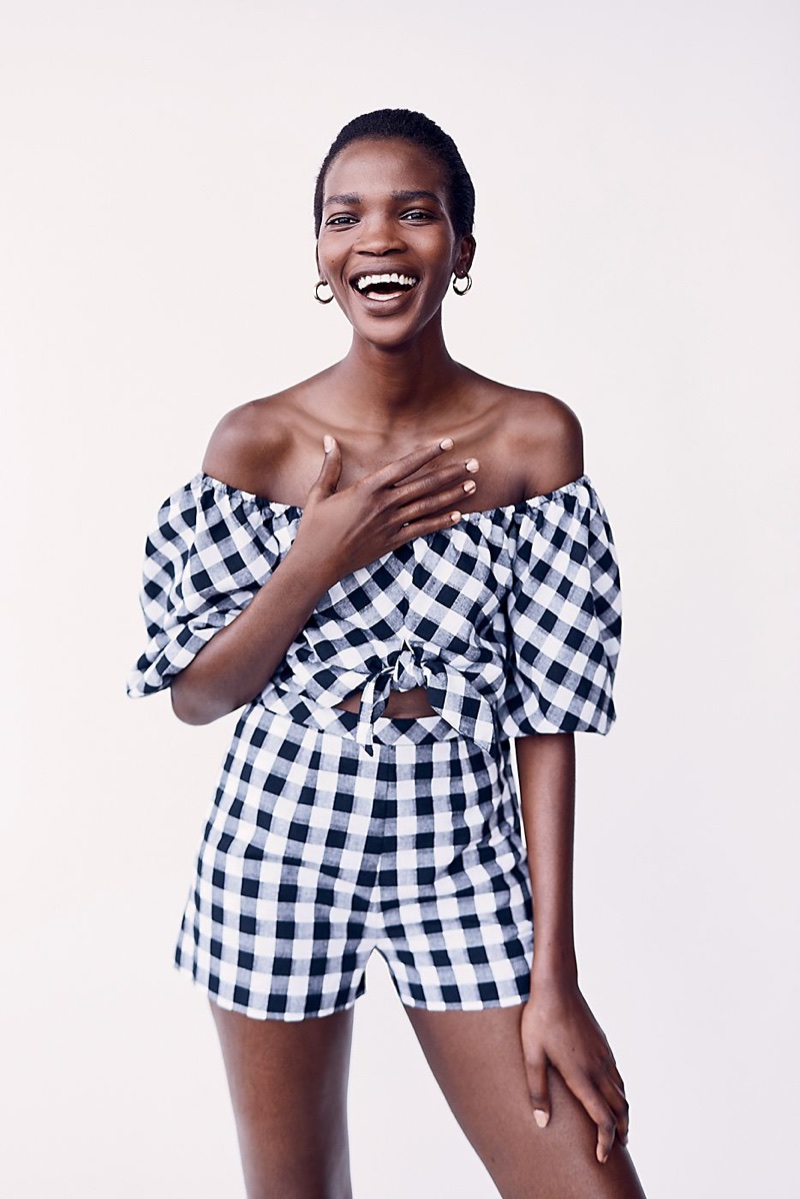 Fashion retailer Free People taps a group of seven leading models for its March 2018 catalog. And we have an exclusive first look at all the girls including Fernanda Ly, Willow Hand, Ally Wash, Alyssa Miller, Aamito Lagum, Rubina Dyan and Zippora Seven. Free People spotlights unique trends inspired by the models' own personal styles. From Fernanda's pretty pastels to Ally's minimal wardrobe and Aamito's vibrant palette, these pieces are great for the season change. Relaxed jumpsuits, distressed denim and feminine dresses stand out in the shoot. See even more from Free People's March catalog below!
Related: Pastel & Present | See Free People's Sweet Spring Fashions

Free People March 2018 Catalog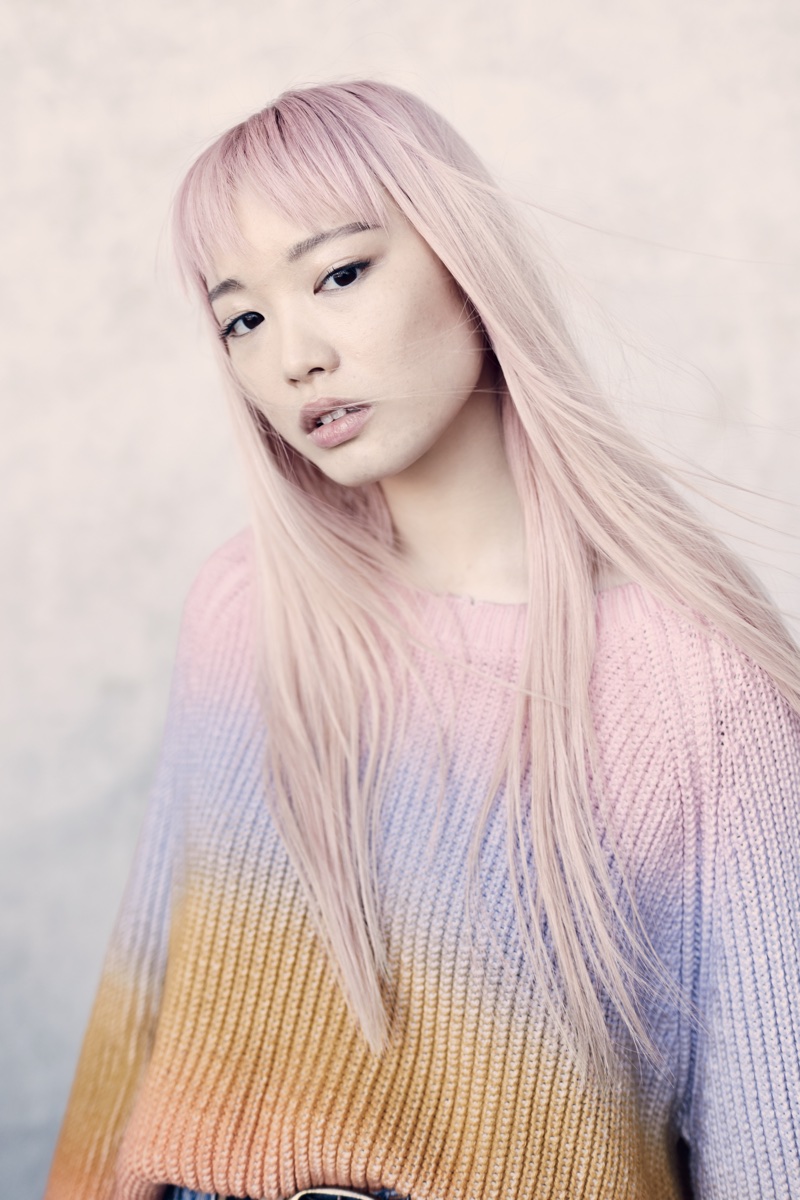 Fernanda Ly Q&A
Describe Your Personal Style
50% boyish, 50% girly and mostly vintage military uniforms and dresses.
Your Spirit Animal?
My yellow lab, Tong Tong – We just sleep and laze around.
Who are your style icons?
Yuka Mannami and Sangwoo Kim
The things you can't live without in your closet?
Long sleeves, fake glasses, and hats
What's in your freepeople.com cart?
https://www.freepeople.com/shop/lazy-days-tunic/?category=tops&color=005&quantity=1&type=REGULAR
and
https://www.freepeople.com/shop/your-girl-tunic/?category=dresses&color=011&quantity=1&type=REGULAR