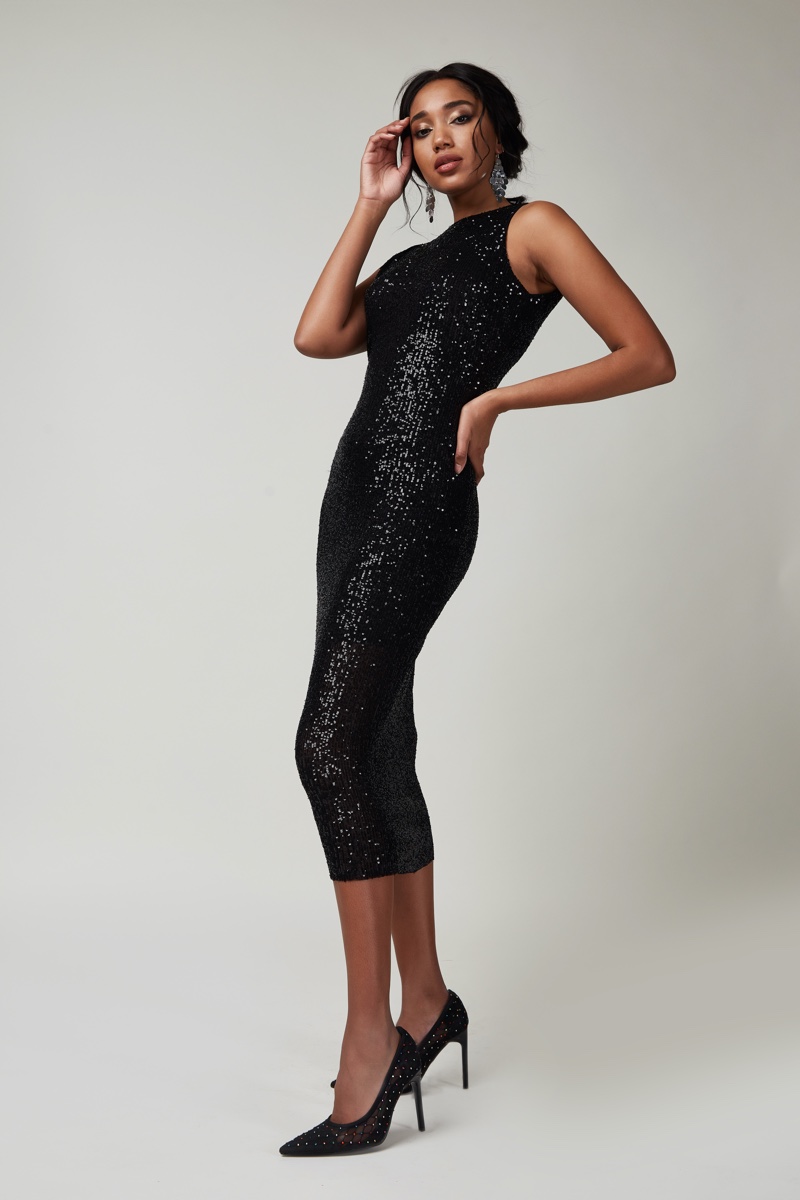 Attending parties can be loads of fun, especially if you're appropriately dressed right. With the right outfit, you can stand out from the crowd at even the biggest celebrations, which is always a plus if you're someone who likes the spotlight and socializing with other people.
That said, you must choose the right wardrobe carefully. If you don't plan your outfits carefully, you'll find yourself standing out for all the wrong reasons instead. Here are some things you should add to your closet if you want everyone to have compliments for you.

The LBD
The little black dress is a timeless classic that should be in every woman's wardrobe. Perhaps the most iconic piece of women's clothing, the LBD is highly versatile and can be worn on most occasions. It's also always in style, which means this is an investment that will continue to pay for years to come!
If you're someone who really loves her LBD, consider investing in two or three. They can all be in different styles, ensuring you're never without an LBD to wear, regardless of whether you're going to the movies or walking the red carpet.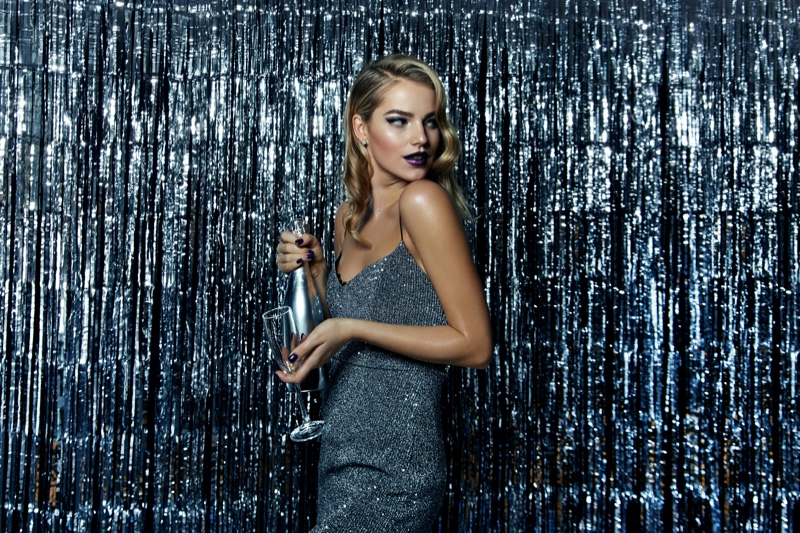 Chainmail Dresses
Chainmail dresses are an excellent choice if you like the simplicity of a dress but want something a little more glam than something like an LBD. They're available in a range of styles and colors, and many sellers have a chainmail dress collection that you can look through before making a purchase. Like LBDs, these dresses are incredibly versatile as well, and many famous people wear them, like Khloe Kardashian, who previously walked the red carpet in a chainmail dress. It's also an excellent pick for a casual night out at the club.
These dresses are generally shimmery and shiny – just like chainmail was made out of metal, chainmail dresses are usually designed to have a metallic look to them. At the same time, they're also available in more understated shades, so you don't have to worry about looking too bright if the occasion doesn't call for it.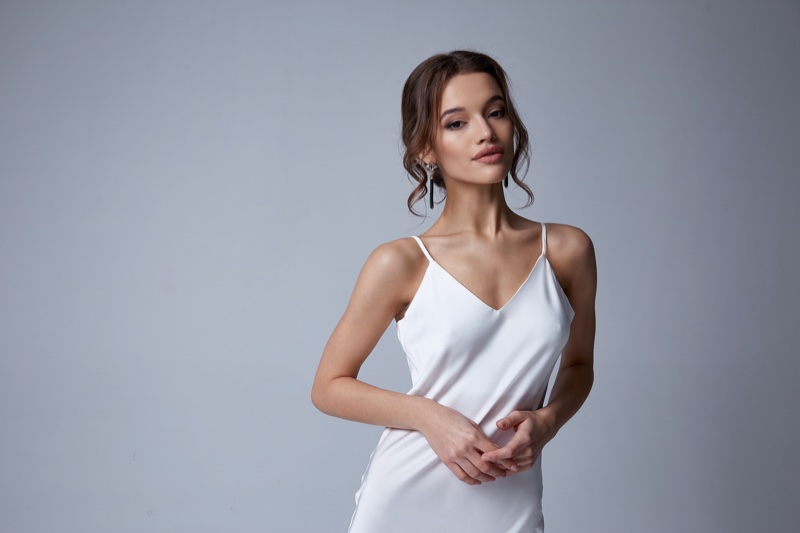 Accessories
No outfit is complete without the right accessories. In fact, the perfect accessories can make even slightly dull ensembles shimmer and stand out from the crowd.
When accessorizing for a party, it's essential to remember to keep it appropriate. If you're dressing for a casual dinner party, you'll likely want to wear less expensive jewelry pieces. On the other hand, for a formal dinner party, you'll need to avoid the oversized and costume jewelry parts of your closet.
Of course, accessories don't begin and end with jewelry. Choosing the right heels (or flats!), purses and/or clutches, and watches can all have an impact. In fact, you can sometimes say a lot with a lack of accessories as well, though you should only go for this option when you're sure your clothes can do all the talking.
Above all, make sure your attire is suitable for the occasion. Your favorite evening gown may be gorgeous, but the stares you'll get if you wear it to a friend's housewarming party won't be flattering. Know what you're dressing for, and you'll always be able to dress to impress.