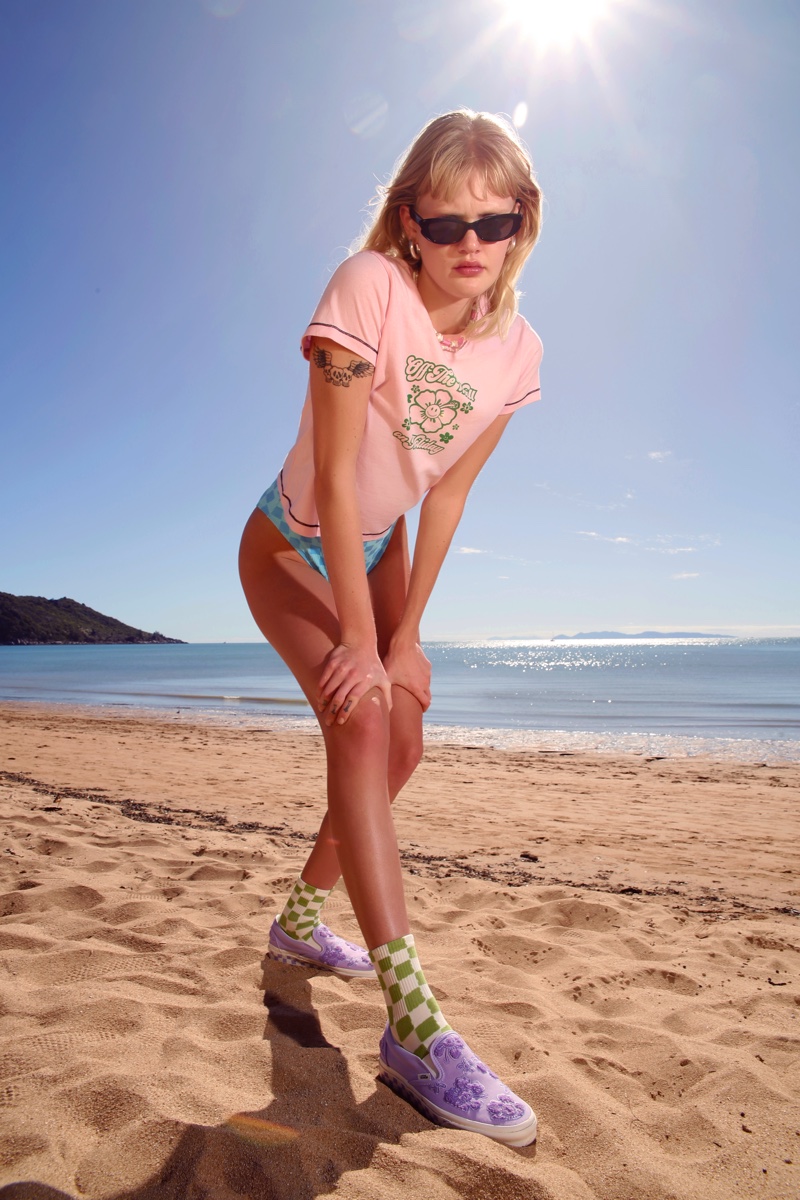 Vans and the Australian fashion brand Emma Mulholland on Holiday announced the launch of their first collaboration together. The joint effort between Em on Holiday and Vans features a collection of clothes and shoes made for a beachside getaway.
Vans x Emma Mulholland on Holiday 2022 Collection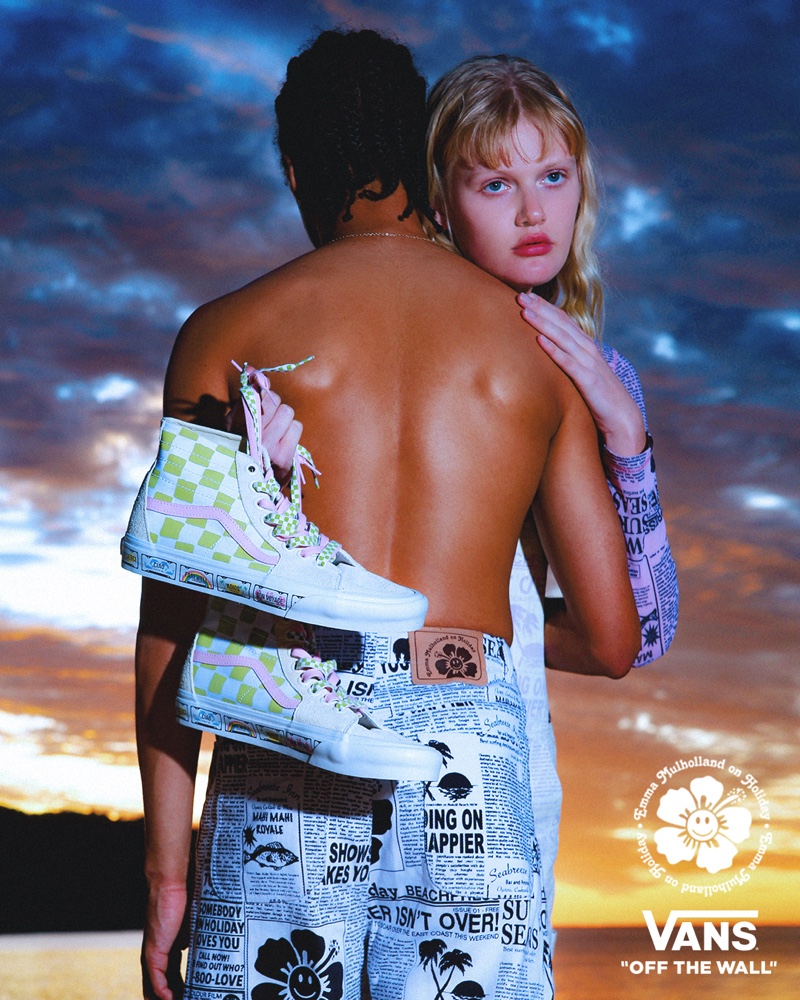 The collection includes four different pairs of shoes in muted and pastel colors, such as lilac purple, denim blue, light pink, and pale green. The assortment of shoes includes slip-ons, high tops, sandals, and sneakers, ensuring that there is a pair of footwear suitable for anyone.
Related: Givenchy & Disney's '101 Dalmatians' Collaboration is a Must-See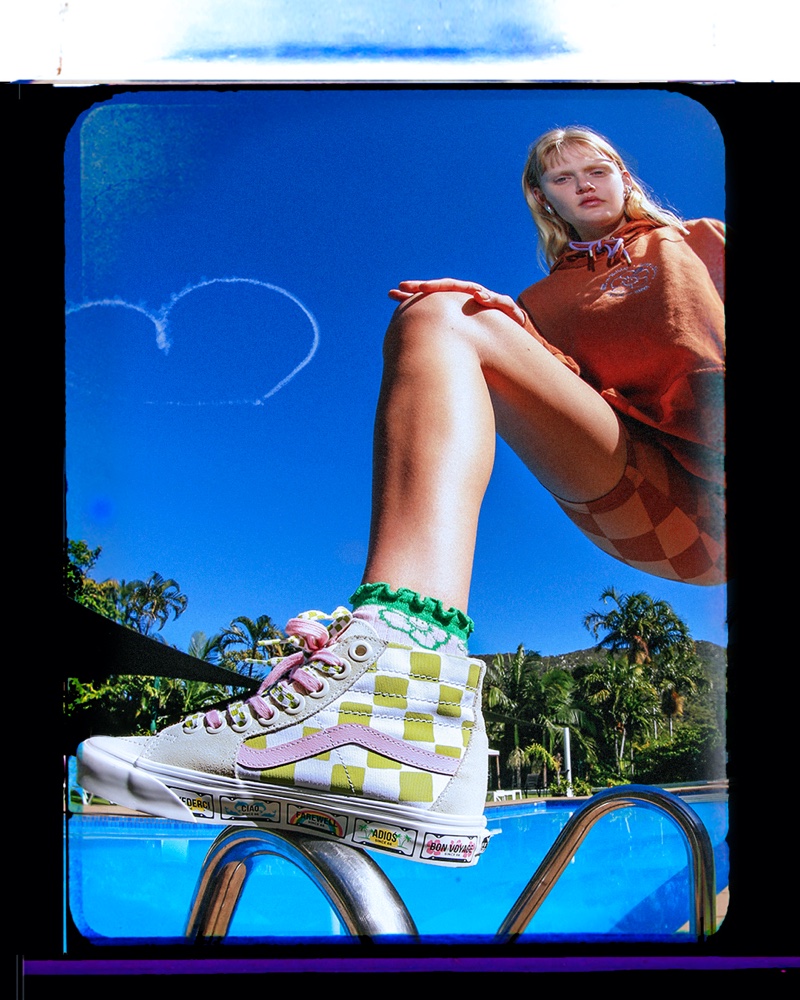 In addition to the footwear, the Emma Mulholland on Holiday X Vans Collection includes eight pieces of clothing that can be worn singularly or combined. The prices for these items range from $14 to $120. Whites, caramels, and pinks are some of the hues used in the shirts, biker shorts, overalls, jackets, and bags included in this set.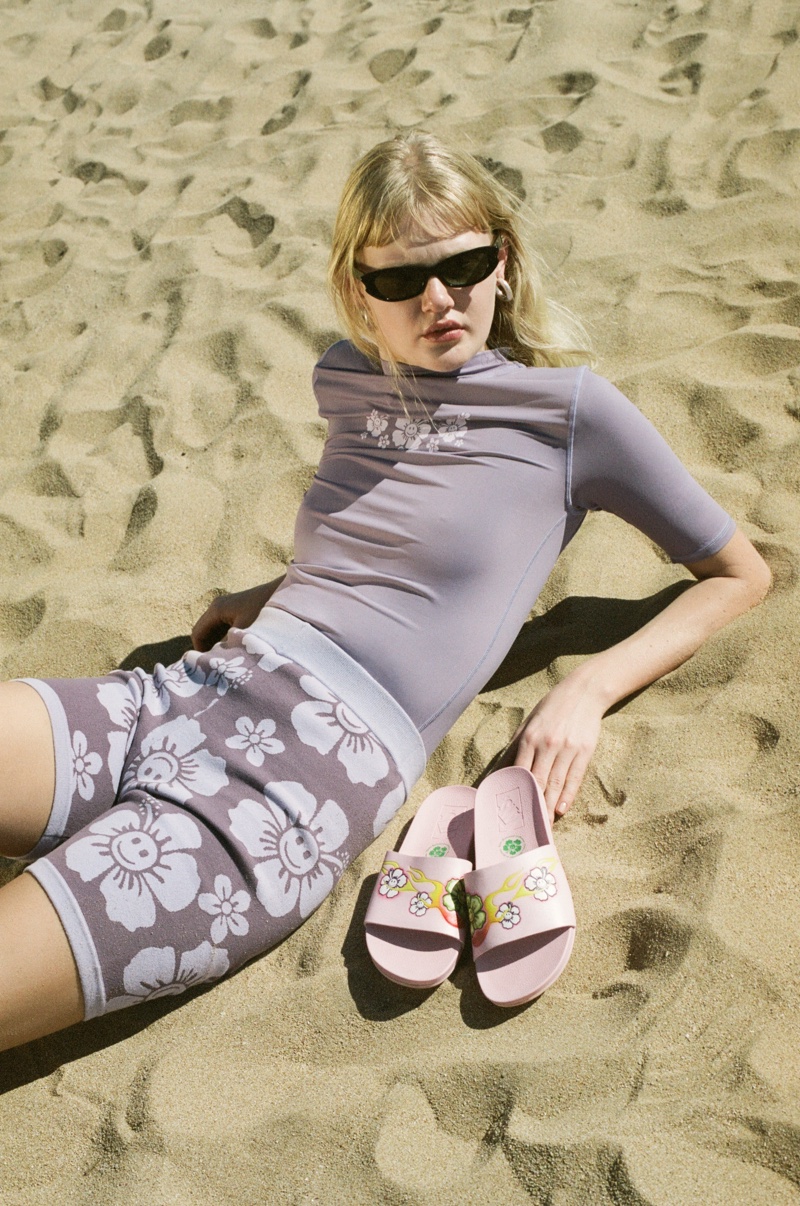 The checkered design is Vans's signature pattern, and customers can find it on many of the footwear and clothes in the collection. Emma Mulholland's characteristic flower, which features a smiling face, also appears on all of the items.