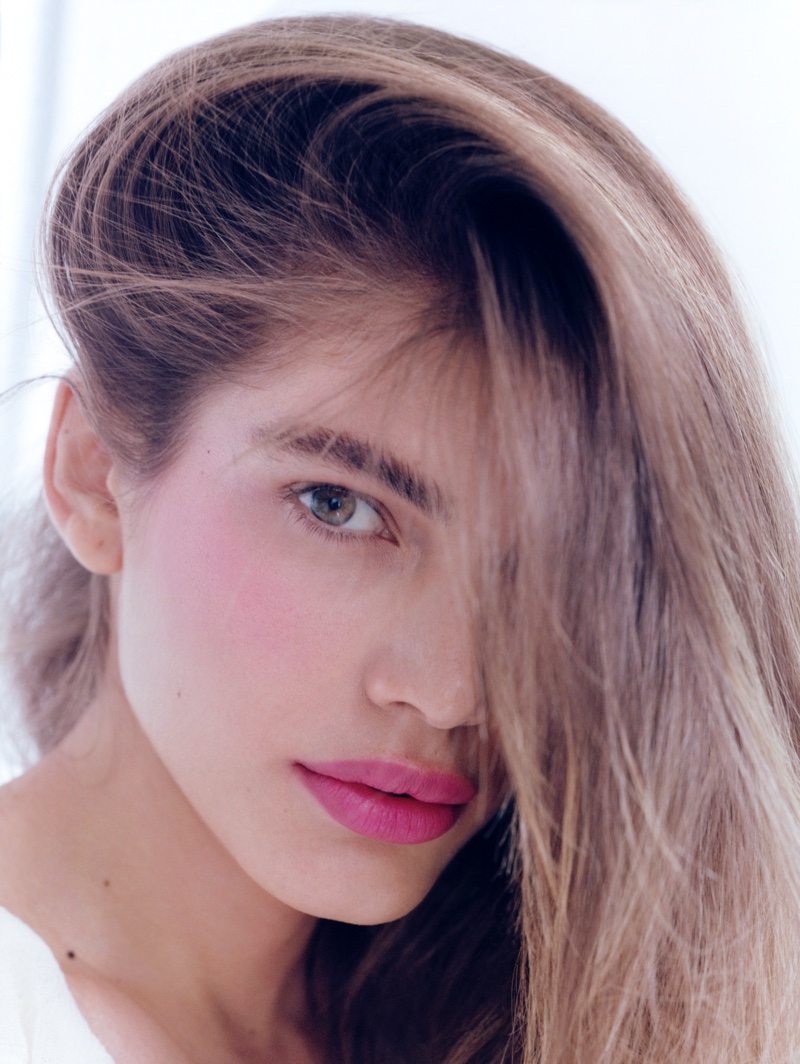 The December 2022 issue of Vogue Scandinavia features an editorial starring Valentina Sampaio. Lea Winkler photographed the Brazilian model, and Ryan Lucca was responsible for creative direction. The model's makeup and wardrobe were both done in blush tone hues.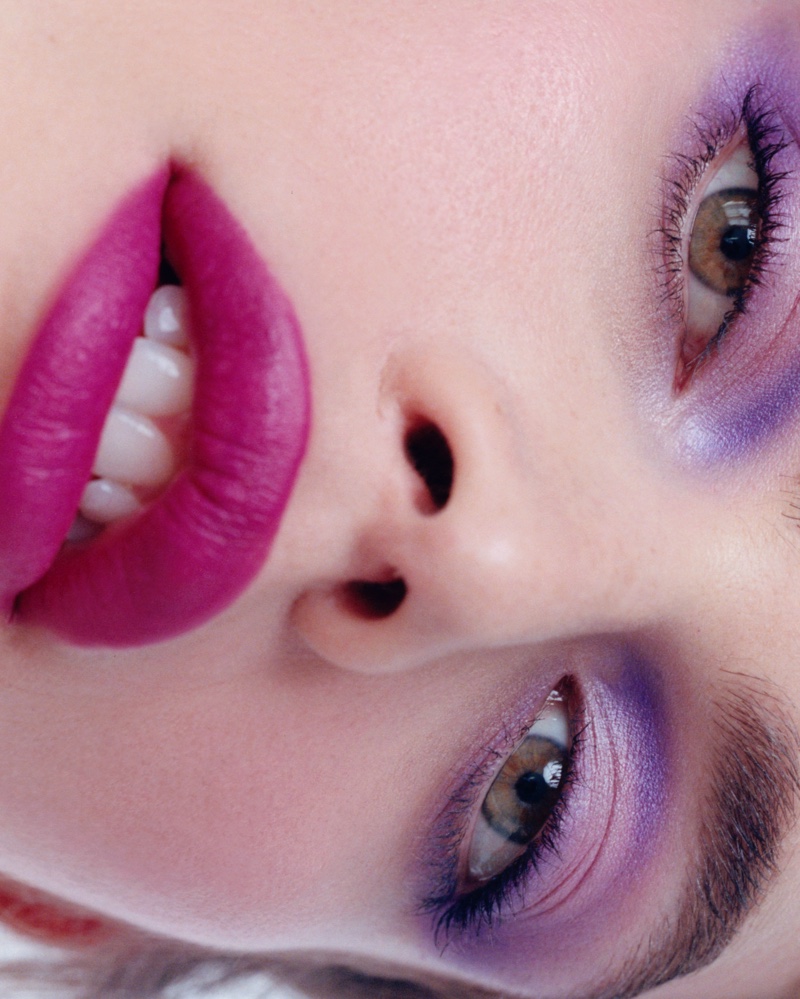 Her glitter eye looks, as well as her pink pout, were created by the makeup artist Hung Vanngo. Hairstylist Rutger worked on Valentina Sampaio's undone tresses in order to complete her look. The Victoria's Secret star brings the latest season trends to life in her bright and bold look, bringing inspiration for the end of the year and beyond.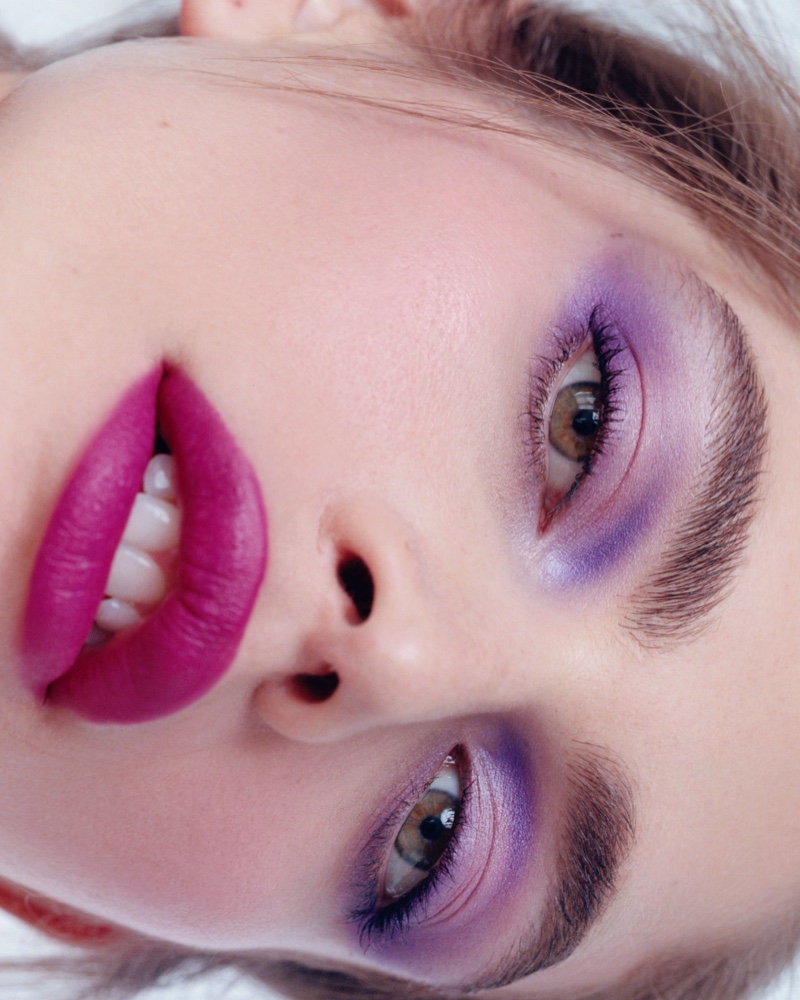 Esteban G. Villanueva serves as the beauty editor for the publication. Stylist Anita Lau emphasizes streamlined designs to complement the vibrantly hued looks of the model's makeup. In addition, Mo Qin is responsible for nail art in the beauty shoot. / Makeup assistant – Jayden Ho Pham, Lighting director – Chad Hilliard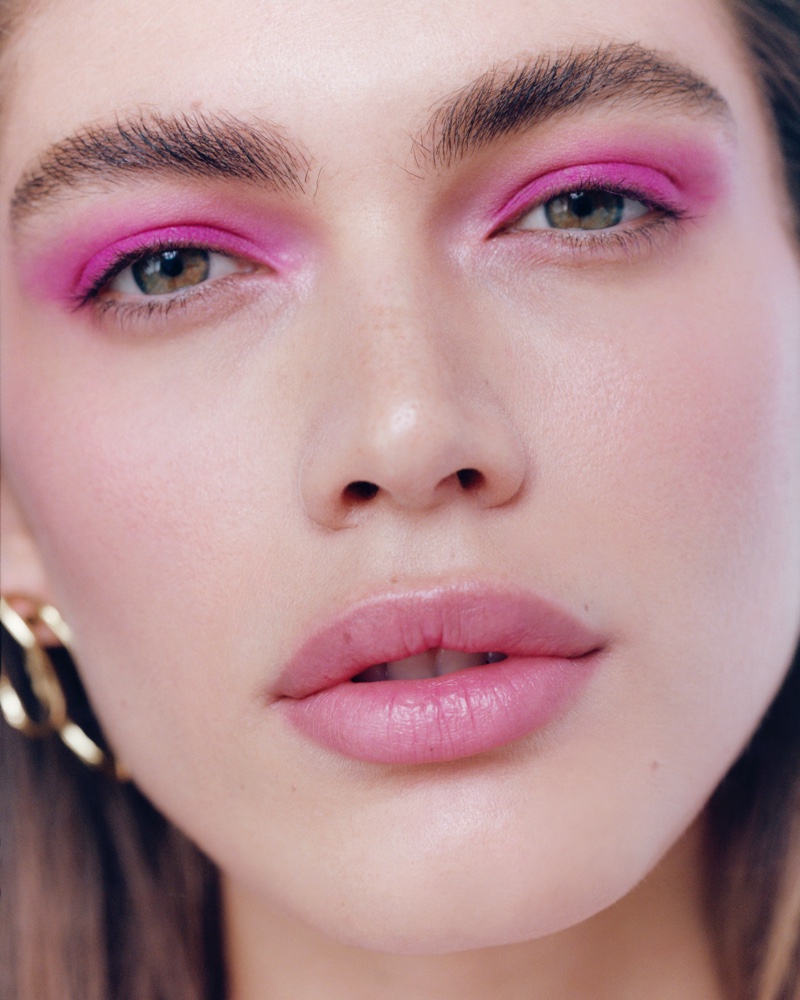 With an undeniable presence, Valentina Sampaio continues to be a force in the fashion industry. In addition to appearing in fashion glossies, she fronts the advertising campaign for Giorgio Armani Holiday 2022.