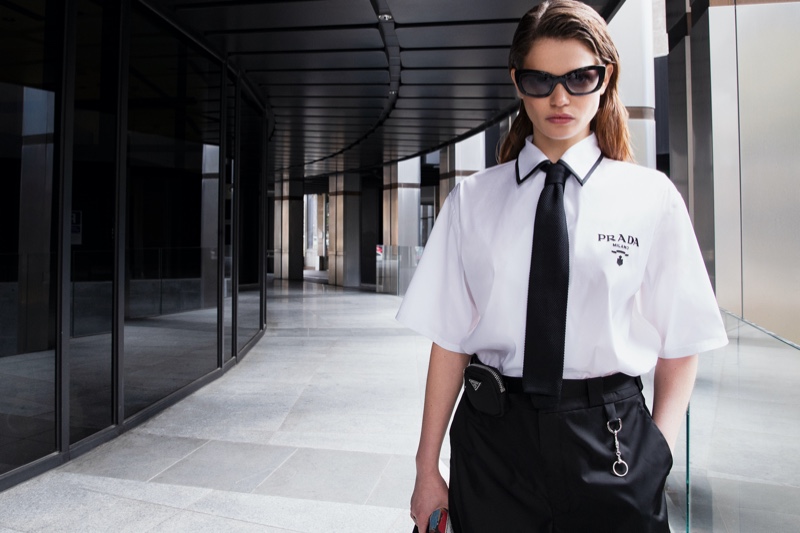 With a story shot by photographer Julio Sancho, the latest issue of Lifestyle La Razón adds a touch of business-worthy elegance. Marta Marghidanu, a model, stars in the outing as she inspires in exquisite designer clothes. Titled "Zen City," it's no surprise that this editorial provides unlimited ideas for work attire that would make anyone happy.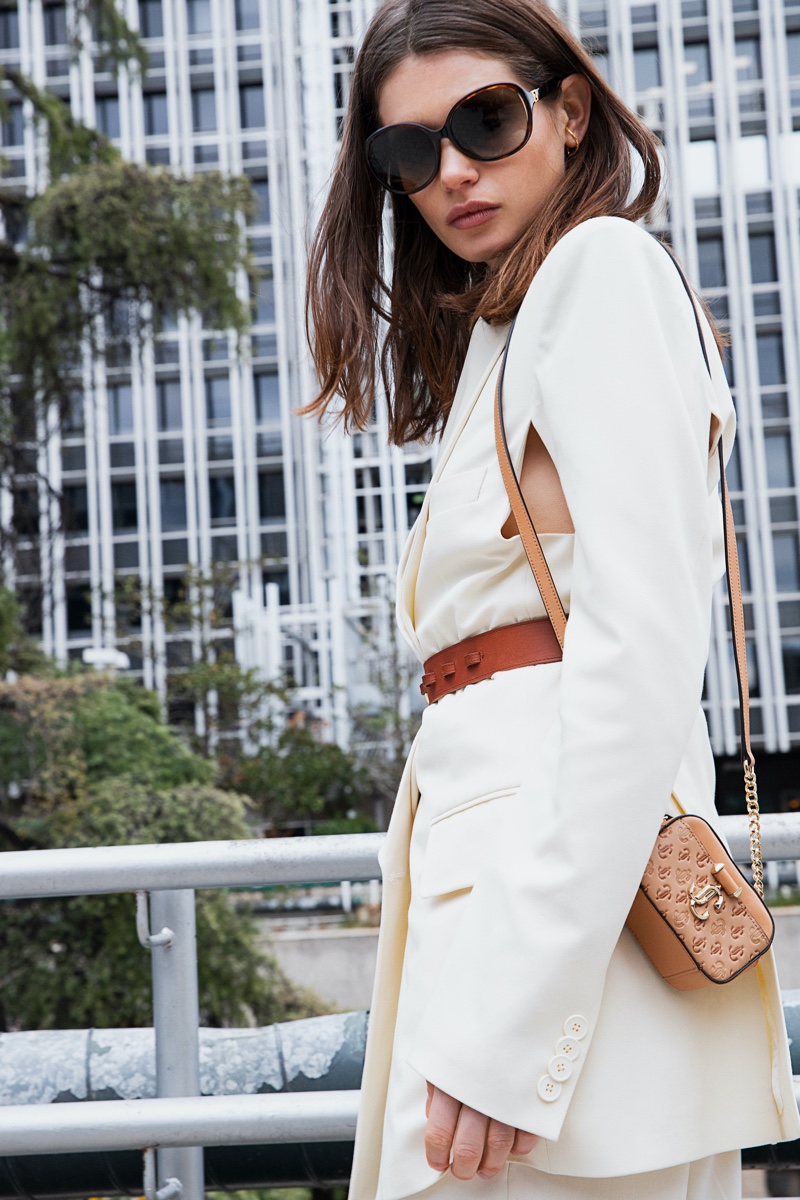 Julio Sancho's new fashion shot for Lifestyle La Razón takes place in the Spanish city of Madrid. Sancho photographs Marta Marghidanu from captivating perspectives, resulting in fashion voyeurism. The model puts on a business front, wearing powerful numbers that exude authority and confidence.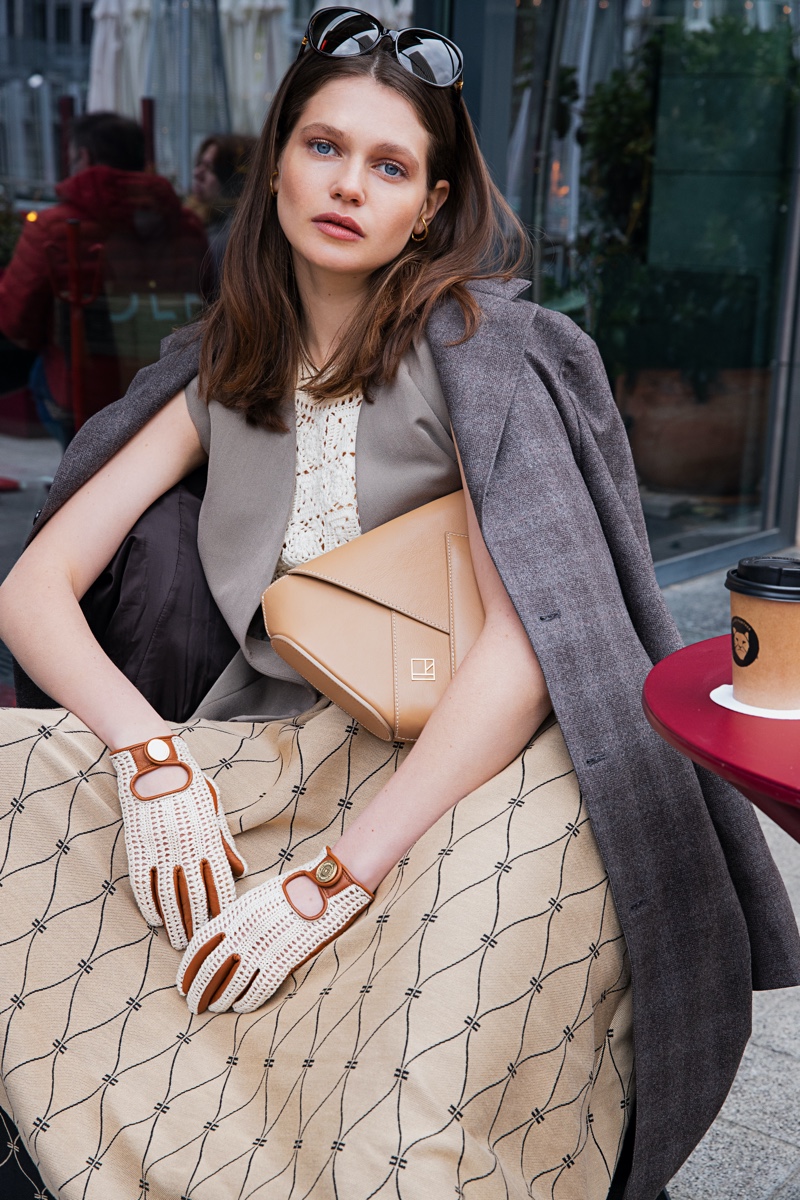 Manu Mendi styles Marta Marghidanu for the pages of Lifestyle La Razón. Mendi's wardrobe combines business and pleasure, with modern tailoring at the forefront. The story provides unlimited design inspiration from brands such as Dior, Prada, and Alexander McQueen, with everything from suiting shorts and jackets pinched at the waist to soft knits.