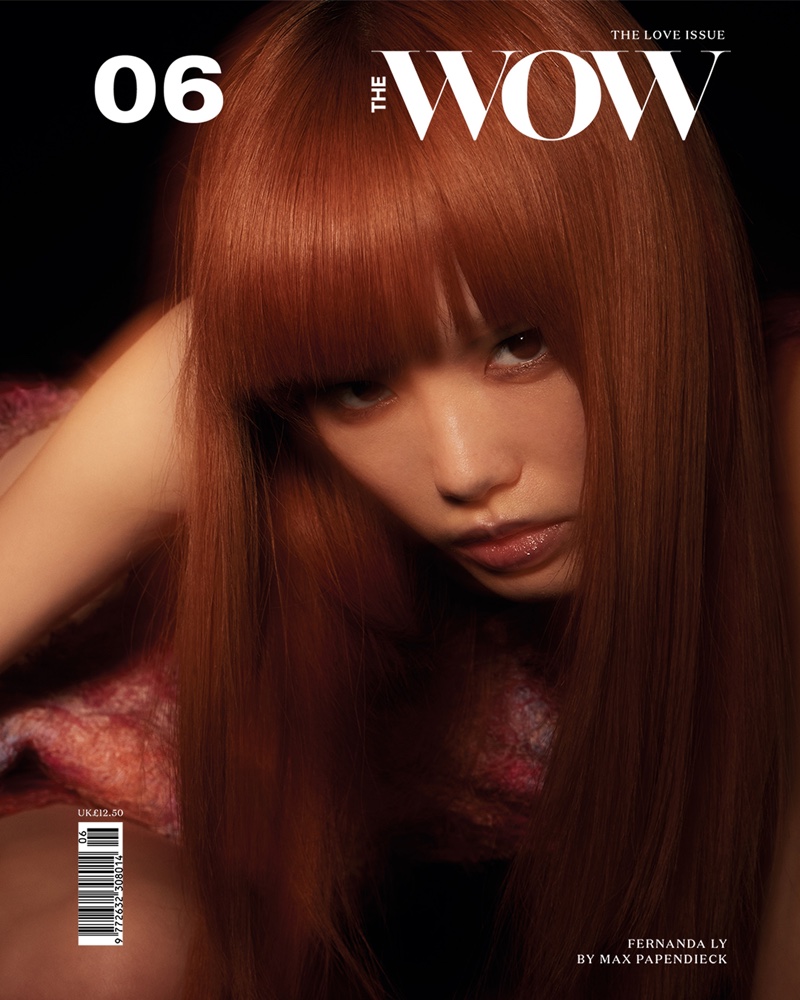 Fernanda Ly is poised and ready for the spotlight on the cover of The WOW Magazine #06, The Love Issue. The Australian model of Chinese descent wears a fiery red hairstyle with her signature fringe and Ren dress. The images that accompany the shoot show new season looks that were photographed by Max Papendieck.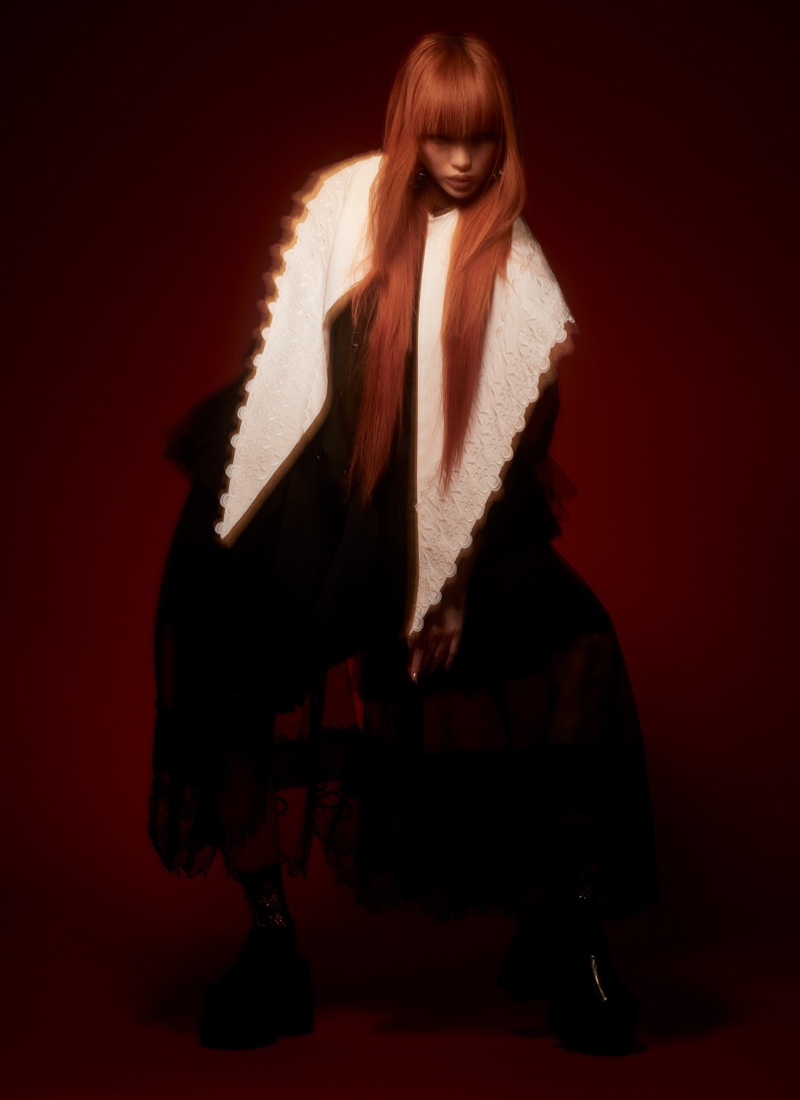 Fernanda shows off fashionable ensembles styled by Amy Mach, which include designs by Simone Rocha, Christian Cowan, and Jisoo Baik, amongst other designers. Hairstylist Shin Arima works on her tresses, while Olivia Barard applies flawless makeup to complete the look. Marie Levy is also in charge of casting for the project.
Related: Fernanda Ly Poses in Chic Street Styles for FASHION Magazine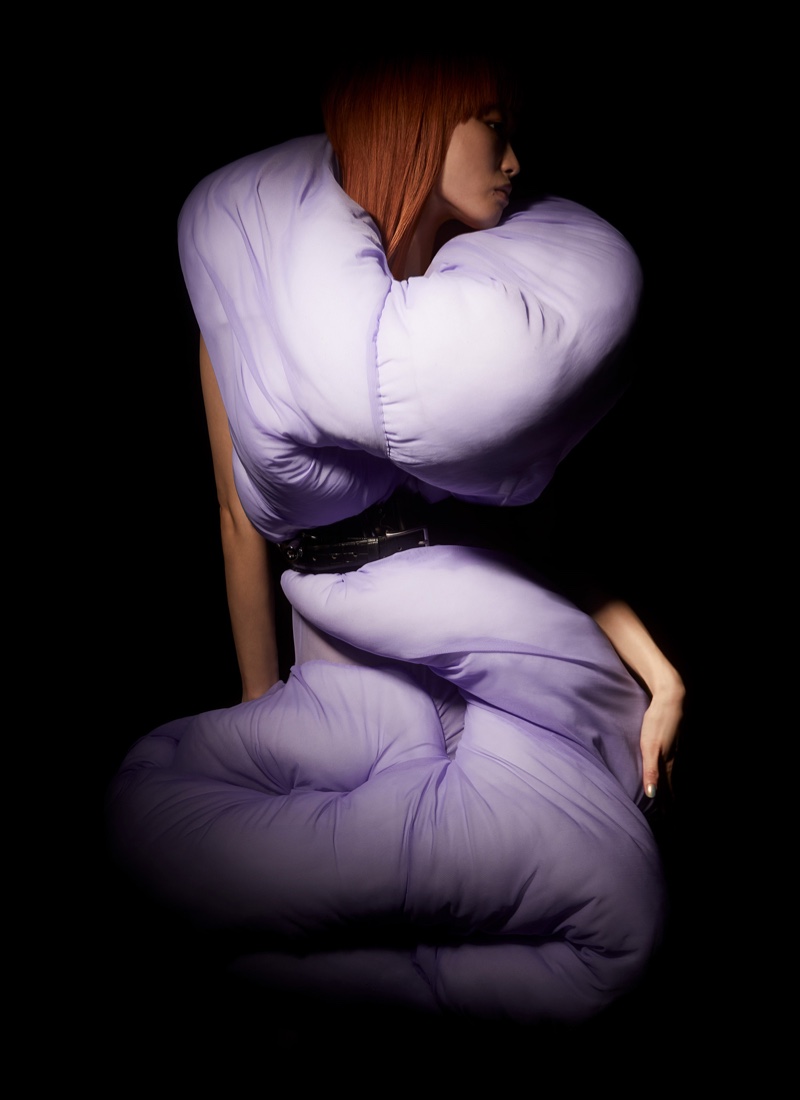 "I was maybe 14 when I first started dying it," Fernanda shares about her hair. "My parents are very traditional and they think of your body as something to treasure so you're not supposed to have piercings, tattoos or dyed hair. Dying my hair and changing my identity was me accepting and embracing the fact that I can't meet the standards of my family. I rebelled in my own way".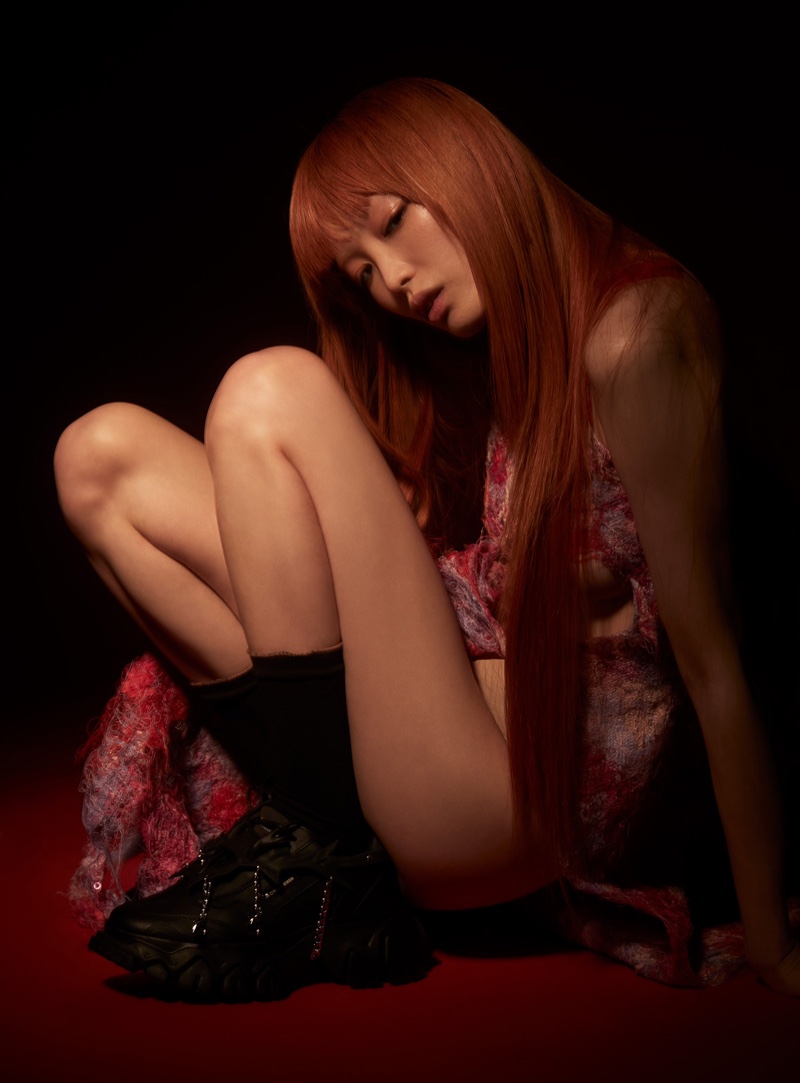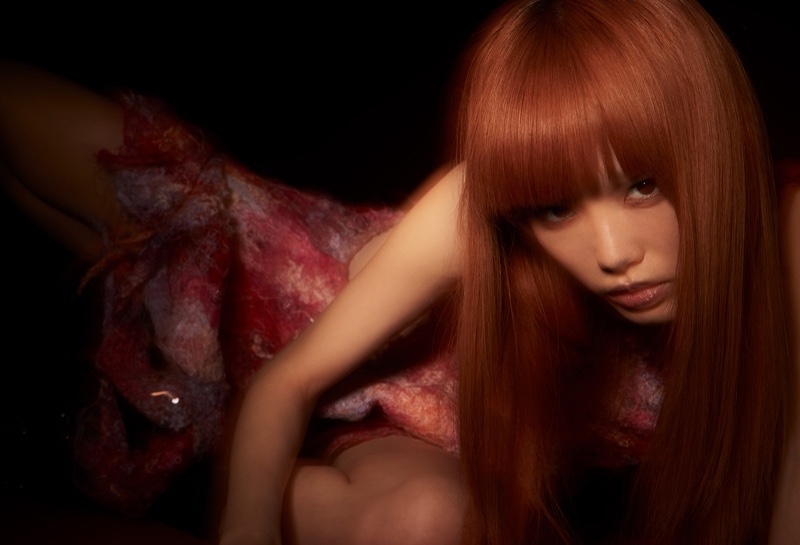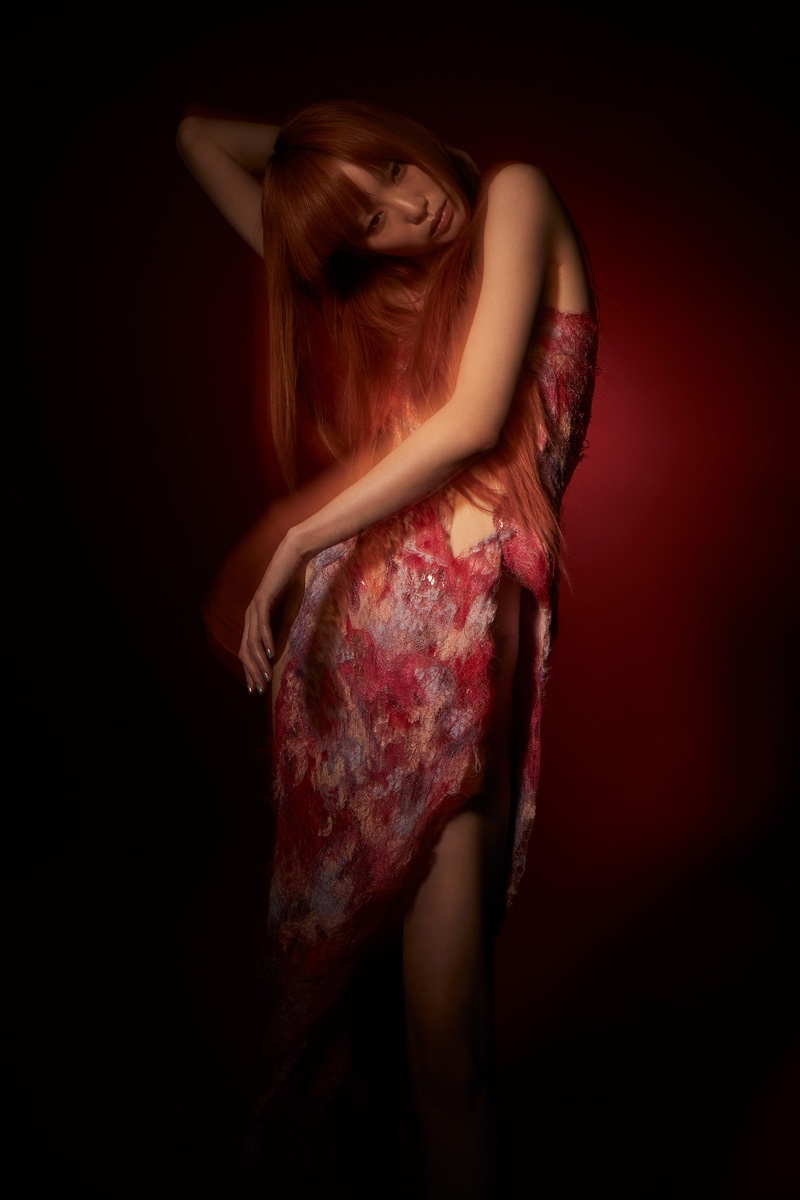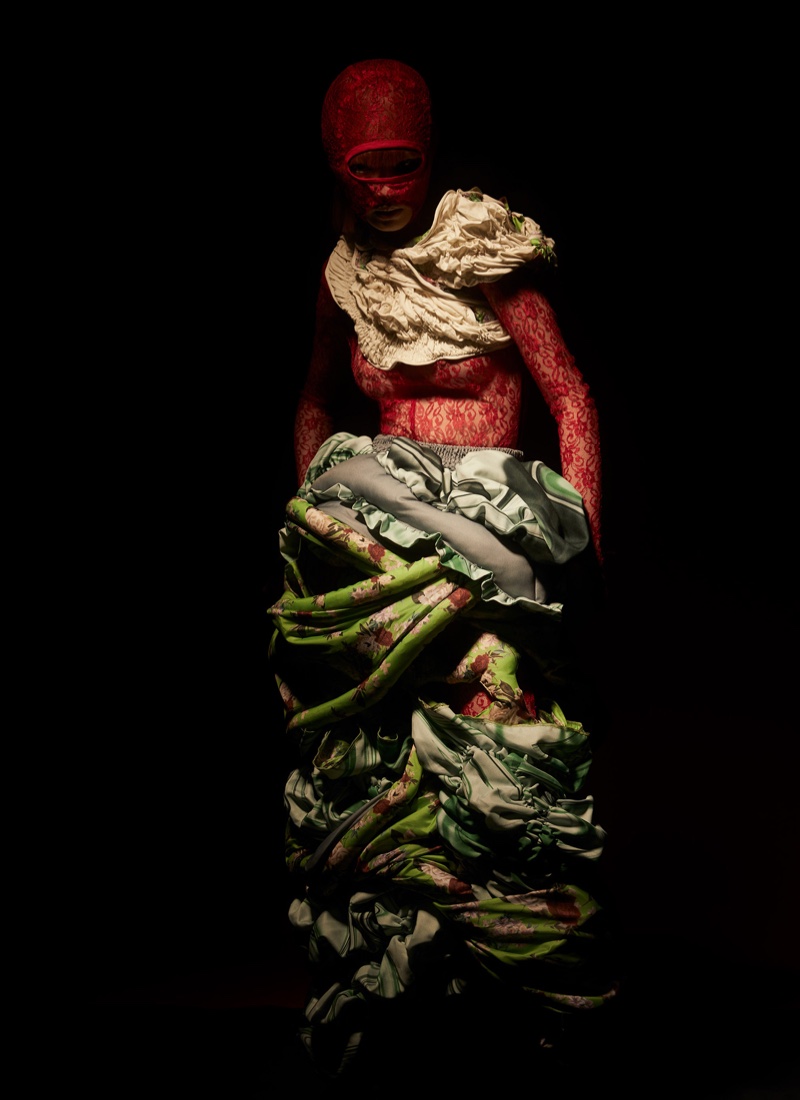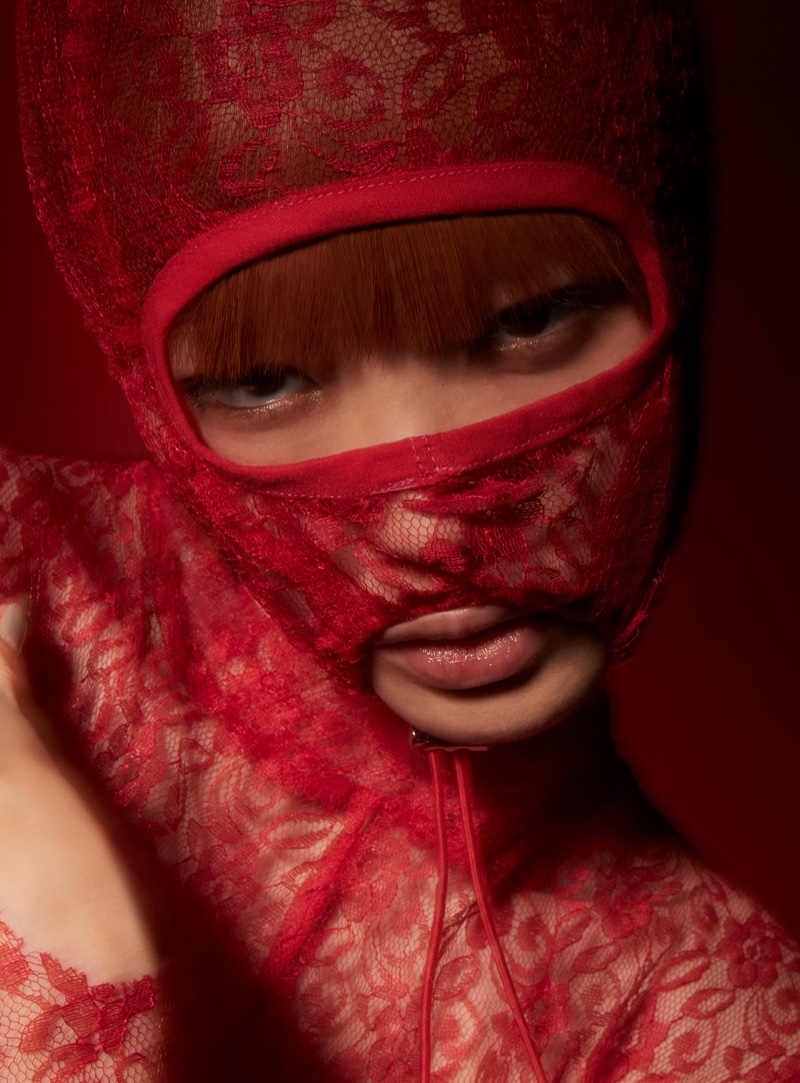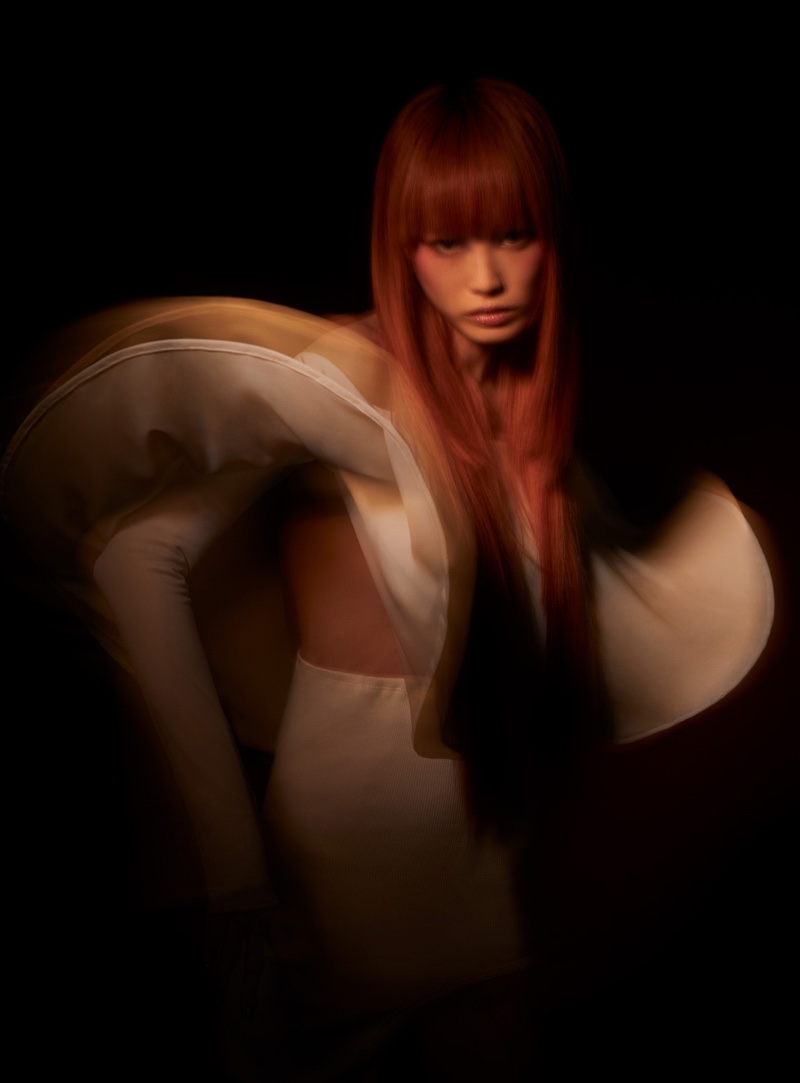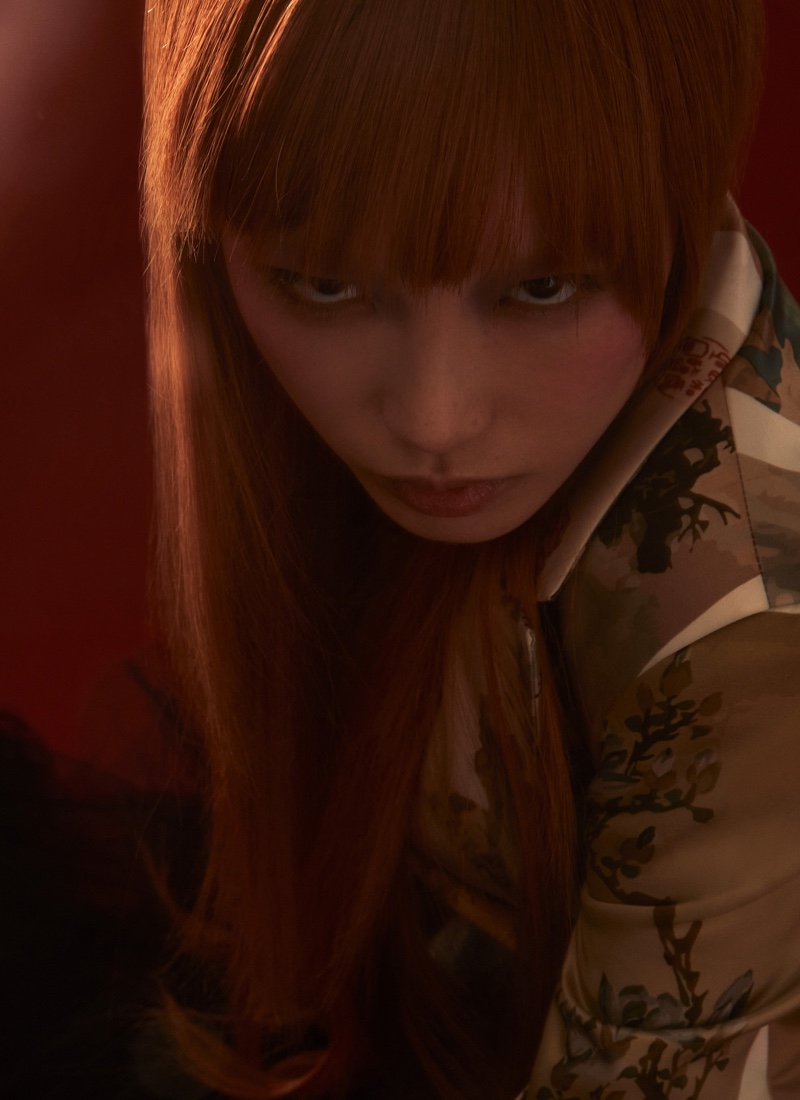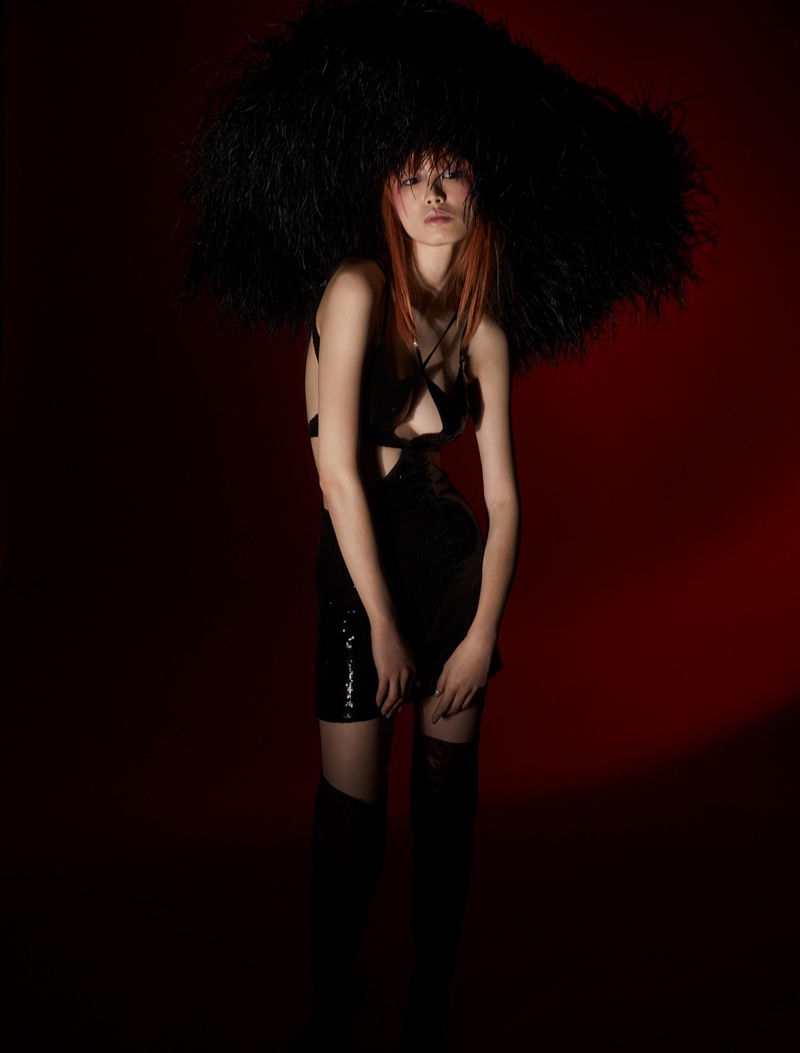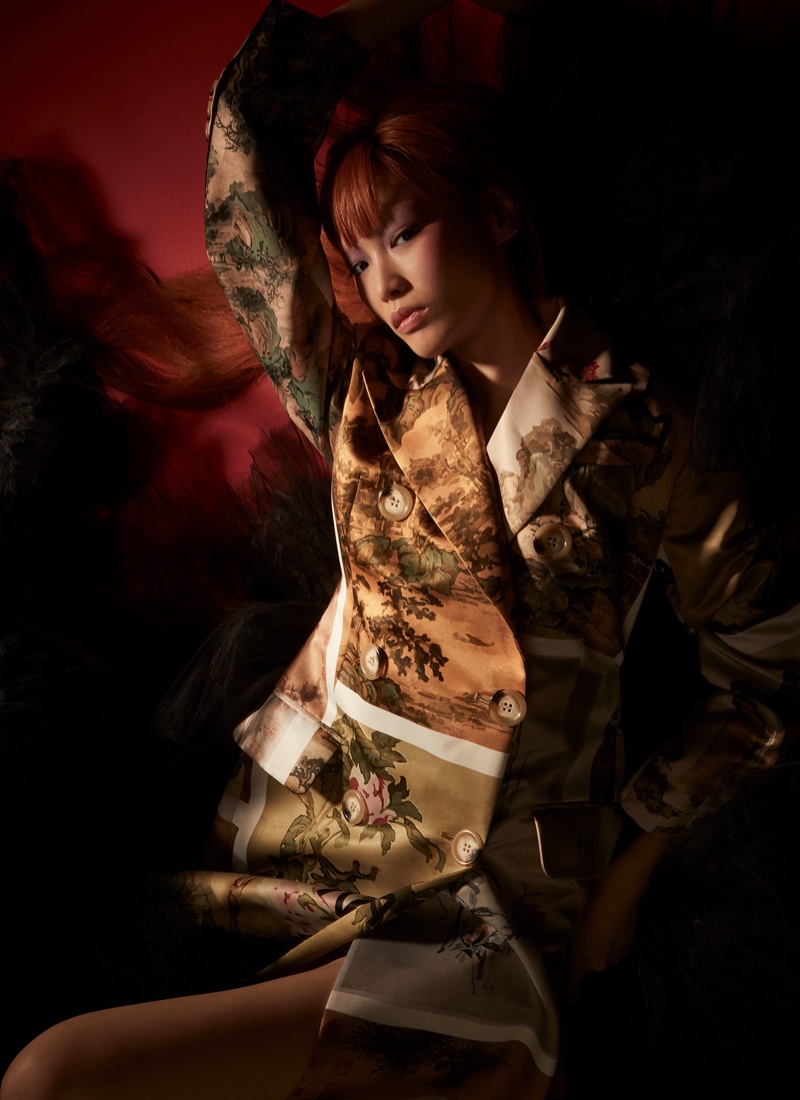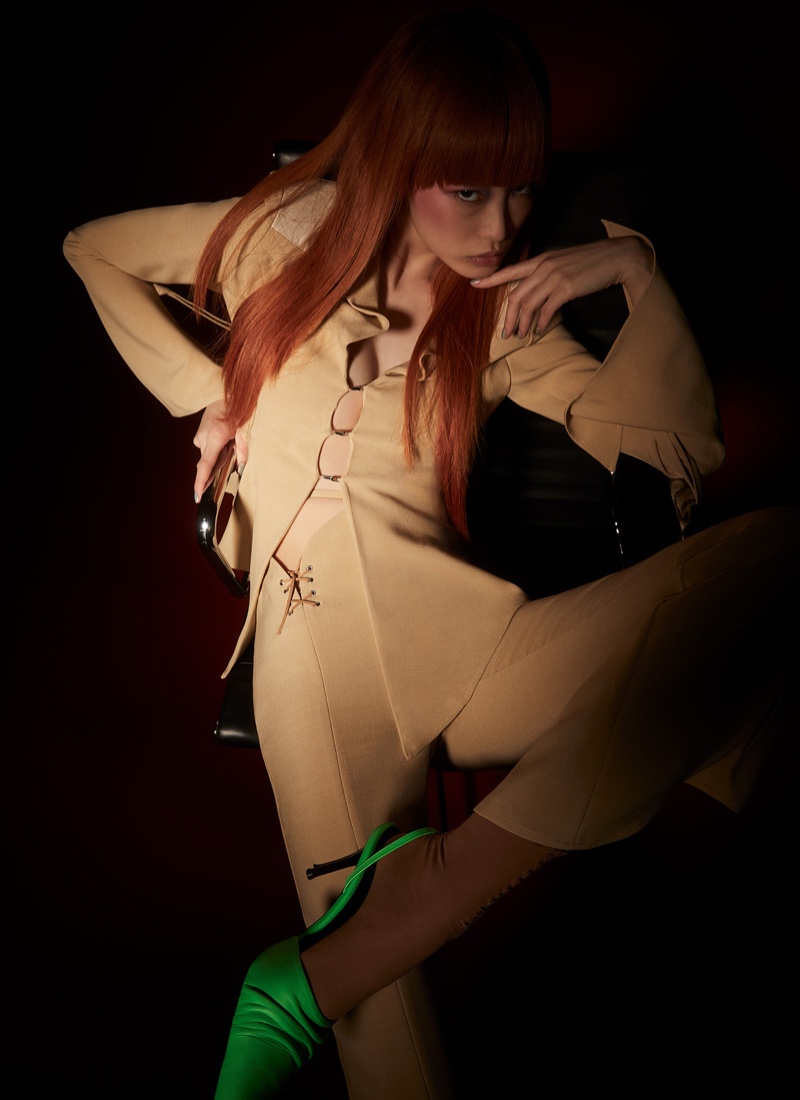 Photos: Max Papendieck for The WOW Magazine