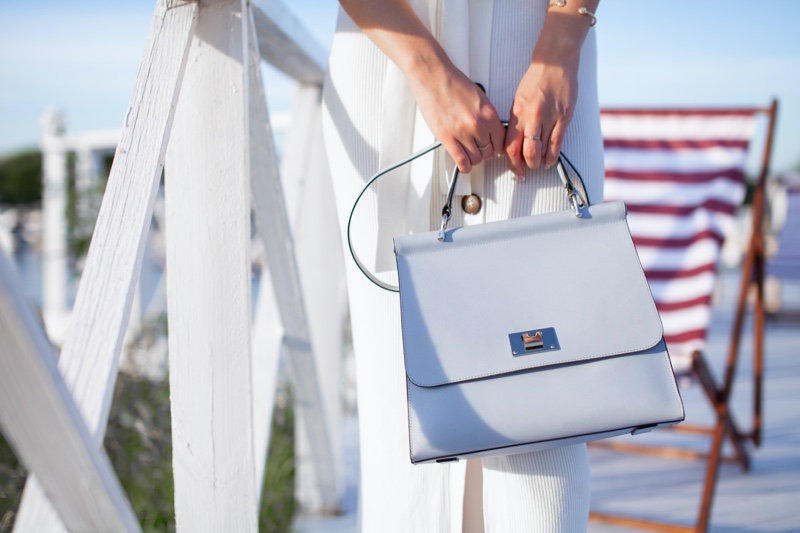 Do you want to make a statement with your fashion? One way to do this is by using vegan handbags. These are made of animal-friendly materials and are often more durable than their leather counterparts.
Whether you are looking for a purse, clutch, or crossbody bag, there is something here for everyone.
If you're interested in learning more about eco-friendly fashion or vegan handbags, then keep reading.

Are Vegan Bags Good Quality?
One thing that many people wonder is how the quality of vegan handbags compares to leather ones. There are plenty of reasons why you might want a bag made from animal-friendly materials, but durability isn't often one of them.
The good news is that excellent vegan brands are out there producing high-quality bags in all shapes and sizes. Vegan bags are often more durable than their leather counterparts. You can buy at any price point, but you'll want to do your research before making a purchase.
While vegan materials might not stand up as well to water or wear and tear as leather, there are some excellent options out there that will prove just as durable over time.
What is The Best Vegan Handbag Brand
One of the best ways to narrow down your options is to find a vegan brand you trust. It might take some research to find the best vegan handbag, but it's worth taking the time to look into each company before making any purchases.
By doing so, you can be sure that all of their products are made with high-quality materials and craftsmanship while still being an animal-friendly example: an excellent vegan brand will never use any animal products in their designs.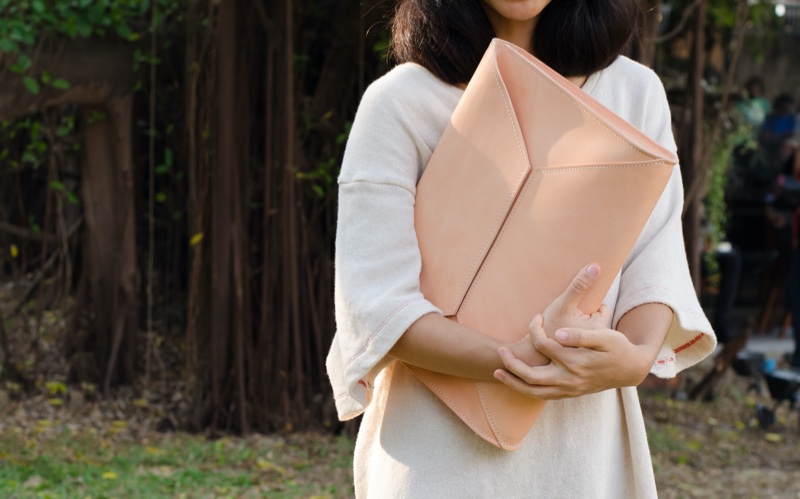 What is a Vegan Handbag Made of?
Vegan bags are often made with high-quality faux leather. You might be surprised to learn that there is such a thing as vegan leather, and it can also come in suede or other varieties.
An excellent way to tell if you're looking at the real deal or not is by inspecting the handbag closely for any tags or labels indicating a specific material.
Vegan handbags can come in a variety of other materials as well, including canvas and cotton. If you're interested in owning an eco-friendly bag without animal products, consider buying one made from vegan leather or another animal-friendly material.
Are Vegan Handbags Environmentally Friendly?
One of the best ways to answer this question is by looking at how vegan fashion companies decide what type of material they will use for their products.
It can vary wildly depending on the manufacturer. Still, it's a good bet that any company making eco-friendly bags uses materials like recycled plastic bottles or sustainable tree pulp, which will minimize their impact on the environment.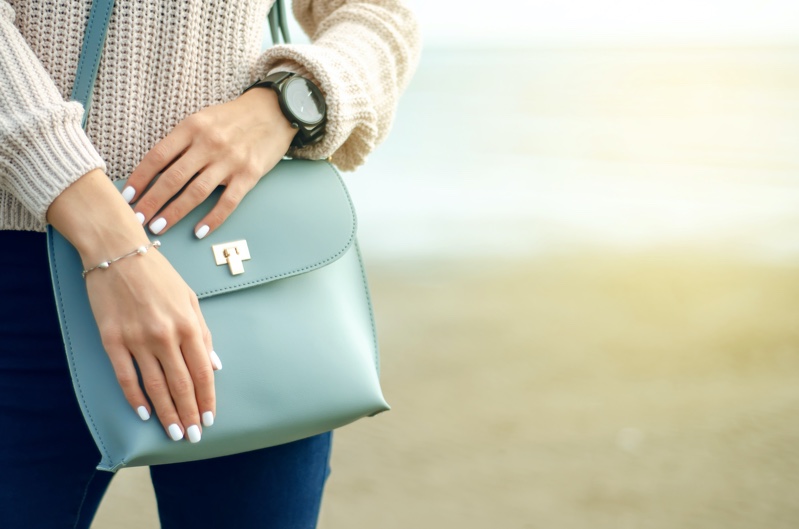 Cost
You can find vegan handbags at any price point and in a variety of styles. If you want to make eco-friendly fashion choices without sacrificing your sense of style along with the animals, then vegan handbags are a great option.
There is something here to meet every need and budget, so take your time looking through the options before making any final decisions about which ones you want to buy.
Now that you know what type of bag might be right for your needs, it's time to find the perfect vegan handbag for your budget. There are plenty of options available, so take your time making a decision, and don't be afraid to ask questions before you make any purchases.
There are many types of styles and price points available from some fantastic manufacturers, so take your time looking through all of your options. The better news is that you can also find a vegan option for any budget.