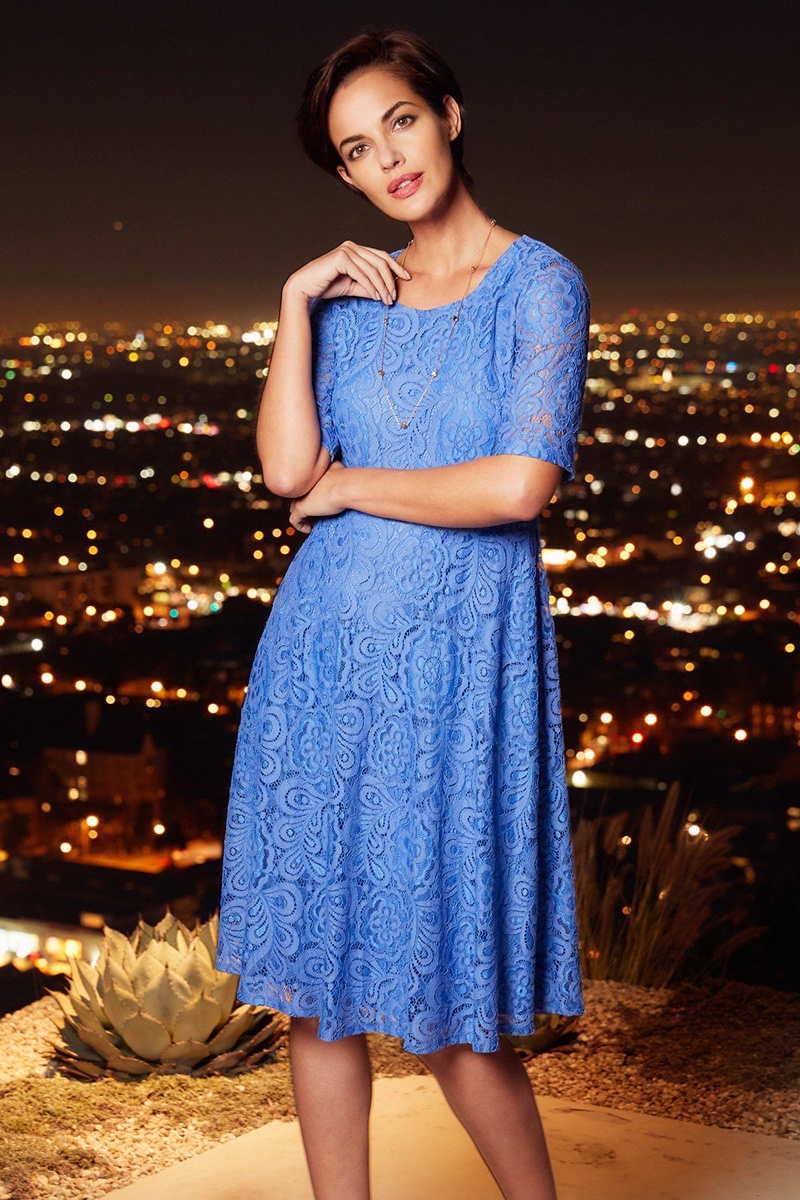 Who doesn't love spring? It is the time when we can finally wave goodbye to our cold weather clothing. As the shops on the high-street start to fill their rails with floral dresses and lightweight denim jackets, there is no escaping the fact that the new fashion season is finally here! Soon we all be discarding thick jackets, chunky knits, and blanket scarfs only to replace them with a set of lighter and brighter clothes that are adequate for the bloomy season. It can be an exciting time to go shopping especially for dresses, so below are 3 dress styles to embrace this Spring!
Tea Dress  
Although the tea dress has been around for quite some time, it feels as in style today as it was in 1940. It is open to discussion, but the much of the credit for elevating the tea dress from the dark corners of fashion goes to Kate Moss, who has worn the famous "Pansy Floral" dress on the Cover of Vogue and on many equally important occasions in the world of fashion. Thanks to Moss, pulling that retro look has never seemed so effortless and on trend. Both delicate and feminine, a tea dress will leave you looking stunning and naturally beautiful for different occasions. The great thing about patterned dresses are that they're diverse; you can mix up your accessories and don't have to worry too much about what to wear with them. Adding a jacket in the evening can also give your tea dress a new look, smarten it by adding a black or toughen it up with a biker style jacket.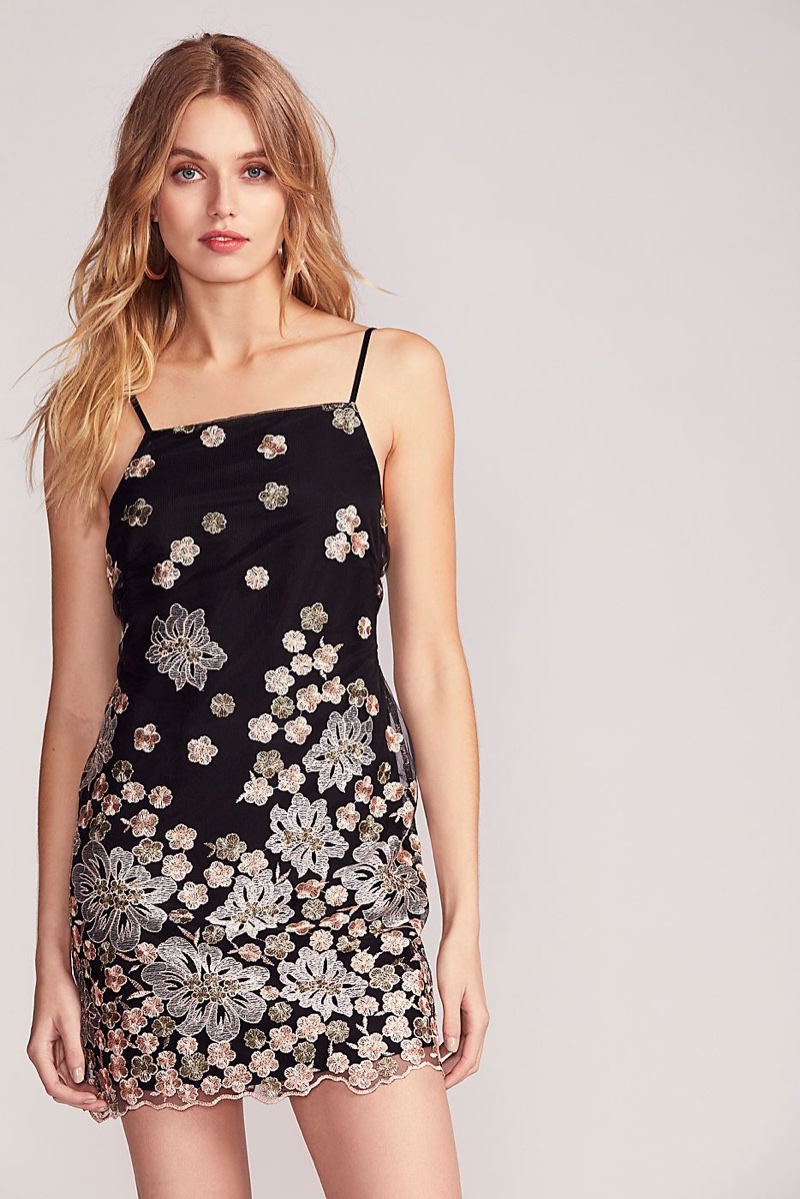 Floral Dress  
When the nature is finally waking up to life from its long winter sleep, it goes without saying that spring is the season when bright floral patterns are the seasonal must- have. This year Spring/ Summer catwalk revelations once more proved that designers heavily rely on this trend. You have probably heard it before, but this season is a true celebration of self – expression, so why not to try something new? Floral dresses can be dressed up with nearly any springtime accessories, which makes them great for someone who wants to play with fashion. So, if you were thinking of refreshing your wardrobe this spring, why not too bright it up a little with one of these beautiful and feminine dresses? They really work their magic.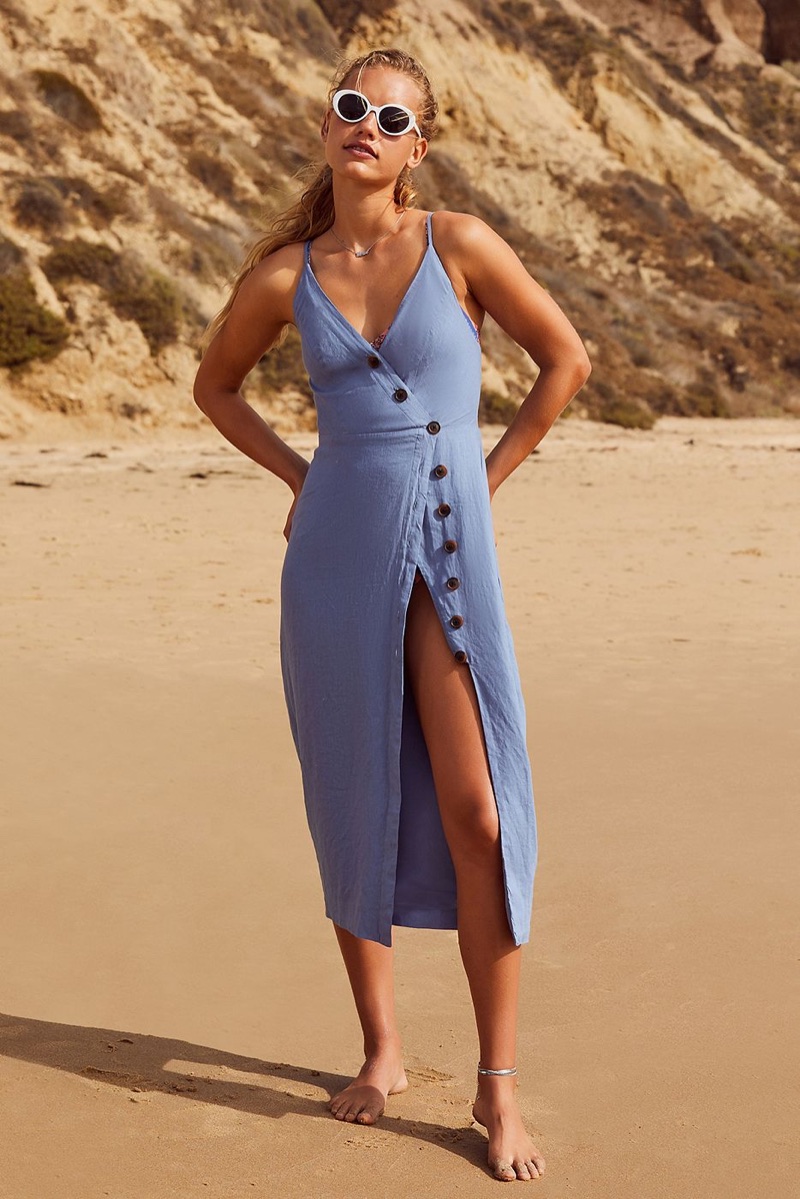 Midi Dress  
Another silhouette of the season! The dress is perfect if you are looking for something versatile and comfortable. It will be your best friend when the first rays of spring sunshine finally reach us, but you will also find it useful for the remaining sunny months until (fingers crossed) September. It can't be stressed more – the midi dress is loved by women who value comfort, as they can be worn with almost any type of flat shoes. Even your favourite trainers! Coming in the variety of designs and prints they are perfect for many occasions from casual meetings in the afternoons to cinema dates with your special someone.