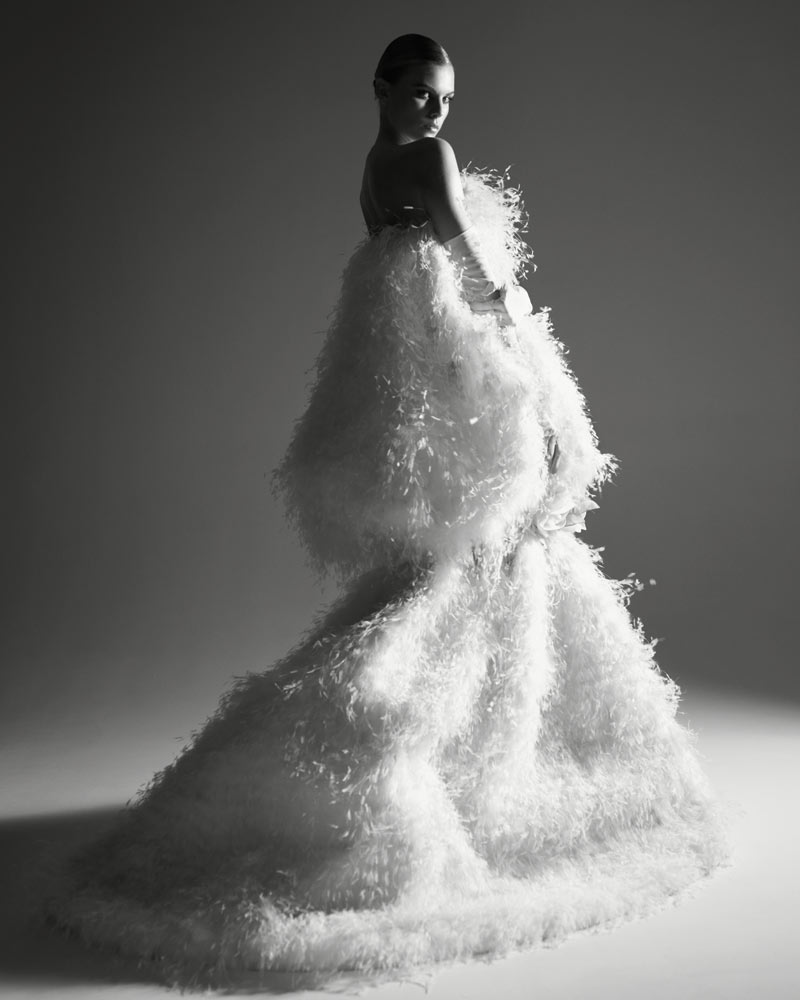 Dior Couture – Patrick Demarchelier captures a retrospective of Dior Haute Couture ranging from 1947 to present day in a photo book that was released late last year. Below we have a preview of some of the most striking images from the 240 page, "Dior Couture", which features models Sasha Pivovarova, Magdalena Frackowiak, Jac Jagaciak, Maryna Linchuk and others. Demarchelier describes the designs best by saying, "When you're a fashion photographer, you must inspire a dream, with Dior Haute Couture, the dream is already there."
And isn't that what the world of fashion is all about for anyone interested in it? Living out a fantasy, a dream. Fashion is a work of art that is sometimes under-appreciated by the masses. While not everyone is expected to covet signature scents like Jadore by Dior or the latest mules to wear in the fall – those of us who consider ourselves fashionistas do.
Investing yourself is an investment that will pay off in spades. When we want to show the world who we are on the inside by what we wear on the outside, it's romantic and more than a self-serving act. Fashion is the way we get to show our emotions and our creativity. We also get to curate signature looks we become known for, and we top those looks off with the perfect bold red lip or our favorite signature fragrance. Even without wearing couture, you can still continue to live the dream.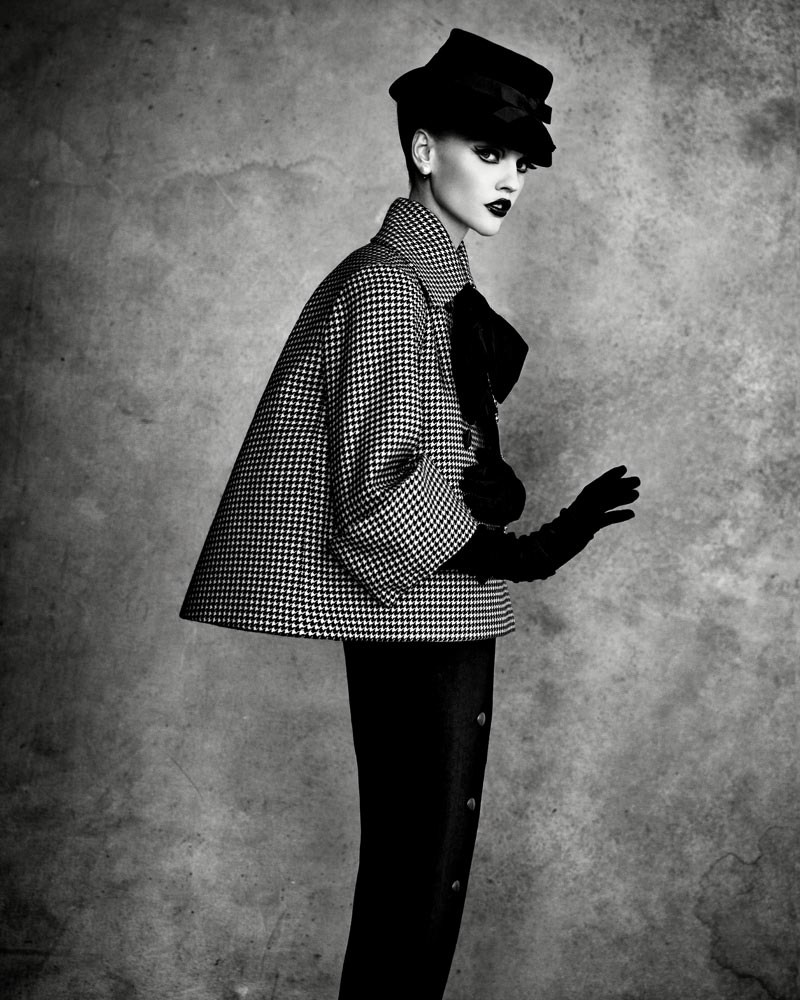 Aventure suit, Haute Couture collection spring-summer 1948 (Envol line)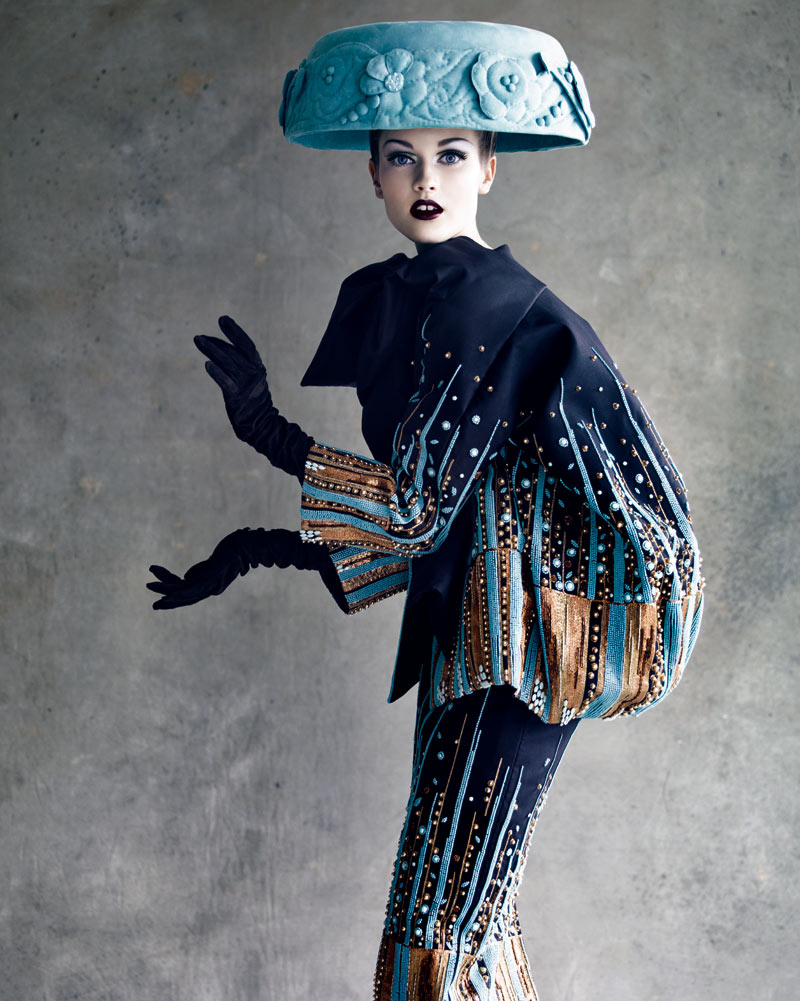 Haute Couture collection spring-summer 2008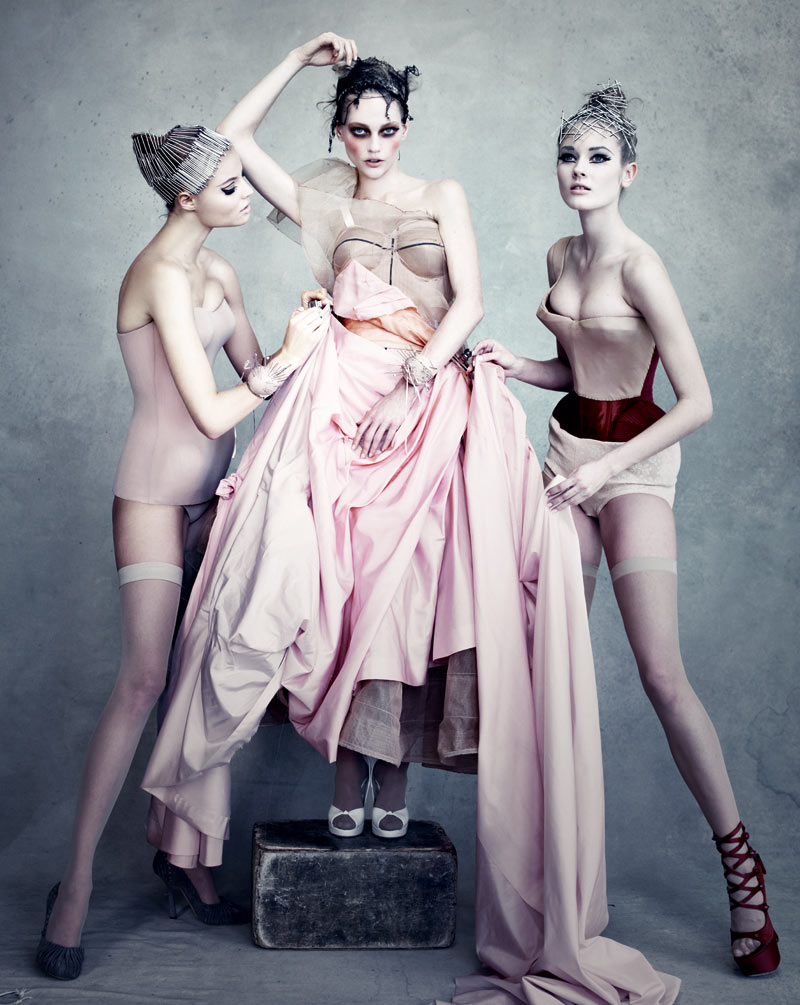 Corset from Haute Couture collection fall-winter 2005; France dress, Haute Couture collection fall-winter 2005; Corset from Haute Couture collection fall-winter 2004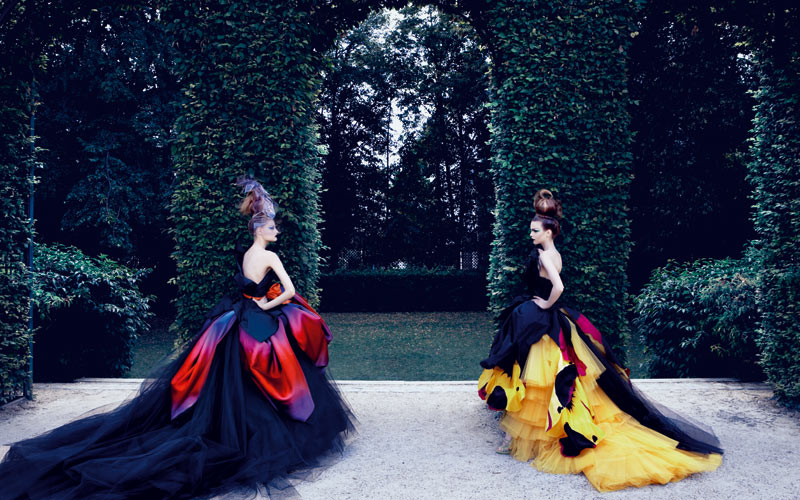 Haute Couture collection fall-winter 2010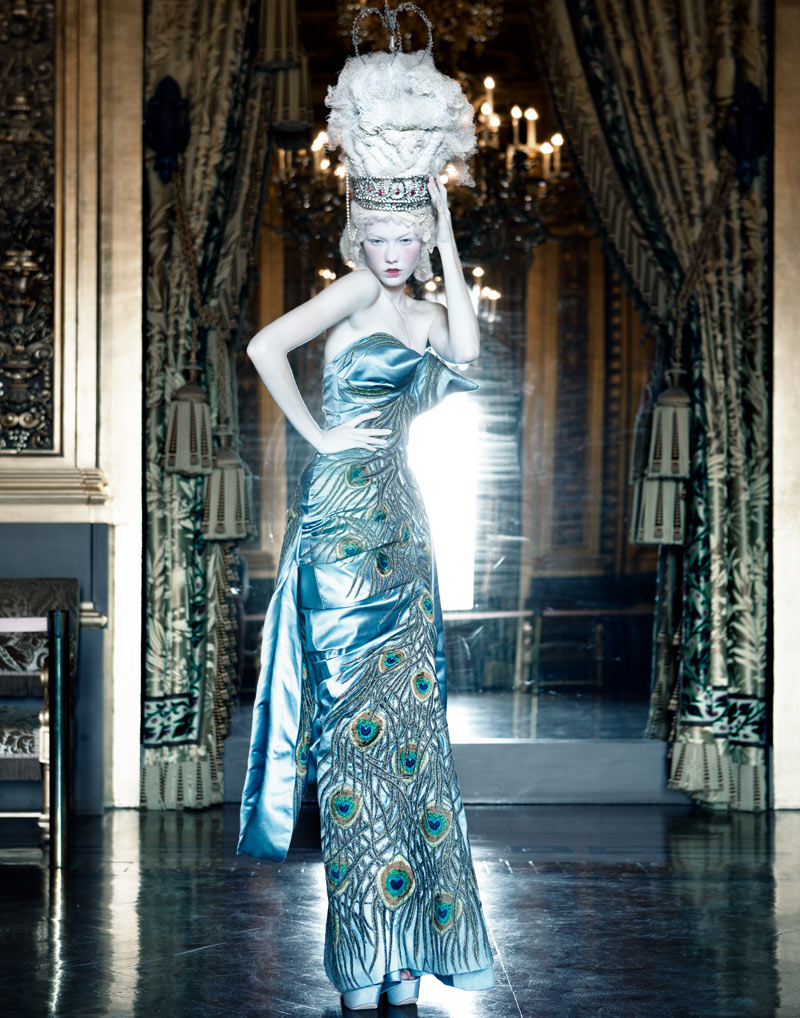 Haute Couture collection fall-winter 2004
KO-KO-SAN suit, Haute Couture collection spring-summer 2007
Haute Couture collection spring-summer 2011