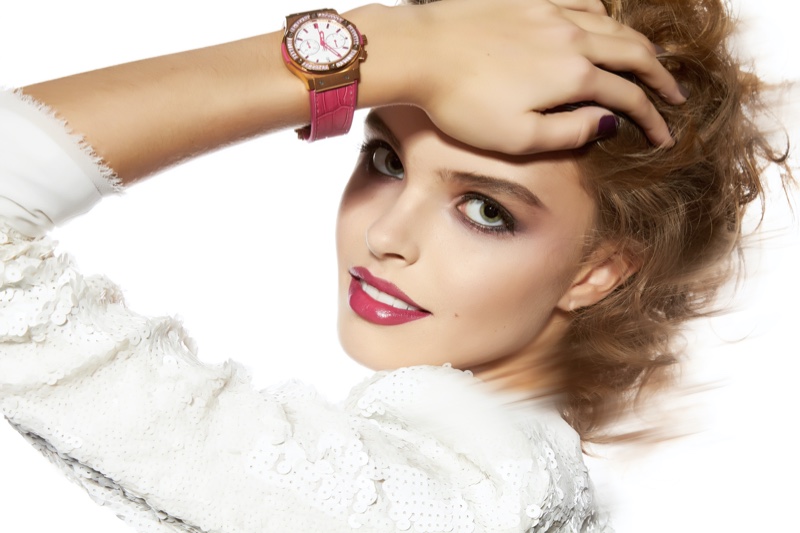 When it comes to watches for women, there are plenty of options to choose from. With so many different styles and brands available, it can be challenging to know which watch is right for you. 
You will learn about different aspects you need to keep in mind while choosing watches for women, which will help you decide which style is right for you. This guide enlists some tips on how to find the perfect fit and how to choose the right color and materials.
Define Her Style
When picking a watch for a woman, it is essential to understand her style.
Is her style classic or contemporary? Bold or understated? Feminine or androgynous? Once you have a sense of her fashion choices, you can begin to look for watches that reflect them.
There are watches for every budget, so there is no need to compromise on quality or style. Just take your time.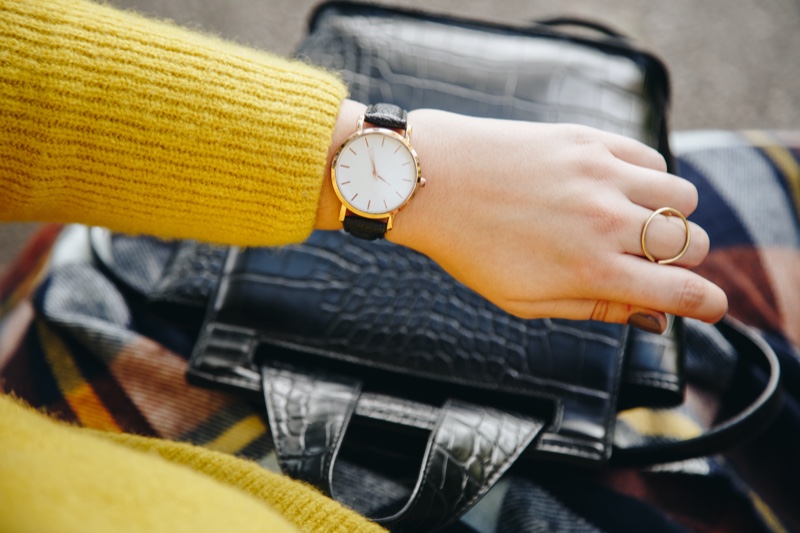 Consider Her Wrist Size
Before buying a woman's watch, you need to consider her wrist size.
A watch that is too small will be uncomfortable to wear, while a watch that is too large will look bulky and out of proportion. It would be best if you also considered her wrist's thickness, as some watches are designed specifically for thinner wrists.
When choosing a watch for a woman, it is important to find one that is not only stylish but also comfortable to wear.
Determine the Watch's Purpose
When choosing a watch for a woman, it is essential to determine its purpose.
Are you looking for a watch that she will wear for day-to-day activities or one that she will wear for special occasions? Is it for a teenage girl or an adult woman? Is the woman you are buying for an athlete or a fashionista?
Once you have determined its purpose, you can begin narrowing down your options. If you are looking for a day-to-day watch, you would want to consider factors such as water resistance, durability, and style. If you are looking for a special occasion watch, you must consider factors such as the type of dial (analog or digital), diamond accents, and band type (metallic or leather).
Select the Right Band
When selecting a band, keep the following in mind:
Width: The band should be wide enough so that it doesn't cut into one's skin.
Length: The band should be long enough to fit comfortably around one's wrist.
Material: Leather is a popular choice for bands, but there are many other materials, including metal, plastic, and cloth.
Color: Match the band to the color of a watch face or select a contrasting color for a pop of color.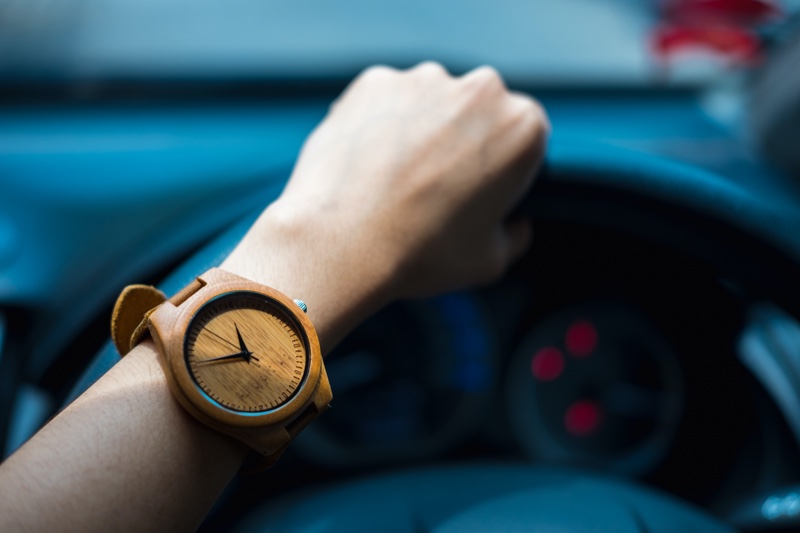 Choose the Right Movement
While picking watches for women, there are a few things you need to consider very precisely. One of them is movement. The movement is what makes the watch tick, and there are three main types: quartz, mechanical, and automatic.
Quartz watches are the most common type; they use a battery to power the movement. Mechanical watches are powered by a spring, and on the other hand, automatic watches are powered by the movement of your arm.
Which type of movement you choose is a matter of personal preference. Some women prefer quartz watches because they're more accurate, while others prefer mechanical or automatic watches because they're more traditional.
When it comes to watches for women, it can be tricky to know where to start. With all the different shapes, sizes, and styles on the market, picking the best watch can be difficult. This definitive guide has listed some basic considerations one makes while choosing a women's watch. Keep them in mind to make your watch shopping easy.