Valentine's Day may have already happened, but that does not mean you have to forgo romance in your life for the rest of the year. If you are getting ready for a date night, here are a few tips to add some heat to your outing. It's not just about looking good for him but looking good for yourself.
The Look: A Body Conscious Dress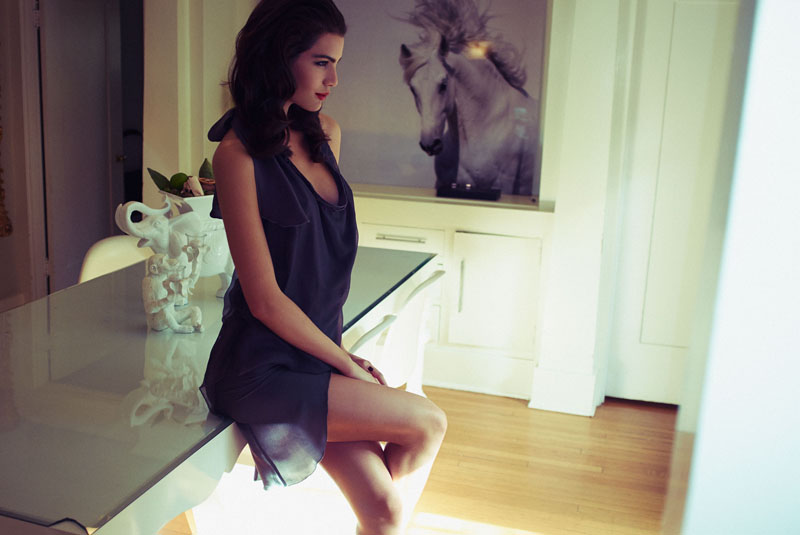 Wearing something form-fitting but ladylike is the way to go for a date night look. Look for a body-conscious dress, or if that's not something you fill comfortable with–a fit and flare silhouette complements just about any figure. Remember, you should look inviting but as if you are going out to a night club.
The Look: Sexy Stilettos
Heels not only make you taller but they make your legs look longer and leaner. They also give your derrière a firmer shape which is something just about every woman looks for. Find a great pair of stilettos to wear with your outfit. A low heel or high heel; it's all about what makes you feel good.
The Look: Statement Accessories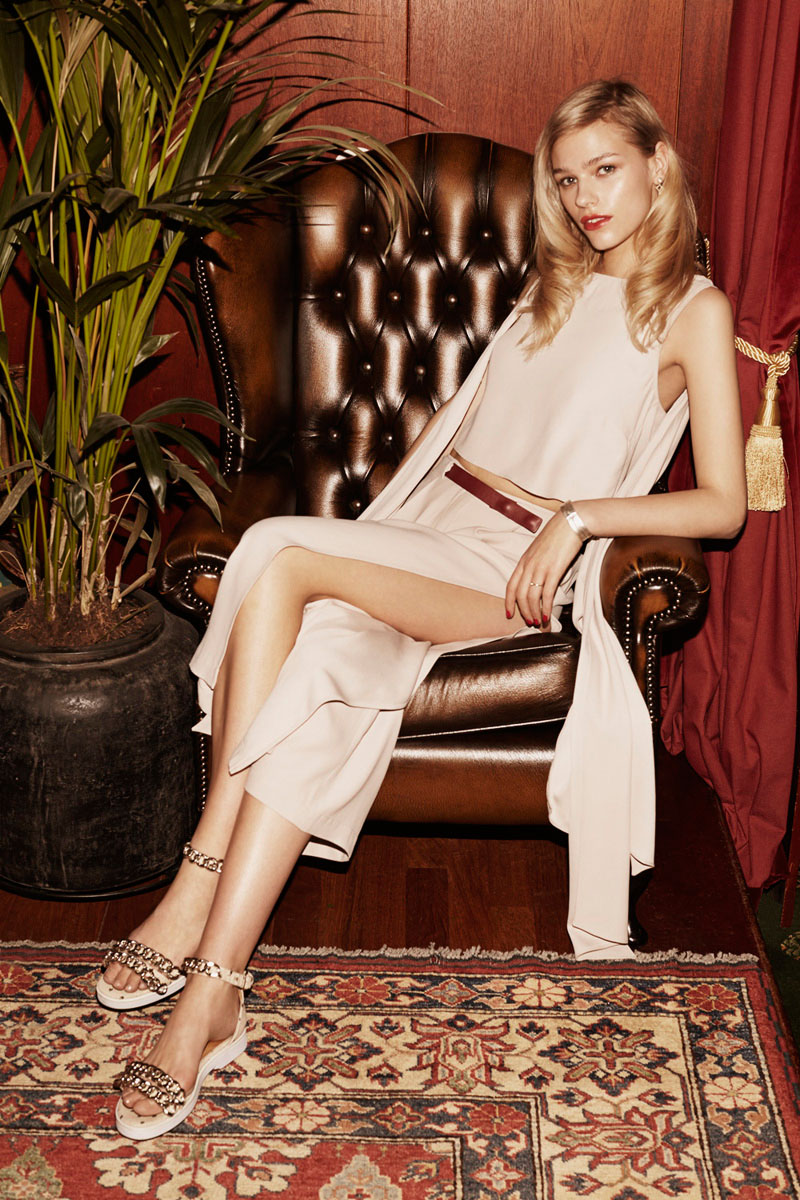 Whether you're an earrings, necklace or bracelet type of girl; the final touch to any outfit is a well thought out piece of jewelry. Pick something that complements your outfit but does not clash with it. Think neutral or metal tones.
The Look: Look at Me Bag
Every girl needs a bag for a date night out. But don't bring down your beautiful dress with a bulky tote. An elegant clutch goes with just about every look. Choosing a metallic or a vibrant pop of color will pull together your look.