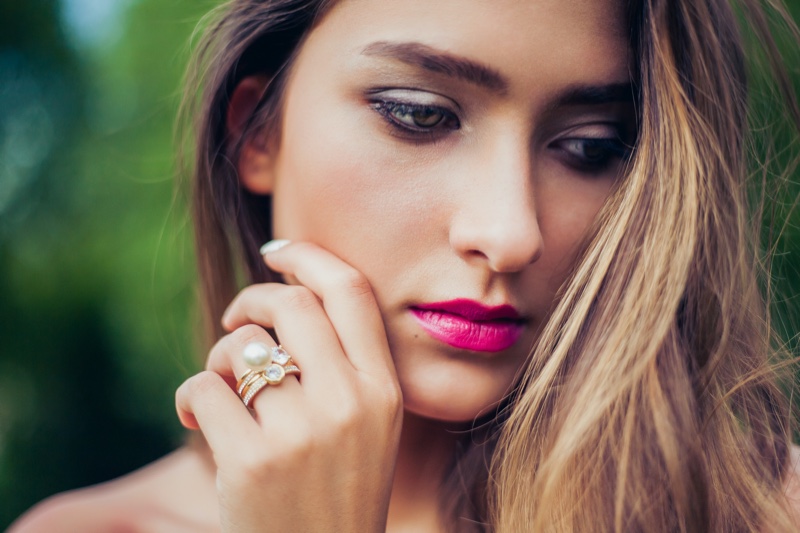 Women's ring styles have come a long way in recent years. From classic solitaire rings to modern designs featuring multiple gemstones, there is something for everyone. Read on, and we will explore the various ring styles available to women and discuss how they can express their unique personalities through their jewelry choices. Here are the differences between classic and modern women's rings.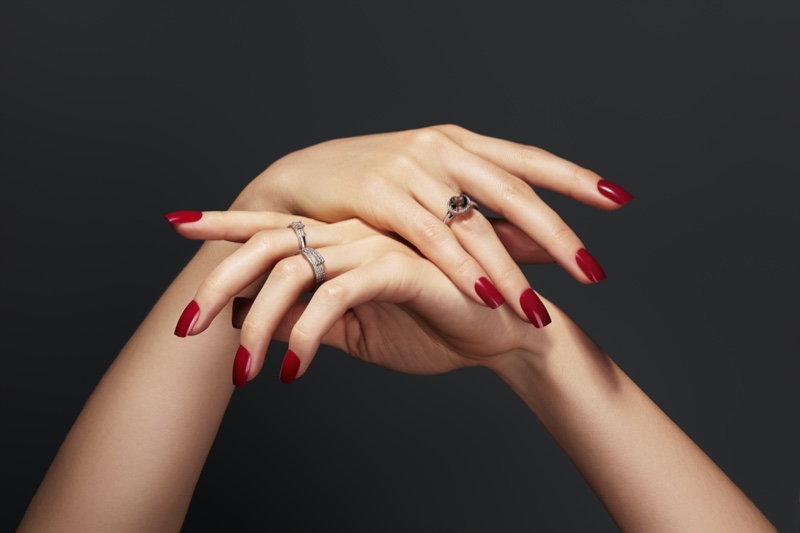 Classic Ring Styles
Classic ring styles are timeless and sophisticated. These include solitaire rings featuring a single stone in a simple band, eternity bands with round or princess-cut stones set into the metal all the way around the band, and three-stone settings representing past, present, and future.
One can find these classic pieces in gold, silver, or platinum; the stones can range from diamonds to colored gems. These classic jewelry pieces are perfect for formal occasions and everyday wear alike.
Radiant-cut women's rings are a classic choice for those looking to upgrade their jewelry collection. This iconic style features an eye-catching blend of brilliant and step cuts that give the diamond an elegant and radiant appearance. The unique shape allows diamonds to shimmer in all directions, enhancing their brilliance and sparkle.
Halo ring-style women's rings are another classic ring style. The design features a central stone surrounded by smaller stones or gems that create an eye-catching 'halo' effect. This timeless design adds some chicness to any look.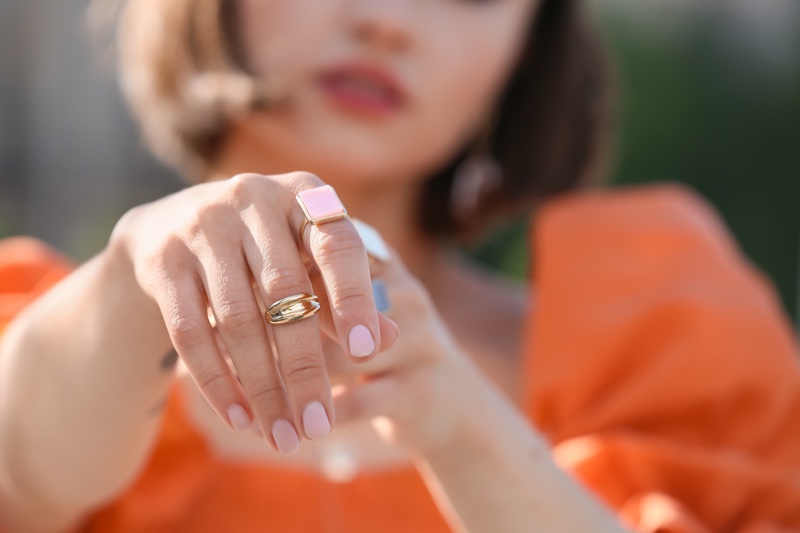 Modern Ring Styles
Modern ring styles are all about making a statement. These pieces feature multiple gemstones, unexpected shapes and silhouettes, contemporary metals like titanium or tungsten, and edgy accents like spikes and pavé stones.
Some modern rings also incorporate alternative materials like wood, seashells, and even glass. These styles are perfect for women who want to stand out. Contemporary ring styles are an excellent way for women to express their individual style. They can be bold and daring or subtle and sophisticated – depending on the woman's taste.
One of the most popular modern ring styles is the stacked look. This style features multiple rings that one can wear all at once. The rings can mix and match metals, stones, and textures for a look that is uniquely theirs.
A women's geometric ring is the perfect way to make a statement with your jewelry. With bold shapes and striking angles, these rings are as eye-catching as they are elegant. A woman wearing one of these dynamic pieces will always stand out from the crowd – in all the best ways!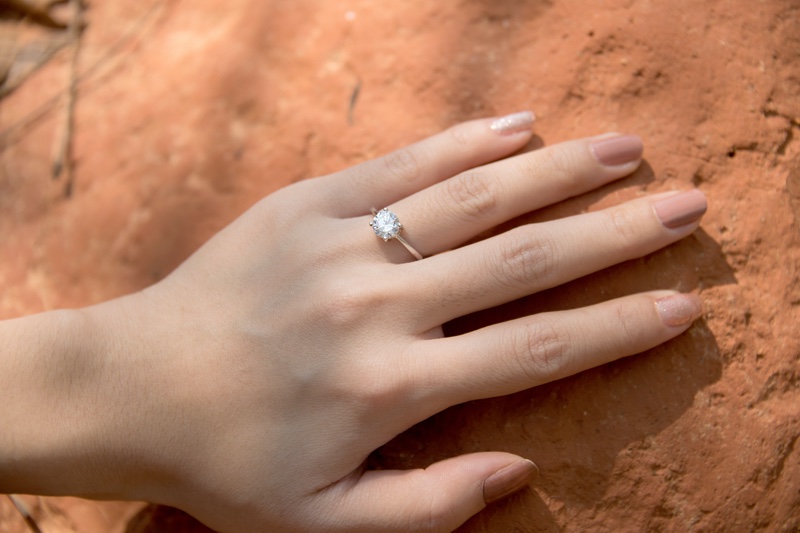 Tips for Choosing the Right Women's Rings
When choosing a ring style, it is crucial to consider your style and taste, whether it's an engagement ring or another design. Think about what you feel most comfortable wearing and what best expresses your personality. It is also essential to consider the occasion, as some styles are more appropriate for special events than others.
Finally, consider the quality of materials and craftsmanship; investing in a well-made piece that will last will ensure you get years of wear. No matter what ring style you choose, select something that makes you feel beautiful and confident – that's the most important thing!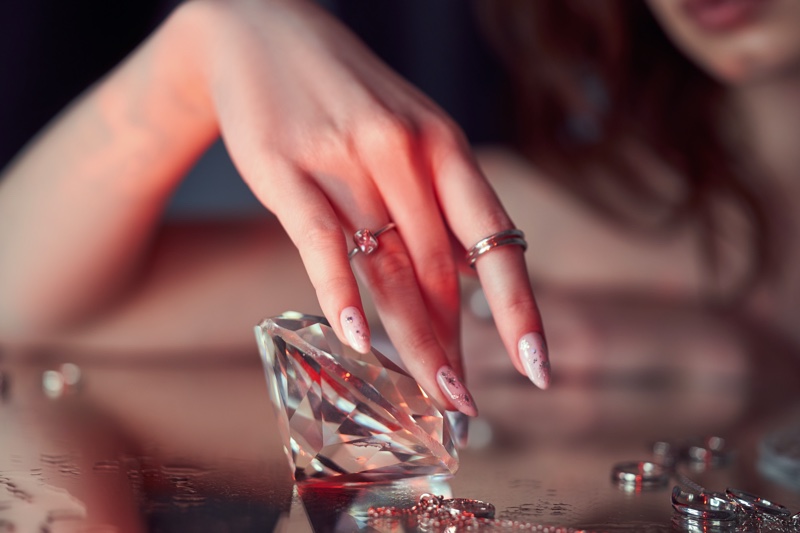 How to Style Your Rings
There are endless combinations and possibilities when it comes to styling women's rings. Rings can be worn as a standalone piece or combined with other jewelry pieces to create a complete look that inspires confidence. With the right designs and styling techniques, women can express their personal style through their jewelry choices.
One way to wear women's rings is to stack them. This involves combining two or more rings on one finger, creating a unique and stylish look. Choose similar styles and sizes for a cohesive look, or mix and match different metals and stones for an eclectic vibe.
Conclusion
When it comes to selecting the perfect rings for yourself, there are a variety of styles, materials, and settings to choose from. From classic gold bands to modern geometric designs, deciding on the right types can be overwhelming. Fortunately, with some research and guidance, you can select the perfect rings you will wear for years.