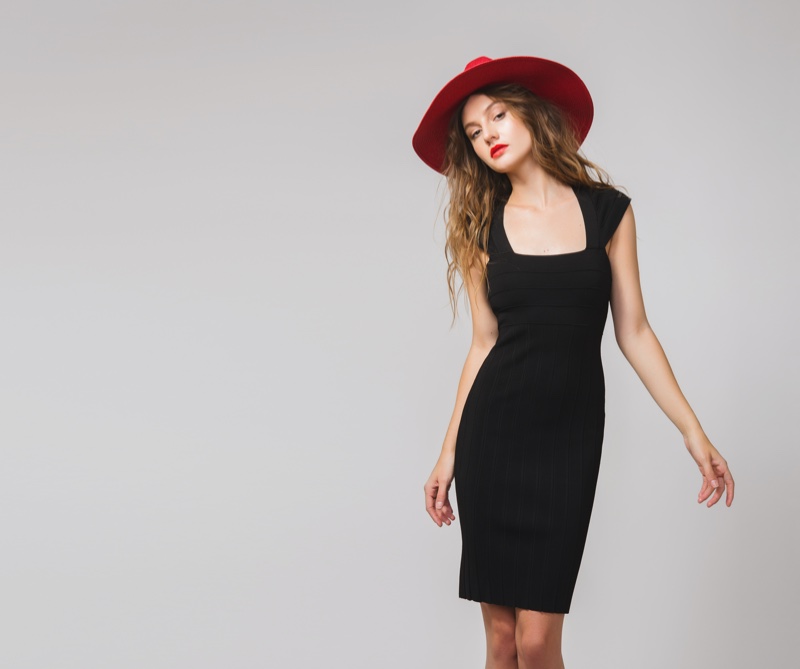 Are you tired of wearing the same old outfits every day? Does your wardrobe need a refresh? If so, then it's time to add some stylish classic dresses to your collection! Dresses are versatile and perfect for any occasion – from an afternoon in the park to a night out on the town.
Plus, with so many different styles and designs available, there's sure to be something that fits your unique taste. Read on, and we'll explore some of the top dress trends for 2023 and show you how they can elevate your style game in no time!
The Little Black Dress
The little black dress is a classic piece that every woman should have in her wardrobe. It is versatile and can be dressed up or down depending on the occasion. You can wear it to a cocktail party, formal event, or even just a night out. It can be paired with bold jewelry and accessories to make it stand out.
The little black dress is timeless and effortless, making it the perfect go-to outfit for any occasion. Pair the dress with flats and a denim jacket for a more casual look. For a night out, add heels and statement jewelry. The little black dress is timeless and can be worn year after year.
It is one of those essential dresses that can transition from season to season, depending on the accessories you choose. From classic silhouettes to modern designs, there is a style of little black dress that will suit everyone's individual style. The little black dress is perfect for any occasion!
The Cocktail Dress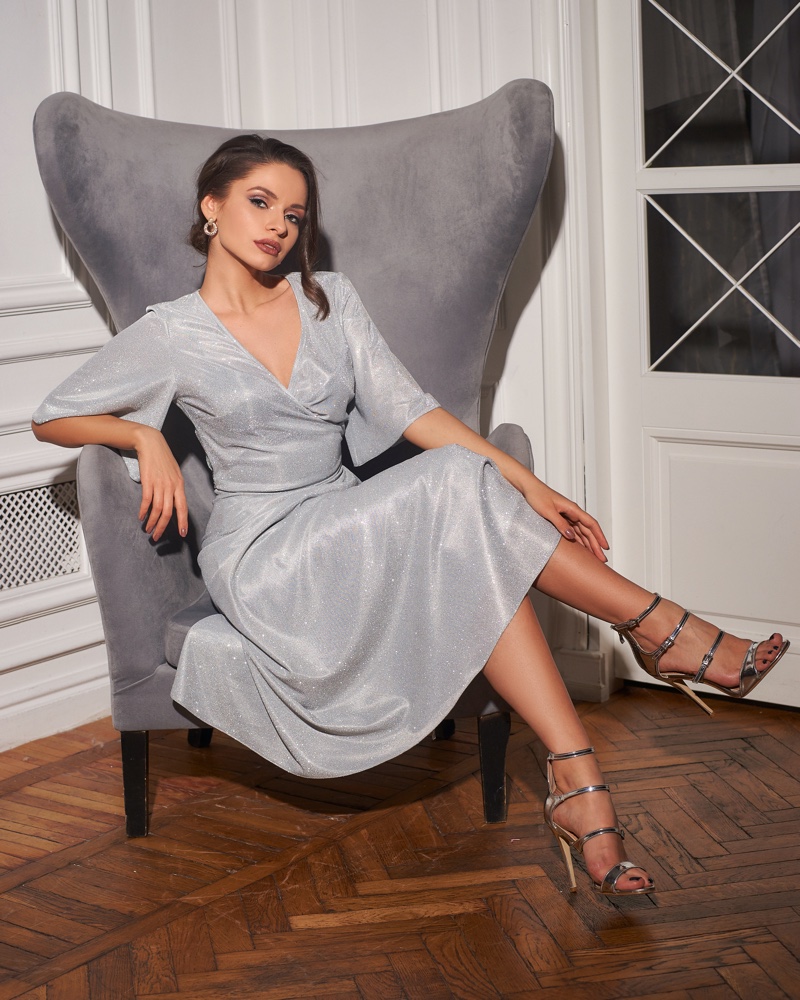 Almost every woman should have a few key pieces in her wardrobe, and a cocktail dress is one of them. Cocktail backless dresses are perfect for so many occasions, from weddings to date nights and everything in between. Plus, they can be dressed up or down, depending on the event.
When shopping for a cocktail dress, look for something that flatters your figure and makes you feel confident. It should be an appropriate length that hits about the knee and is made from quality fabric. And remember the accessories! A great pair of heels and some sparkly jewelry will really make your outfit pop.
The Formal Dress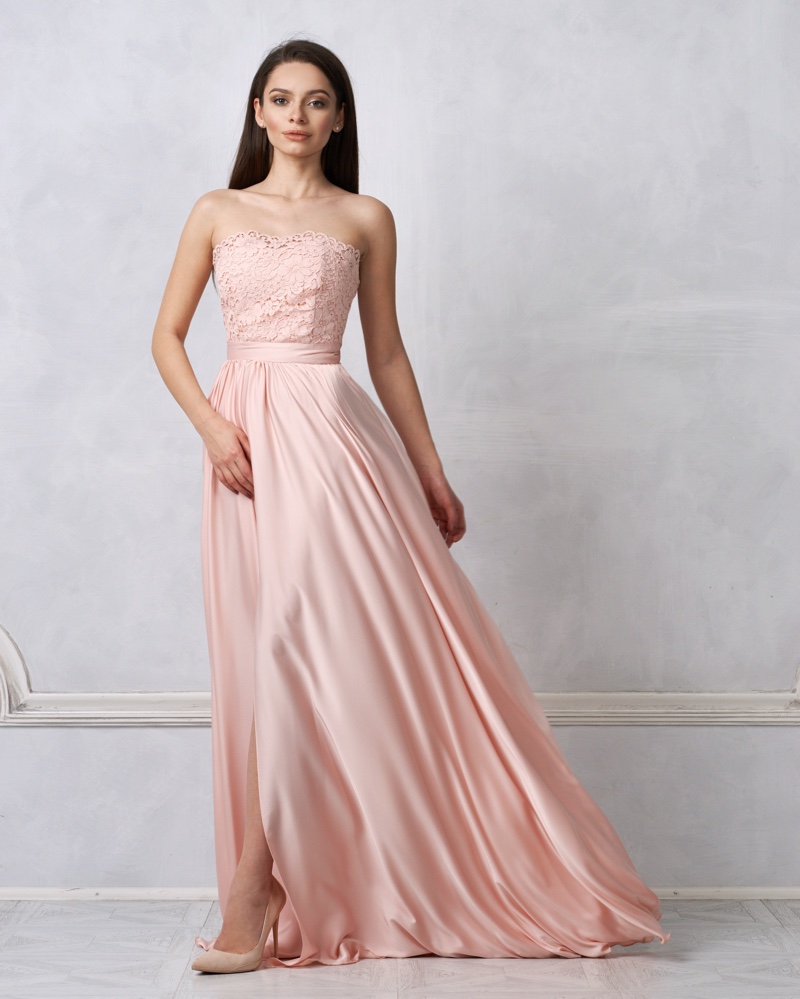 When it comes to adding a touch of style to your wardrobe, there is nothing quite like a formal dress. Whether you are attending a wedding or a black-tie event or want to look your best for a special occasion, a formal dress is an ideal way to do it.
There are many different styles of formal dresses to choose from, so it is essential to find one that flatters your figure and makes you feel comfortable. If you are not sure where to start, take a look at some of the following tips:
Choose a silhouette that suits your body type. If you have an hourglass figure, opt for a fitted dress that accentuates your curves. For those with a more athletic build, choose a flowing A-line dress or one with an empire waist.
Consider the fabric of the dress. If you will be wearing the dress in warm weather, opt for lightweight materials such as chiffon or silk. For cooler weather, go for heavier fabrics such as velvet or satin.
Select a color that compliments your skin tone. If you have fair skin, go for light colors such as pastels and neutrals. Those with darker skin tones can opt for richer hues like jewel tones and brights. But choose what makes you feel comfortable.
Pay attention to the details. Look for classic dresses with intricate beading or embroidery for an extra touch of elegance.
Bodycon Dresses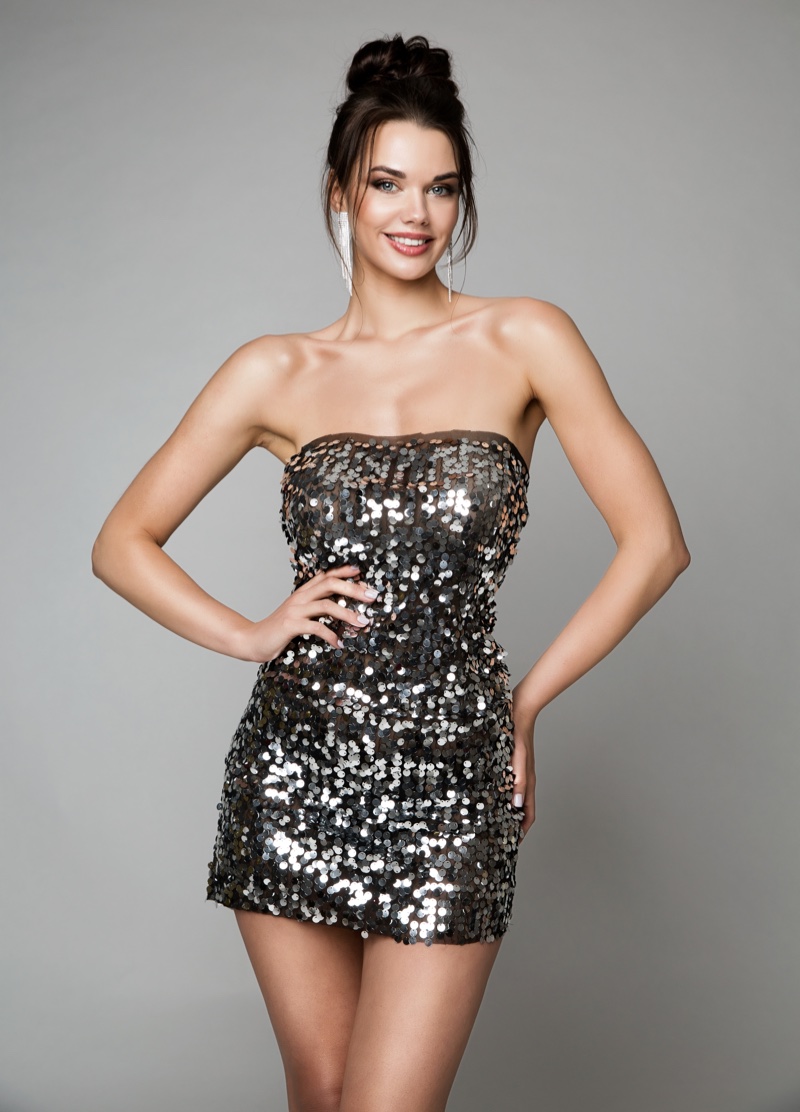 Looking for a bodycon dress that will add some extra style to your wardrobe? Bodycon dresses are also multifunctional and can be dressed up or down depending on the occasion. You can wear a bodycon dress to work with a blazer and heels or dress it down with sneakers and a denim jacket for a casual look.
Another advantage of a bodycon dress is that it's often made with stretchy and comfortable materials that move with your body, so you don't have to worry about feeling constricted or uncomfortable.
The Casual Dress
As a fashionista, you know that the right dress can make or break your look. That's why you need to have a few key classic dresses in your wardrobe that you can rely on to pull together a stylish outfit, no matter the occasion. And one of the essential dresses for any fashionista's closet is the casual dress.
The great thing about a casual dress is that it can be styled up or down to suit any occasion. Whether you're running errands or headed to a dinner party, a casual bodycon dress is the perfect go-to option. And with so many different styles and designs to choose from, you're sure to find the perfect simple dress to add to your wardrobe.
How to Accessorize Your Dresses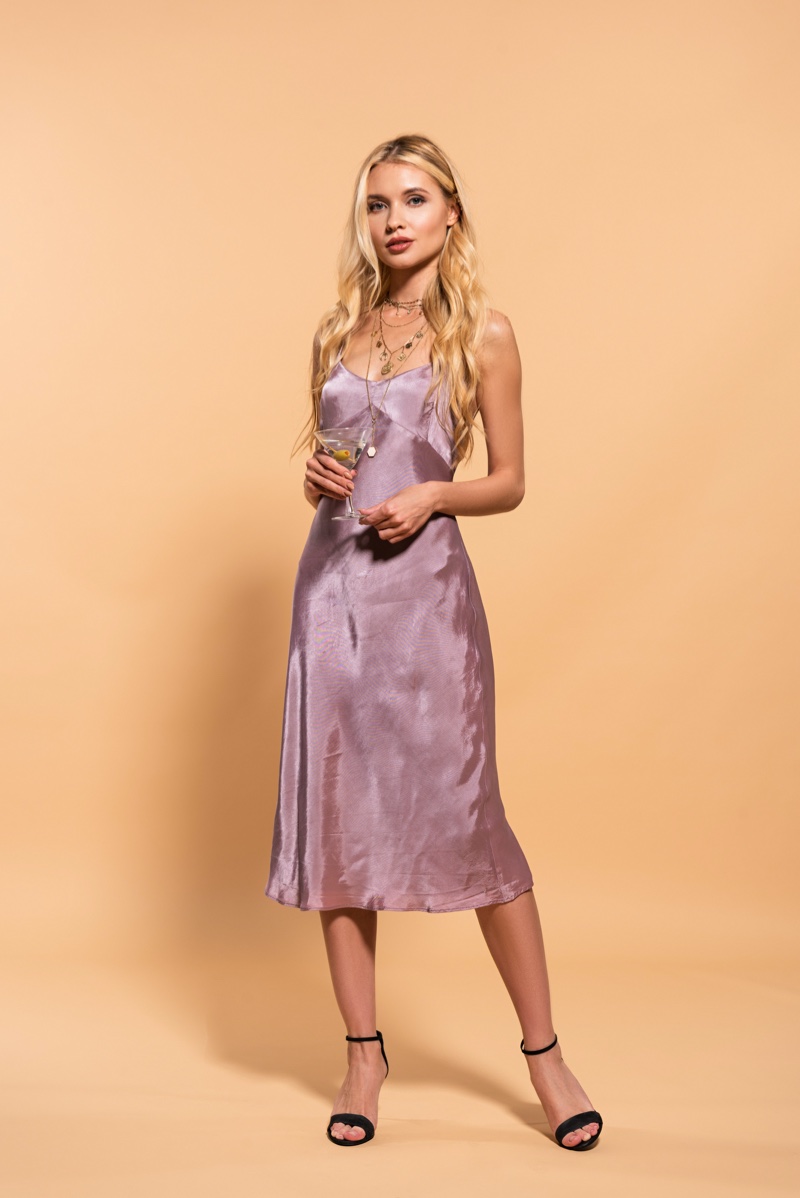 One way to add some pizzazz to your dresses is by accessorizing them. This can be done in a number of ways, depending on the dress and the look you're going for. Here are a few ideas:
Add a belt: This is a great way to cinch in your waist and add some visual interest to your outfit. You can find belts in a variety of materials, colors, and widths. Just make sure it fits well and doesn't take away from the overall look of the dress.
Wear a statement necklace: A bold necklace can really dress up a simple dress. It will draw the eye upwards and add some glamour to your outfit. Just be careful not to go too overboard – you don't want the necklace to be the star of the show.
Opt for colorful shoes: Your shoes are another opportunity to add some personality to your outfit. Go for something fun and unexpected, like a pair of brightly colored pumps or strappy sandals.
Final Words on Classic Dresses
No doubt, classic dresses are a great way to look stylish and show off your personality. With so many different styles, cuts, colors, and fabrics available, you can find the perfect dress for any occasion.
Whether you're looking for something sleek and sophisticated or playful and flirty, there's definitely something out there that will fit your style perfectly. Feel free to experiment with different looks until you find one that works best for you!