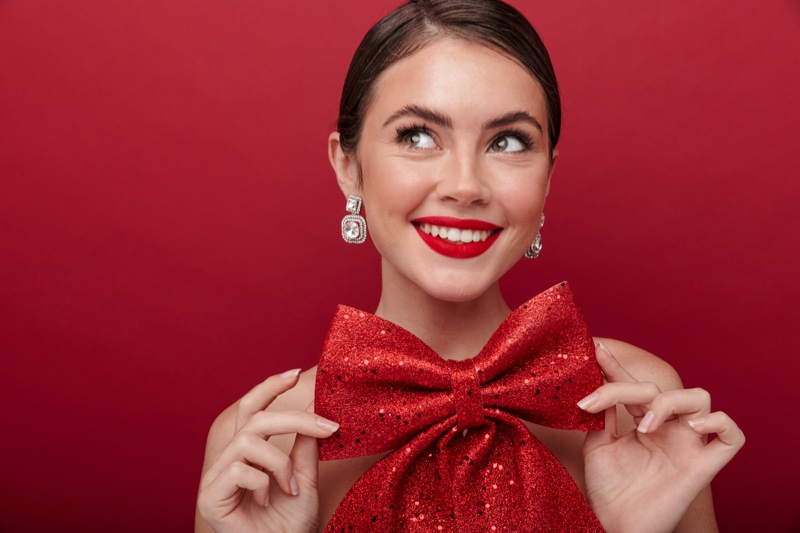 Women are fabulous – their determination and love transcend space, making it paramount to give those remarkable women in your life appreciation. This Christmas, choose to impress your loved one by giving her a special gift tailored to her tastes. If she is keen on beauty products, chances are you will want to offer her an excellent present after seeing the four following products that a lot of women will love.
Every beauty lover has a soft spot for something – they can be fond of makeup, perfume, facial care products, makeup and facial beauty tools, or an advent calendar 2022. You have most likely just imagined her smile when receiving one of these products. Or maybe you thought, "Well, she'd love them all, but how can I give her everything from this list?". We've got you covered in this case, too – you can give her everything or allow her to choose her gift in an elegant and easy way.
If you take notice of the following ideas, you will increase the chances of choosing the ideal present and may even find searching for the perfect gift not so difficult after all.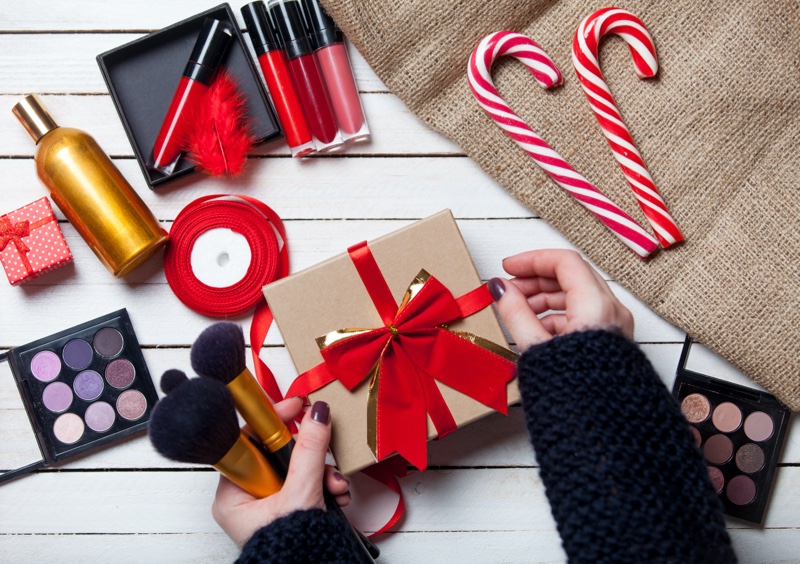 Makeup
Or the simplest way to channel her beauty on the outside.
No, buying makeup for a woman doesn't have to be that tricky, especially if you pay attention to her wants and tastes. Women have a way of hinting when they need or want something. Haven't you ever heard your beauty-obsessed loved one say, "Oh, I need new makeup brushes," or have they never told you they fell in love with some new release they tried at the mall?
If you have a clue about what she wants, then you're halfway to getting her that truly great gift you're looking for. And if she's never given you hints on what she needs, then this means she happens to have very specific tastes. So no matter what beauty product you give her, she'll gladly add it to her numerous collections. So take a look, and pay attention to what she uses. You can always ask for her friend's advice or help from beauty advisers to ensure your gift will blow her away, even if they are picky.
And if you find your present is not her piece of cake after offering it, don't worry! Some beauty lovers are so creative when it comes to makeup – they repurpose makeup products they don't like to make the most of them. All you need to remember is quality over quantity – go for quality lipstick rather than an extensive makeup kit full of low-quality, multiple eyeshadows that only look nice but don't wear well.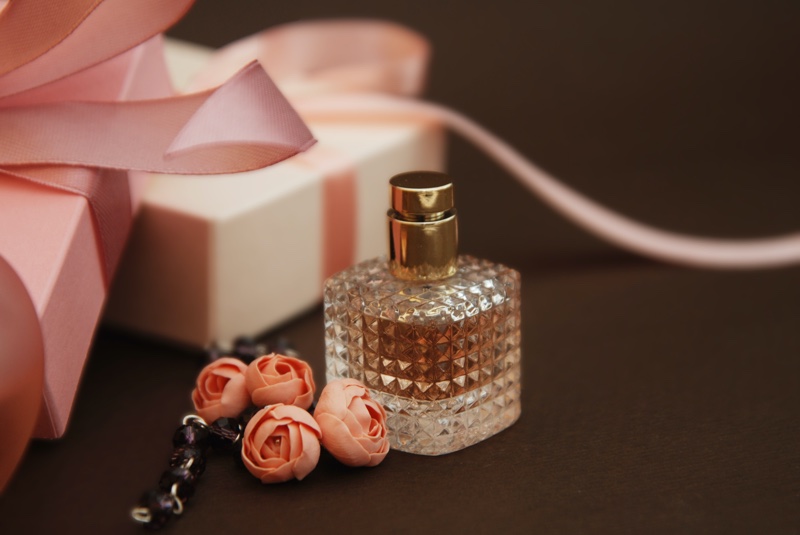 Perfume
Or the greatest soul uplifter and way to express her individuality.
The perfume industry takes up 2.5% of the large cosmetic industry in the United Kingdom, with an estimated total sale value of 1.7 billion British pounds in December 2021. This shows an increase compared to 2020, pointing out that more and more women use perfume, and body fragrances are increasingly represented in the cosmetic market.
Choosing a perfume by personality can be an exciting experience. Luckily, some websites help you pick a scent similar to one of their favorites, considering that you have this information. If not, think of how they generally smell. If they leave a sweet trace of smell, you should go for a sweet fragrance. You should use the same strategy if they emanate flowery, sporty, or fruity notes. The beauty advisers in your local store are eager to help you pick the ideal perfume, so don't be afraid to ask for their help.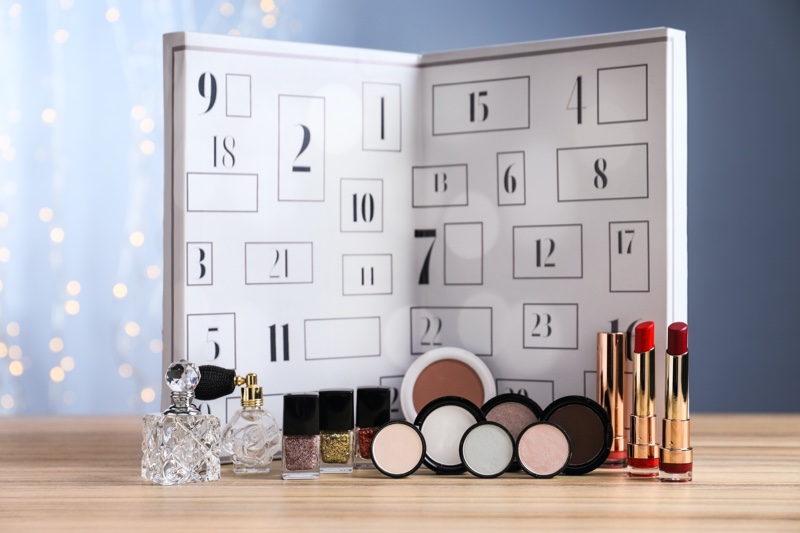 Advent Calendars
Or the heart-warming way to ensure she smiles and thinks of you every day of December.
If you want to offer the sun and moon to your close one, but your budget says you can only give her a sunbeam, don't put yourself down! There is actually a way you can make almost any woman smile every day, and that's by offering her a Christmas beauty advent calendar 2022.
The tip to choosing the perfect one is to go with a luxury brand. Pick one that is whole-widely loved and offers a wide-ranging variety of products and scents. A high-end brand increases the chances that she likes your present.
Beauty advent calendars are great because every woman uses at least one thing from this list:
Shower gel
Hand cream
Body cream
Lip balms
Lipsticks
Face moisturizer
Perfumes
Face serums.
Plus, don't you love passing by someone who smells so good that you ask them what scent they are wearing? Don't you like it when someone compliments your perfume? Most likely, your beauty obsessed loved one enjoys smelling good and feeling soft to the touch, so you can't go wrong with such a gift.
Last but not least, advent calendars date back to the 19th century and contain 24 products so that every December day delivers something beautiful, not only Christmastime. How thoughtful is that, right?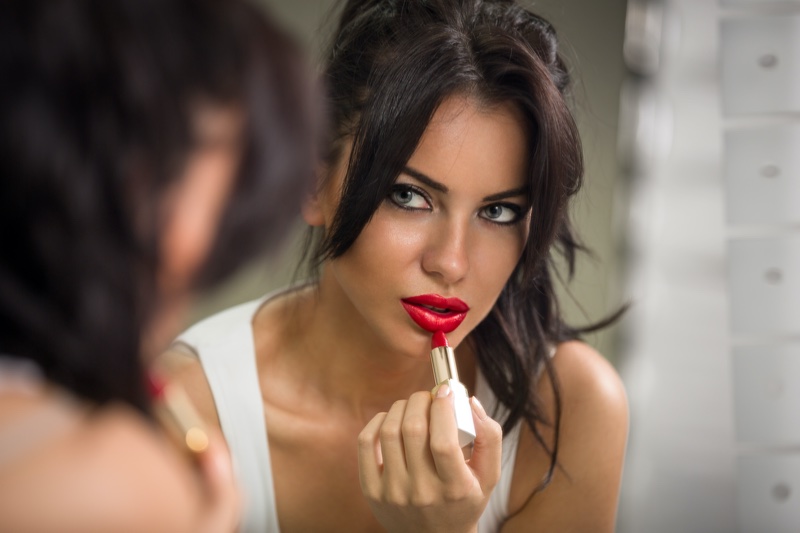 Gift Cards
Or the elegant way of letting her choose her ideal present.
Gift cards can be a perfect Christmas option for when you can't make up your mind on what products she'd prefer, when you're busy or ran out of time, or can't stand the pressure and thought of messing it up – all while allowing you to spend a pre-fixed sum. This way, she's satisfied, and you don't have to break the bank or run chaotically through stores to make her happy. Regardless of the effort and time you dedicate to choosing her perfect present, no matter how much you're willing to spend, it stands a good chance of being to her liking.
To bring some sense of individuality to your present and show concern, you can deliver the gift card with a letter. Simple yet effective thoughts that will make her feel appreciated. "Thank you for always being there for me" or "You are a blessing in my life" are just two of the many phrases you can tell your receiver to warm their heart.
As you've come to realize, satisfying a beauty lover is not that complicated. You've read the top things most beauty lovers rejoice over, but if you know other presents that would bring a smile to those fond of beauty this Christmas, feel free to share them with us.