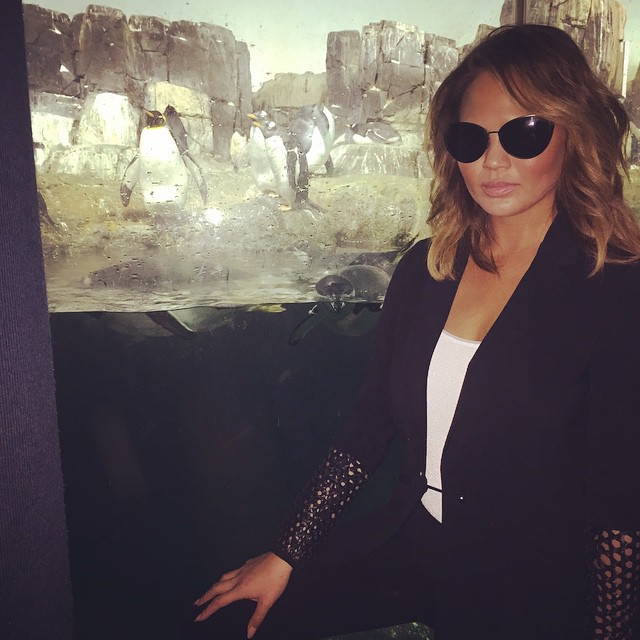 Model and 'Lip Sync Battle' star, Chrissy Teigen, recently visited 'The Meredith Vieira Show' and talked about the inspiration behind posting an image of her stretch marks on Instagram earlier this month. The REVOLVE Clothing face explains that she posted it after seeing her bruises from "bumping around" in the kitchen and also noticed her stretch marks.

"I have those apps, the Facetune and Photoshopping ones, and I just didn't feel like doing it anymore—and I'm never doing it again, because I think we forgot what normal people look like now," she explained.
ICYMI: 12 Stars Who Said No to Photoshop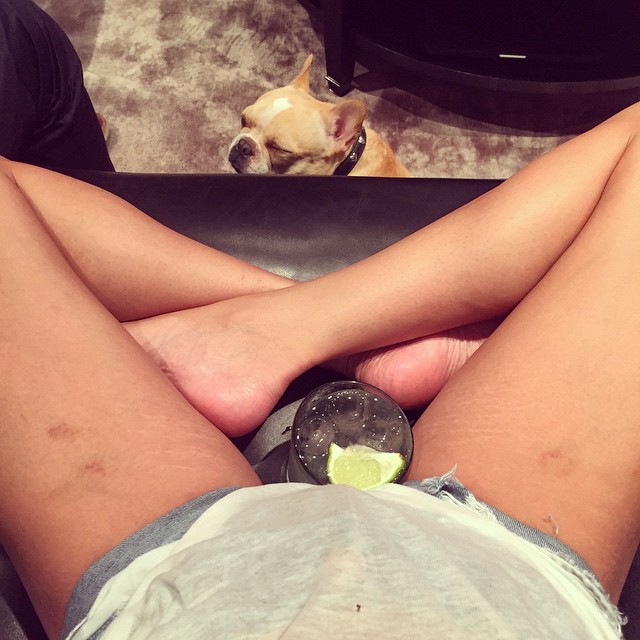 Chrissy also talked about the fact that people are not just using apps to smooth their skin, but to change the shape of their body. "Nobody can compare to that when you're fixing yourself so much," she notes.
"It's so unfair," Chrissy comments. "It started with Botox and everything, of course, but now it's just grown into this Photoshop phenomenon and I've seen these women in person, they are not like that."