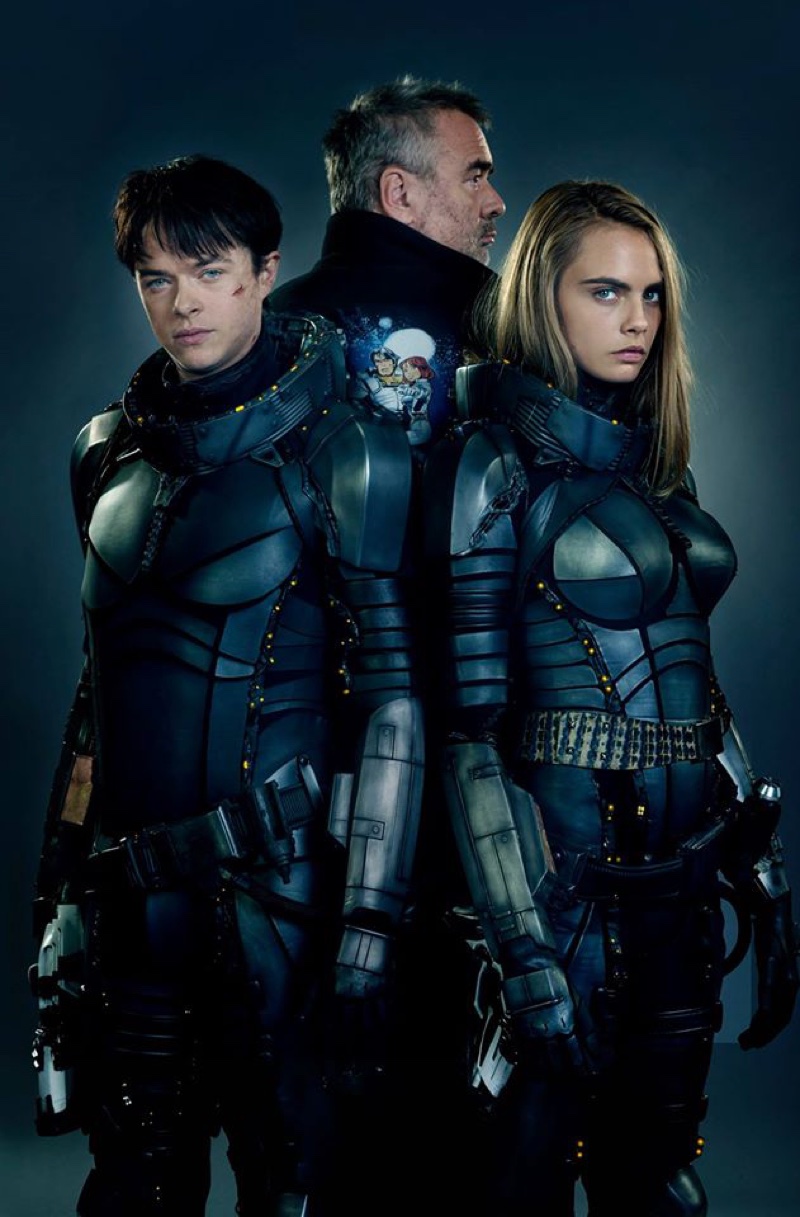 Cara Delevingne is cementing her status as leading actress with the sci-fi film adaptation of 'Valerian and the City of Thousand Planets'. Delevingne leads alongside Dane Dehaan in the movie. The movie is directed by French director Luc Besson and includes over 2,400 F/X shots according to Entertainment Weekly. The story follows two space agents who travel through different planets. The first promotional image features Cara and Dane in space suits with armored details. Set to hit theaters in July 2017, 'Valerian' is also set to star pop super star Rihanna.
Cara Delevingne – Valerian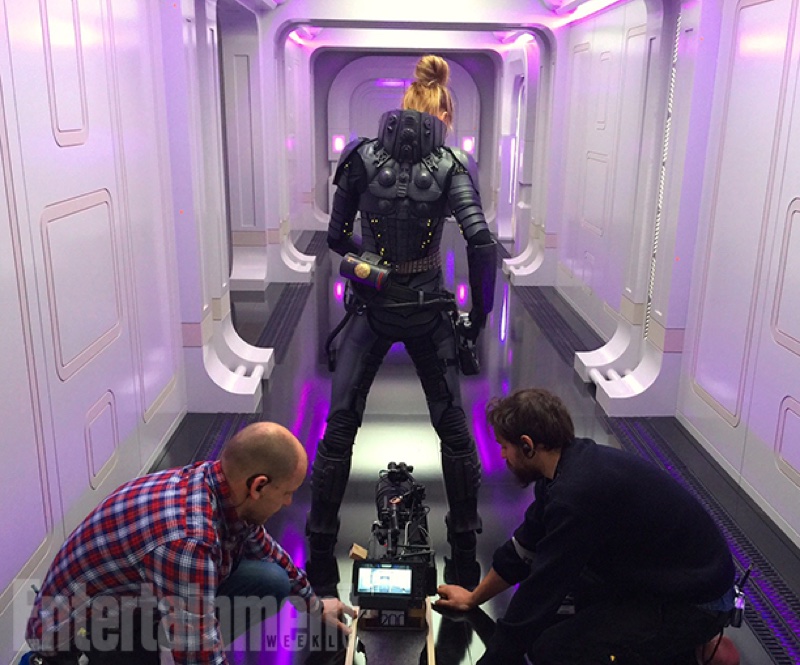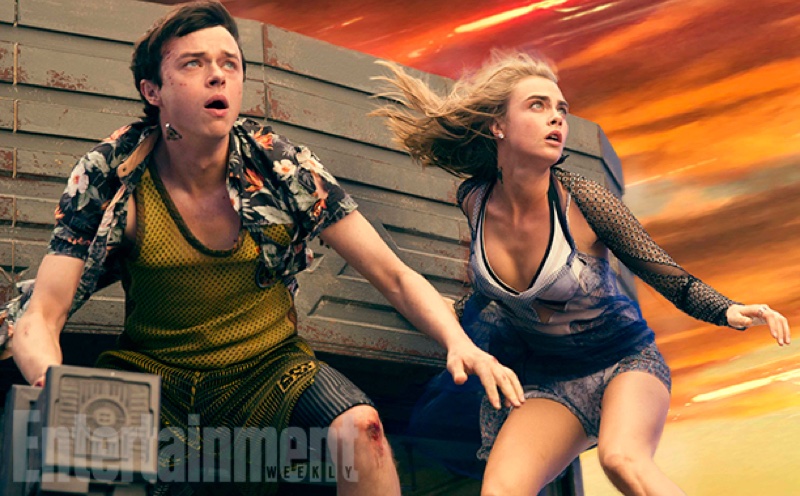 Cara Delevingne – Chanel Spring 2016 Eyewear Campaign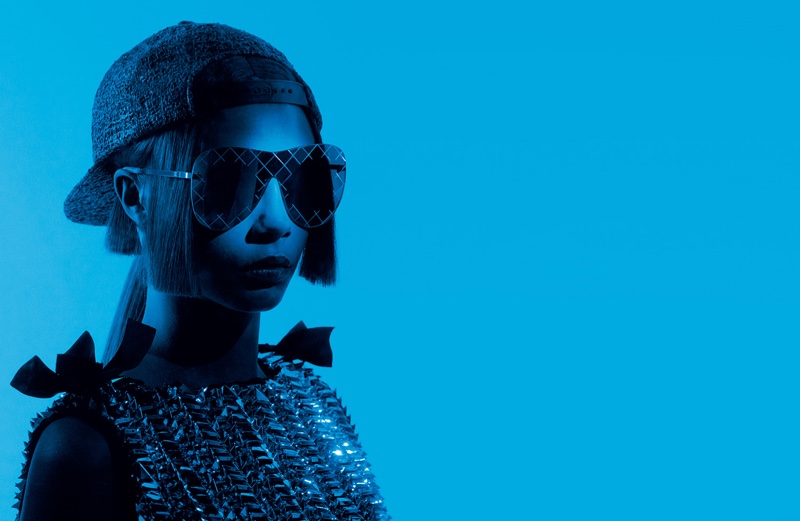 Although she is landing major acting roles, that still has not stopped Cara Delevingne from her first career of modeling. Earlier this month, Chanel released its spring 2016 Eyewear campaign. Rocking futuristic sunglasses, the British beauty posed for Karl Lagerfeld in baseball caps and tweed jackets.