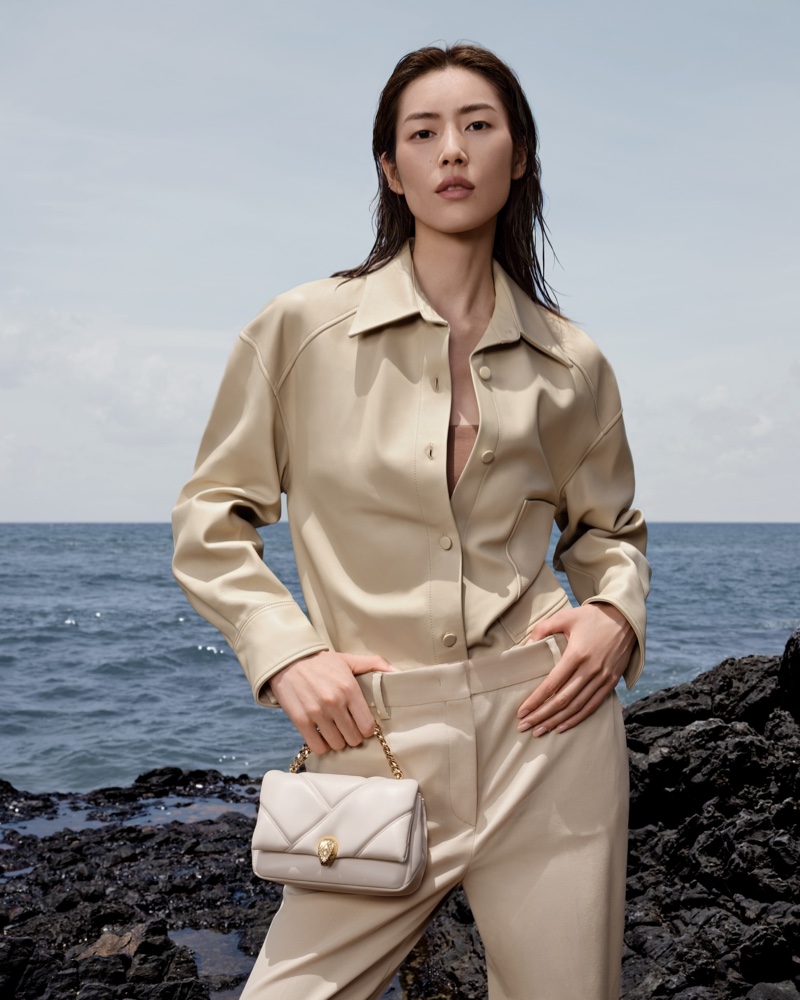 Liu Wen lands another major role as the new global accessories ambassador for Bulgari. Earlier this month, the Italian luxury jewelry and accessories brand made the announcement. As an ambassador, the Chinese supermodel will be joining the ranks of celebrities such as Anne Hathaway, Lisa of BLACKPINK, Priyanka Chopra, and Zendaya. 
Liu Wen – Bulgari – Ambassador Announcement
The stunning model poses in the accompanying photographs wearing minimal outfits while carrying fashionable handbags. In one shot, Liu Wen is seen holding a gray Serpenti Forever bag while dressed in a white pantsuit. In another picture, she is seen sporting chic sunglasses, a strapless black top, and a hot pink clutch. 
Related: Liu Wen Parties It Up in Gucci Love Parade Spring 2022 Campaign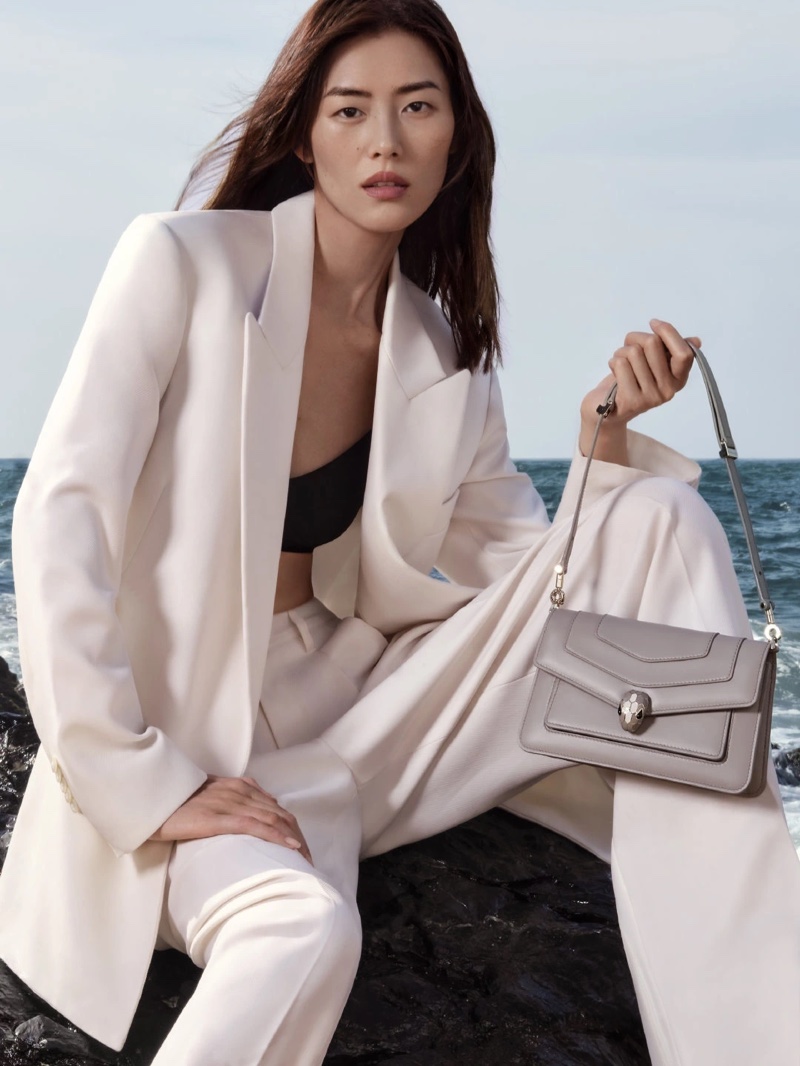 Welcoming beauty. Bulgari introduces the incredible [Liu Wen] as global accessories ambassador — as she unveils the wondrous stories of Eden in the newest chapter of the Serpenti emblem's legendary heritage.

Bulgari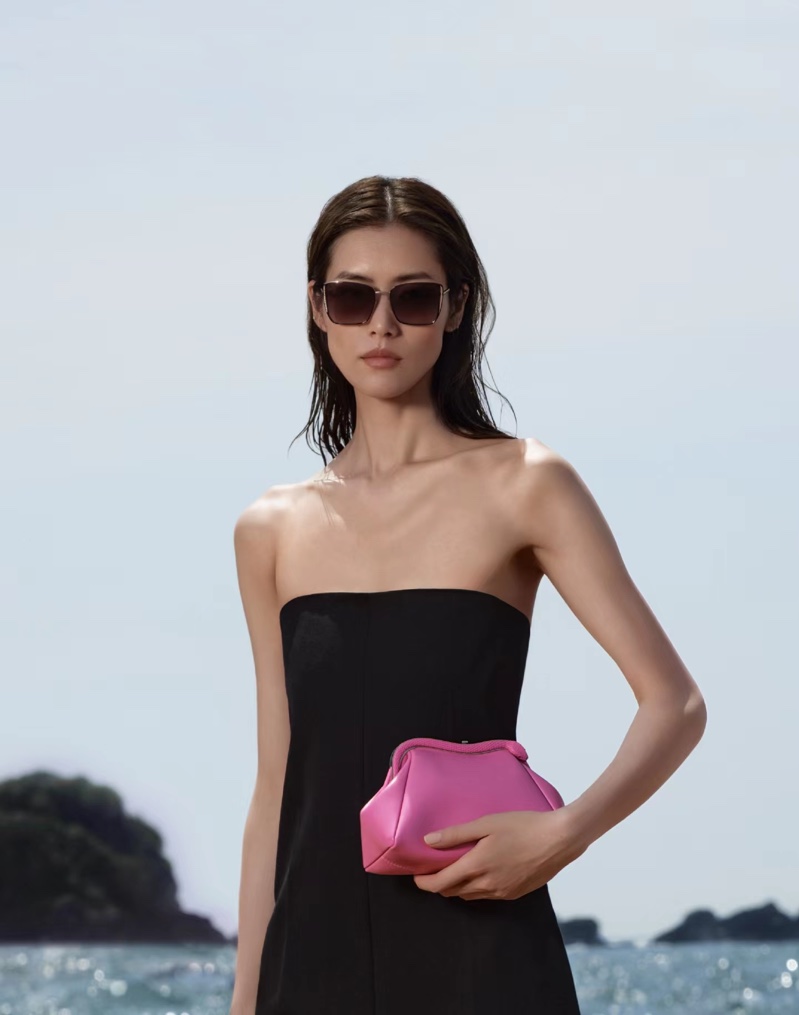 In addition to the Serpenti Cabochon, Liu Wen wears a neutral button-up shirt and trousers with the accessory. The beauty can also be seen in a short film that announces the news. In the clip, she poses seaside while displaying Bulgari's latest bags.