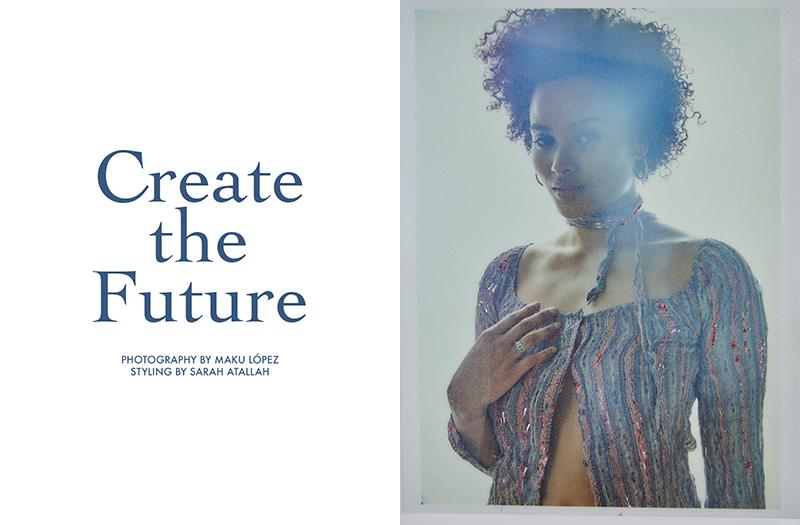 Photographer Maku López focuses on sustainable fashion for FGR's most recent exclusive, Create the Future. The editorial, which stars models Becca Lynn Giralde and Mohammed, is primarily comprised of vintage clothing. Stylist Sarah Atallah selects ensembles with graphic tees, jeans, and cardigans, including pieces from Levi's, Gaultier, The Vintage Twin, and other brands.
López also works on creative direction for the shoot as well as additional artwork. Hair and makeup artist Tadatoshi Horikoshi is in charge of beauty for the project, which includes a natural and understated aesthetic.
"Vintage clothing allows for a lot of ingenious creativity. I wanted to raise awareness to grow the potential of a sustainable future through art and vintage fashion with this story," the photographer shares about the images.
Exclusive: Becca Lynn & Mohammed by Maku López in 'Create the Future'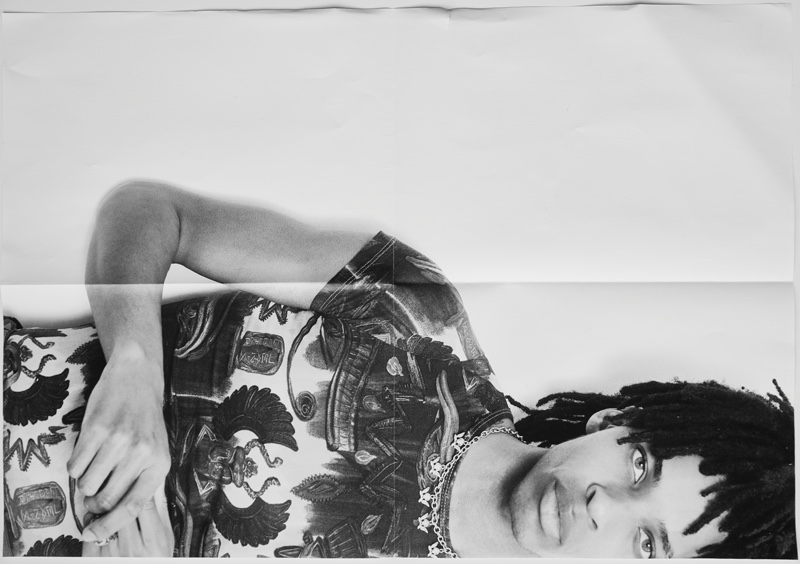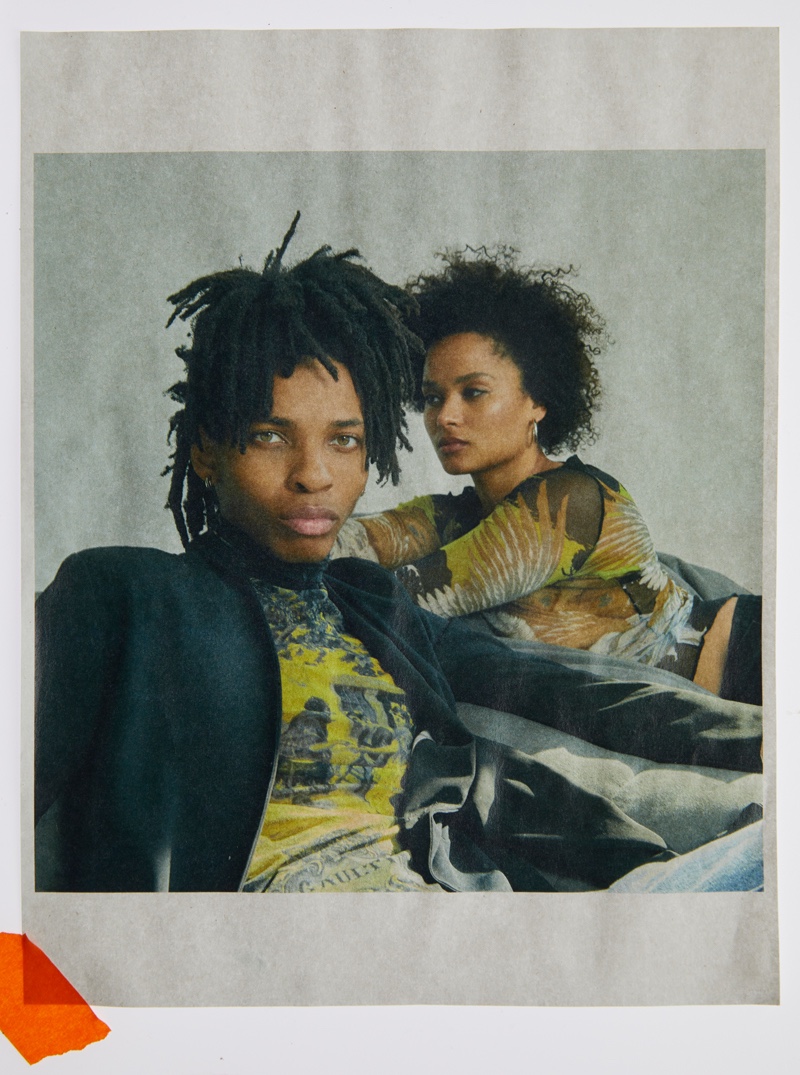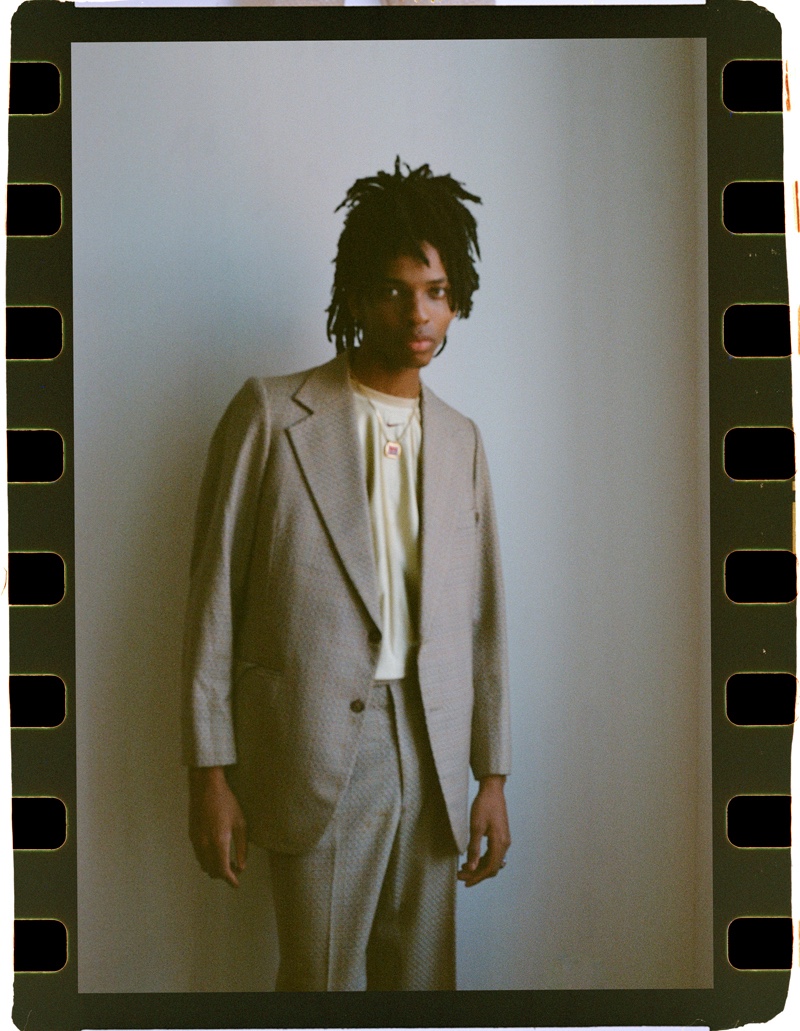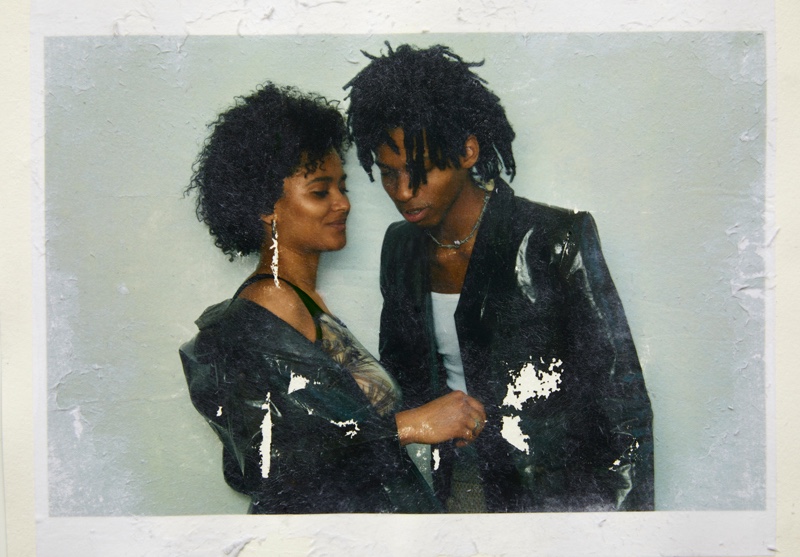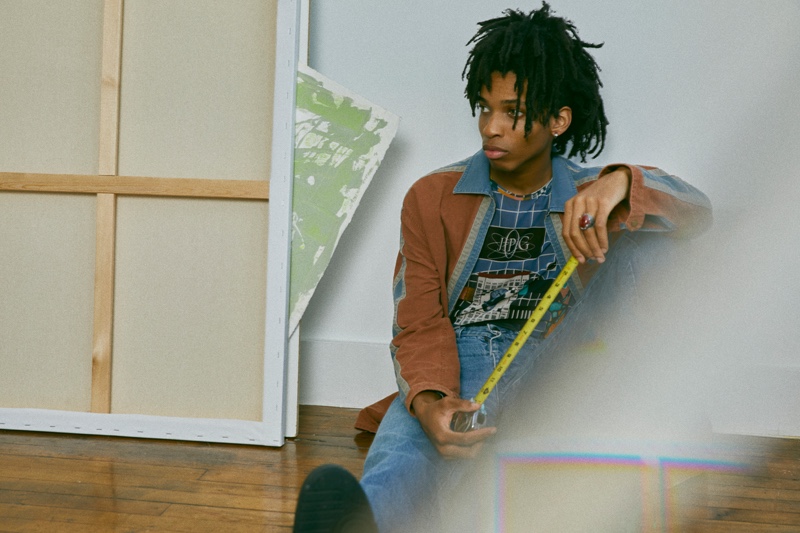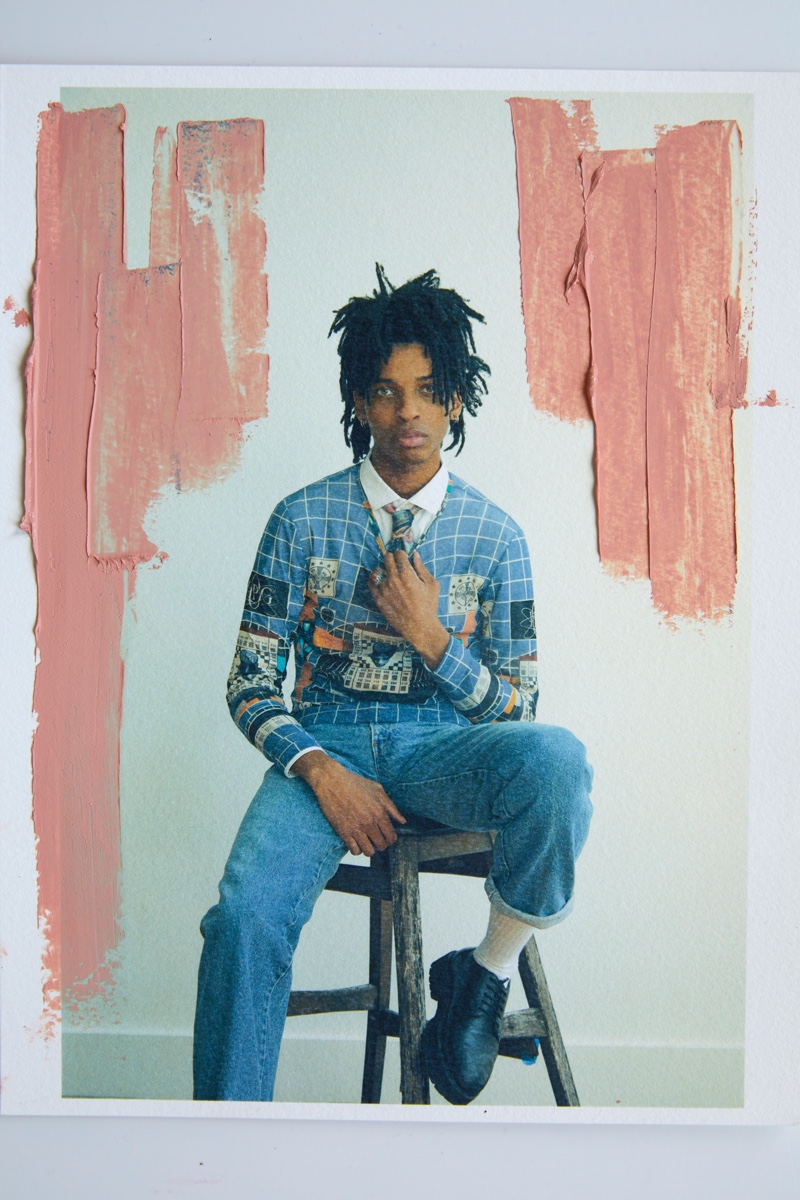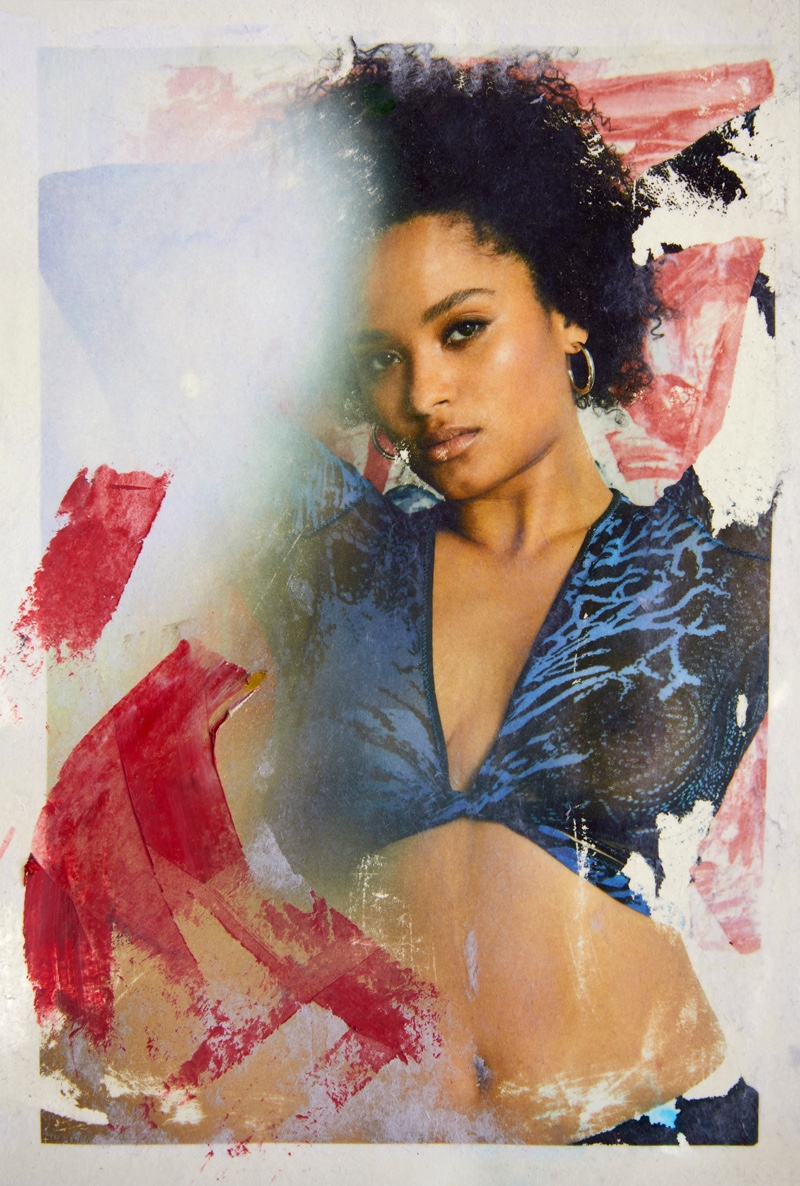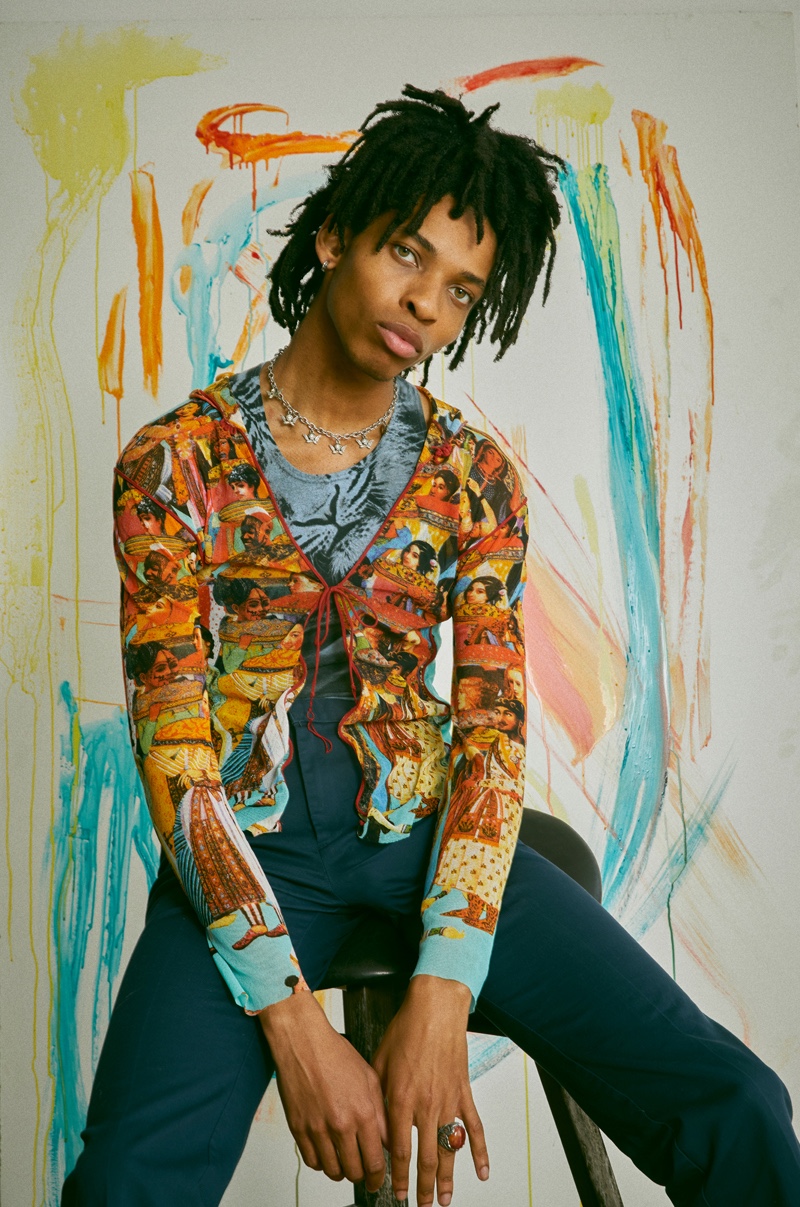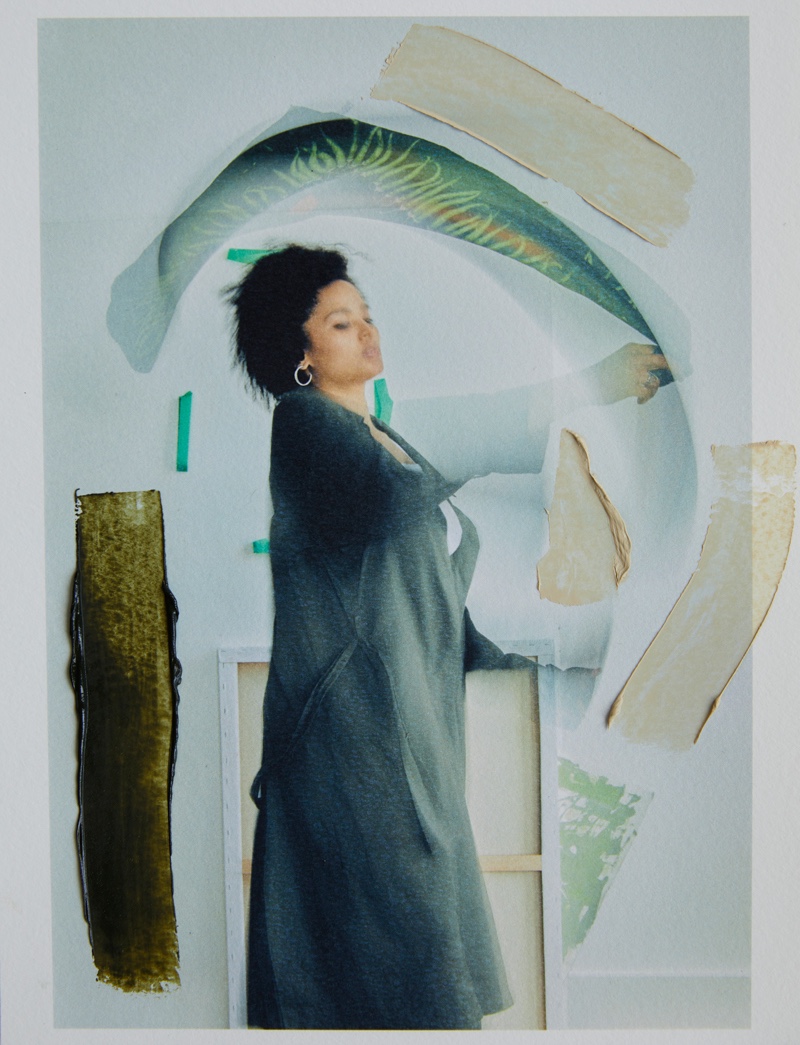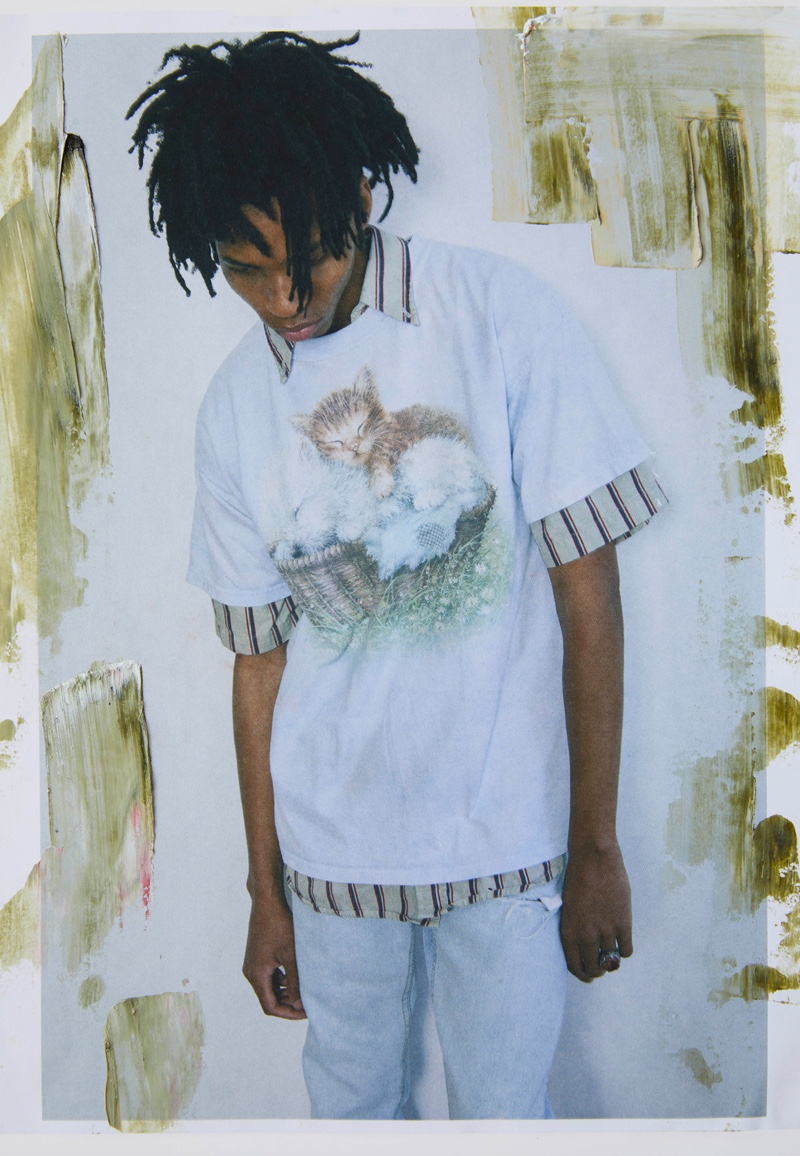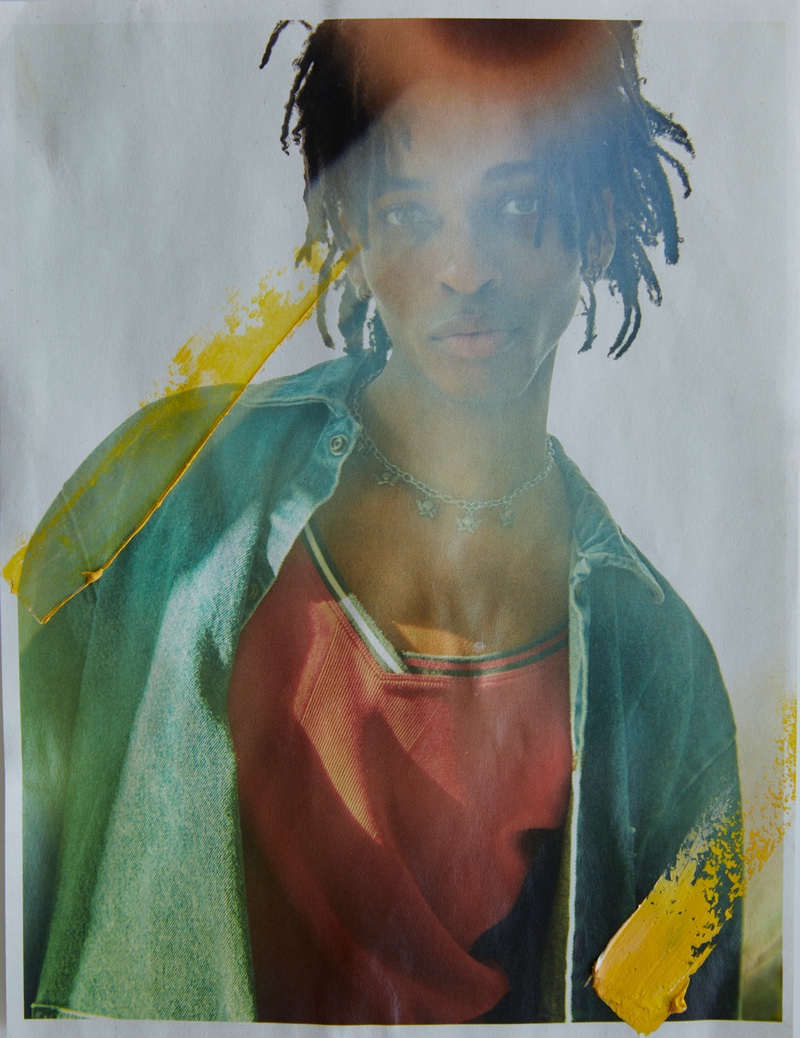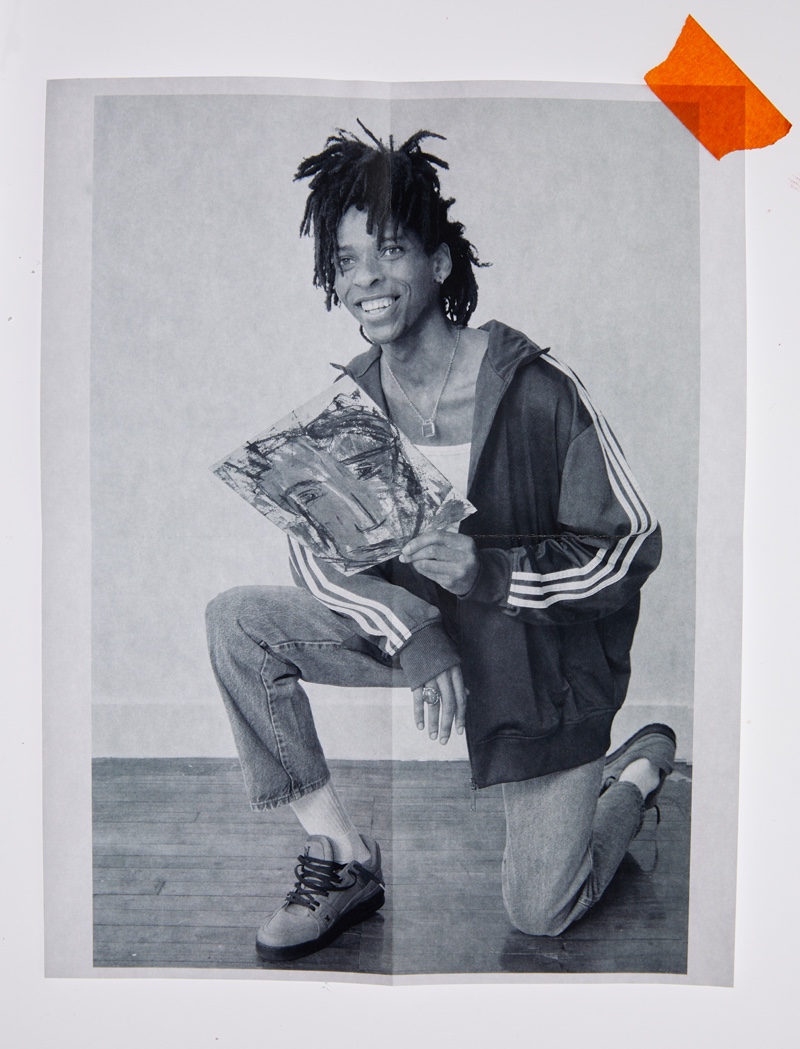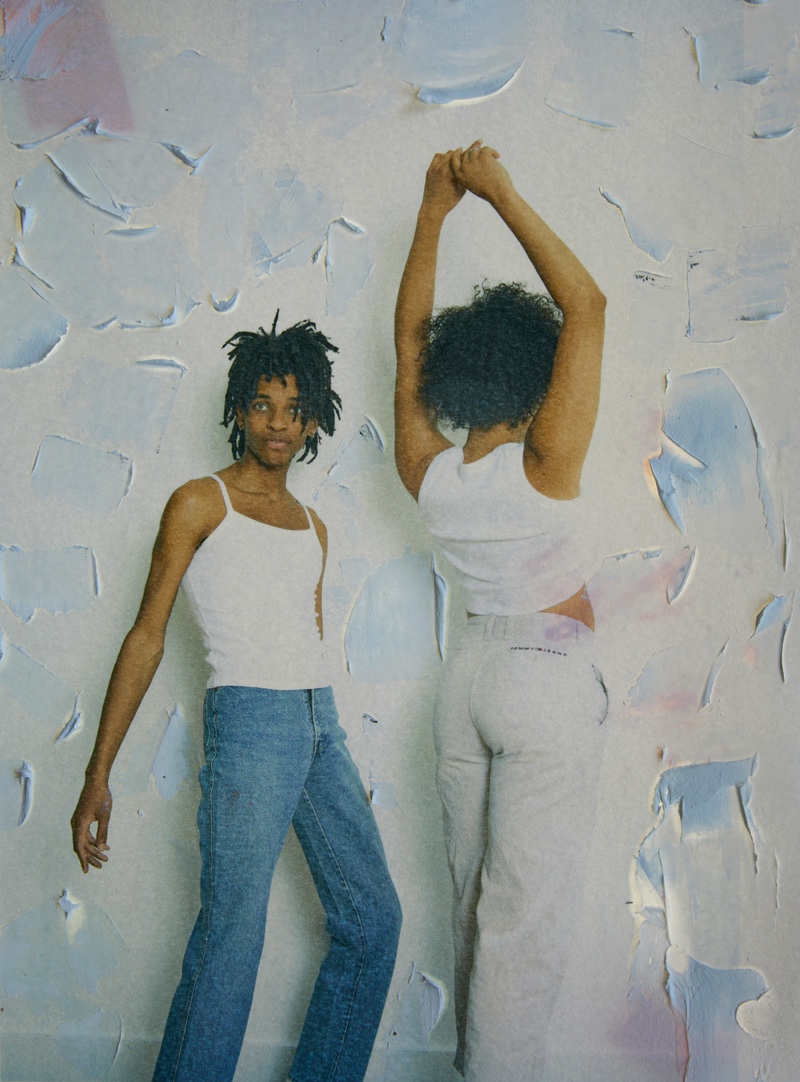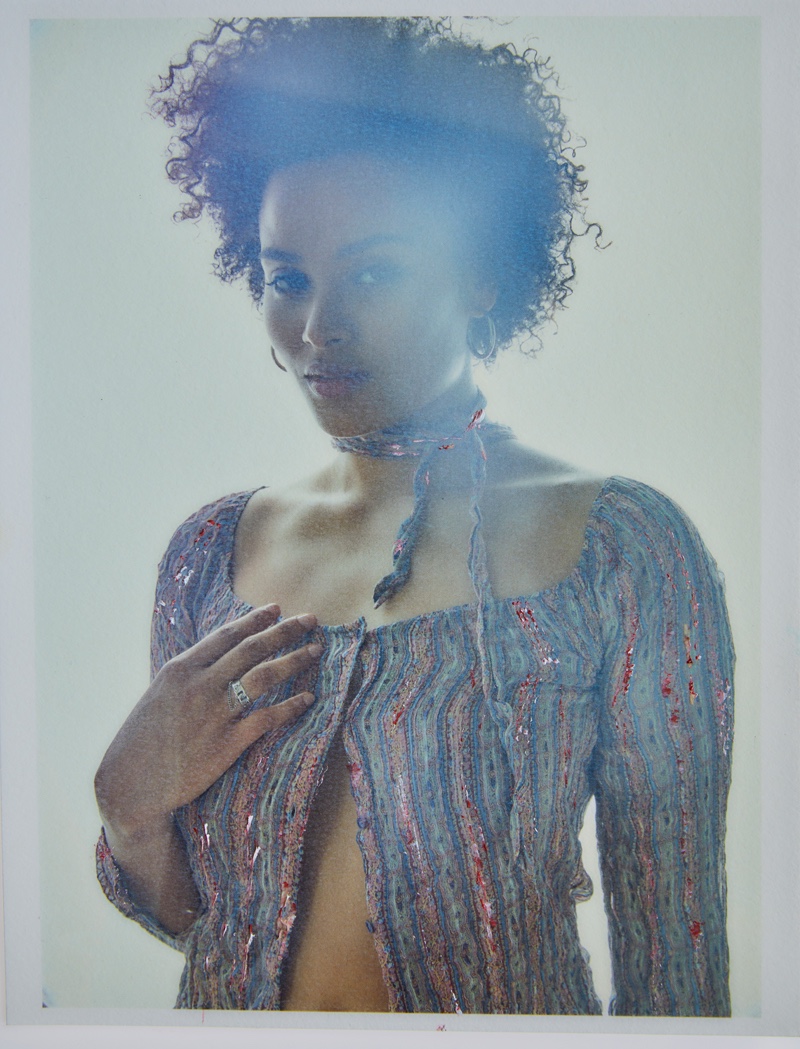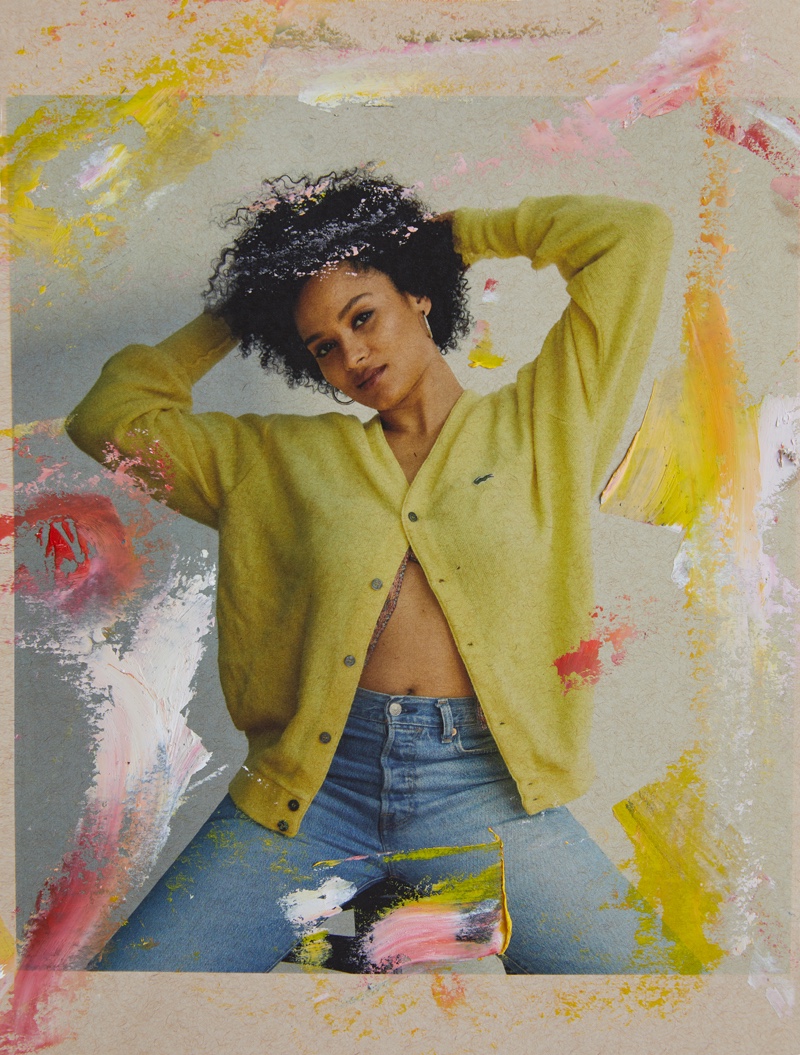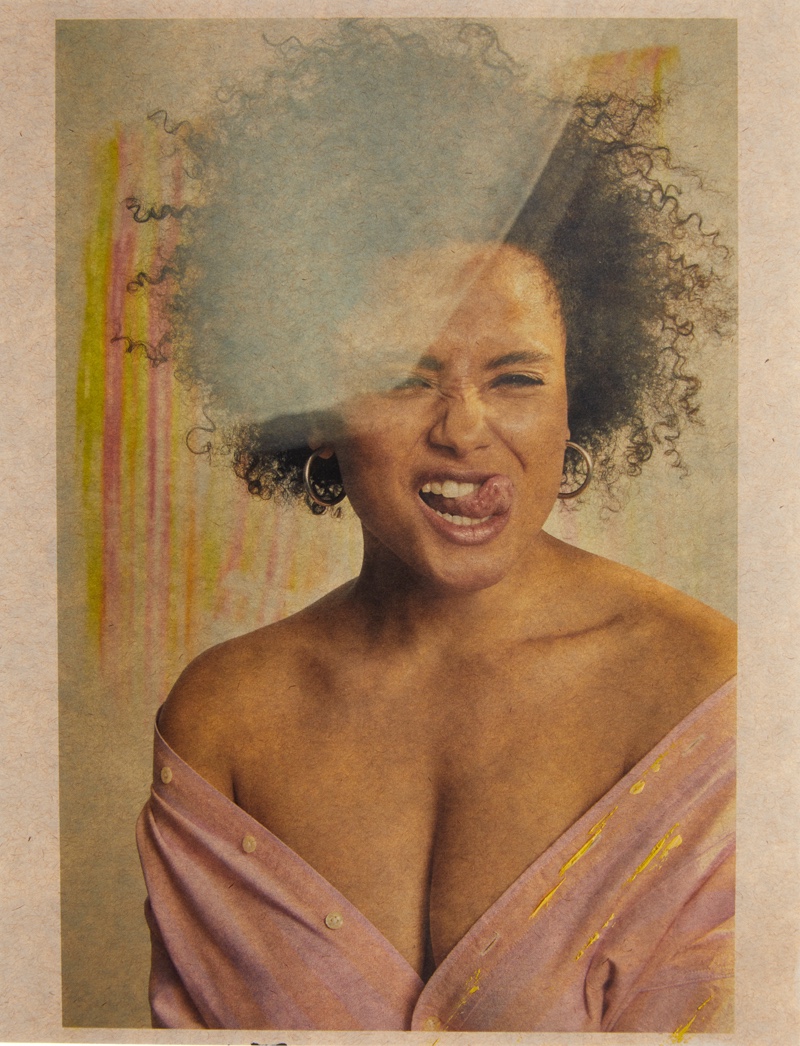 Creative Direction, Photography & Artwork: Maku López
Stylist: Sarah Atallah
Models: Becca Lynn Giralde & Mohammed @ One Management
Makeup & Hair: Tadatoshi Horikoshi
Thanks to The Vintage Twin