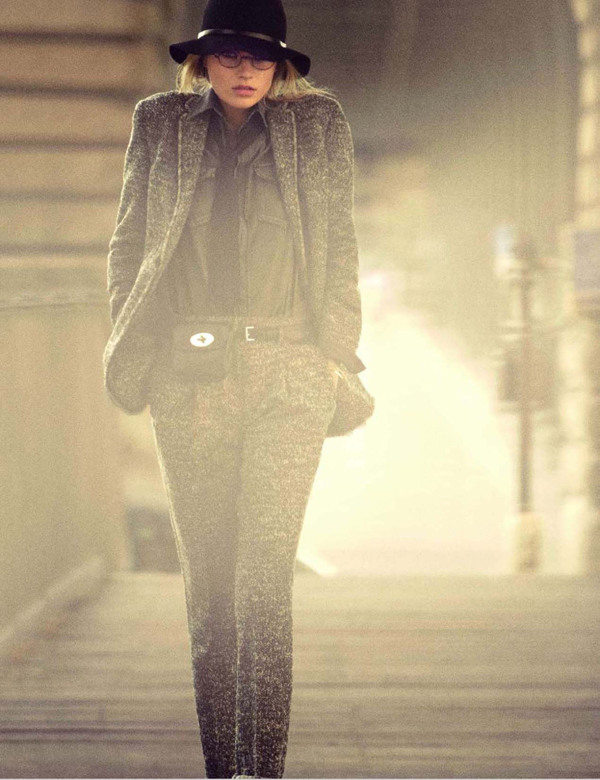 Anna Jagodzinska makes a convincing Diane Keaton for the September issue of Vogue Paris. Shot by Mikael Jansson, the 21-year-old model dons a wardrobe inspired by Keaton's well known Annie Hall role. Fashion editor, Anastasia Barbieri, styles Anna in fitted pantsuits and lax shirts to complete the timeless look.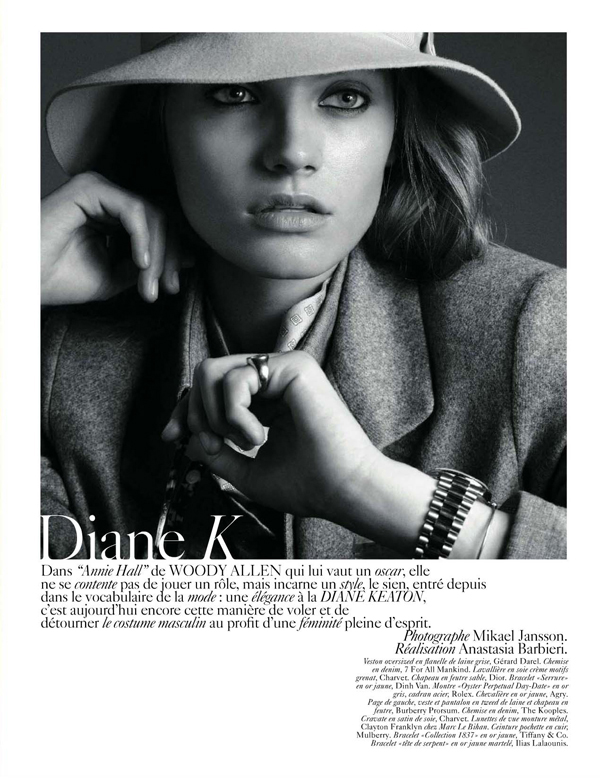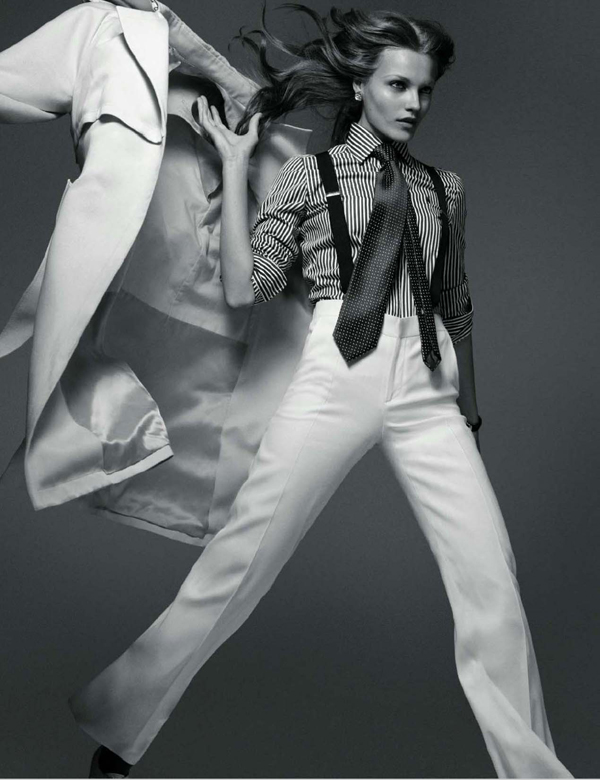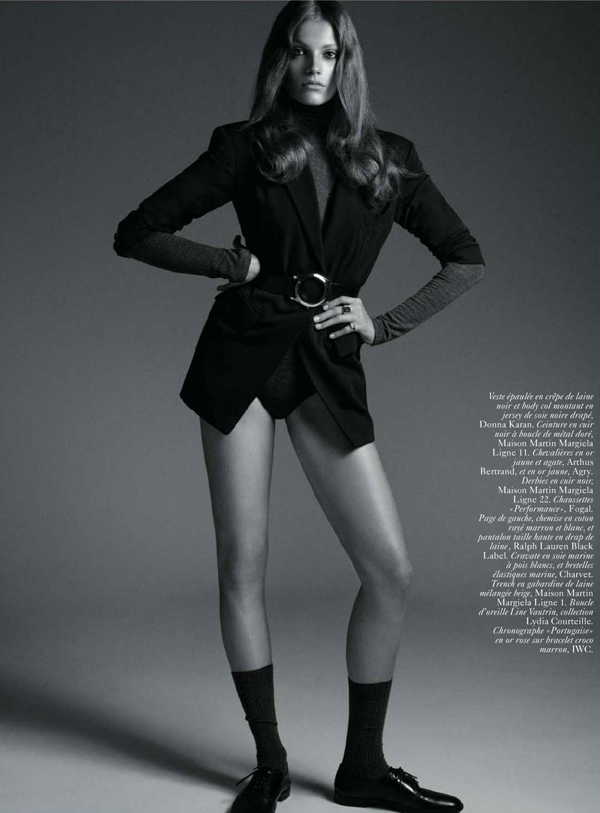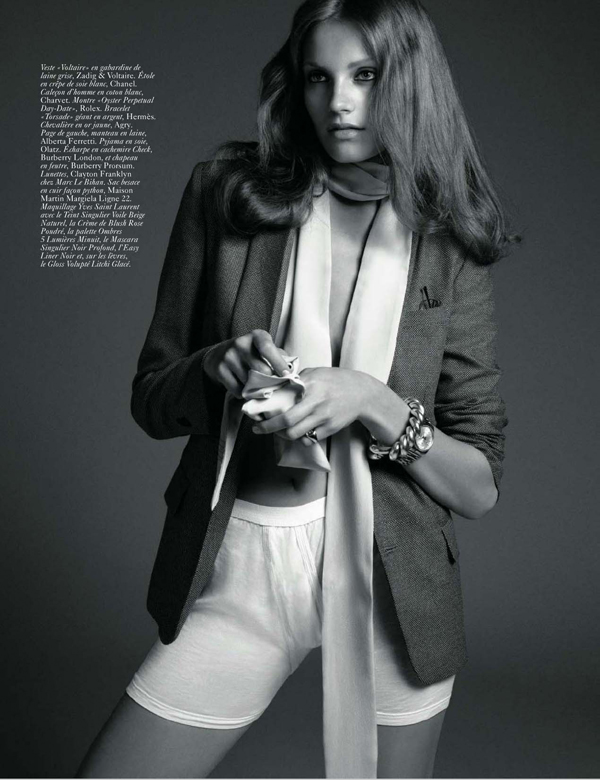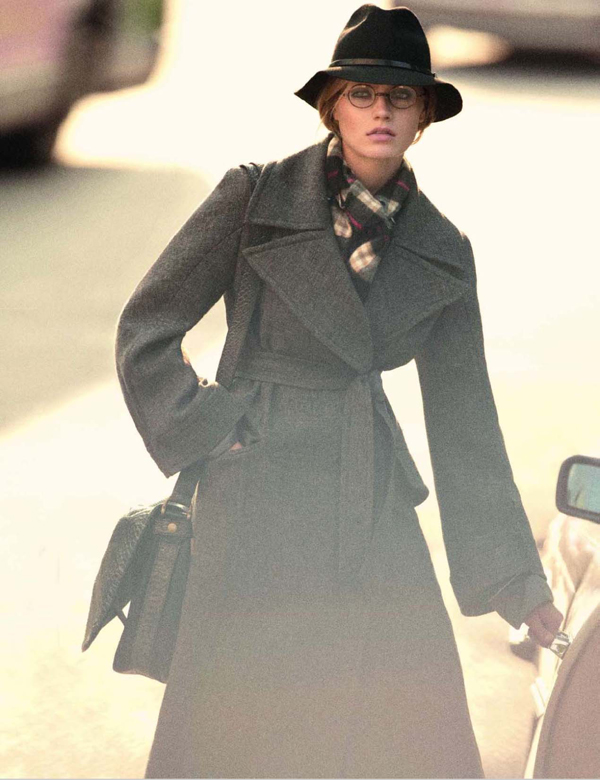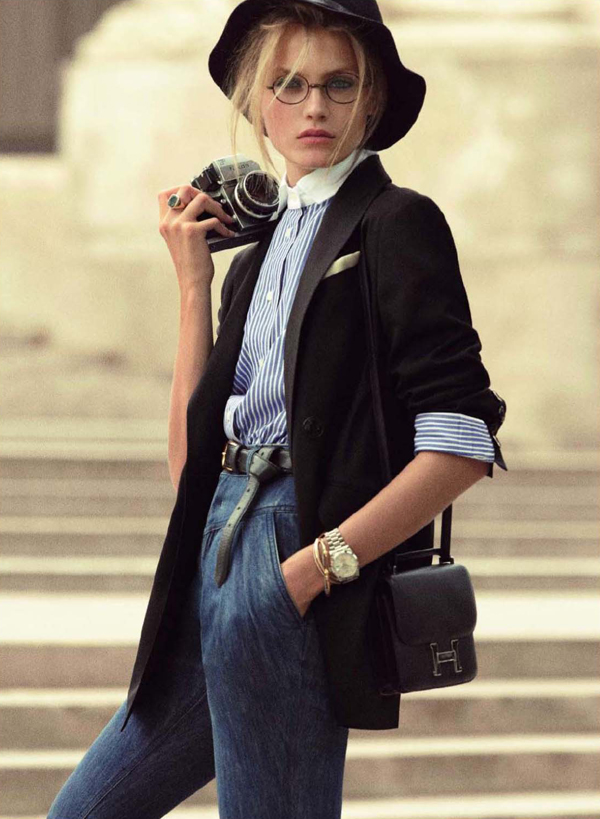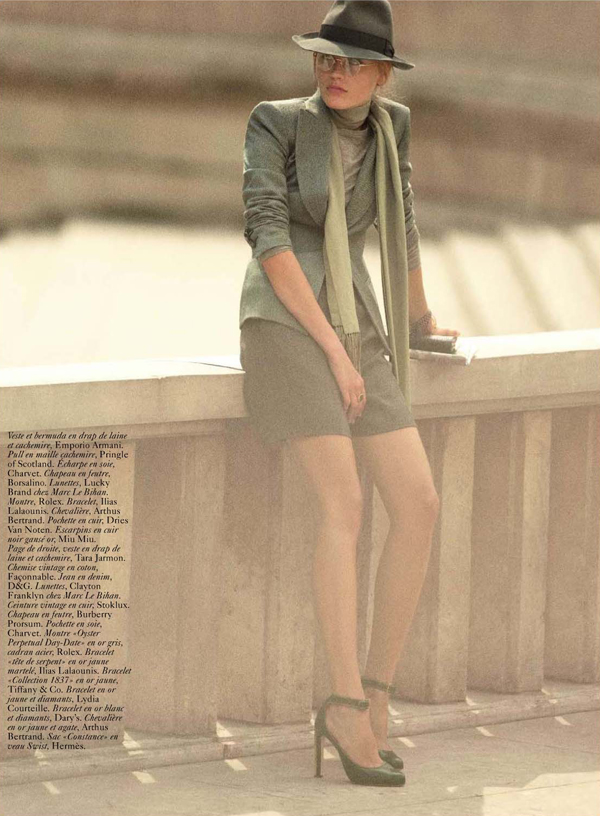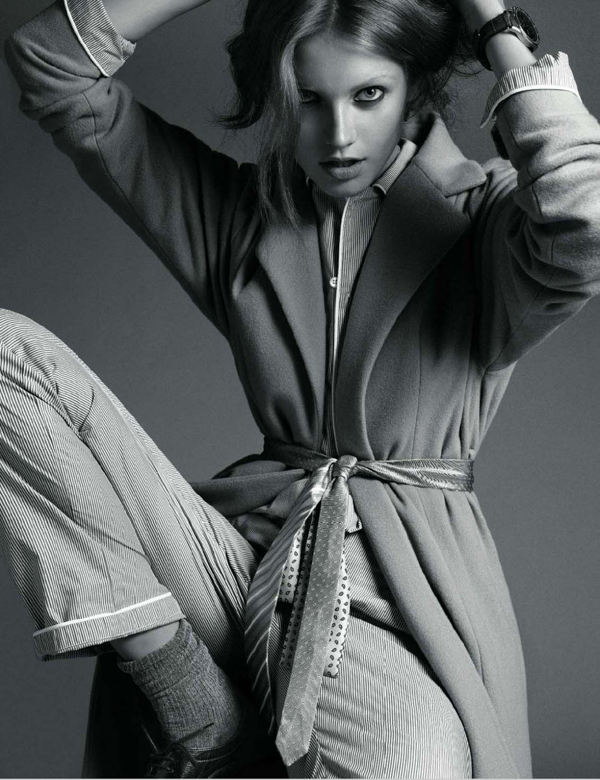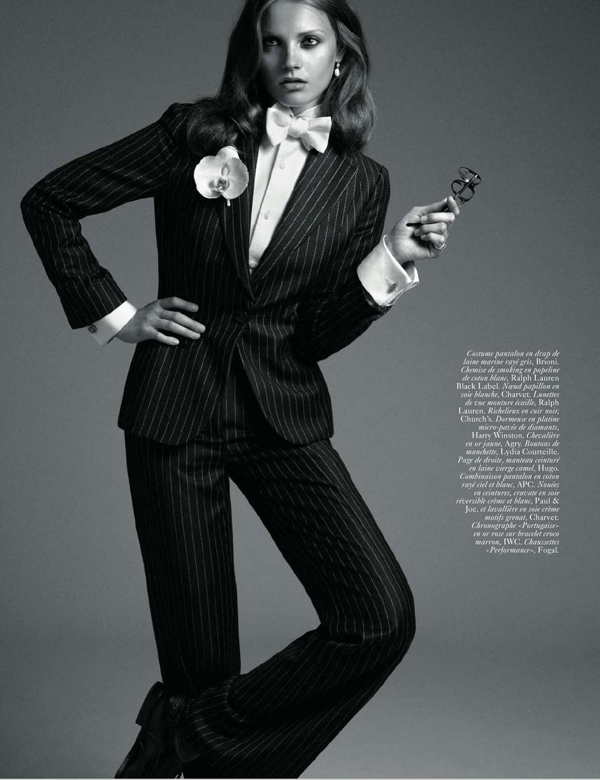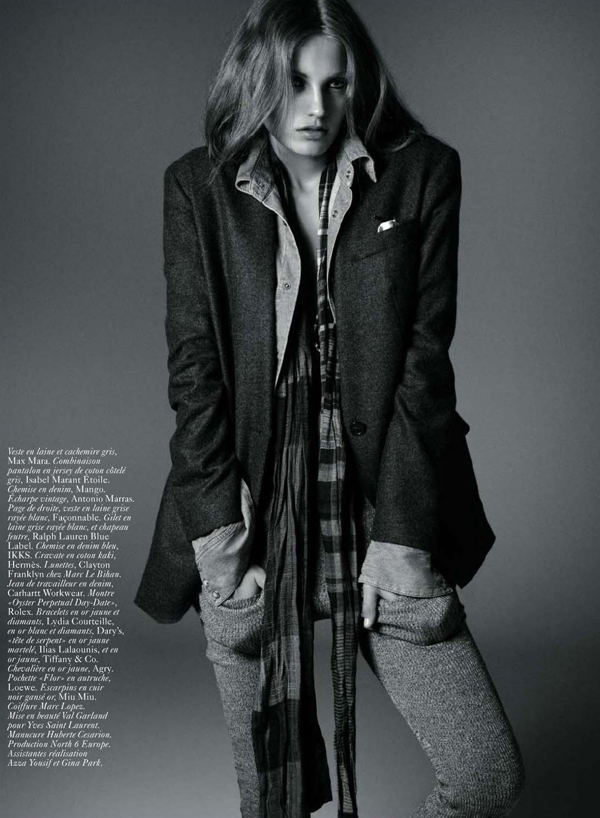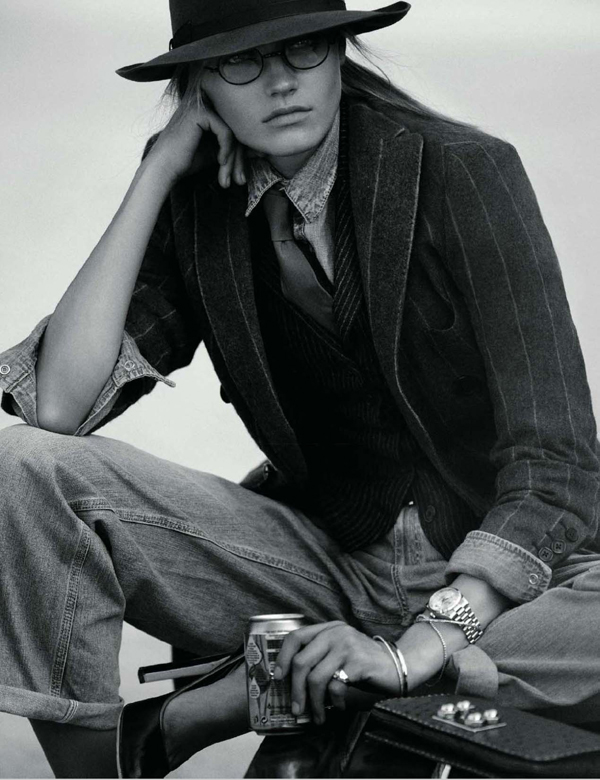 source | extracted from Zinio
Enjoyed this update?