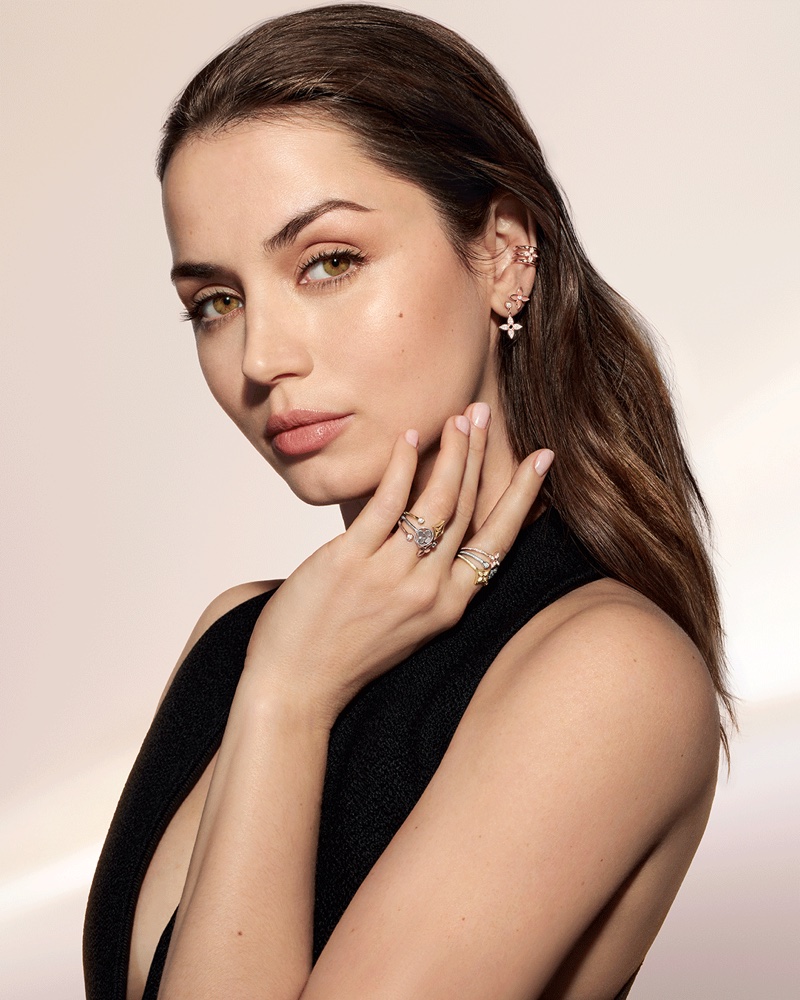 In an encore performance, Ana de Armas graces us once again as the face of Louis Vuitton's Idylle Blossom collection. This comprehensive array of fine jewelry showcases de Armas in two striking images alongside a short film. Previously, we saw the Ghosted star pose for the Deep Water High Jewelry collection.
Ana de Armas for Louis Vuitton Idylle Blossom 2023 Campaign
Ana de Armas is a vision wearing the designs with a little black dress. The Louis Vuitton Idylle Blossom collection presents a kaleidoscope of the French label's trademarks: iconic symbols that have become synonymous with the illustrious French fashion house designed by Francesca Amfitheatrof.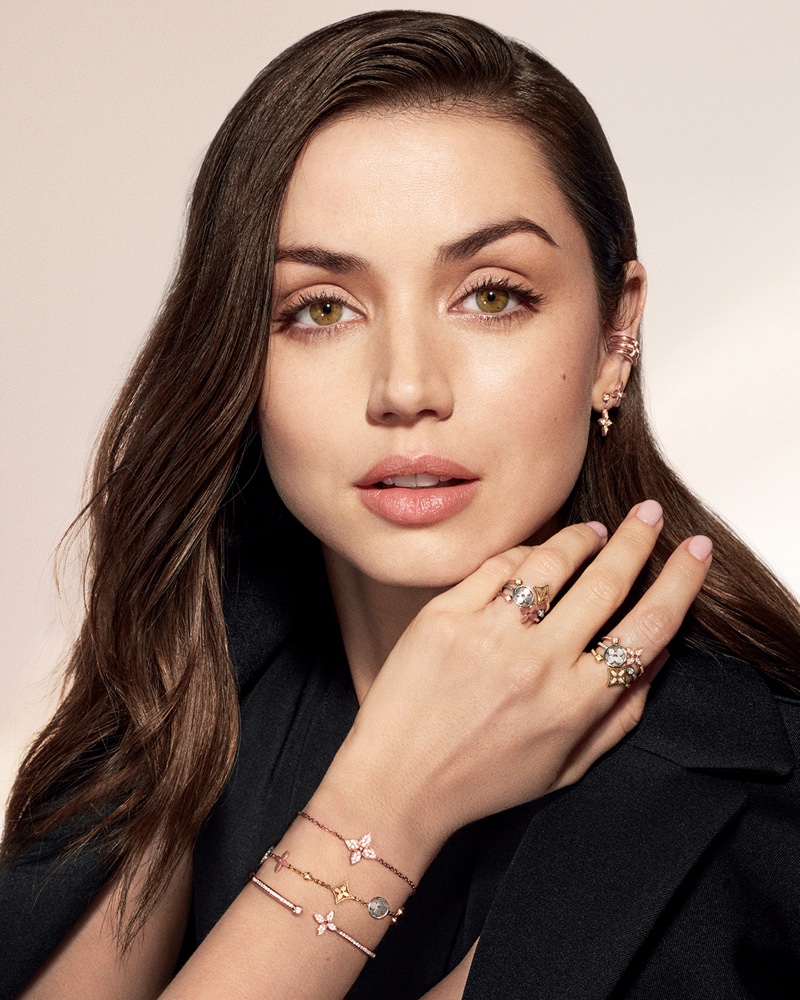 This includes an assortment of earrings, rings, and bracelets, each one a standalone masterpiece or part of a greater ensemble when stacked. The LV monogram flowers and the brand's initials are particularly attractive to the eye, etched into pink, yellow, and white gold and adorned with diamonds that shine as brightly as the stars.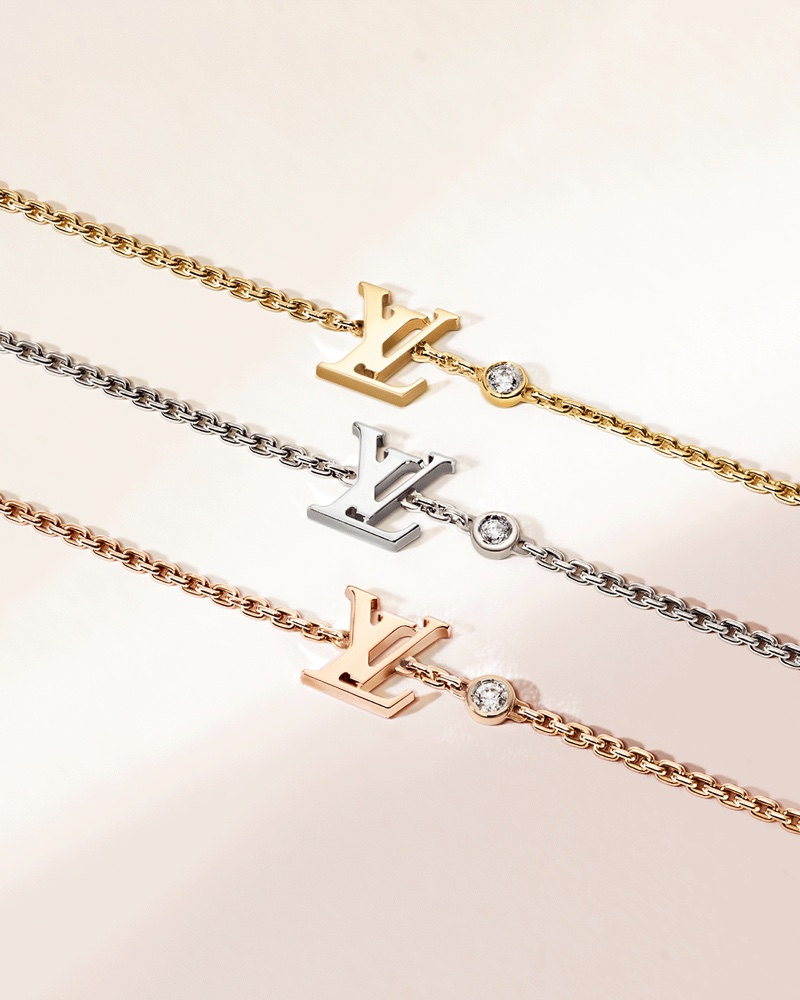 Each piece is an homage to the long-standing legacy of Louis Vuitton and serves as a testament to the time-honored craft of jewelry making. This is not the only highlight in recent Louis Vuitton news. Chloe Grace Moretz has been the face of another Louis Vuitton collection, the Lockit bracelet.