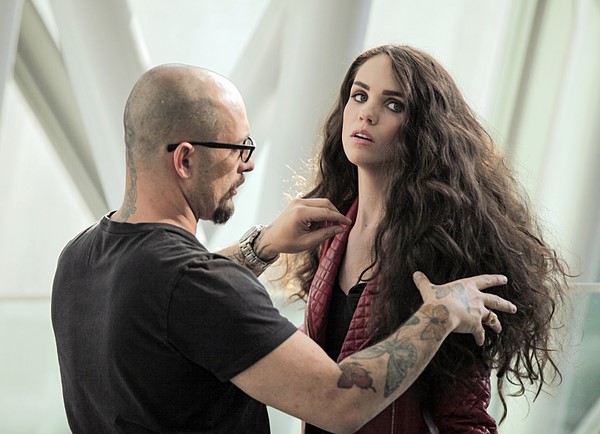 K-pop Challenge
The model contestants head off to Seoul, South Korea, for the week's episode. For their first challenge, everyone has to learn the K-pop dance inspired by the moves of BtoB. They then have to perform in front of a crowd where people like Raelia, Chantelle and Keith succeed while Lenox and Adam flop. The winner of the challenge ends up being Raelia.
Through out the episode, there is a hint or a pink elephant of a reference to Adam over drinking. In his confessional, he says that he has drunk every night since being on the show so it must be working for him. Meanwhile, him and Shei seem to have a love connection going on although Shei says his frat boy behavior is a turn off.
MCM Photo Shoot
For the photo shoot challenge, the models work on a shoot for German label MCM. They have to model bags and clothes in the images photographed by Erik Asla. On set, Chantelle has a problem with Yu Tsai calling her "panda" since it reminds her of being teased in school where people called her names like cow. Raelia and Keith really struggle on the shoot. And the brand representative Michael Michalsky said she did not represent MCM at all.
Who Won & Who Was Eliminated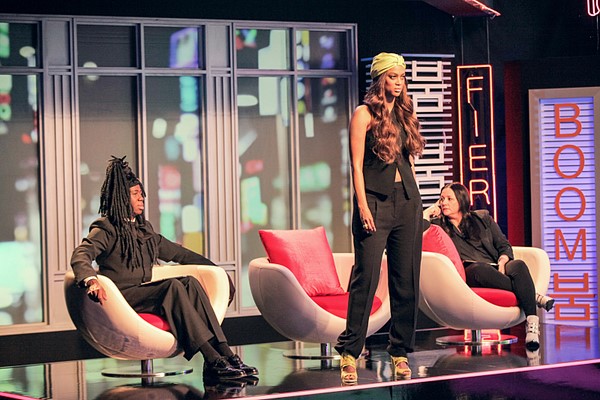 At judging panel, Keith delivers a good shot despite struggling on set. And it ends up making him the first to be called out. The bottom two ends being Chantelle and Raelia. In the end, it is Raelia who has the lowest culminate scores and she is sent home.