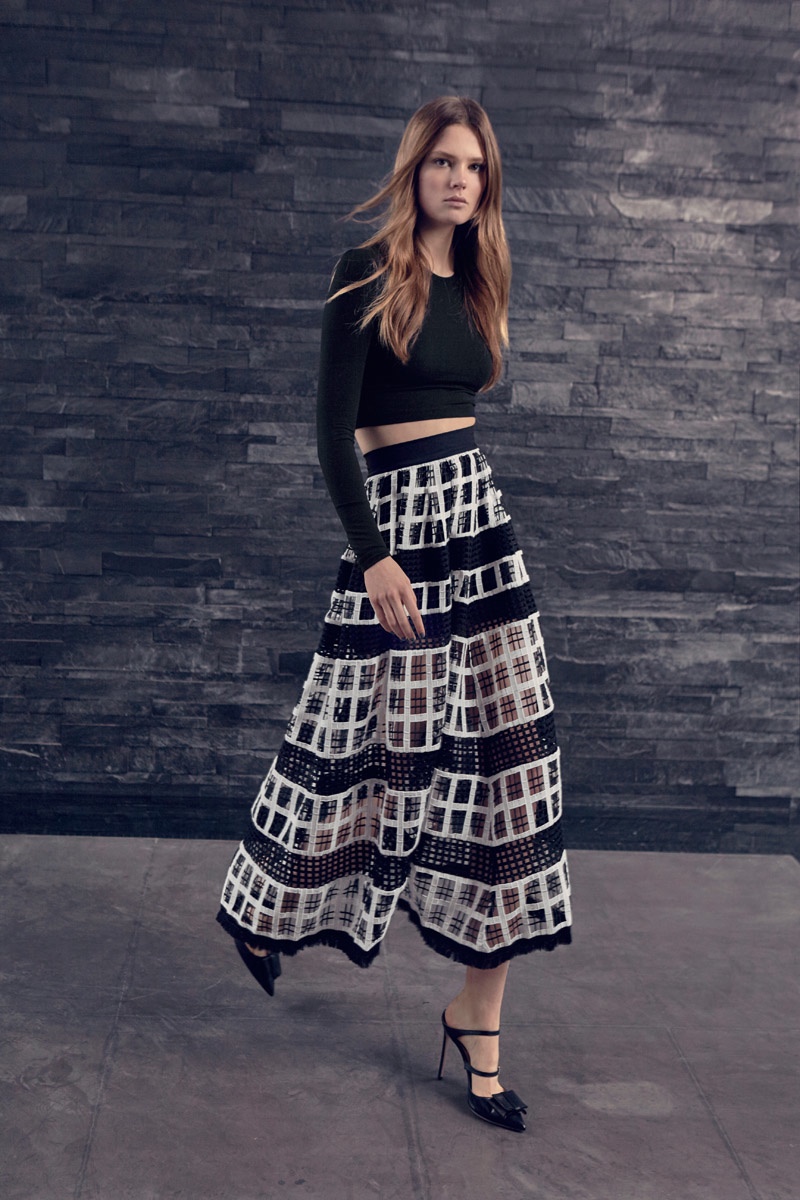 Summer is heating up with latest Fall/Winter 2015 collection from Alexis Clothing and we have your first sneak peek. These new collections delivering in July and August feature signature silhouettes, lace detailing and intricate embellishments that stay true to the unique brand identity of Alexis.
The line highlights a dynamic and vibrant color scheme, which features several looks adorning yellow and red hues throughout. Catch these hot off the runway colors sprinkled throughout the line in head to toe ensembles.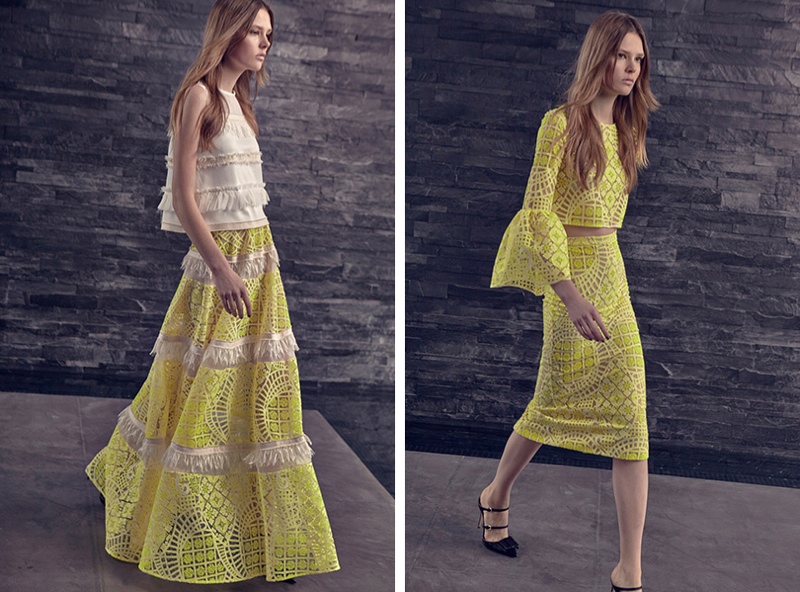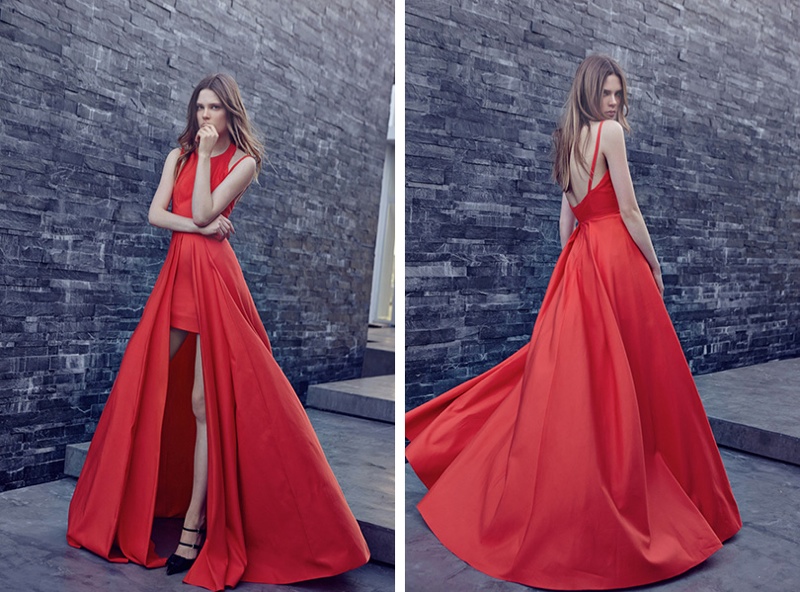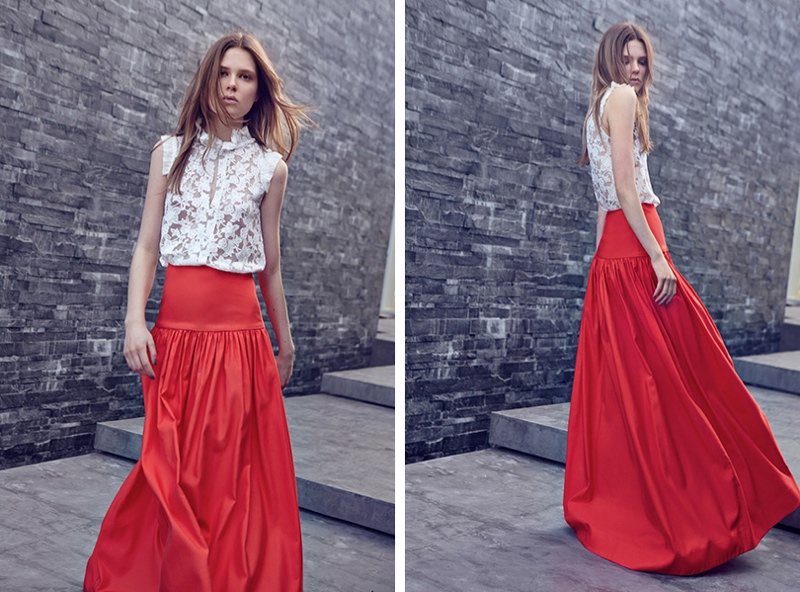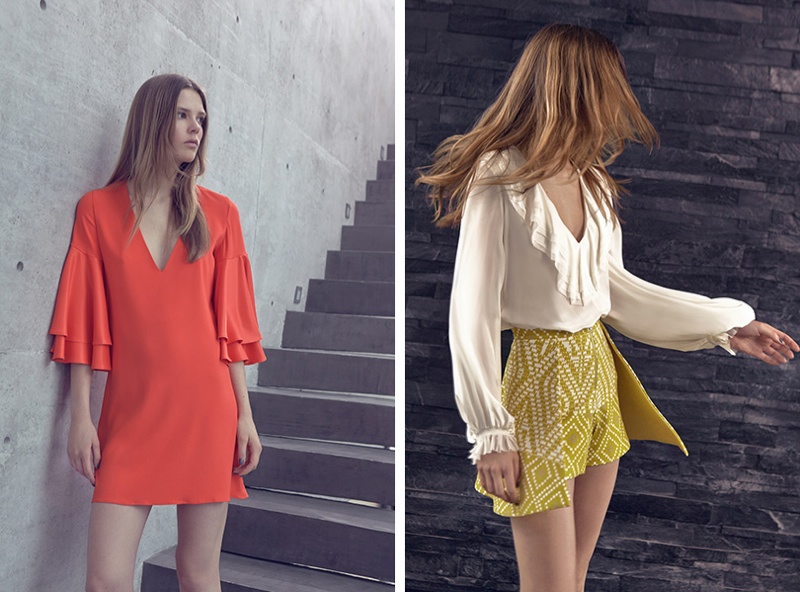 Punch it up! Bold red tones are making their debut in the huge way throughout this Fall/Winter collection. Alexis, known for their all over lace silhouettes, has delivered another winning collection of classic black and white pieces that are sure to stand out in the crowd.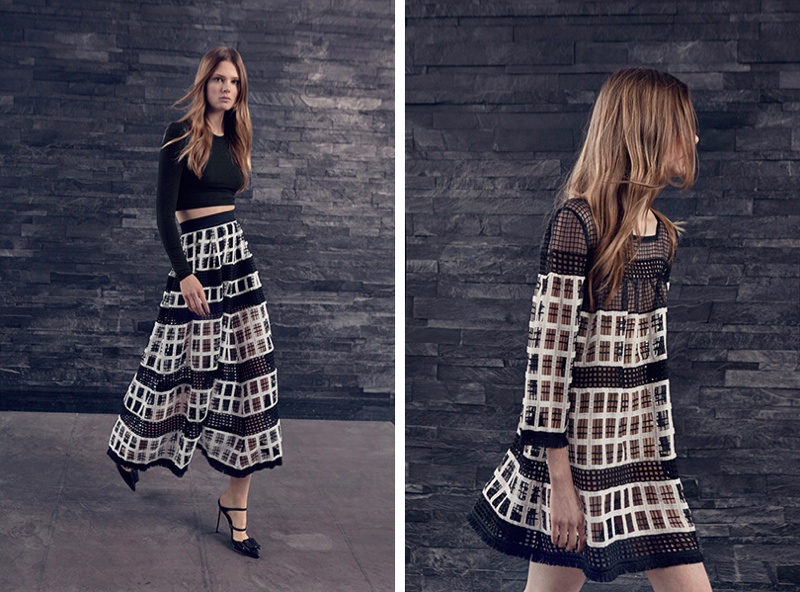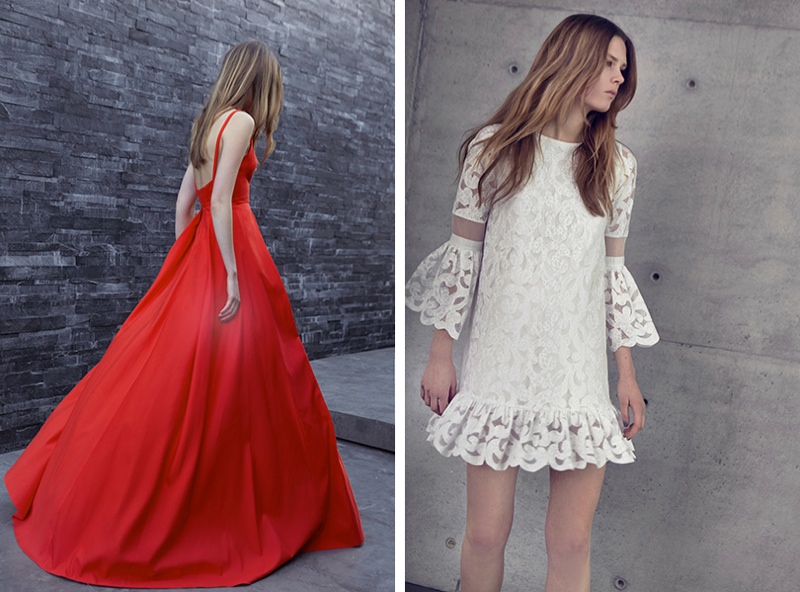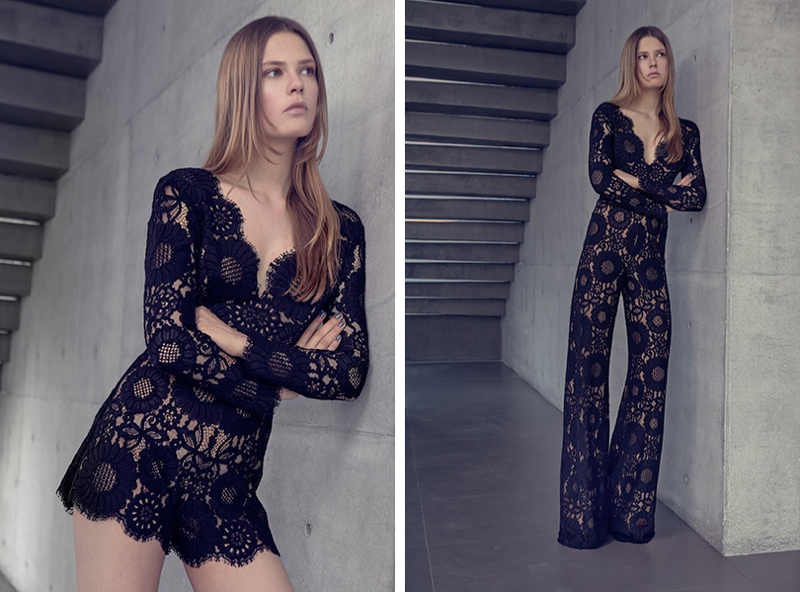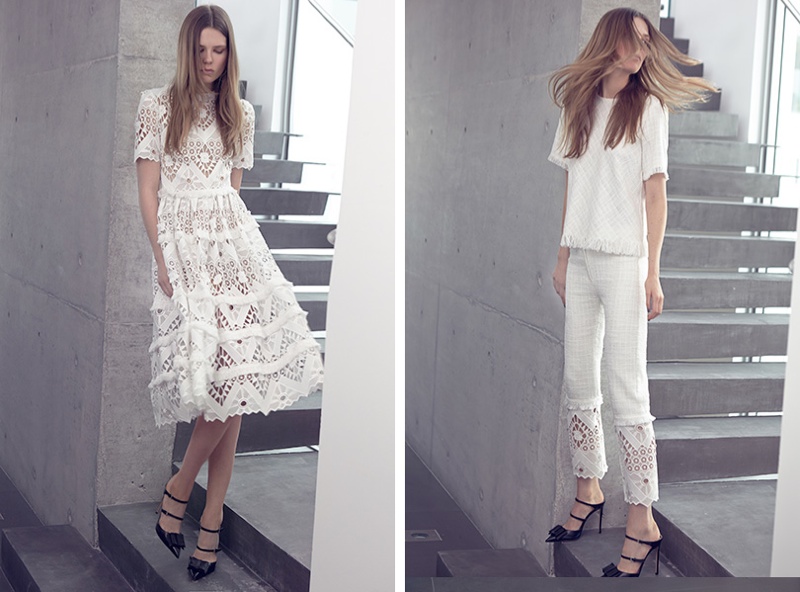 Be the first to dawn this brand new collection before anyone else. All new styles are newly available for Pre-Order on www.shopsplash.com