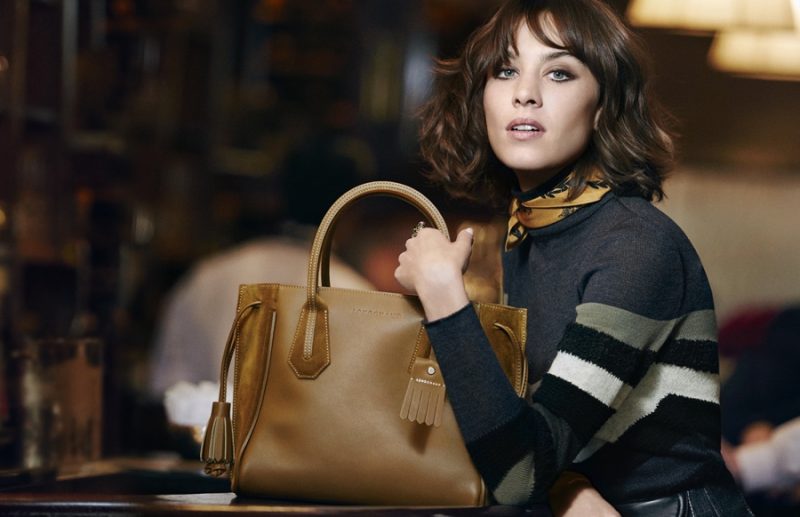 Longchamp continues its ongoing collaboration with Alexa Chung by tapping the modern style star for their sixth consecutive advertising outing together. Traveling to Paris for the brand's fall-winter 2016 campaign, Chung reunites with notable fashion photographer Peter Lindbergh.
Related: Alexa Chung is Pure Cool in AG Jeans' Fall Ads
Taking in the city of love, Chung is a head-turner in a leopard rabbit fur coat and wide striped woolen knit sweater. Toting must-have purses for the season, Chung is captured with Longchamp's Pénélope Fantaisie bag and the label's red Paris Premier bag. In addition to the print campaign, Chung will appear in a film directed by Jean-François Julian. The project will premiere October 4, 2016 on Longchamp.com.
Alexa Chung for Longchamp's Fall/Winter 2016 Campaign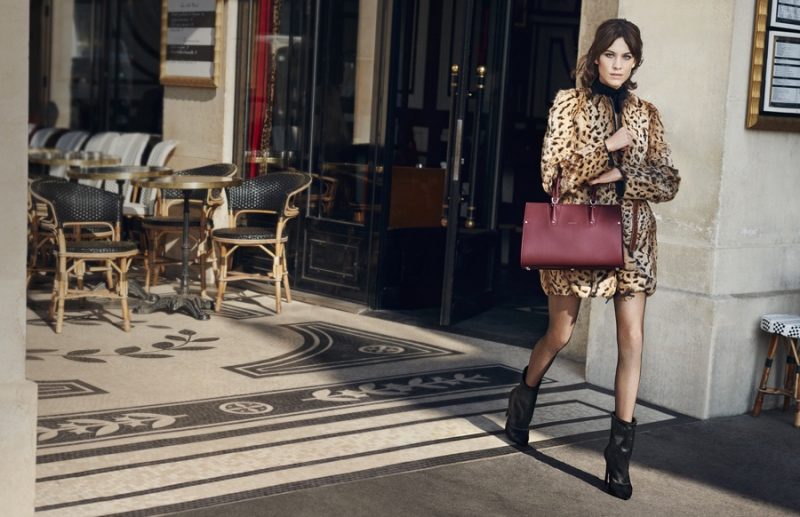 Shop Longchamp's Pénélope Bag