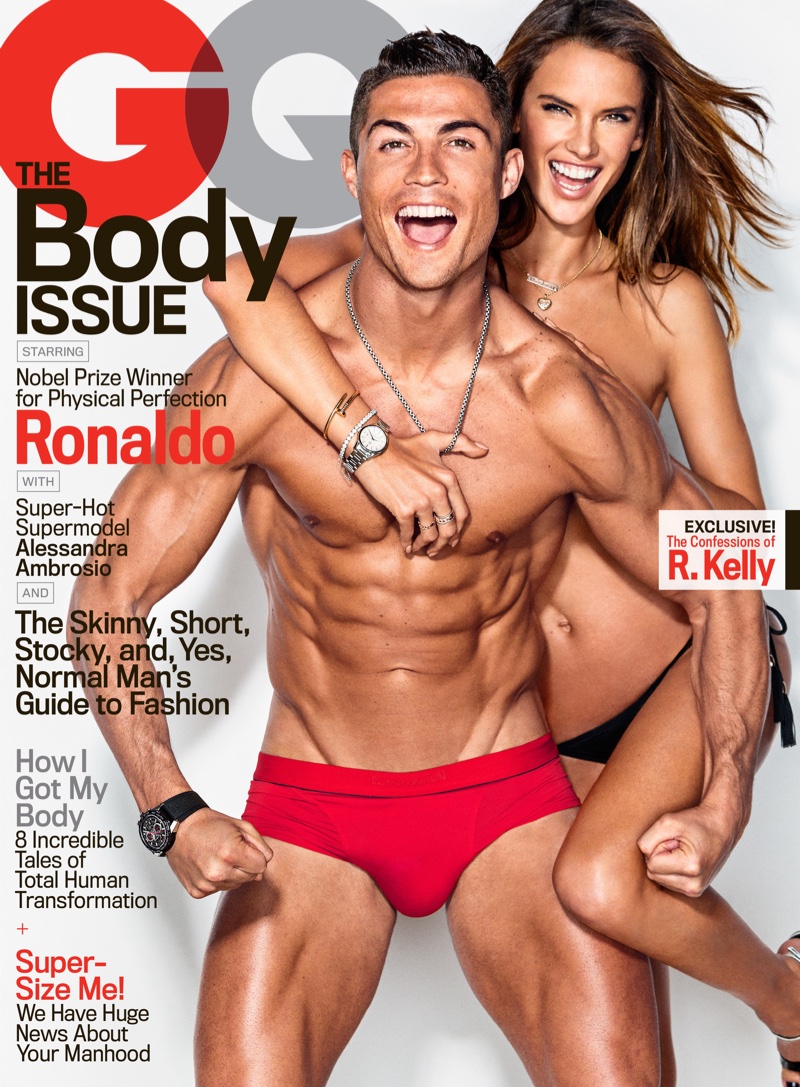 Alessandra Ambrosio joins footballer Cristiano Ronaldo for a super sexy GQ Magazine cover. Photographed by Ben Watts, Ronaldo flaunts his six-pack in red briefs while Alessandra poses topless in black bikini bottoms. Inside the magazine, it looks like swimsuit season never ends for the Victoria's Secret model as she rocks even more bikinis and sexy heels in the colorful snaps.
Alessandra Ambrosio – GQ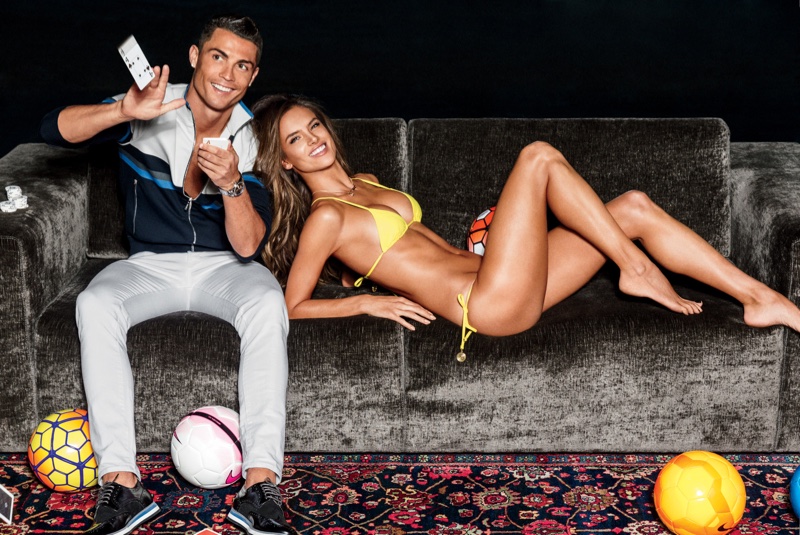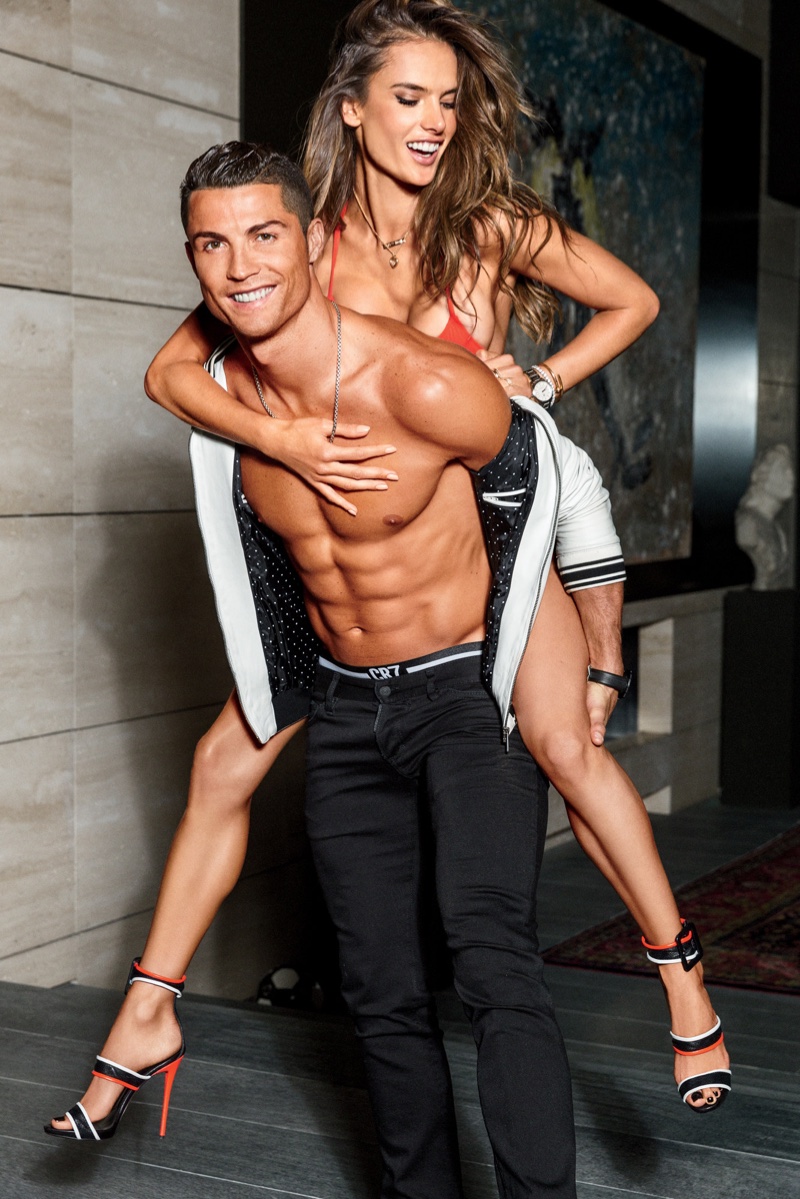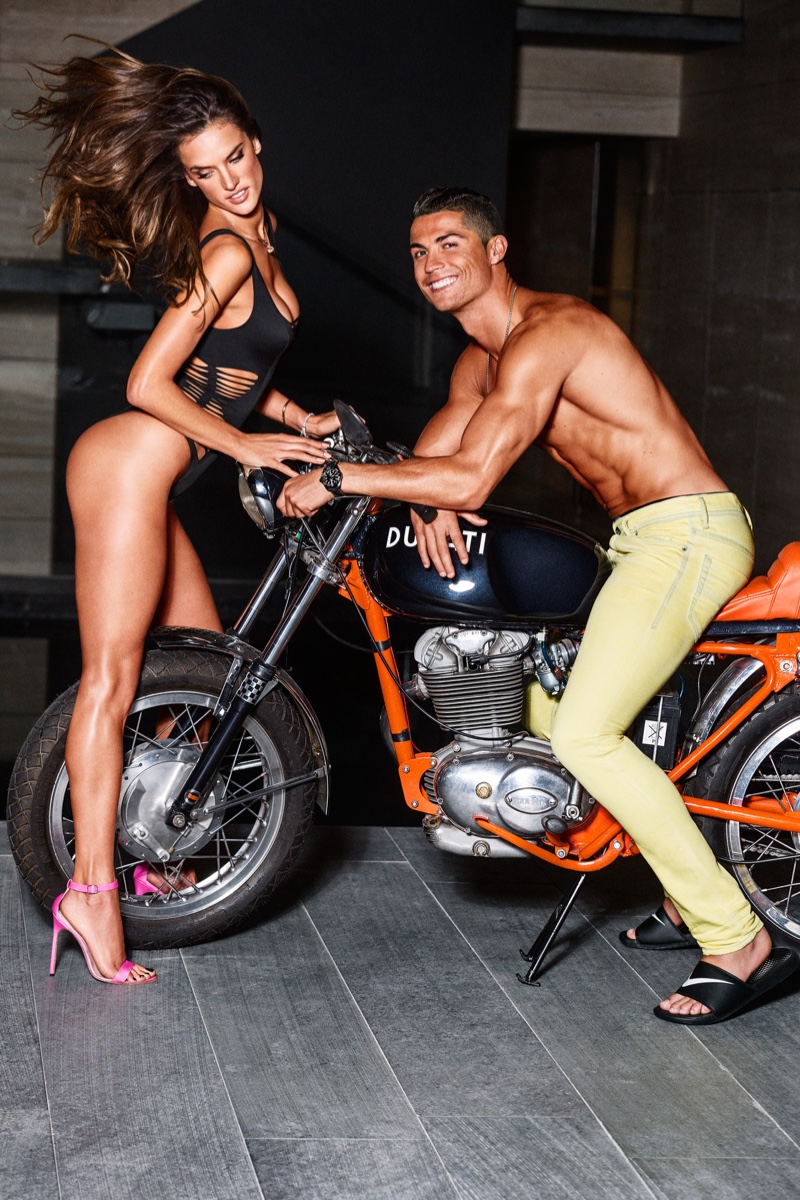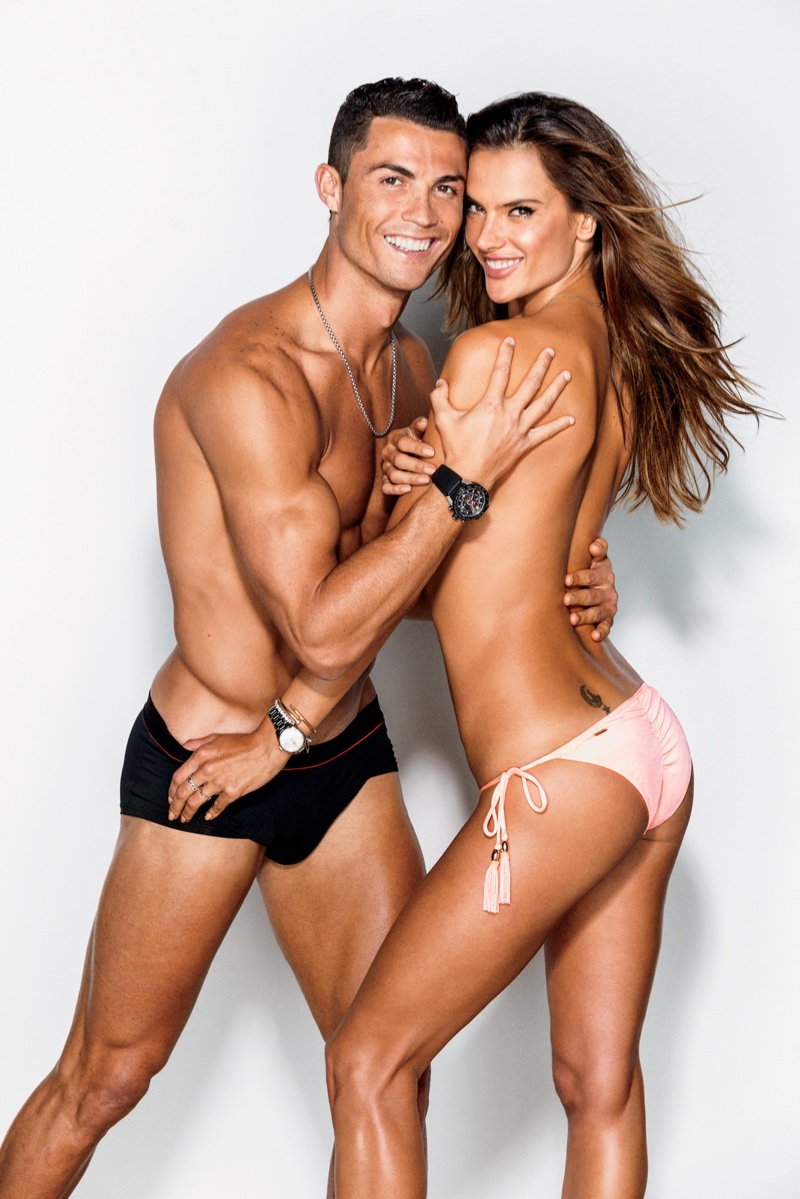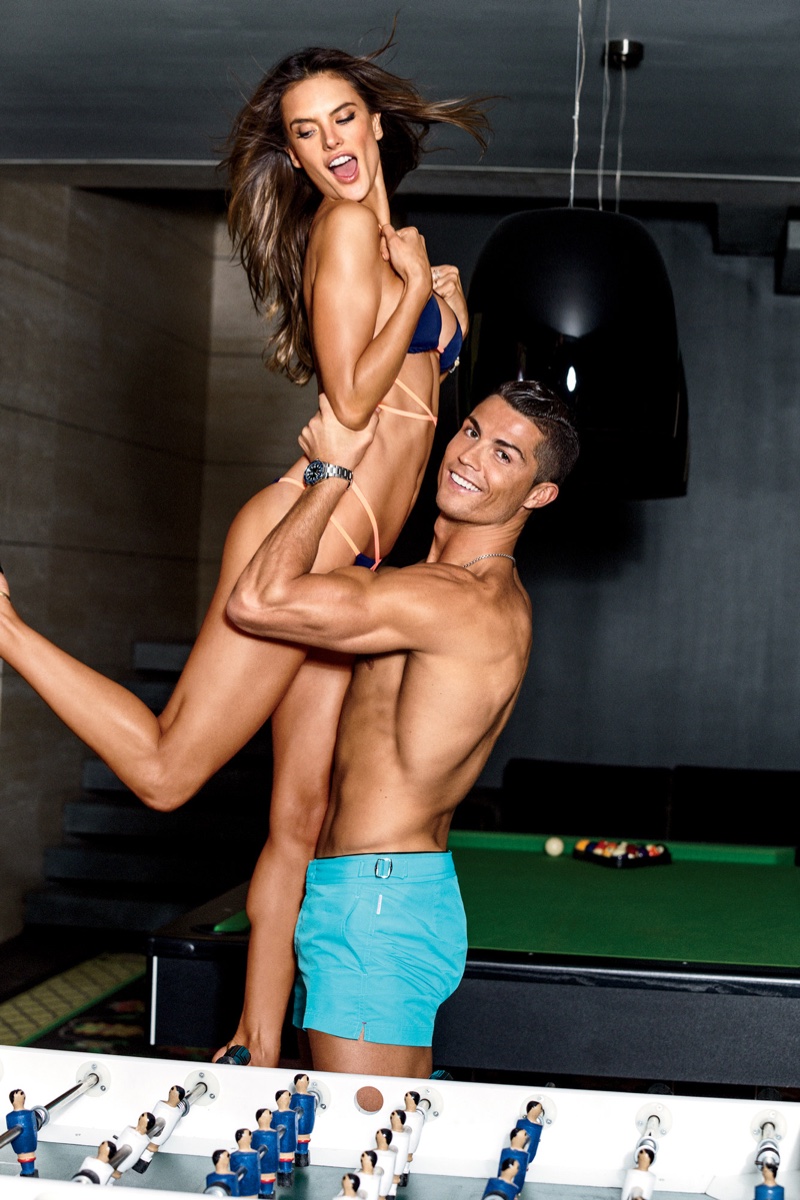 Alessandra Ambrosio – Love Calendar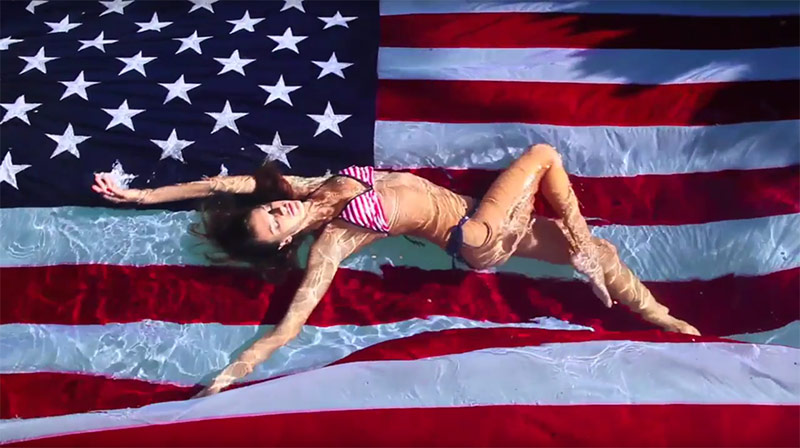 Not shy in flaunting her body, Alessandra also recently made an appearance in LOVE's annual advent calendar. The Brazilian model wore an American flag bikini complete with stars and stripes while modeling to the tunes of Kenny Loggin's 'Danger Zone'.
Alessandra Ambrosio – 2015 Victoria's Secret Fashion Show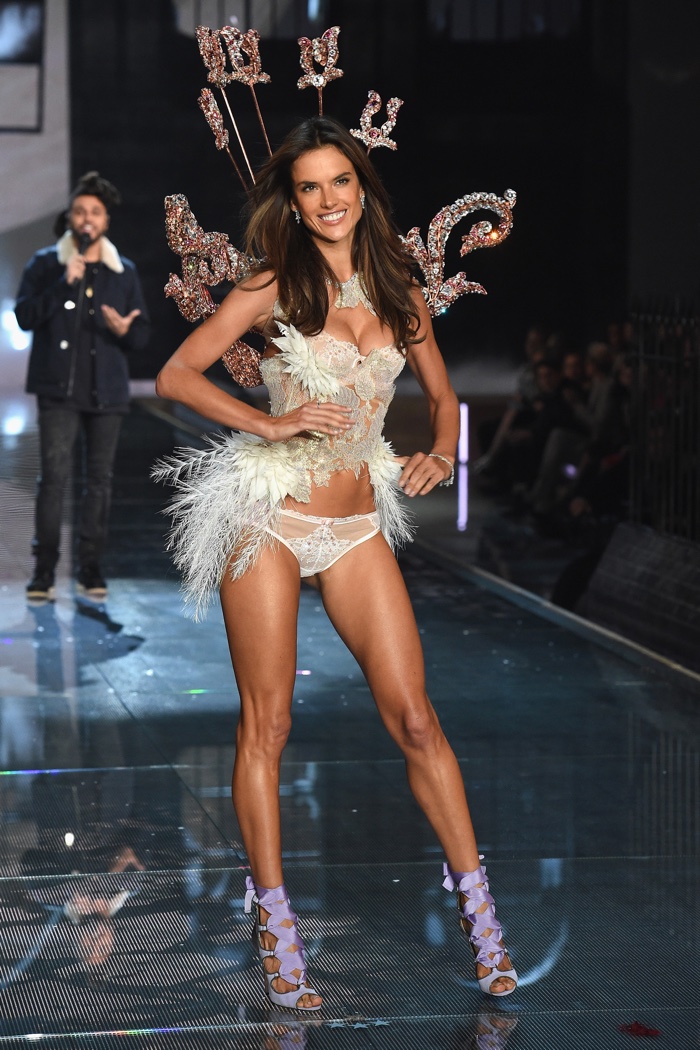 In November 2015, Alessandra Ambrosio walked her 15th Victoria's Secret Fashion Show, celebrating a huge milestone. An Angel since 2004, Alessandra certainly knows how to capture the camera's attention. See her two looks she wore at last year's show.