Mistress of Fashion – Alicia Kuczman is a striking vision for Manuel Nogueira's high gloss images featured in the February edition of Elle Brazil. Focusing on bold patterns and prints, stylist Rita Lazzarotti pieces together a wardrobe of eastern inspired looks with a high fashion edge. Sheared hair and bold makeup by beauty artist Henrique Martins bring a certain refinement to Alicia's audacious looks. / View our exclusive first look at the Elle Brazil iPad video after the cut.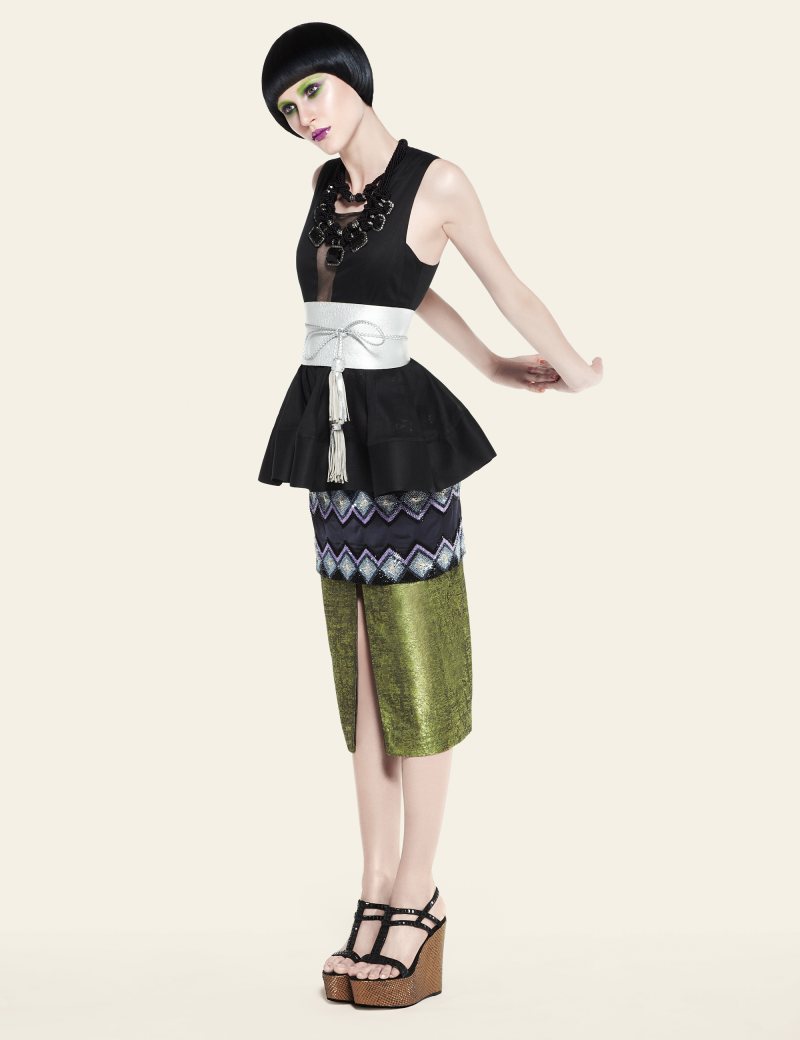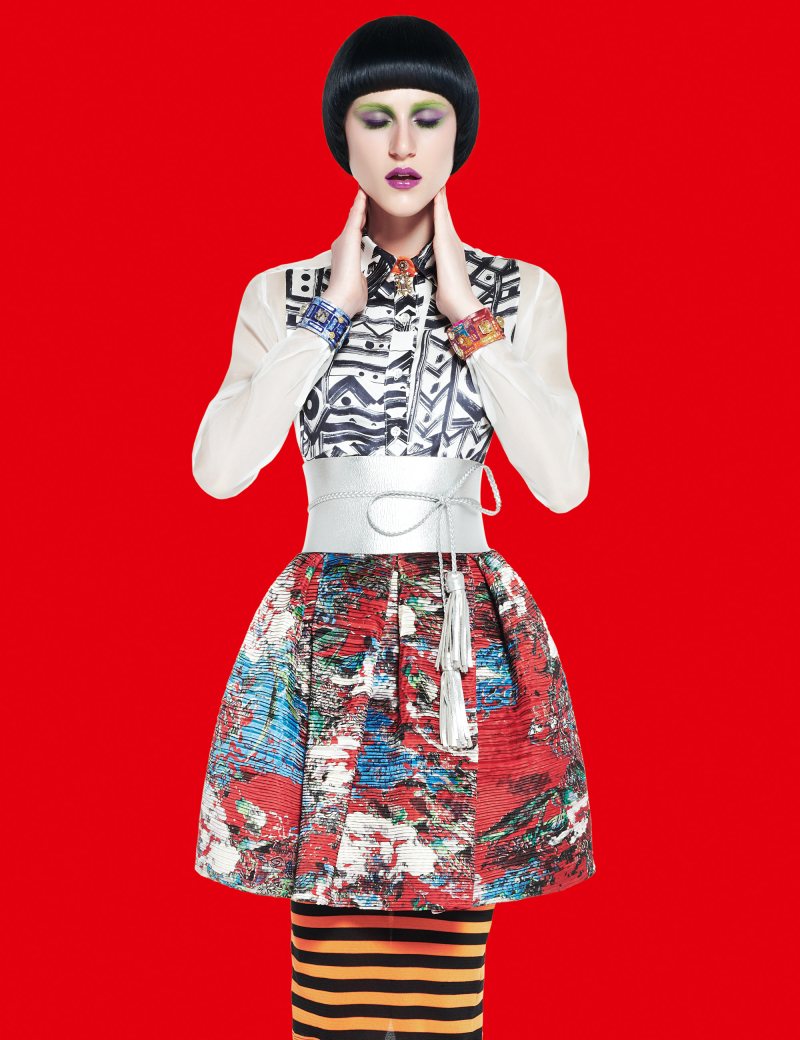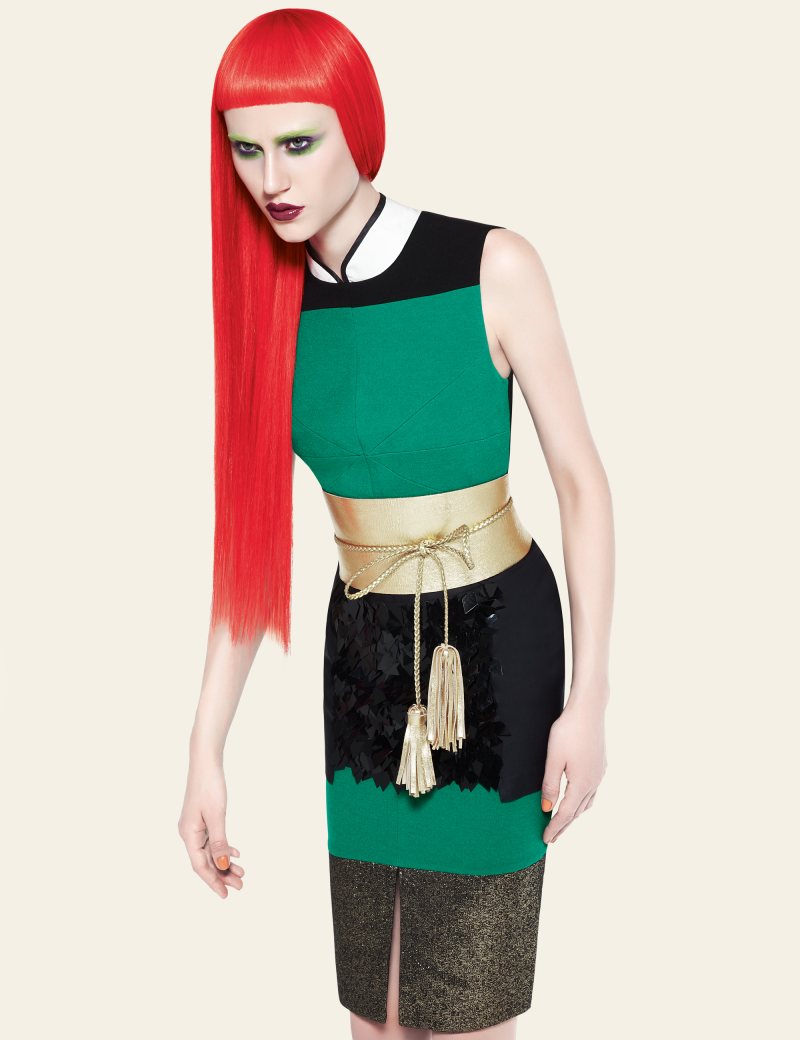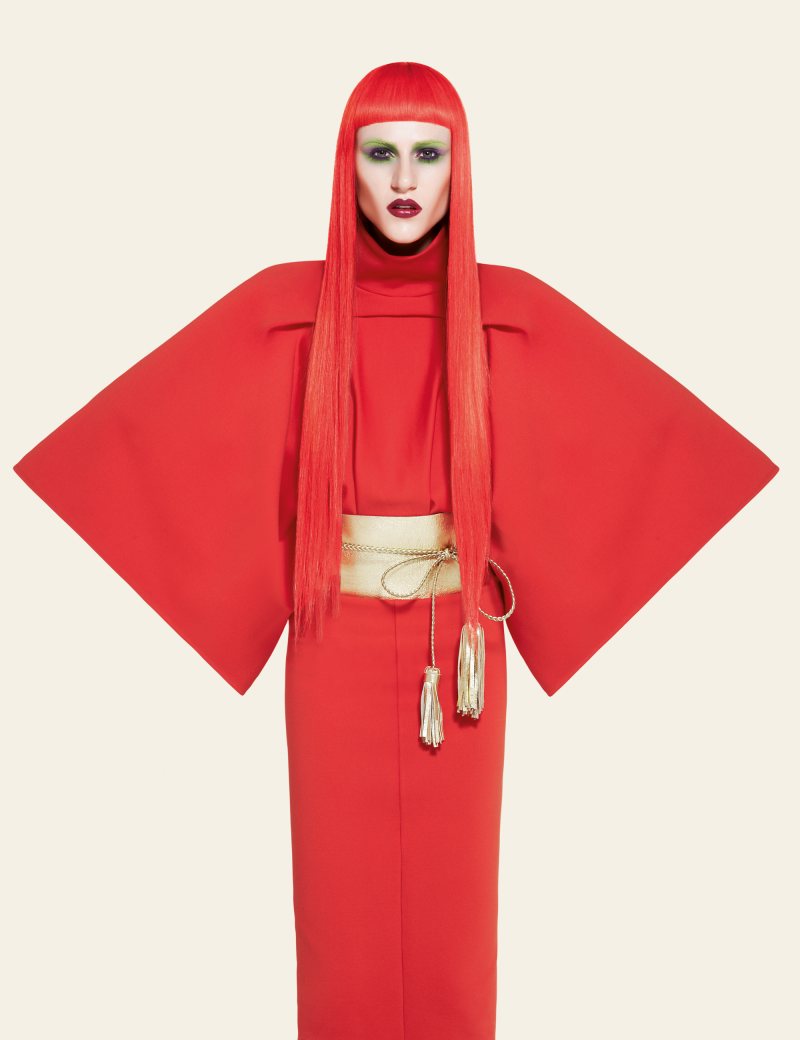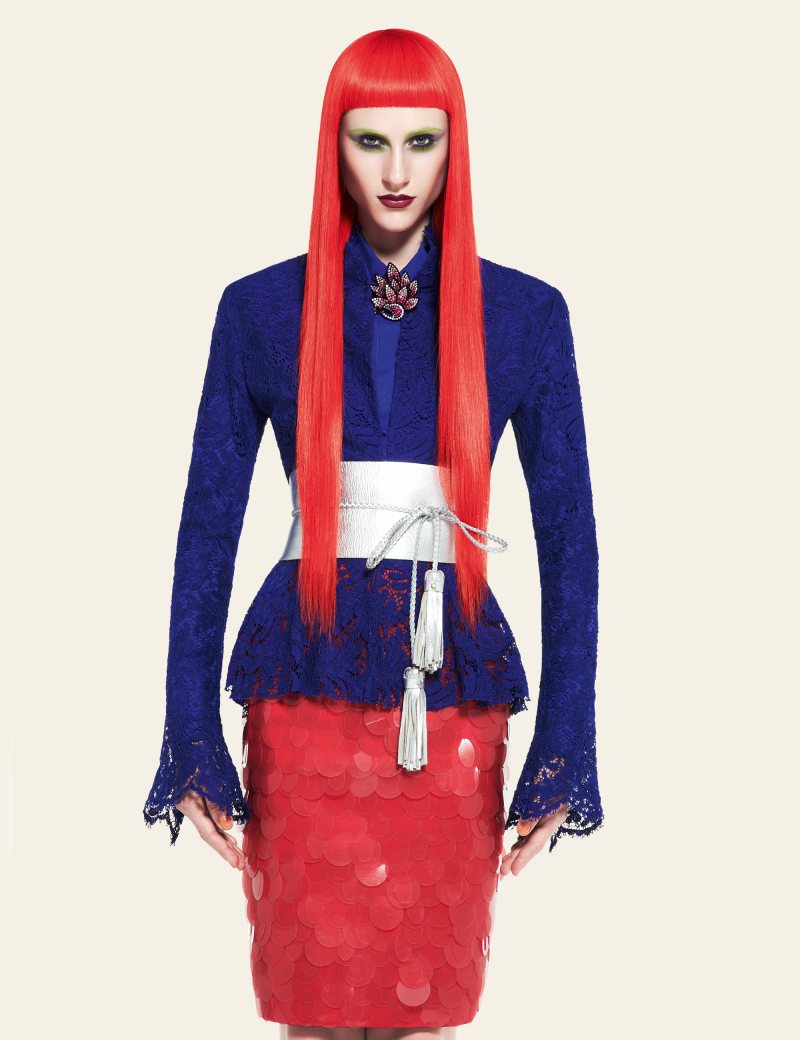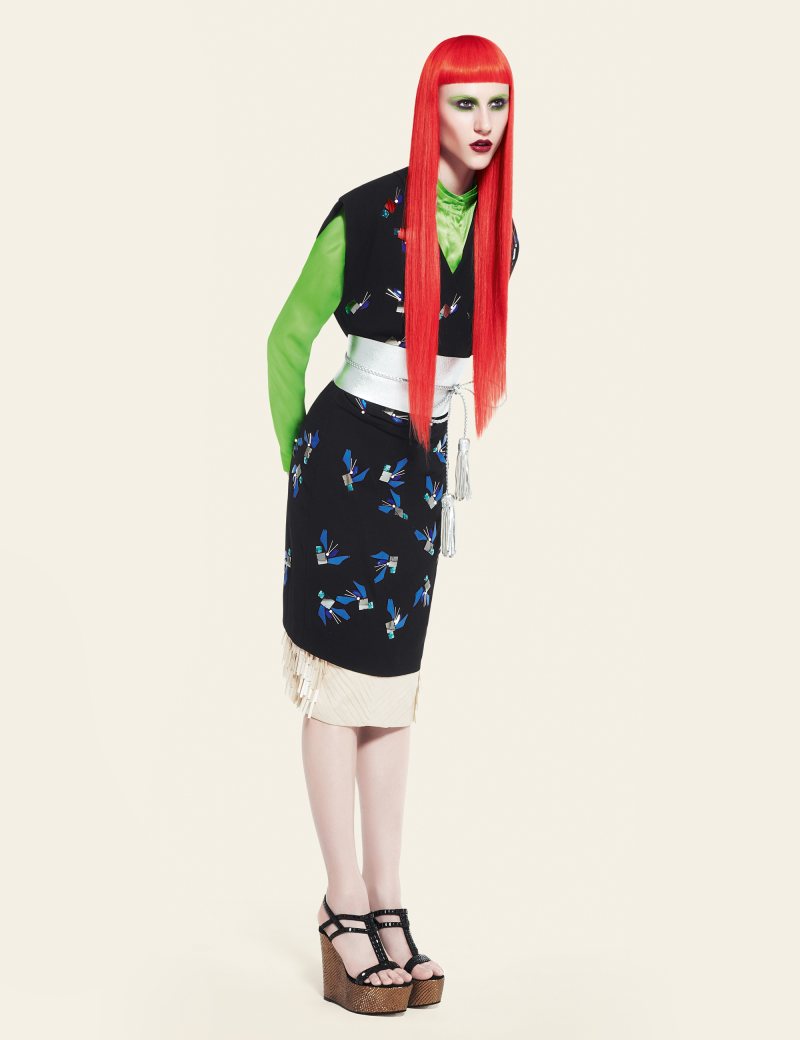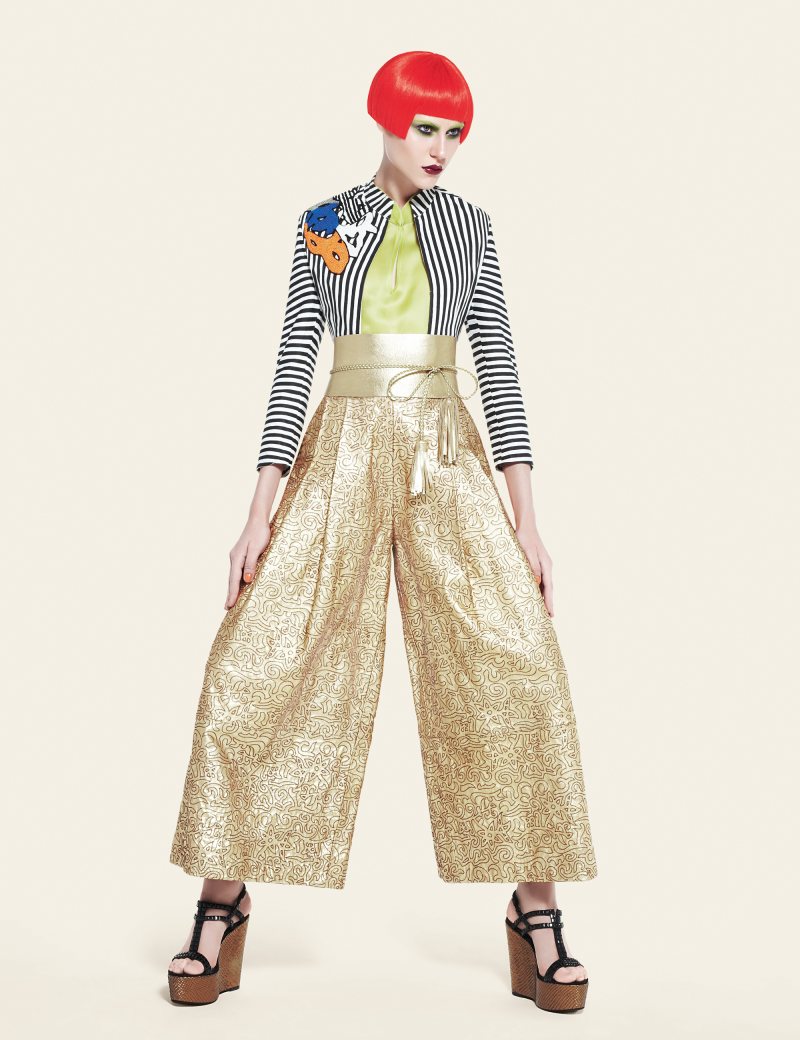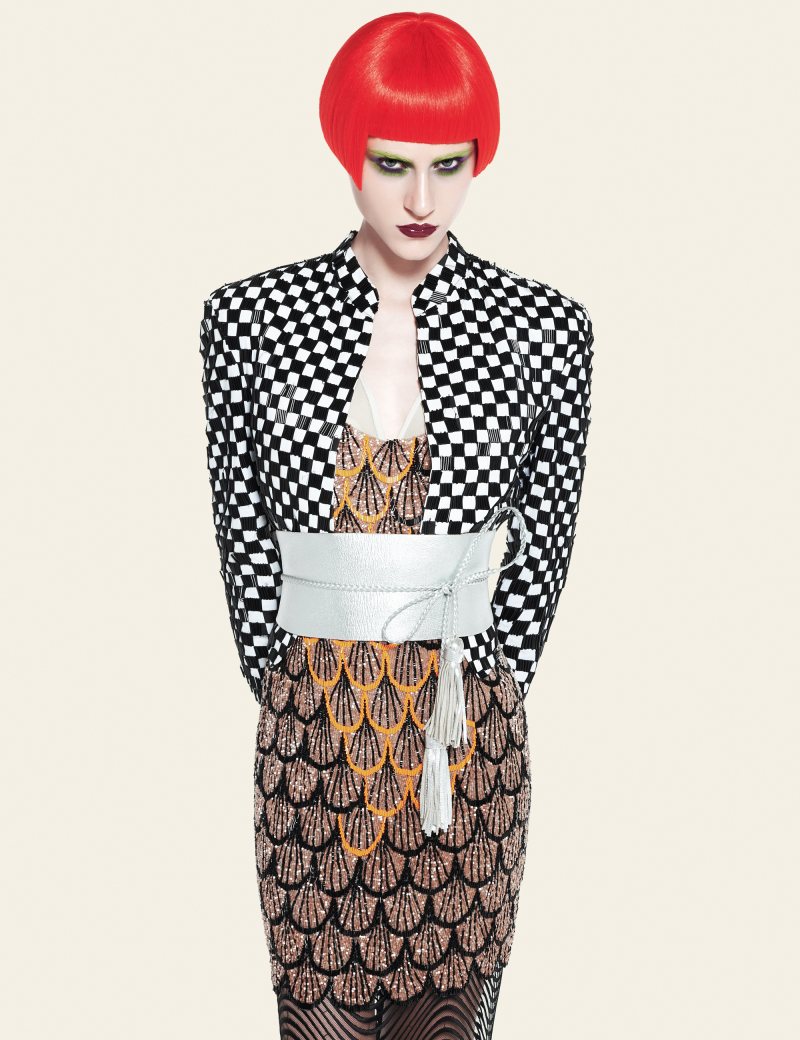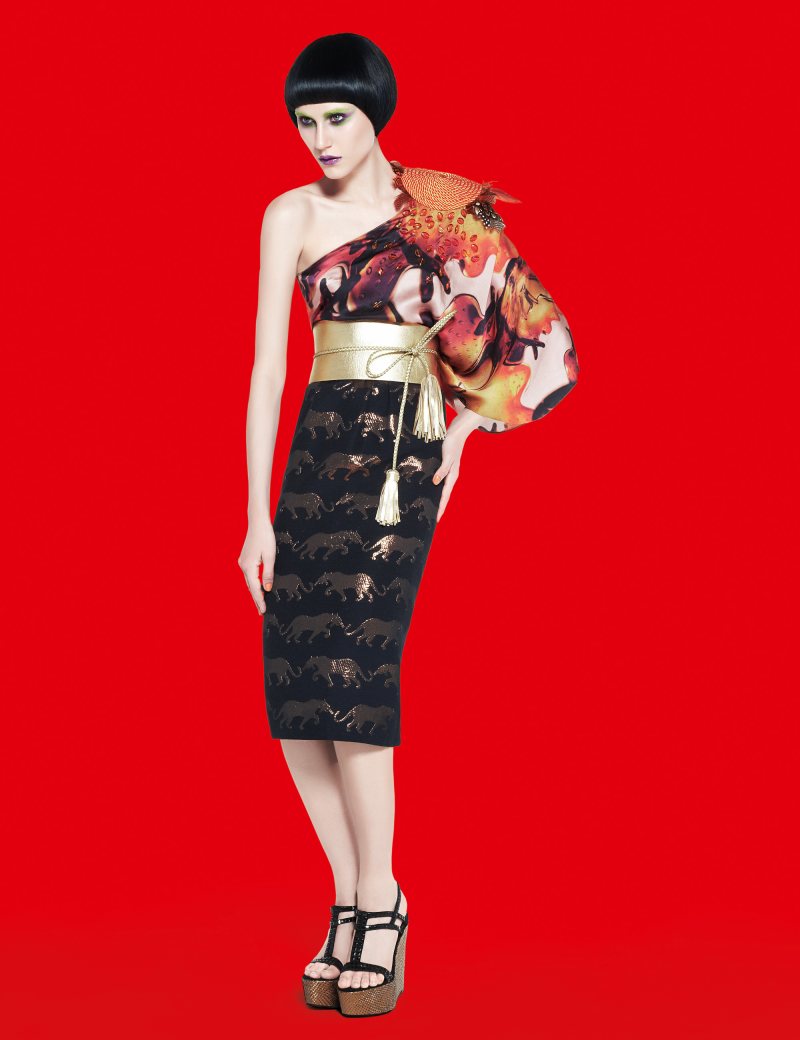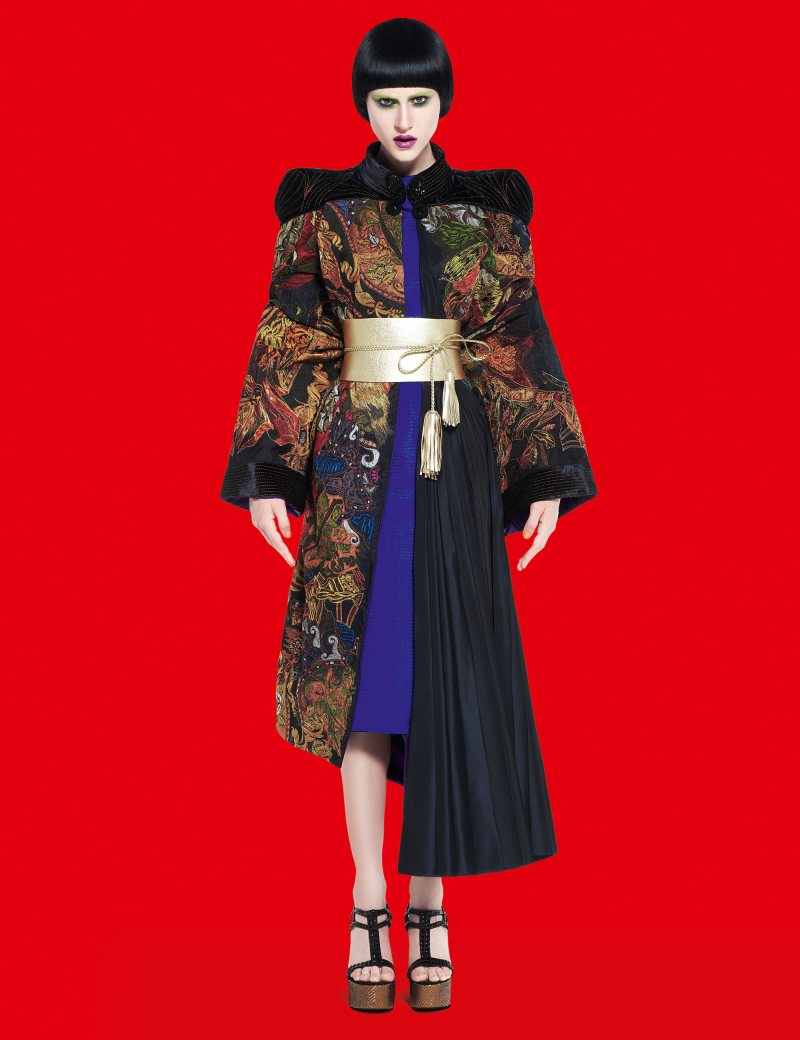 Video Directed by Manuel Nogueira and Luísa Bernardes
Original Soundtrack by : Yuri Chix
Produced by ICELAND 2ND NATION and GO-MO Fashion Films
Enjoyed this update?