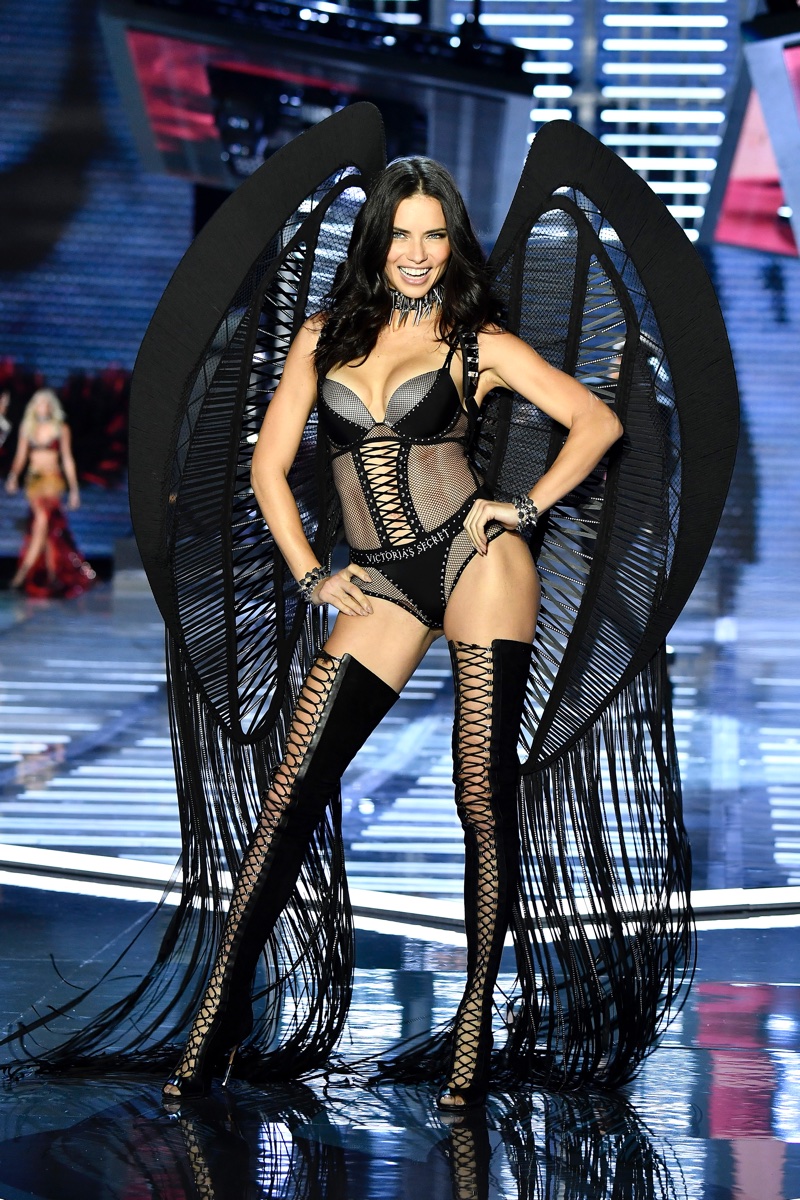 Less than a month after Alessandra Ambrosio announced her retirement from Victoria's Secret, the lingerie brand may lose another veteran Angel. Adriana Lima's recent Instagram post has the internet buzzing due to a few statements. Specifically, she shared that she did not want to take her clothes off anymore for an "empty cause".
"I had received a call for the possibility of filming a sexy video of me to be posted and shared [on] social media. Even though I have done many of this type, something had changed in me," she wrote on her account.
Is Adriana Lima Leaving Victoria's Secret?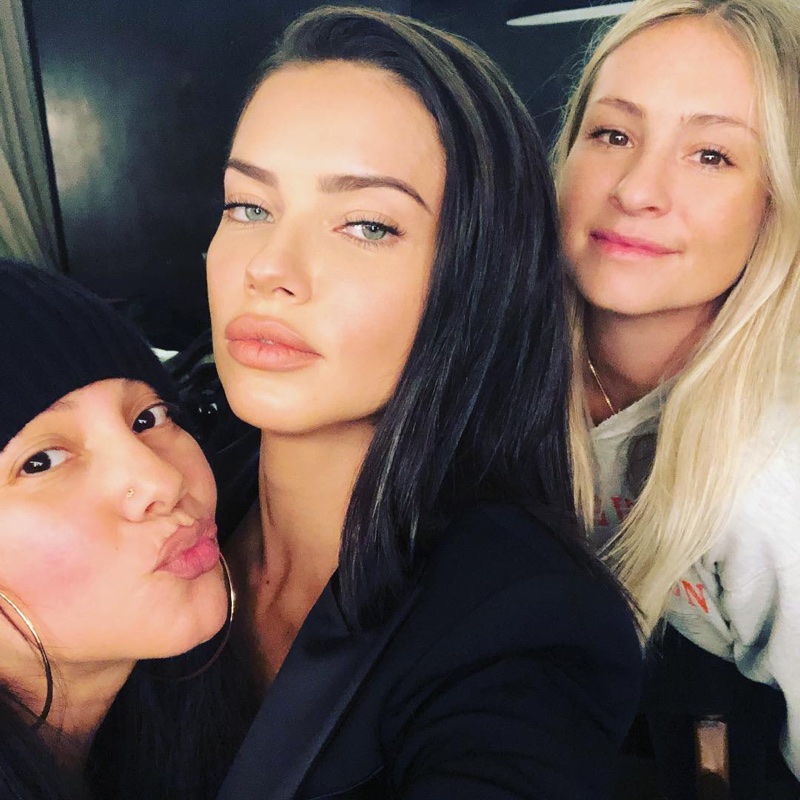 Adriana continues, "A friend approached me to share that she was unhappy with her body [and] it made me think…that everyday in my life, I wake up thinking, how do I look? Was I going to be accepted in my job? And in that moment I realized that the majority of women probably wake up every morning trying to fit in a stereotype that society/[social media]/fashion etc imposed."
"I thought that's not a way of living and beyond that…. that's not physically and mentally healthy, so I decided to make that change….. I will not take of my clothes anymore for a empty cause…..?✨ #Embraceyouself#natureisbeautiful #naturalissexy#LOVEYOU," says the model who walked for Victoria's Secret since 1999. In recent years, multiple models have opened up about mental health which is quite important especially in the fashion industry. Sites like BetterHelp have made the process of getting online therapy better.
Adriana's recent post caused some fans to wonder if she will leave Victoria's Secret. However, Adriana revealed last month that she wanted to do two more years before retiring. No official statement has been released from Adriana or Victoria's Secret but we will continue to follow this story.