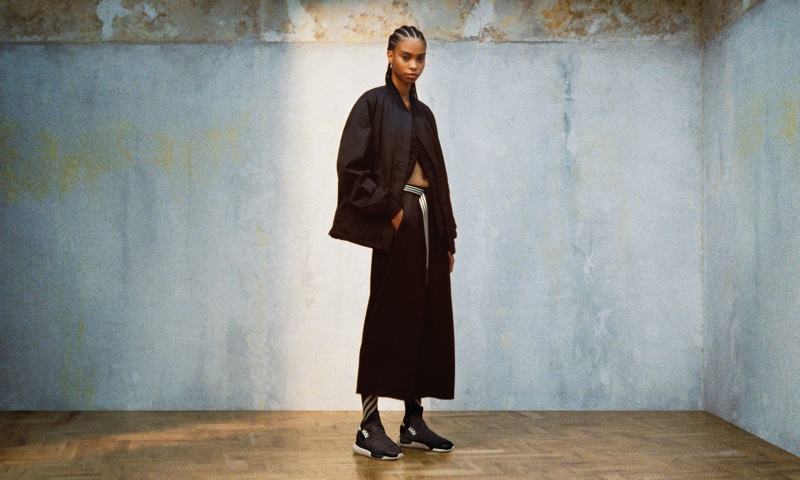 Originally released in 2013, the Y-3 Qasa High is considered one of the most iconic sneakers adidas ever released. Designed by Yohji Yamamoto, the unique look of this sneaker remains just as striking and contemporary today. Yamamoto introduced his first Y-3 collection for adidas twenty years ago in 2002.
Y-3 Qasa High Sneaker 2022 Collection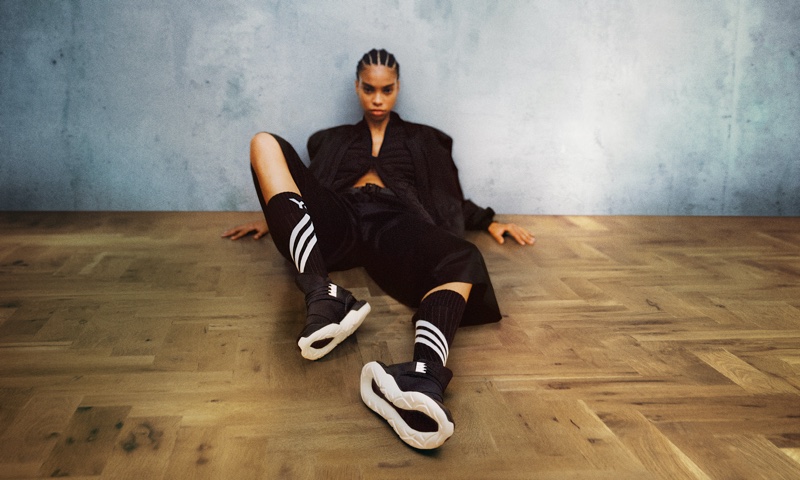 An accompanying fashion shoot features a model wearing the high silhouette while draped in an open jacket and cropped trousers. The combination of the shoes, the integration of the timeless adidas logo, and Yamamoto's fashion-forward aesthetic are unparalleled in the world of athletic footwear. The Y-3 Qasa High is a genuine work of art with a memorable image that clearly stood the test of time.
Related: Karlie Kloss Returns for Tech-Inspired Spring 2022 adidas Collaboration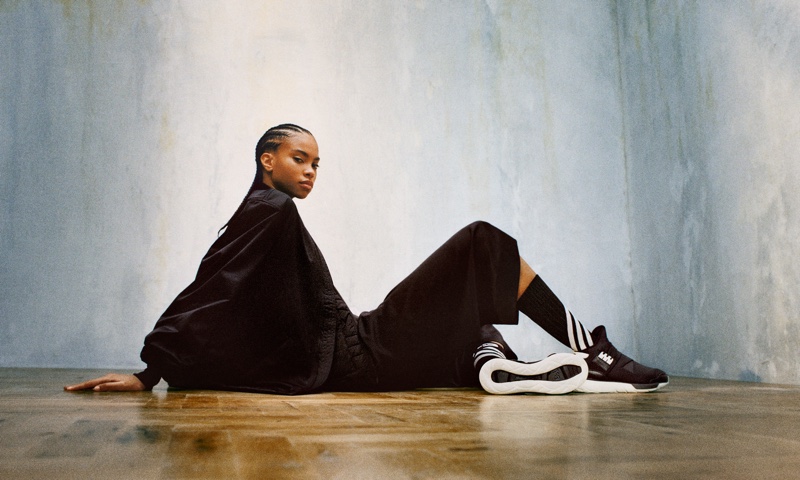 A true icon that promises to continue to influence the footwear landscape for years to come, this season, the Y-3 QASA HIGH receives a one-to-one reissue in its iconic black and white colorway.

adidas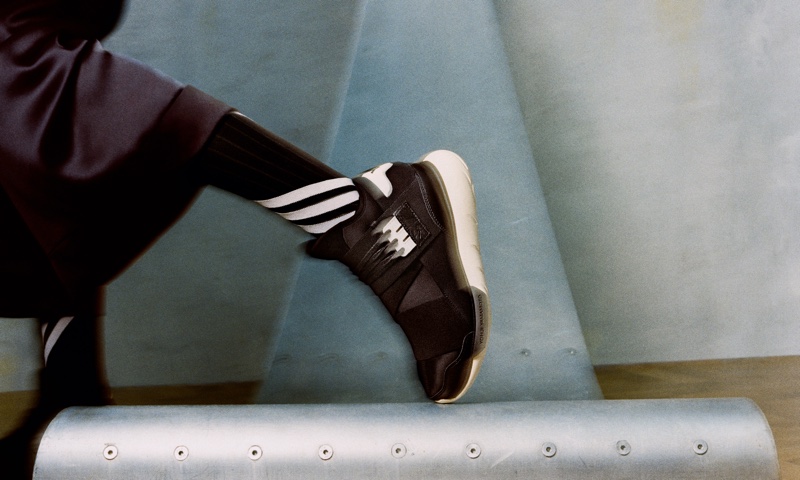 Aesthetically speaking, there's more to the Y-3 Qasa High than just a timeless look, though. This 2022 update, which is out now, includes an unparalleled performance with an impressive EVA outsole. A sock-like upper elegantly incorporates a stretch mesh, a leather toe cap, and a stylishly-integrated suede heel lining. It's an avant-garde look that combines cutting-edge performance.