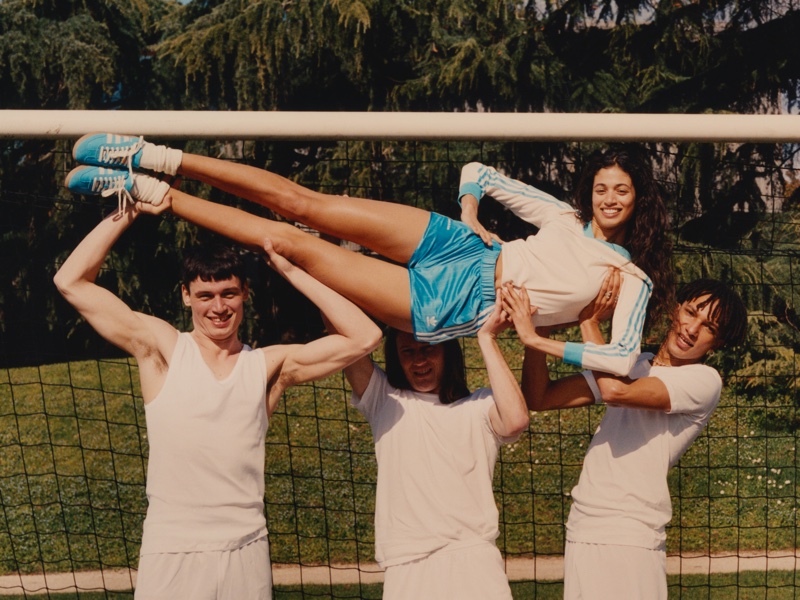 adidas Originals and Sporty & Rich have joined forces once again to unveil their spring-summer 2023 collaboration, building upon the success of their initial collection, which debuted back in October of last year. This dynamic partnership continues to captivate, with their latest campaign images drawing inspiration from the realm of soccer.
The adidas x Sporty & Rich spring 2023 collection effortlessly fuses classic sportswear elements with a touch of contemporary edge. The carefully curated looks showcase an undeniable vintage aesthetic that resonates with fashion enthusiasts across the globe.
adidas x Sporty & Rich Spring/Summer 2023 Collaboration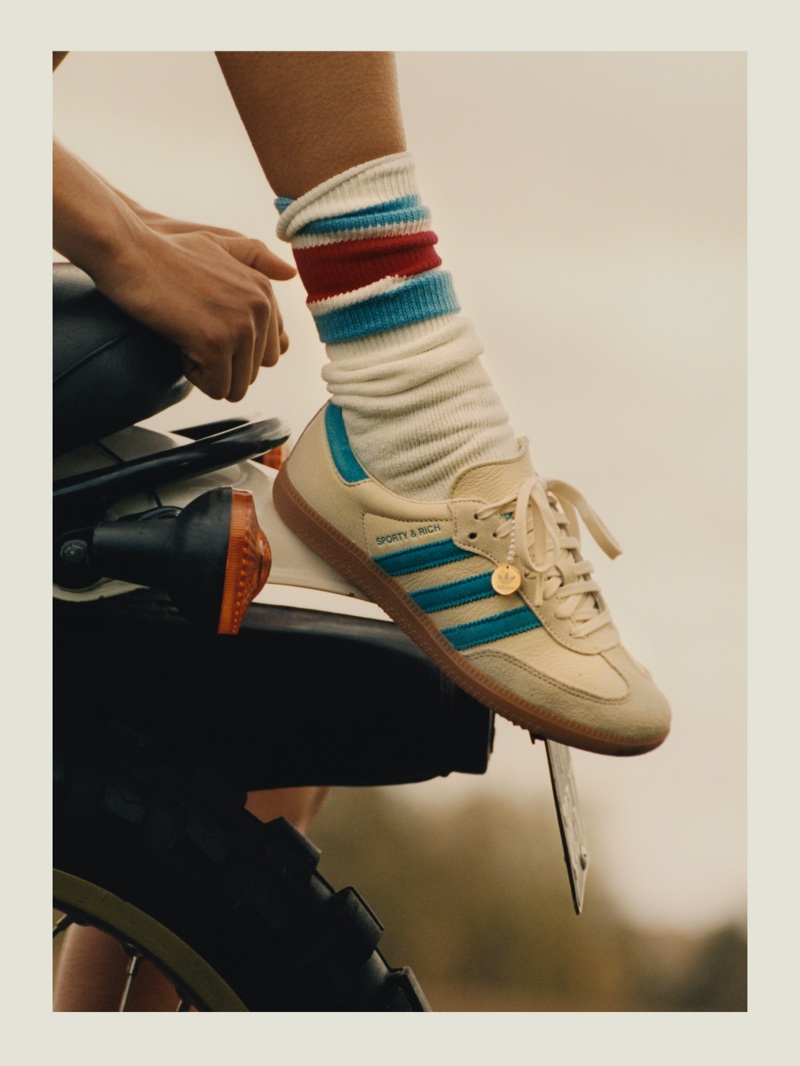 Previous high-profile collections from adidas include a Gucci sneaker collab and the launch of adidas Sportswear. Central to this collaboration is the footwear offerings, with the Samba OG Sporty & Rich sneakers taking center stage.
Available in a variety of colorways, including the crisp and timeless white, the vibrant and energetic blue rush, and the understated yet refined cream white, these sneakers effortlessly elevate any ensemble to new heights of style and versatility.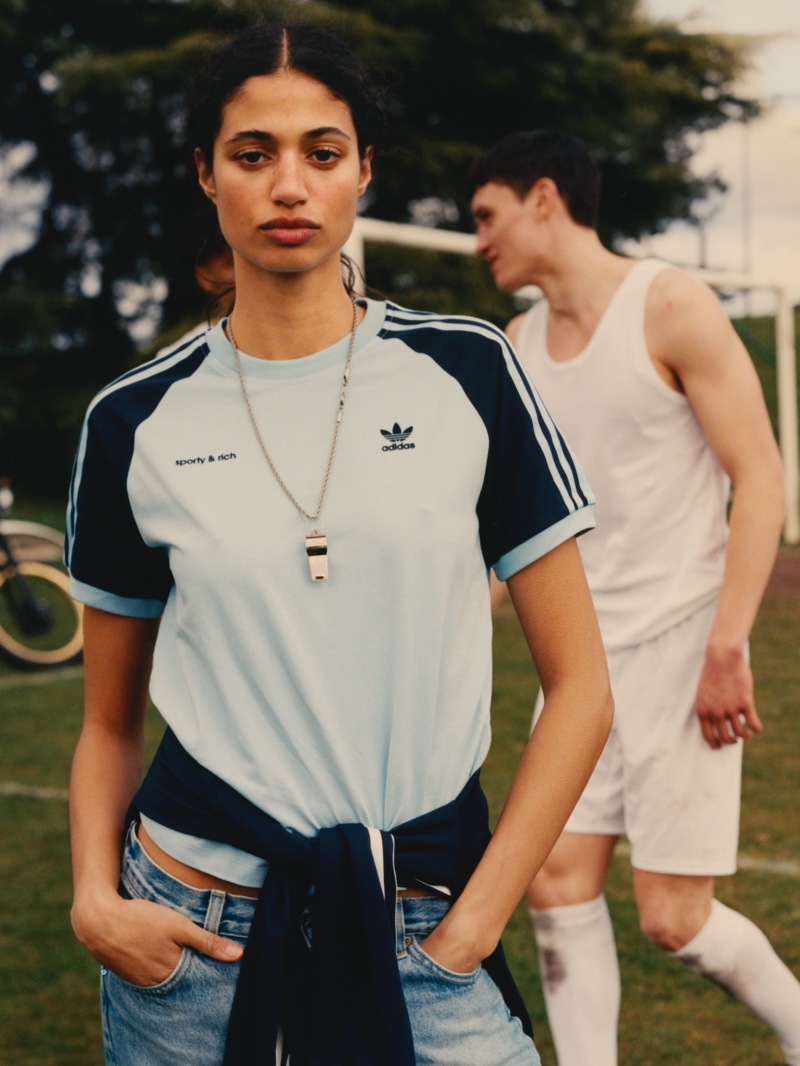 Beyond the sartorial realm, this collection conveys a profound message of holistic well-being, emphasizing the importance of rest and rejuvenation in our modern lives.
With a keen understanding of the significance of self-care, adidas Originals and Sporty & Rich provide a harmonious blend of fashion and lifestyle, encouraging individuals to find balance in the midst of their daily hustle.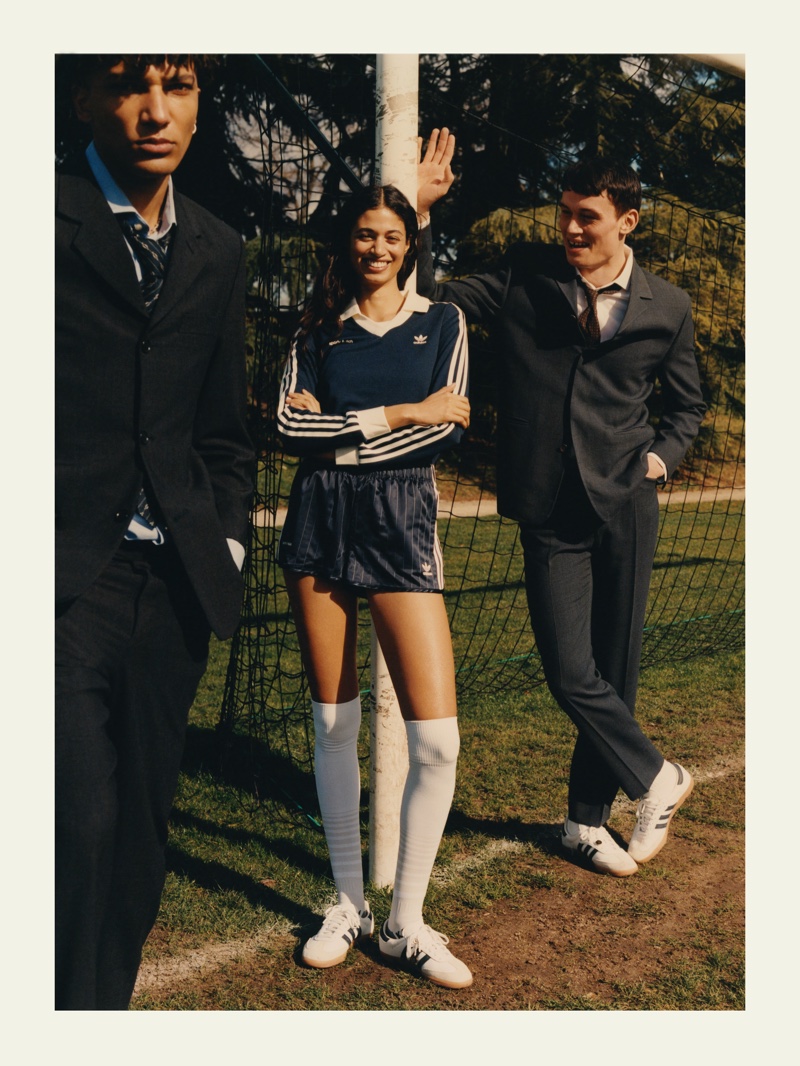 Set to launch in the upcoming month of May, the second adidas Originals x Sporty & Rich collection will be available for purchase on CONFIRMED, the exclusive platform for sneaker aficionados, as well as on sportyandrich.com.