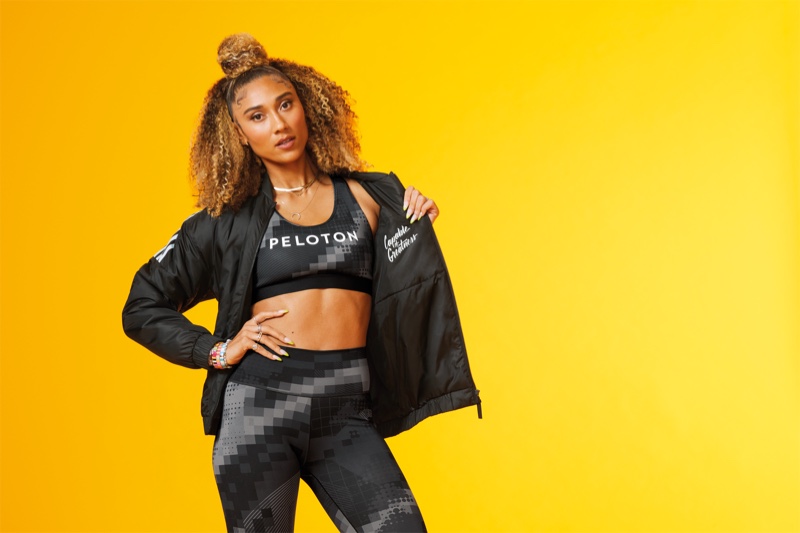 adidas partners with Peloton on its third collaboration featuring activewear made for activities such as yoga, cycling, running, and strength. Inspired by Peloton graphics and icons, dot textures and arrows adorn the pieces. Ombre tones also stand out in the collection.
adidas x Peloton Collaboration 2022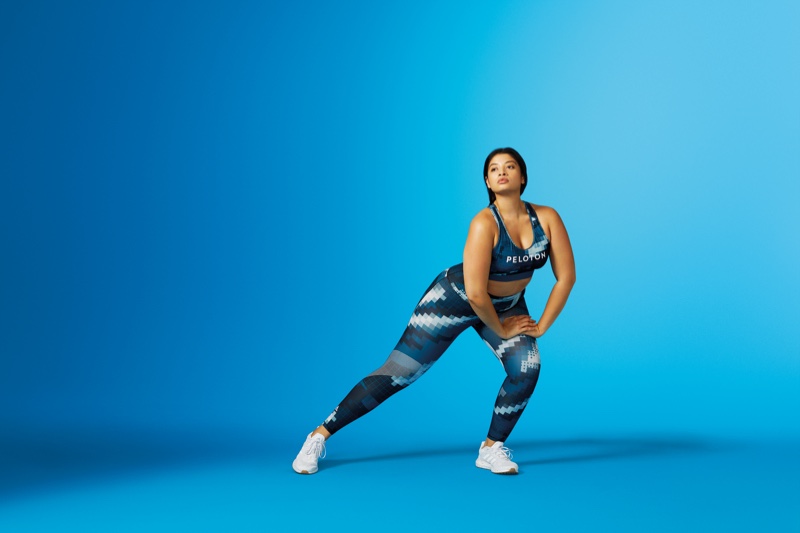 In addition to performance wear, clothing for pre-and-post workouts is included in the collaboration. Peloton trainer Ally Love appears in lookbook images. Prices range between $35 and $90, with the collection available at adidas, Peloton, and select adidas stores across the United States, the United Kingdom, Canada, and Germany.
Related: Luxury Sportswear | adidas for Prada Re-Nylon Collection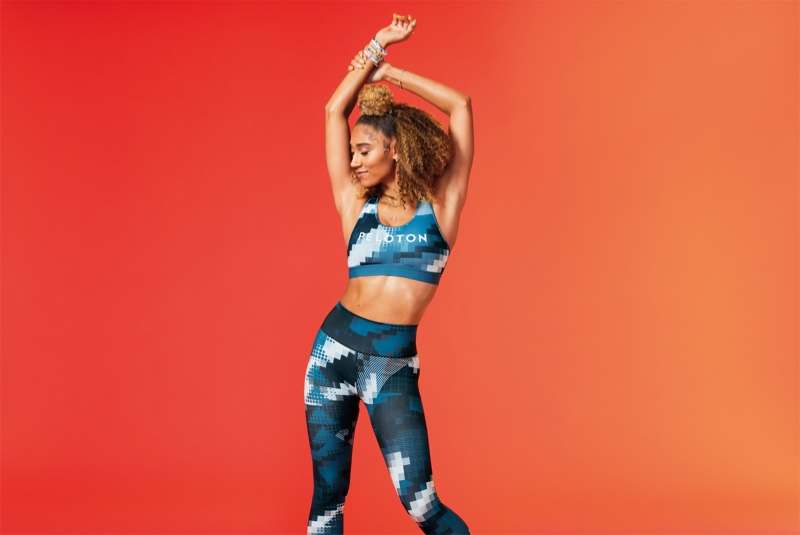 "As home fitness continues to grow, the importance of connectivity to a fitness coach and a fitness community is a must! This was the inspiration of this new adidas x Peloton collection – featuring digitized graphics that celebrates the digital connection between the community and their favorite peloton instructors," says Aimee Arana, General Manager, Global Training at adidas.