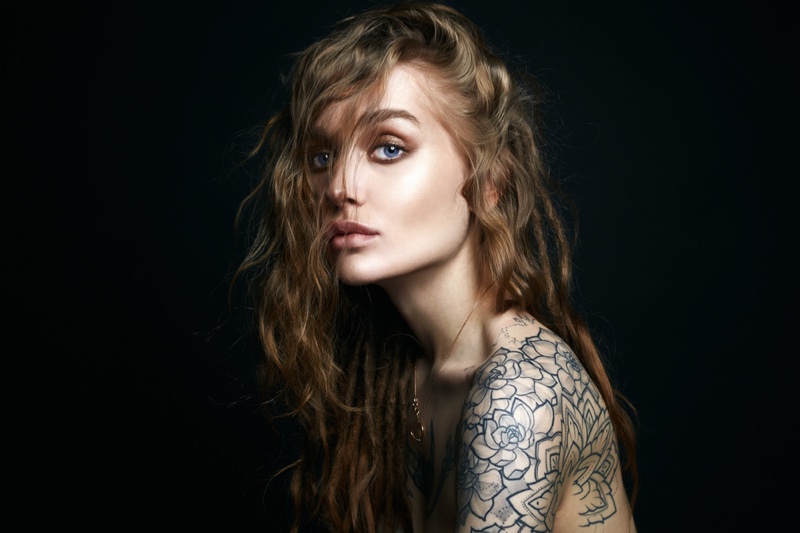 Once you have gotten your tattoo, you will want to care for it properly so it remains as beautiful and vibrant as long as possible. Nothing is more frustrating than tattoos that fade, discolor, or diminish in just a short period of time.
The length of time that your tattoo remains beautiful and glowing will be decided by the ink used, the professional techniques used by your artist, and by how you care for the ink after you get it. So read below to see how to keep your tattoo looking vibrant.

Refrain from Drinking Alcohol
You need to refrain from consuming alcohol for at least twenty-four hours prior to having a tattoo created. Alcohol can thin your blood and stop the ink from being as beautiful as it should have been.
Right after you get the tattoo, alcohol consumption can interfere with some of the pigments around your tattoo and cause them to actually slough off. When this happens, you may lose some of the detail and vibrance in your tattoo. Check out the painful joy blog for more tattoo tips and resources.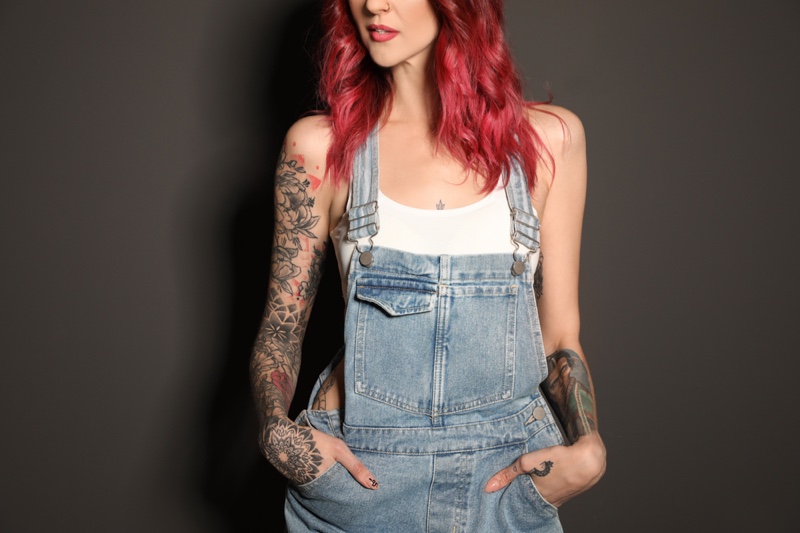 Skin Care Essentials
Tattoo ink is placed on the second section of the skin. Skin is in three layers, the epidermis is the part exposed on top, the dermis is just below that, and the hypodermis is the third layer. Ink is deposited in the dermis layer, and each time the epidermis gets dry, peels away or flakes, the dermis, and the ink are brought closer to the surface. Eventually, the dermis where the ink is placed will begin to peel and flake away. But with proper skincare, you can slow this process and keep your ink looking great longer.
Taking great care of your skin is the only way that you are going to have a beautiful glowing tattoo that lasts. The way you take care of your skin determines the skin's health and also affects your tattoo's overall health.
Drink plenty of fluids each day, so you do not become dehydrated. Dehydration is awful on your skin. It causes many other health issues also. If you want a beautiful tattoo, then drink plenty of water each day.
Moisturize your skin every day, not just for the two weeks after you get a tattoo but as a part of your beauty regimen. Moisturizing the skin helps it to retain its elasticity, and that allows your tattoo to look better.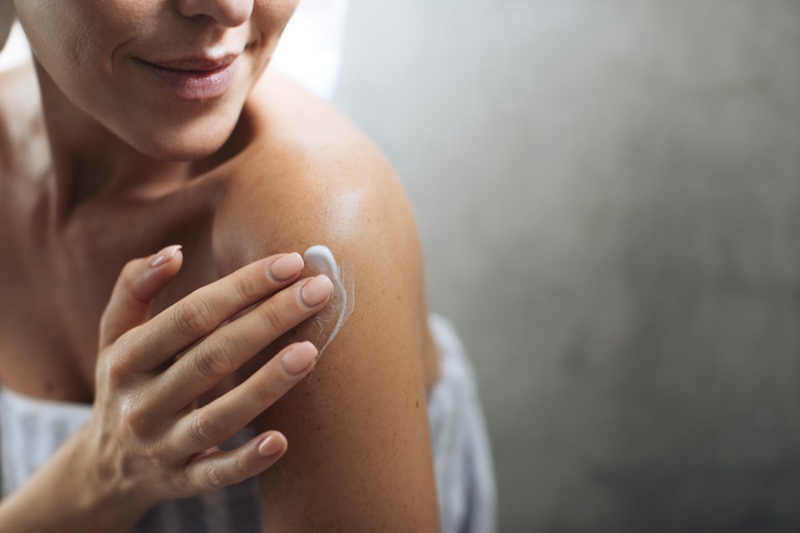 Sunscreen safe for the Tattoos
Sunscreen is something that you should apply over your tattoo before extended periods in the sun. Sunscreen is something that should become a part of your daily routine because the sun fades tattoo ink, dries the skin, and causes your skin to age faster and become leathery. If you want the secret to looking young and refreshed, apply sunscreen every day and avoid burns and tans. When properly moisturized and protected, you will have fewer wrinkles, healthier skin, and look great for your age.
Exfoliate to remove dead skin cells that could be building up and covering up your beautiful tattoo. Those dead skin cells could be blocking the vibrancy of your tattoo, and by exfoliating your skin, you will be wiping the skin away and revealing the brilliance of your ink.
However, this is an important tip. Make sure you do not start to exfoliate your skin in the area of your tattoo until the tattoo has healed 100%.
Do Not Soak in Water
Right after you get a tattoo, you need to avoid soaking the area in water. Do not go swimming, play in a hot tub, get in a sauna, or soak in your tub. Until the tattoo has completely healed, you only want to splash water on it and then dry the water away by blotting, not rubbing the area.
Wear looser fit clothing
When you wear skin-tight clothes, the cloth can rub against your skin. The rubbing from the fabric can work like a piece of sandpaper on wood or an eraser on paper. It can rub until it begins to remove the tattoo. Stop wearing really tight or rough materials after getting your ink.
About Weight
If you begin to gain or lose a large amount of weight after your tattoo heals, the tattoo is going to start to distort. The shape and look of the tattoo will be changed if this happens. So the placement and design of a tattoo are important if you may experience weight changes later in life.
A healthy diet full of vitamin-rich foods is going to help your skin look better and help your tattoo last longer. Avoid caffeine, processed foods, and high sugar-laden foods.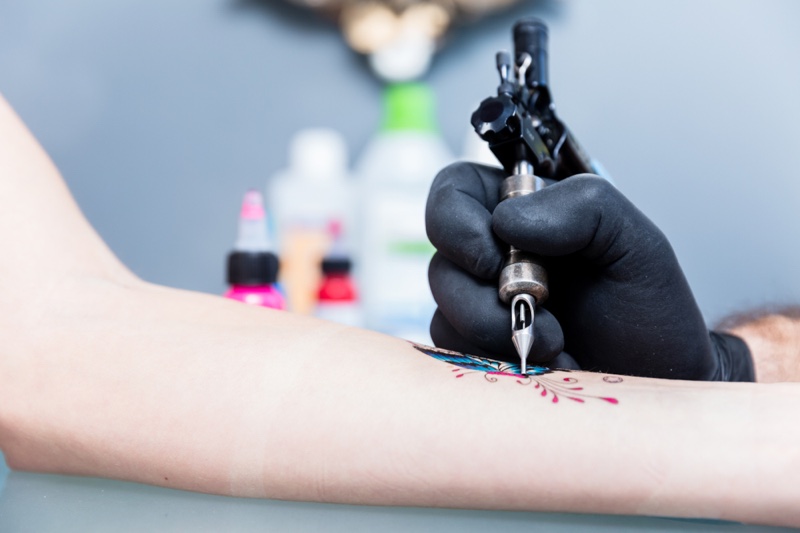 Get a Touch Up
Over time all tattoos are going to fade a little and lose some of their brilliance. Most artists will tell you that you can come back to them if this happens, and they can touch up the colors and make them brighter.
Some colors fade more than others, and sometimes, small portions of the tattoo peel away when the area is healing. A touch-up from your professional tattoo artist can define the tattoo better and liven up the color saturation. Many people choose to get outlines only and then get color filled in at a later date.
Final Thoughts
The lifestyle you live, the amount of sun exposure you receive, and the way you care for your skin will be huge determining factors in how long a tattoo remains bright and beautiful. Take precautions and follow the expert advice of your tattoo artist in order to have the longest-lasting look.