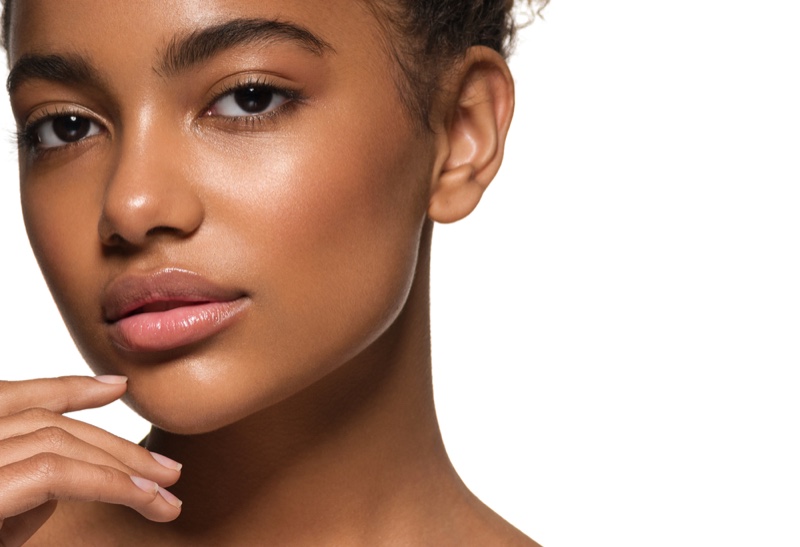 Fashion trends come and go, but what is something that will never go out of style? Healthy, glowing skin. Check out our top secrets for beautiful skin.
1. Manage Your Stress
The world is stressful, we get it. From work to school and family life, there is a lot to juggle. But how can all that stress impact your skin? Stress causes your brain to make more cortisol, a hormone that can stimulate increased oil production. The extra oil itself can trigger acne, and so can the hormone imbalance from elevated cortisol levels.
Essential oil blends do wonders for relieving stress. Unwinding next to a diffuser can melt away worries, bring clarity, and freshen up your space.
2. Put Good In, Get Good Out
Diet plays a huge role in overall health. The vitamins and minerals from fruits and vegetables not only make you feel good, but they make you look good too. Healthy skin needs antioxidants which are commonly found in plants like blueberries, spinach, and nuts. Try to add these foods to your diet through meals, snacks, or even desserts.
3. Stay Hydrated
Water is important for your overall health as well as your skin. All of the cells in our body need water to function, and when they are not getting enough water, we can often see some symptoms. Dehydration is thought to cause excess oil production, which is a major source of acne.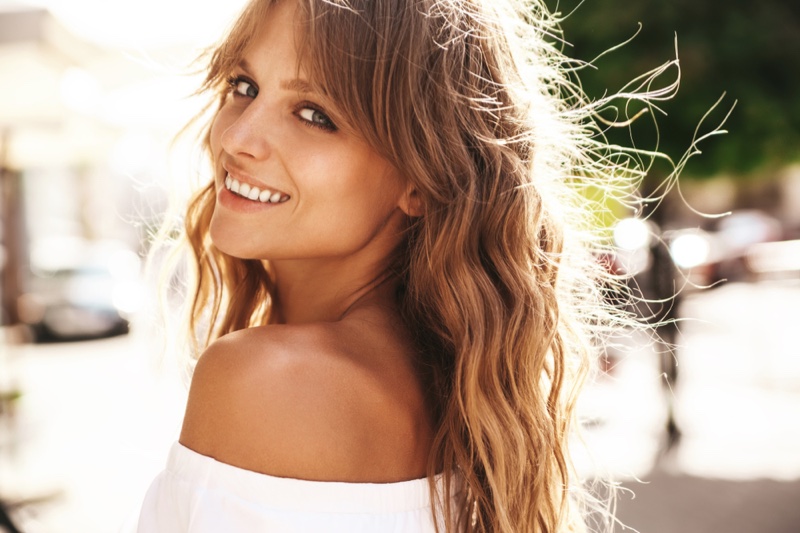 4. Get to Know Your Skin
Everyone's skin has different characteristics and therefore different needs. Some people have dryness while others are more oily. Age can be an influential factor as well. We recommend putting a good deal of effort into learning about your skin, so that you can best address any issues that arise. It will allow you to find products that are specifically designed for your needs.
5. Use High-Quality Products
Just like the foods we eat, the products we use influence the appearance of our skin. Do your research and choose products that will actually help you. Oftentimes, the flashy and cutesy items are ineffective or even problematic. Remember, high quality does not always mean expensive. Instead of looking at the price tag first, check to make sure the product is recommended by dermatologists.
6. Keep It Simple
There are seemingly endless products on the market. From face masks to eye creams and everything in between, there is no shortage of products promising to give you glowing skin. Our advice? Start with the basics. Get a solid foundational routine and build from there. That way, you can figure out which products really help, and which ones are just for show.
Your skin type will determine the kinds of products you need, but most people use at least a cleaner and moisturizer with SPF.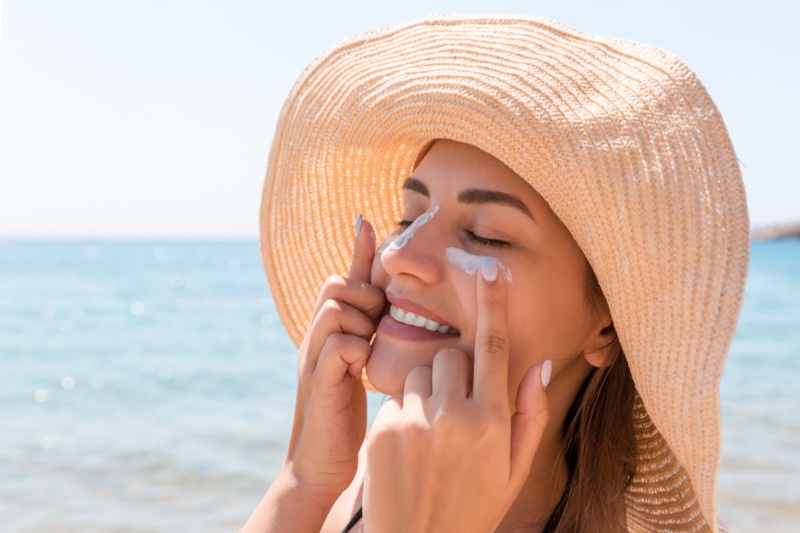 7. Use Sunscreen (even when it's cloudy!)
Catching rays is great for making vitamin D, but over-exposure can cause damage, and even lead to skin cancer. Wrinkles, sun spots, and other premature aging symptoms are all a sign of too much sunlight. Luckily, SPF is great at preventing the damaging effects of the sun. We recommend using a product that has at least SPF 15 every day, regardless of the weather. Remember you don't have to burn to cause harm to the skin. Daily exposure is enough.
To Wrap It All Up
The importance of taking care of your skin goes beyond looking good in pictures. After all, it is the largest organ in the body. From improving mental health to preventing cancer, the benefits of proper skin care are essential for a healthy life.