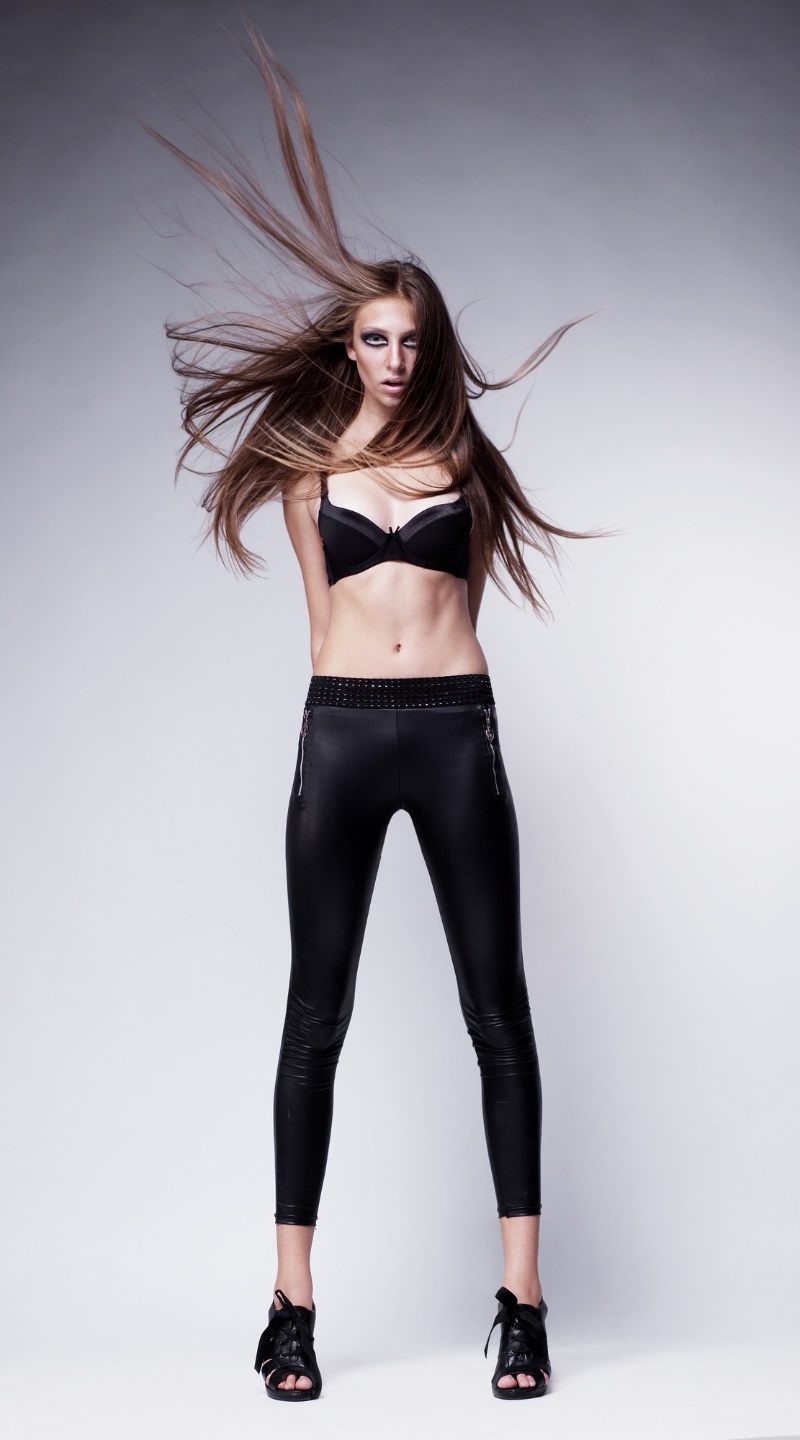 Regardless of how you wear them, leggings are incredibly versatile pieces you can use to create virtually any look. Whether you're looking for something casual and cozy or edgy and stylish, there are plenty of options for wearing leggings.
Moreover, leggings are an excellent wardrobe staple. They're comfortable, breathable, and pair well with just about anything. One of the best combinations is a white button-down shirt with leggings. This look is chic but also comfortable and easy to wear. Remember that the trick to pulling off this look is choosing the proper proportions.
With these five stylish ways to wear leggings, you can find the perfect outfit for every occasion you may have in mind. So go ahead—try some of these styles and designs with leggings from shopjustice.com and show off your unique fashion.
1. Cropped Tops with Leggings
Leggings have been a popular fashion item for several years now, and they don't appear to be losing favor any time soon. One reason for their enduring popularity is their versatility.
Pair your leggings from Justice with a cropped top for a fun and flirty summer look. This trend is prevalent among millennials who love to show off their style.
When choosing a cropped top, look for one that falls right below the belly button or your waistline. Pairing a cropped top with high-waisted leggings will help to elongate your torso and create the illusion of a slim waist.
Choose a crop top with an intriguing print or bold color for added flair. Complete the look with sneakers or strappy sandals, and you're good to go.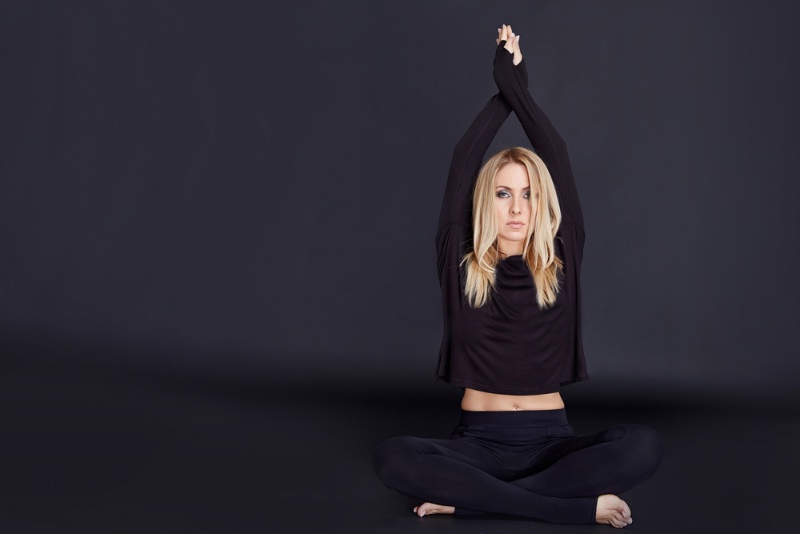 2. T-Shirts with Leggings
When summer rolls around, it's time for shorts and t-shirts. But why stop there? Take your style up a notch by pairing your favorite t-shirt with leggings. Not only is this a trendy look, but it's also incredibly comfortable.
One stylish way to wear leggings is with a T-shirt. This combination can be dressed up with heels and jewelry for a night out or kept casual with flats and a denim jacket for a day of shopping or running errands.
Try pairing leggings with a printed T-shirt or an exciting neckline for a unique look. And if you wish to show off your curves, consider pairing leggings with a cropped tank top.
Remember that whatever combination you choose, you'll look stylish and feel comfortable in your leggings all summer.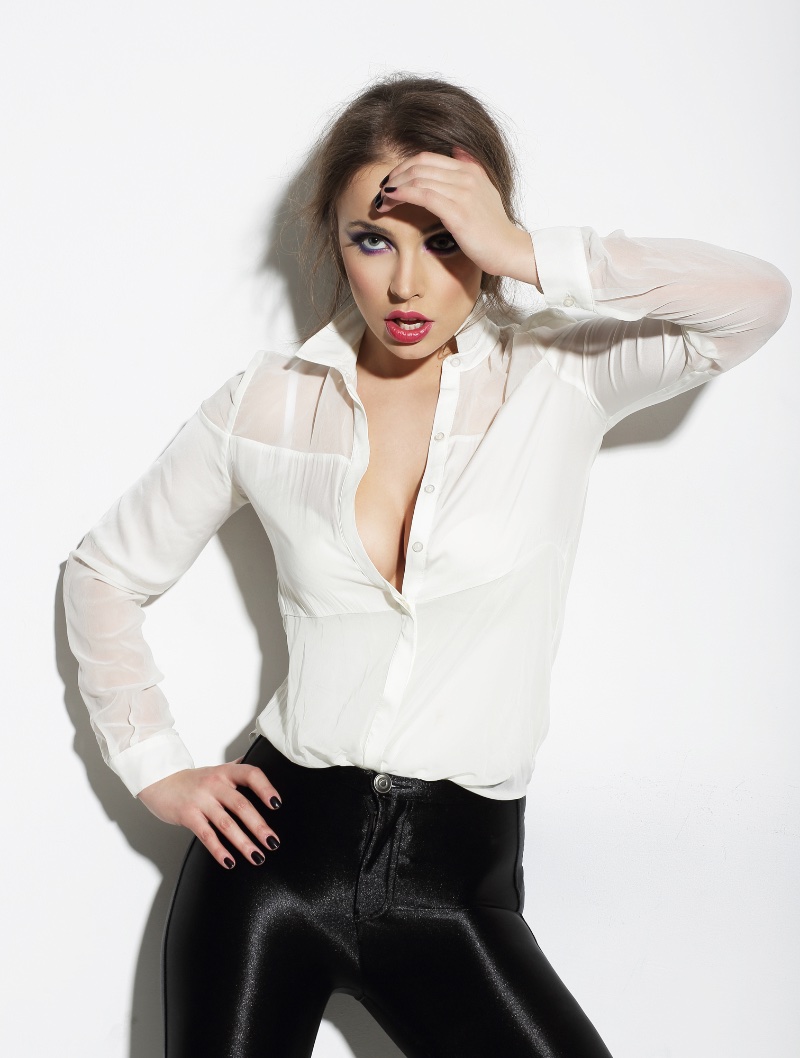 3. White Button-down Shirts with Leggings
One of the hottest trends is to pair leggings with a button-down shirt. The trick to getting this look right is choosing a loose-fitting button-down shirt. The idea is to get the proportions right.
A white button-down is also a perfect choice for hot days. The light color will help to keep you cool. Plus, the relaxed fit of the leggings will provide ample coverage for your legs.
You can wear button-down shirts at any length, but if you pair them with leggings, it would be ideal to opt for the shorter ones for a more sophisticated look.
This will help balance the outfit and prevent you from looking like you're drowning in fabric. So, if you're looking for summer clothing that is both stylish and practical, try donning a white button-down shirt with your go-to leggings.
Finish the ensemble with sandals or sneakers and a chic handbag. This outfit is sure to turn heads wherever you go.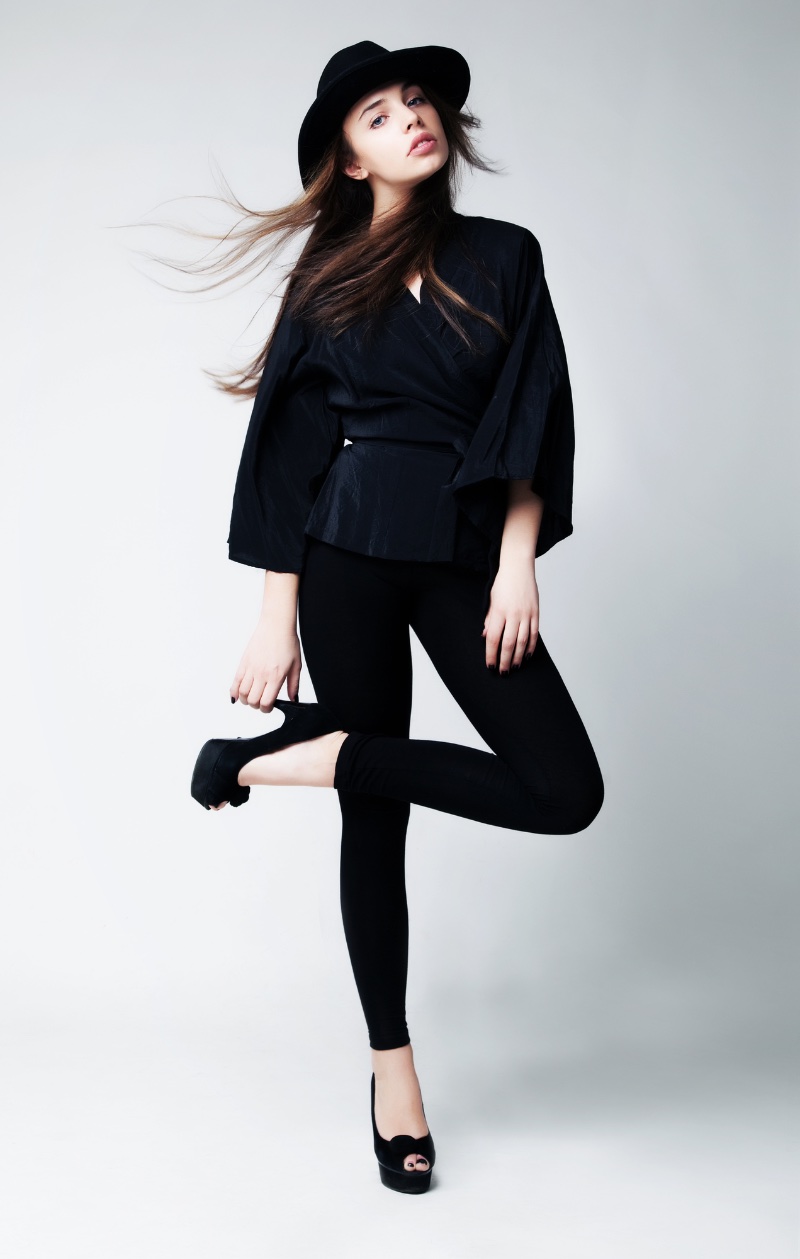 4. Long Tunic Tops with Leggings
One popular way to style leggings is to pair them with a long tunic top. This look is perfect as it is stylish and comfortable. Tunic tops come in a range of styles. As such, it's easy to find one that suits your style. For a casual look, pair your leggings with a loose-fitting tunic top.
Conversely, if you want to create a dressed-up look, choose a tunic top with embellishments, such as beads or sequins. You can also experiment with different colors and patterns to create a unique look. Remember that no matter your style, you'll look trendy.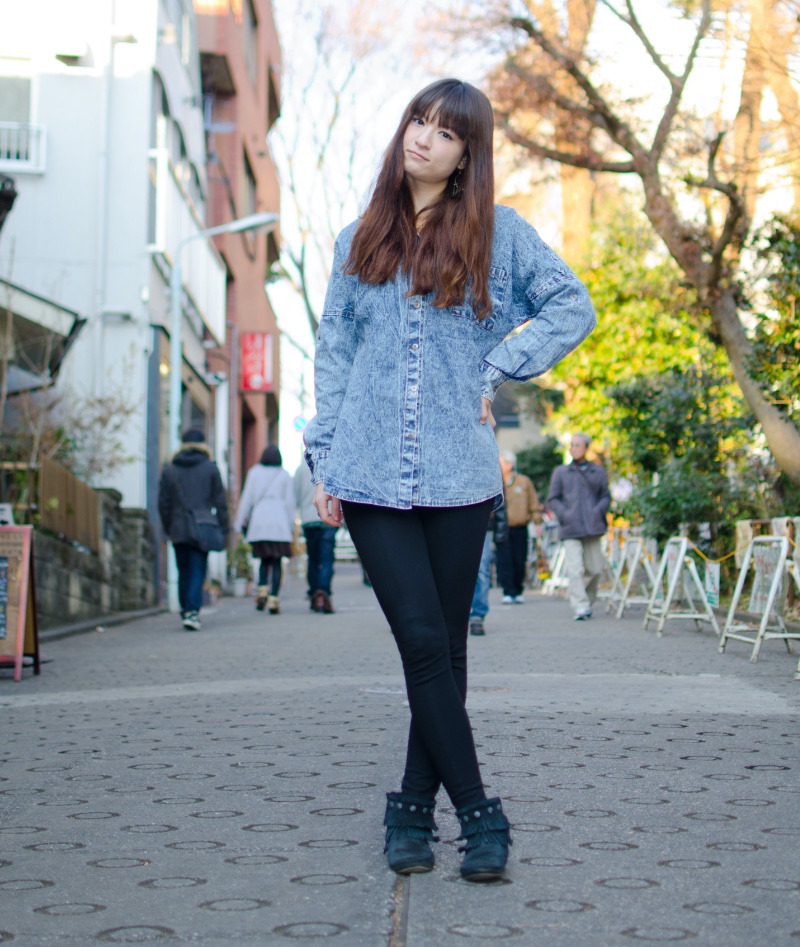 5. Denim Shirts with Leggings
One of the best combinations you can wear is a pair of leggings with a denim shirt. Just like leggings, denim shirts are also a wardrobe staple. They can give a dash of sophistication to any outfit. So why not combine the two?
One of the simplest yet stylish combinations is to pair leggings with a lightly distressed denim shirt. This look is perfect for a casual lunch date or an afternoon exploring the city. For a more polished look, try tucking the shirt into the leggings. This will show off your waistline and create a streamlined silhouette.
Alternatively, if you want to create a more glamorous look, try pairing leggings with an embellished denim shirt. This style is perfect for dinner dates or nights out on the town.
Choose a shirt with sequins, beads, or other embellishments around the collar or front. This will add visual interest to your outfit and help you stand out.
Final Thoughts
When it comes to creating stylish looks with leggings, the options are endless. Regardless of how you wear them, leggings are a wardrobe staple you can use to create any look. Leggings with a denim shirt are perfect for a lunch date.
On those days when you have errands to run, a t-shirt or a crop top paired with leggings is a perfect breathable outfit. Lastly, if you have a date night or want to dress up, pair your leggings with a long tunic top for a sophisticated ensemble.
Keep in mind that leggings can be a great addition to your wardrobe regardless of your style and occasion, so always be sure to have a pair handy.