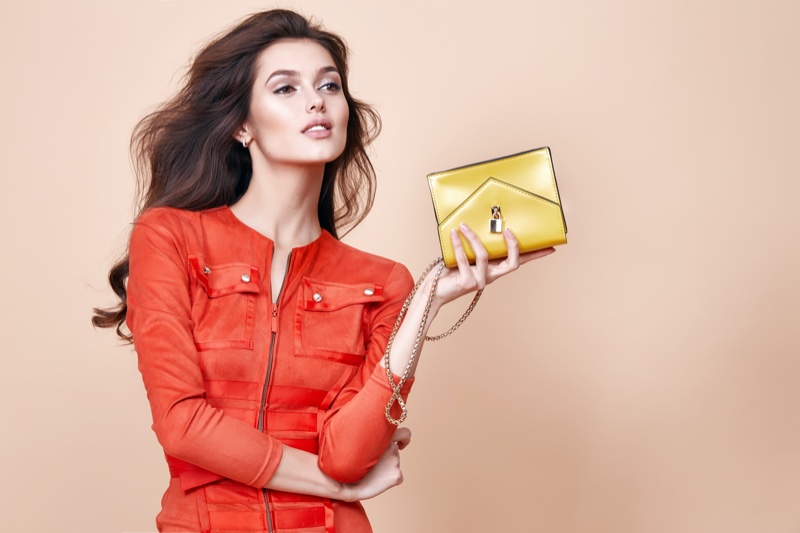 Are you looking to venture into modeling? If so, it's possible to succeed without a lot of training, but modeling is a tricky business that will take a lot of hard work.
Here are five modeling tips to help you get started!
1. Have a Portfolio
A portfolio is essential in the modeling business. It should include high-quality, clear images taken by a professional fashion photographer. This is one of the first things an agency will ask for, so you want to make sure you make an unforgettable first impression.
It's a good idea to have an online and a printed version. This means you'll be prepared for anything that comes your way. It also allows you to send your portfolio via email to agencies easily. Or, if you meet with someone in person, you will have a printed version to prevent being unprepared.
2. Find the Right Modeling Agent
Every model needs an agency, and the first thing you should do to get signed is to see a top model agency in your area for the type of modeling you are looking into. To be seen, it requires you to submit snapshots of yourself. They are commonly called "digitals" or "polaroids."
Agencies look for simple and natural photos so that they can see YOU. Submit a few with your down and up pulled away from your face. Make sure the background is plain and not distracting, and use natural light. Some images should include:
Smiling with and without teeth
Non-smiling
Upclose headshots
Left and right side profiles
Full-length shot facing and turned away
Your outfit shouldn't be anything too distracting. A solid t-shirt and jeans will do. You should also avoid using selfies, photoshopped photos, and blurry or zoomed-out images.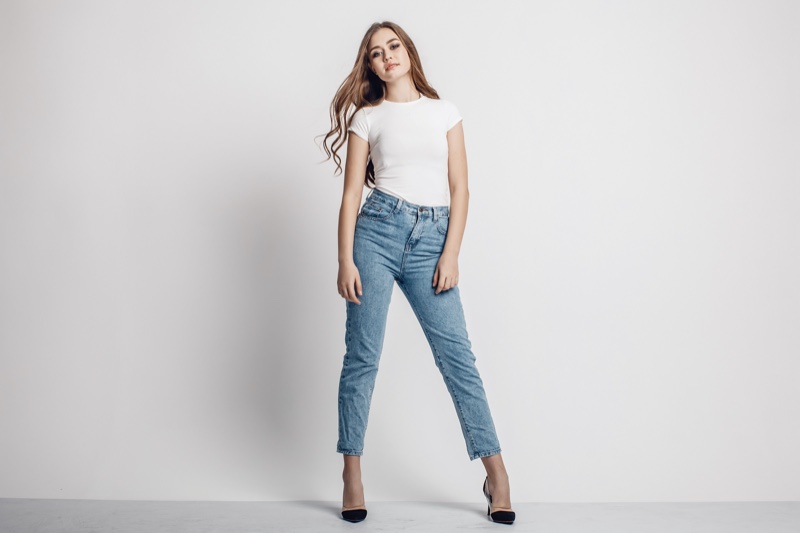 3. Learn To Embrace Rejection
In the modeling business, you will almost certainly get rejected multiple times. Being mentally prepared for this will help you already expect it and not give up too quickly or lose motivation. Having doors shut in your face should not affect how you see yourself or your self-worth. Even the most beautiful supermodels are told "no." The sooner you understand and accept this, the better off you'll be.
Challenge yourself to shrug off any criticism you receive. Is it difficult or easy? If it's difficult, you will need to work to grow tougher skin. Practice the ability to let criticism roll off.
4. Build Your Social Media Following
While you work on the other stuff above, build your social media following. It can help get you signed to an agency, believe it or not. These days, modeling agencies will look at your online audience for consideration when deciding whether to sign you or not.
Advertisers use models all the time that have a built-in audience to promote. A large social media following isn't required, but it can be very useful. Show your followers your true self and engage with them regularly.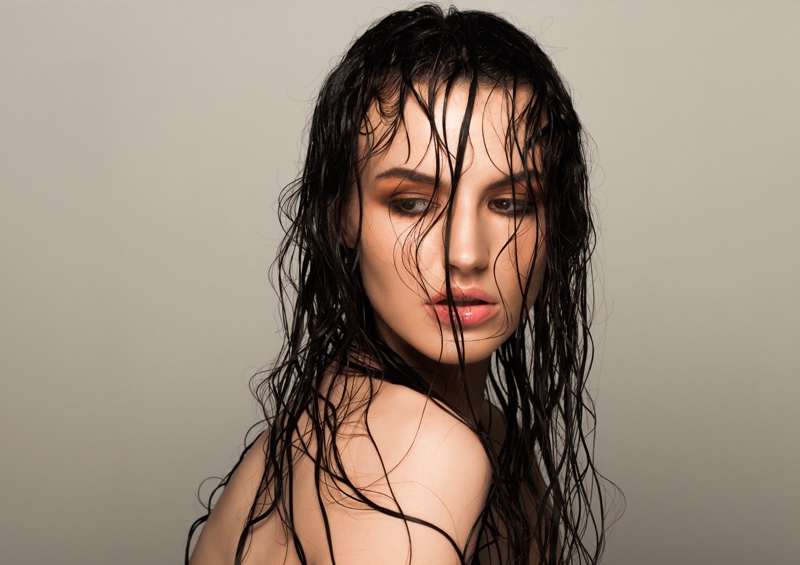 5. Be Safe
This is something you should never forget. As a model, you are vulnerable, especially when you're beginning. You have to make sure you have your guard up and be safe. Don't fall for fake modeling agencies. There are many scams out there like:
modeling contests
agents
casting directors
photographers
Do a background check on any individual or agency you consider working with by searching for names and not giving out too much personal information. Look after yourself.
Final Thoughts
The modeling industry can be overwhelming and make it easy to fall prey to many dangers. Make sure to have a support system and keep your family and friends informed of what's going on in your career. It's often those closest to us that will open our eyes if something sounds fishy or unusual.
Stay safe, maintain a support system, and succeed!