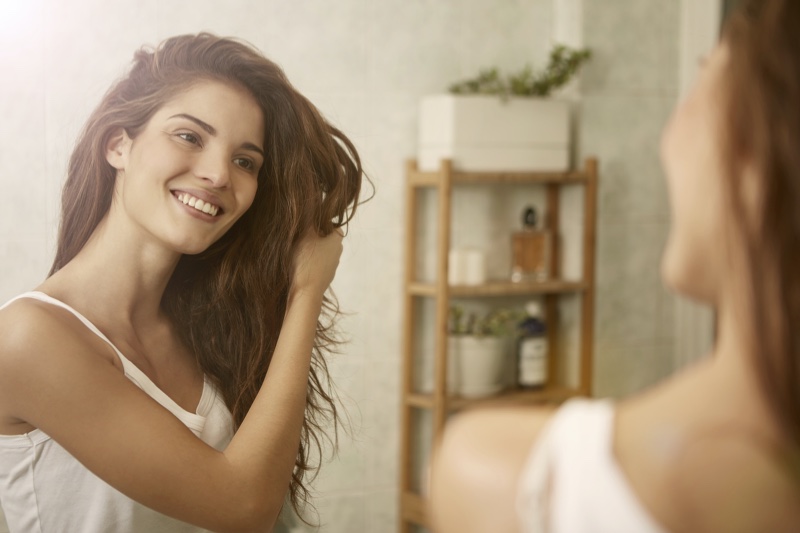 When you are thinking about hair care, you need to think about how you can take good care of your scalp as well. A healthy scalp promotes healthy hair roots, and that can result in you having shiny and stronger hair. However, using harsh chemicals, various hair styling treatments, and color dyes can impact your hair and scalp in many ways. Over time, scalp skin can become overly sensitive, making it uncomfortable for you to touch. For this, you need to take additional care of your sensitive scalp and use products that can make a difference.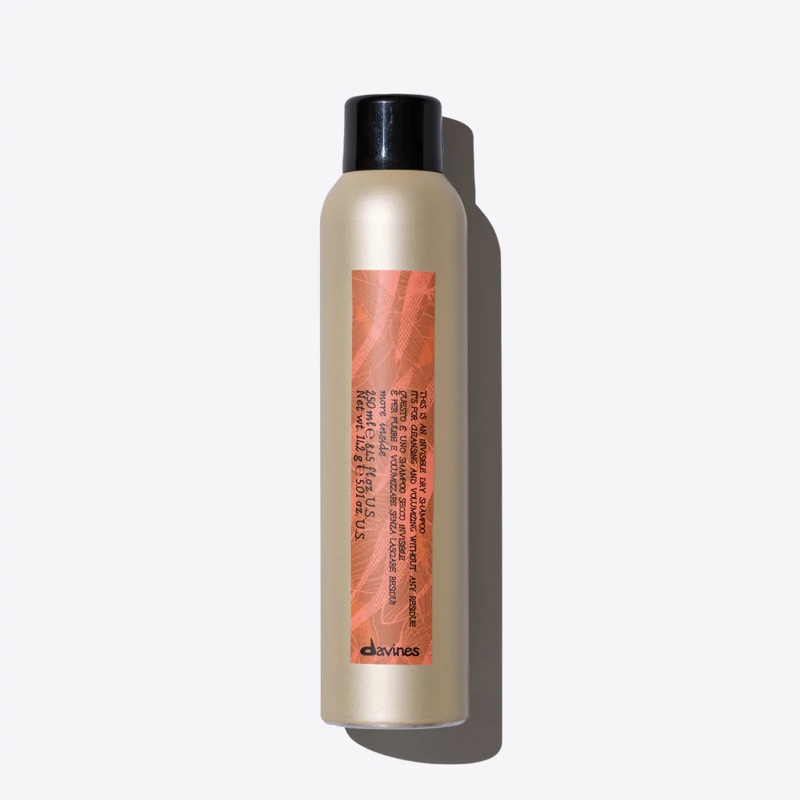 Invisible Dry Shampoo by Davines
Shampooing your hair and scalp regularly can have side effects, especially when the shampoo you use is packed with harsh chemicals and surfactants. If you are planning to keep your hair and scalp clean and moisturized, you need to look for alternatives like Davines Invisible Dry Shampoo by Davines. This waterless shampoo absorbs oil and impurities, offering a smooth and silky feel. While it leaves your hair with a soft natural finish, it can also be an ideal option to clean your scalp without having to worry about harsh chemicals.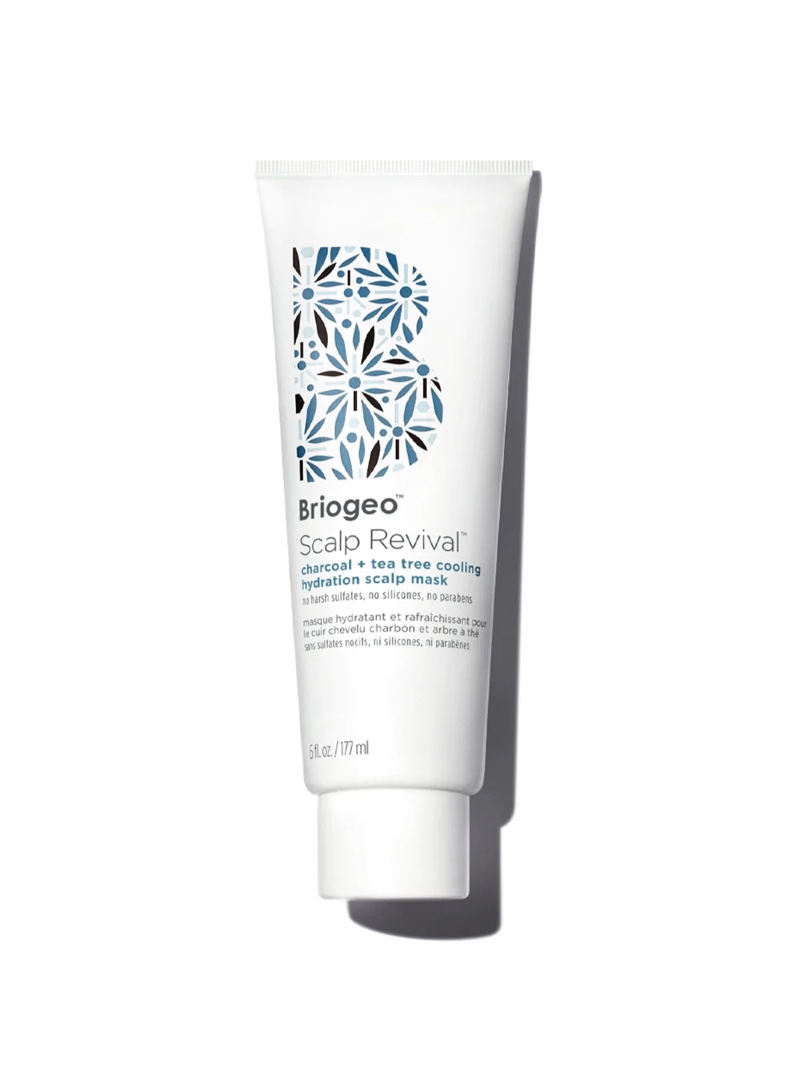 Briogeo Charcoal + Tea Tree Cooling Hydration Scalp Mask
When you are treating your sensitive scalp, you want to ensure that you don't harm it any further. There are many factors that can lead to scalp tenderness. However, with Briogeo Charcoal + Tea Tree Cooling Hydration Scalp Mask you can get rid of that itchy, dry, and flaky scalp and get an instant cooling sensation that offers so much relief. Formulated with Binchotan charcoal and a refreshing blend of tea tree oil, this scalp mask provides you with an excellent scalp care option and provides comfort in 10 minutes. The scalp mask hydrates, nourish, and repairs the scalp skin offering your scalp the best treatment.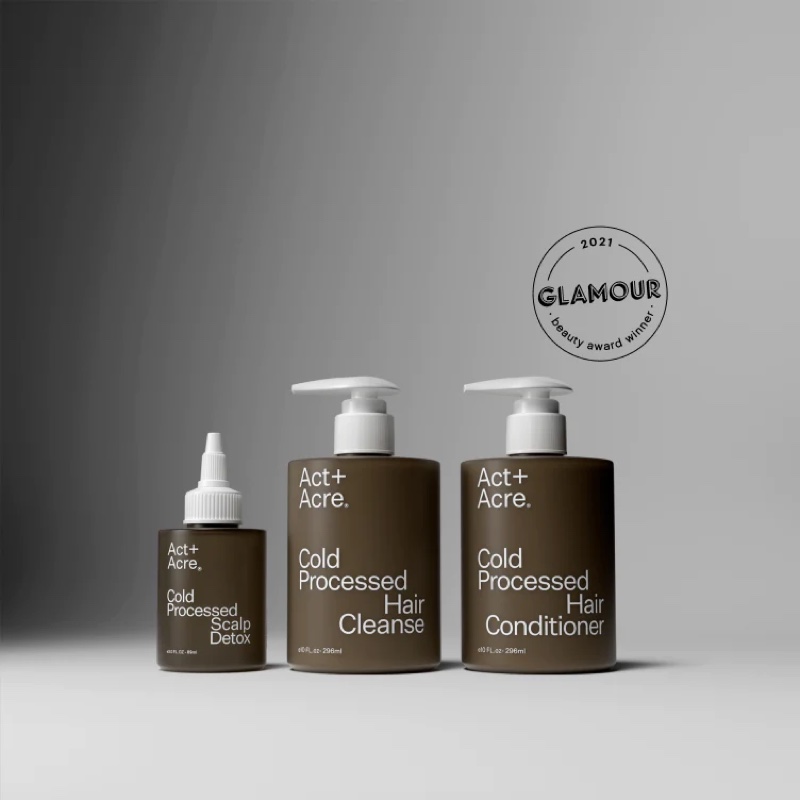 Act + Acre Cold Pressed Scalp Detox
If you are looking to provide your sensitive scalp with some deep nourishment and hydration, you can look for Act + Acre Cold Pressed Scalp Detox. This scalp exfoliant works flawlessly to remove build-up from dead skin cells and provides the required nutrients to the scalp. Act + Acre Cold Pressed Scalp Detox is packed with vitamin-rich basil and baobab oils that cleanse and moisturize your scalp and promote healthy hair growth organically.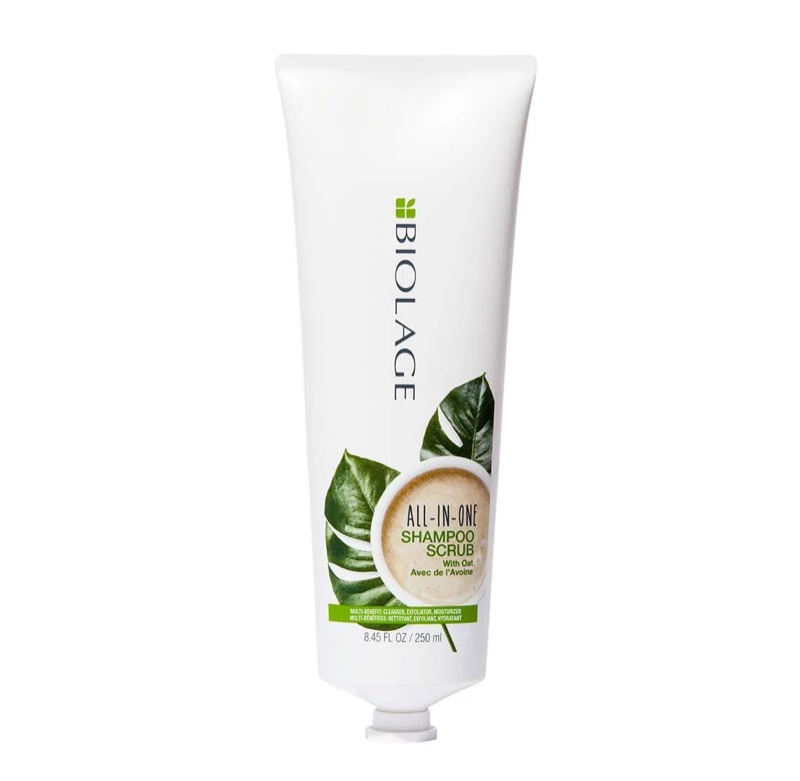 Biolage All-in-One Shampoo Scrub
With colloidal oatmeal at its core, Biolage All-in-One Shampoo Scrub is another excellent product for those who want something for their sensitive scalp. This multi-benefit shampoo scrub gently exfoliates, detoxifies, and cleanses the scalp promoting healthy hair growth. With its vegan formula, Biolage has come up with a gentle cleansing shampoo that works for all hair types and repairs the scalp skin naturally, helping you enjoy the benefits of scalp exfoliation.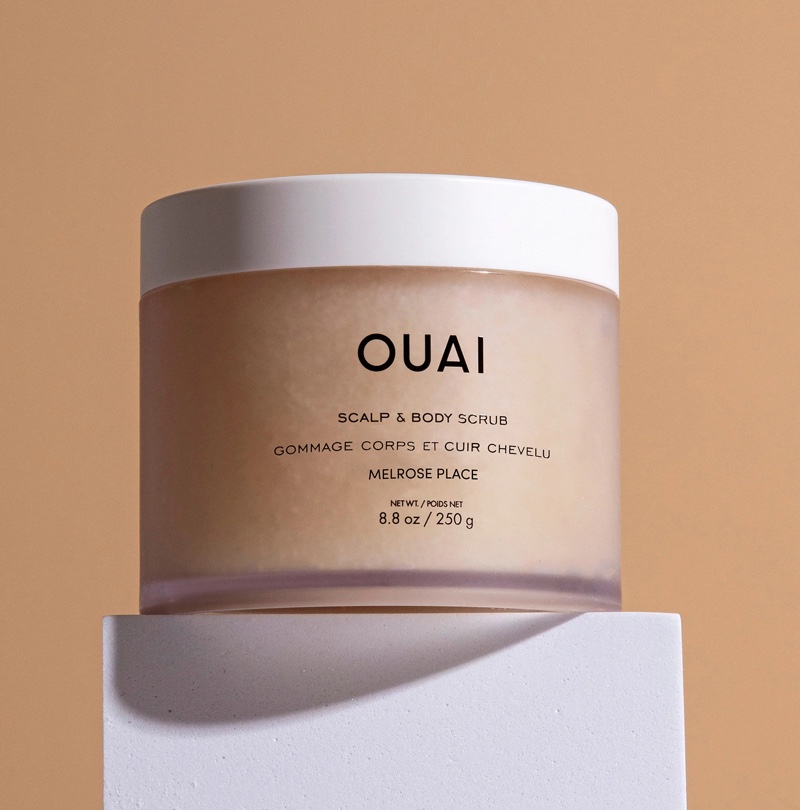 OUAI Scalp and Body Scrub
With its floral scent that can instantly make you feel better, OUAI Scalp and Body Scrub is a great way to exfoliate and cleanse your scalp and body skin while nourishing it at the same time. The scrub is infused with sugar crystals, panthenol, glycerin, and coconut oil. While the sugar crystals exfoliate, the scalp coconut oil nourishes the scalp organically.