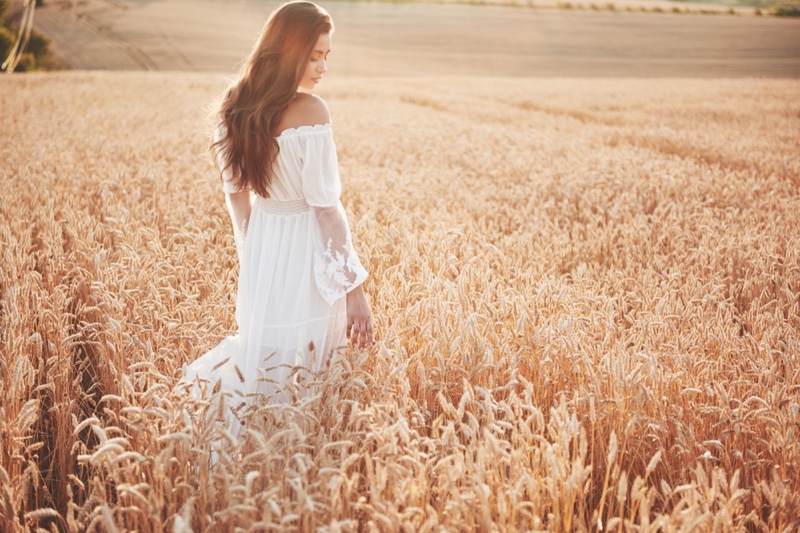 Many brands have taken steps to make their clothing lines more sustainable over the years, but it can be hard for the average shopper to figure out which brands are serious and which are just putting up a show. Luckily, there are a few things you can keep an eye for if you want to make sure the clothing you buy is both ethically sourced and has less of an impact on the environment.
1 – Made locally
The rise of cheap shipping is the main reason why so many clothing products are made abroad these days. But just because carrying tons of cargo around the world is financially cheap, it doesn't mean it's cheap for the environment — the truth is quite the opposite. Ships and planes carrying cargo account for a significant portion of the world's emissions.
That's why buying products produced locally is generally better for the environment. And it also helps guarantee that the clothing products were produced following the labor laws in your country, with employees who were not paid below your local minimum wage.
2 – Lasting materials
There's no getting around it: the most sustainable clothing out there is the one you already own. But if you must buy more clothes, make sure they are made using materials that last. The longer you are able to use a piece of clothing, the smaller its relative environmental footprint will be.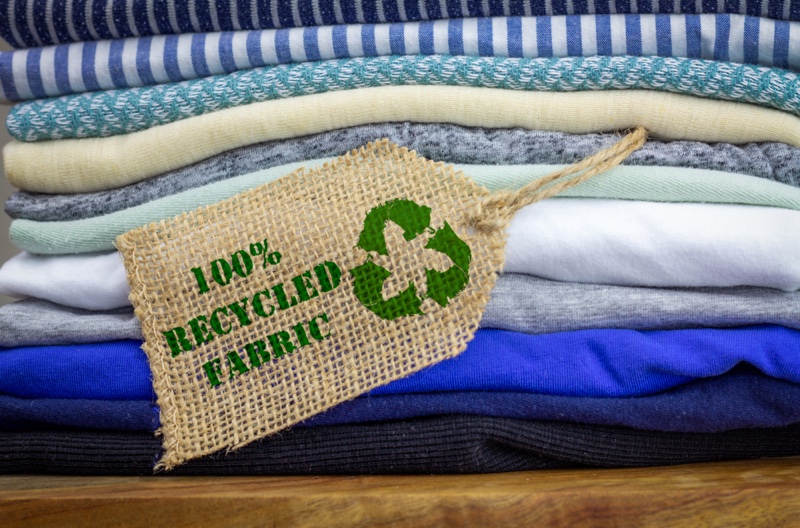 3 – Recycled materials
Many brands that make sustainable clothing part of their core mission also make sure the clothes' packaging and tags are made out of recyclable material, which further helps make their operation sustainable.
It's also important to note that the environmental impact of a given material goes beyond how long it takes to decompose. Synthetic materials may stay in the environment longer, but natural fibers like cotton can take massive amounts of water to produce, and you need to make sure the brand you choose is sourcing said cotton ethically.
All this is to say that while natural materials are good, synthetic is not a dirty word when it comes to sustainability. If you want to make sure your synthetic clothing won't end up in a dump for decades as soon as you're done using it, you can simply sell, donate it, or give them to a friend.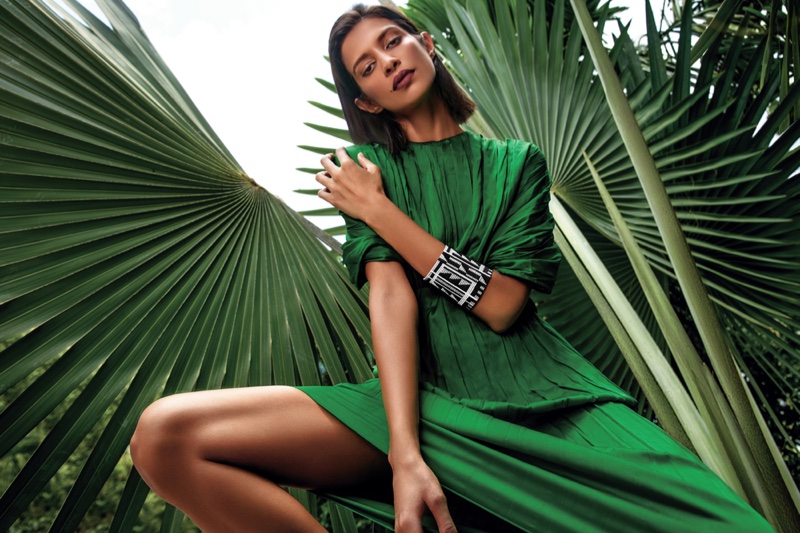 4 – Non-toxic materials
Make sure you check the fine print to make sure the materials used by a brand are not toxic to you or the environment. There are many standards that certified that materials are not toxic, and clothing brands often choose to use OEKO-TEX certified ink and OEKO-TEX certified materials to ensure the safety of the materials.
This is important because manufacturing clothing using toxic materials means lots of toxic water and other waste left over after the production is done. And while these toxic chemicals should be treated and kept contained from the environment, the cost of doing so combined with lax regulations in some countries often leads to these toxic materials being dumped on the soil or in local rivers.
Incidentally, this is another reason why buying products made locally is a good idea. It ensures that the product was made following local regulations.