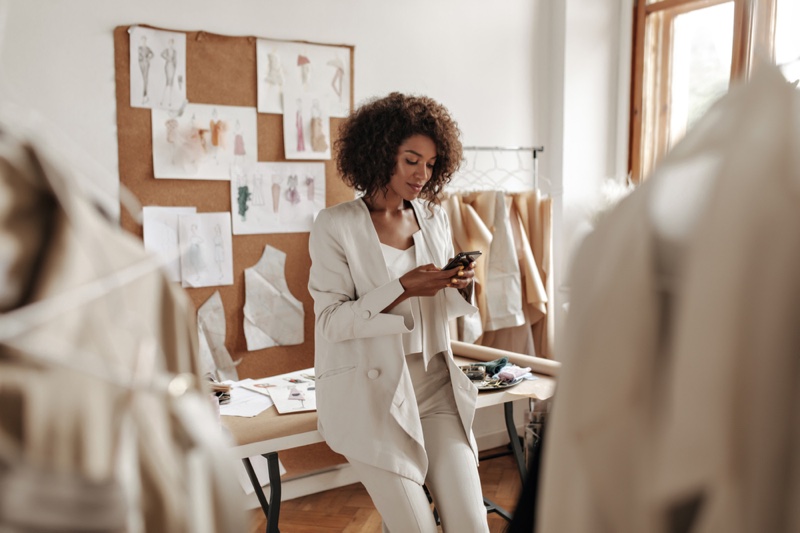 With so many amazing retail brands across the globe, it can be difficult for clothing brands to find their place in the industry. Retailers are constantly looking for ways to integrate unique pieces and interesting textures into your wardrobe, while ensuring that they are not compromising value or style. Not only do retailers want to enhance your wardrobe with seasonal and trendy pieces, they want to provide classic outfits that can be worn year after year. Before embarking on your entrepreneurship journey, there are important steps that you must take to ensure success in the future. In this article, we will share important things to consider as you start your own clothing brand.
1. Be Realistic
Take a step back and evaluate your capacity. Before launching a business, it is important that you understand the time and money that it takes to get a brand off the ground. Not only does it take time to market your services, you must do extensive research as you develop a business plan and determine the manufacturer that you will be working with. By taking a look at your typical commitments, you can determine if you have the capacity to invest in a business. It typically takes small businesses between two to three years to reach profitability. Are you committed to this investment?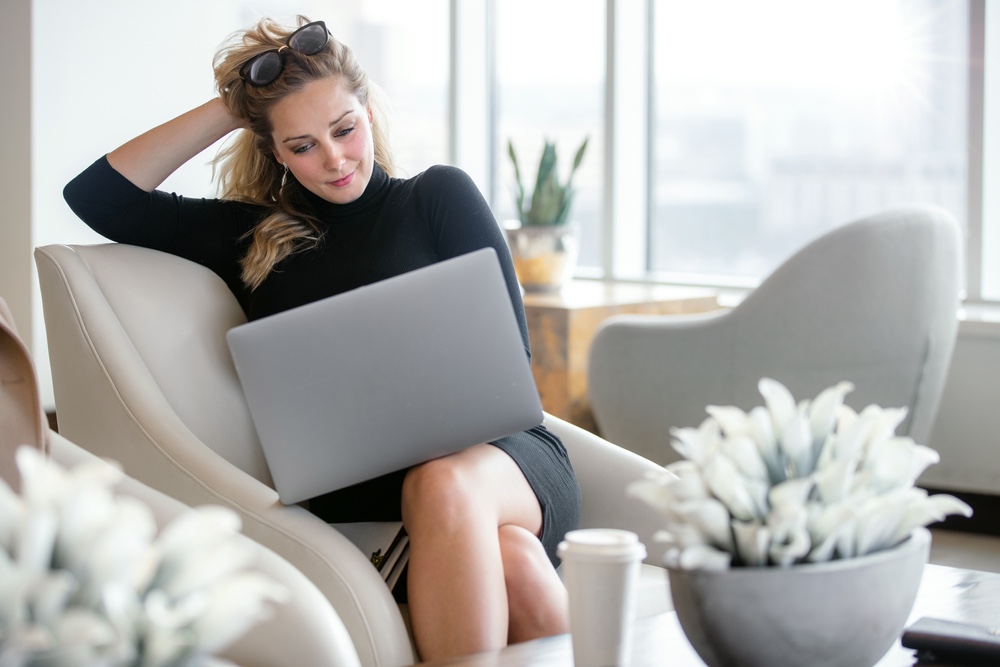 2. Determine Your Budget
Without outlining a budget, it can be easy to get into an immense amount of debt. As you start a company, it is important that you have dedicated investors and a business plan that is sustainable until you reach a point of profitability. When you have a firm budget, you can determine how you want to prioritize your spending. From marketing to overhead costs, there are many financial decisions that must be made on the front end. 
3. Develop Your Brand
If you are passionate and knowledgeable about fashion, share your savviness with the world! There are many individuals who want to improve their style but don't know how. As a clothing brand, you have the ability to help people establish their sense of fashion. Determine what type of brand you want to be. Do you want to provide fancy clothing pieces that can be worn to fabulous events?  Do you want to develop everyday looks that individuals can wear on a regular basis? Is the vibe that you produce casual, classic, bohemian, or edgy? After determining the type of clothes that you are planning to manufacture, decide the practices that you want to embody.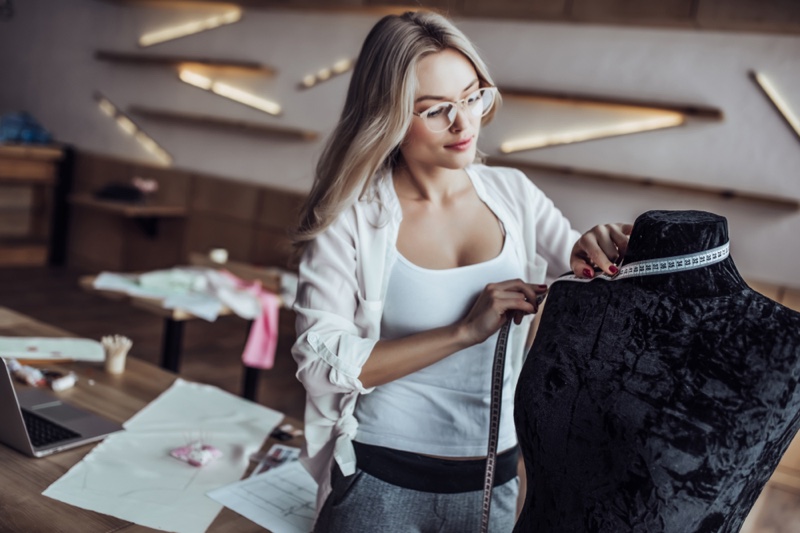 4. Pick the Right Manufacturer
As mindfulness around sustainability and ethical practices grows, many clothing manufacturers still can't claim to be a fair trade facility. If you would like your brand to be a part of this conscious collective, one of the very few companies who practice this code of ethics is BOMME STUDIO, a domestic full-package clothing manufacturer. Not only is this Los Angeles-based company proficient in the world of sustainable materials, they continuously strive to implement procedures to reduce waste, lower their carbon footprint, and provide their skilled workroom with living wages in California.
Summary
Developing a clothing brand can be difficult. Without a plan for profitability, it is easy to fail within the first few years of launching. When you develop a thorough plan, you are more likely to see success. Take the time to develop a brand that is unique in the marketplace and ethical.